Texas
America's Best State for Business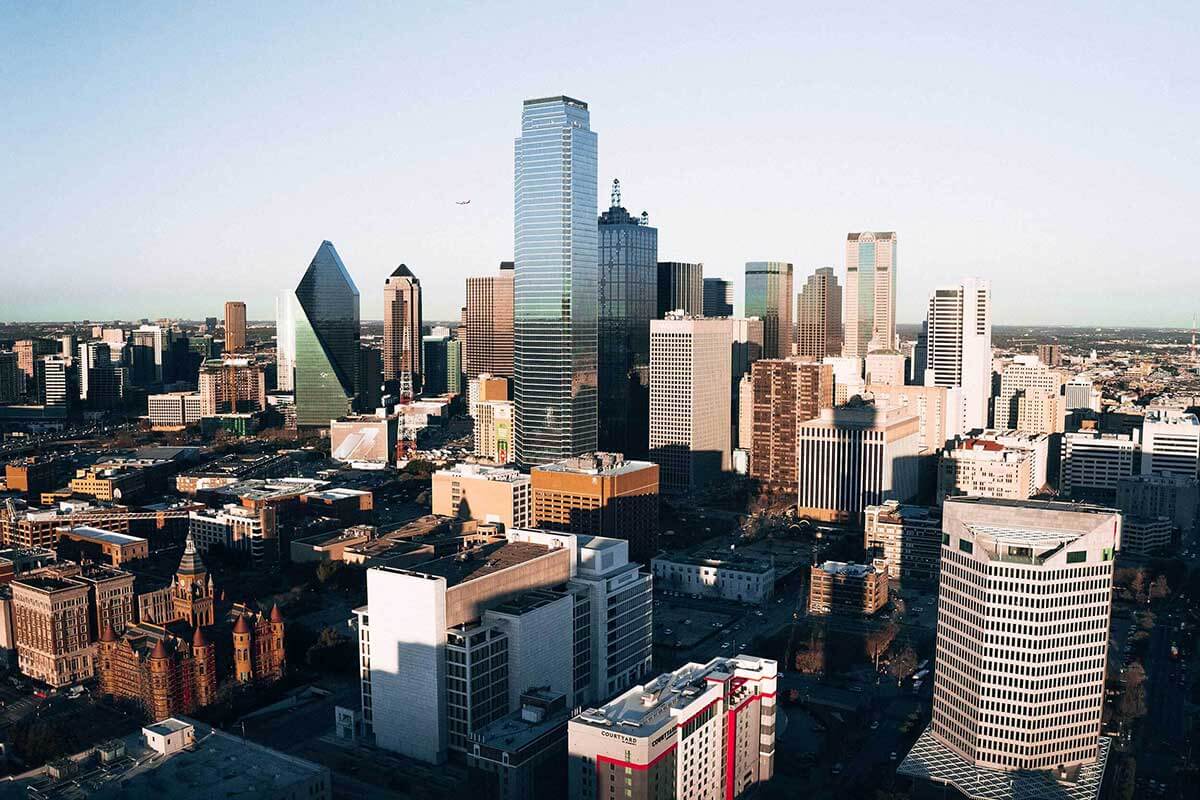 Why Texas
Where Business Goes Big.
Texas is the home of 55 Fortune 500 headquarters, 90+ Fortune 1000 headquarters, more than 1,740 foreign-owned companies and 3.1 million small businesses.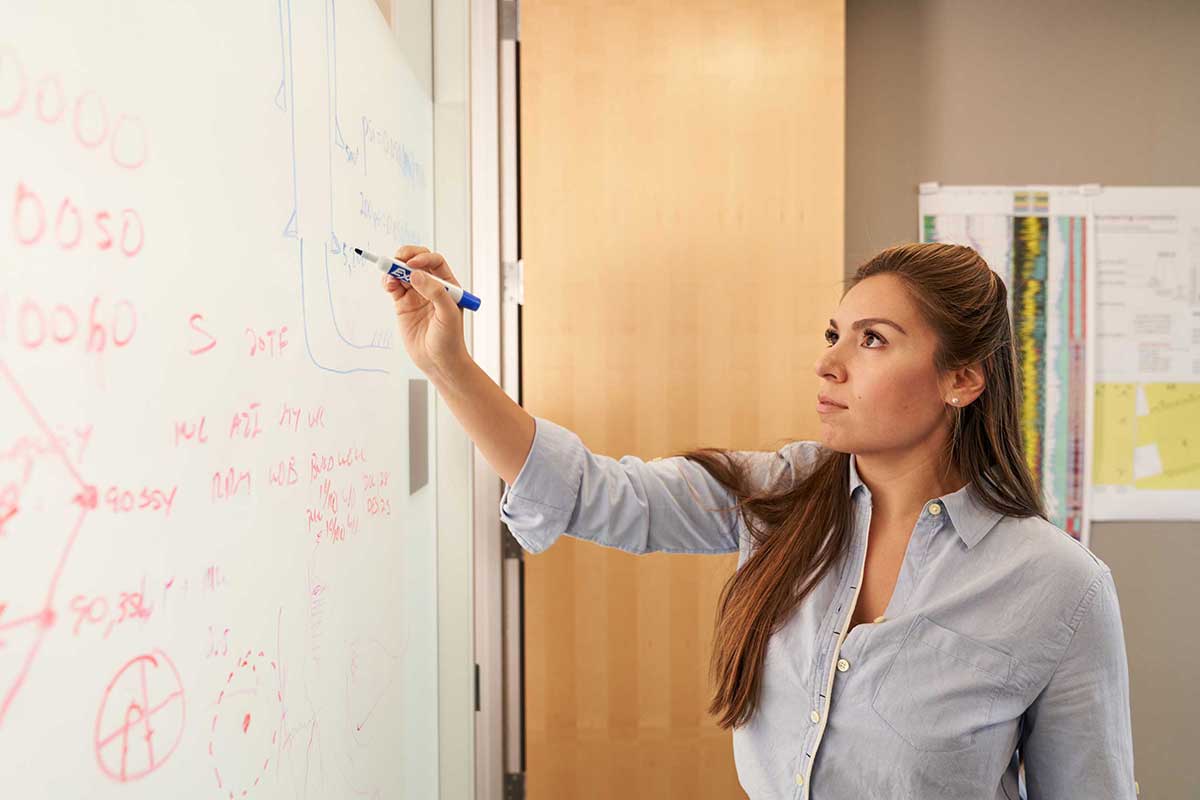 Why Texas
A Workforce to be Reckoned With
Texas' civilian workforce of 15 million is the second largest in the nation, and the Skills Development Fund helps companies train their employees.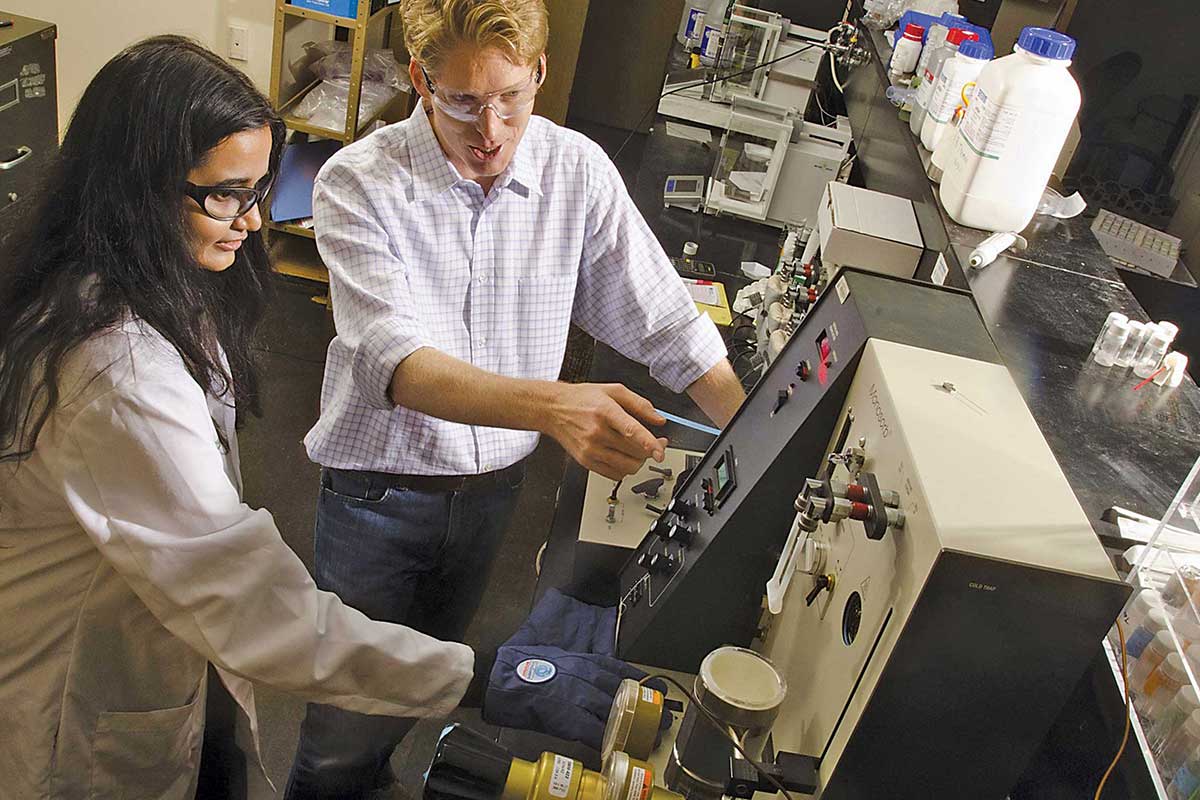 Why Texas
Powerhouse of a Talent Pipeline
The third highest high school completion rate and 148 higher ed institutions keep the talent pipeline full and qualified.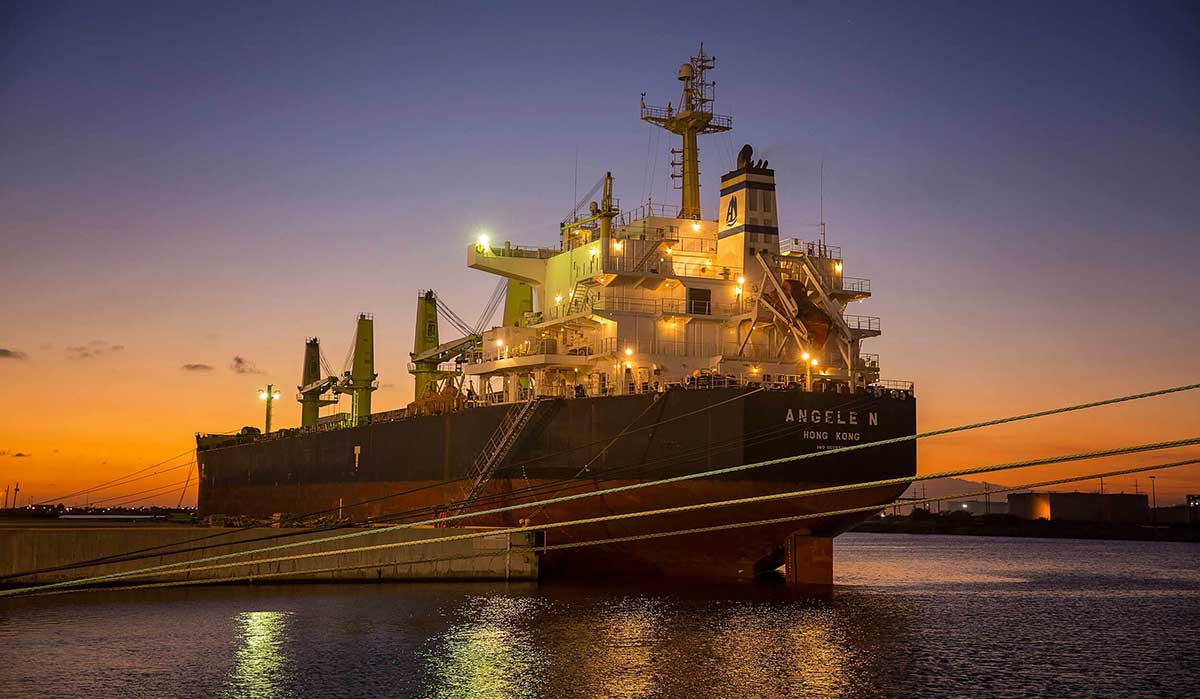 Why Texas
Multimodal Access to the World
Investment in a dynamic ground transportation network, water ports, rail and air service have made Texas the #1 exporter for 21 consecutive years.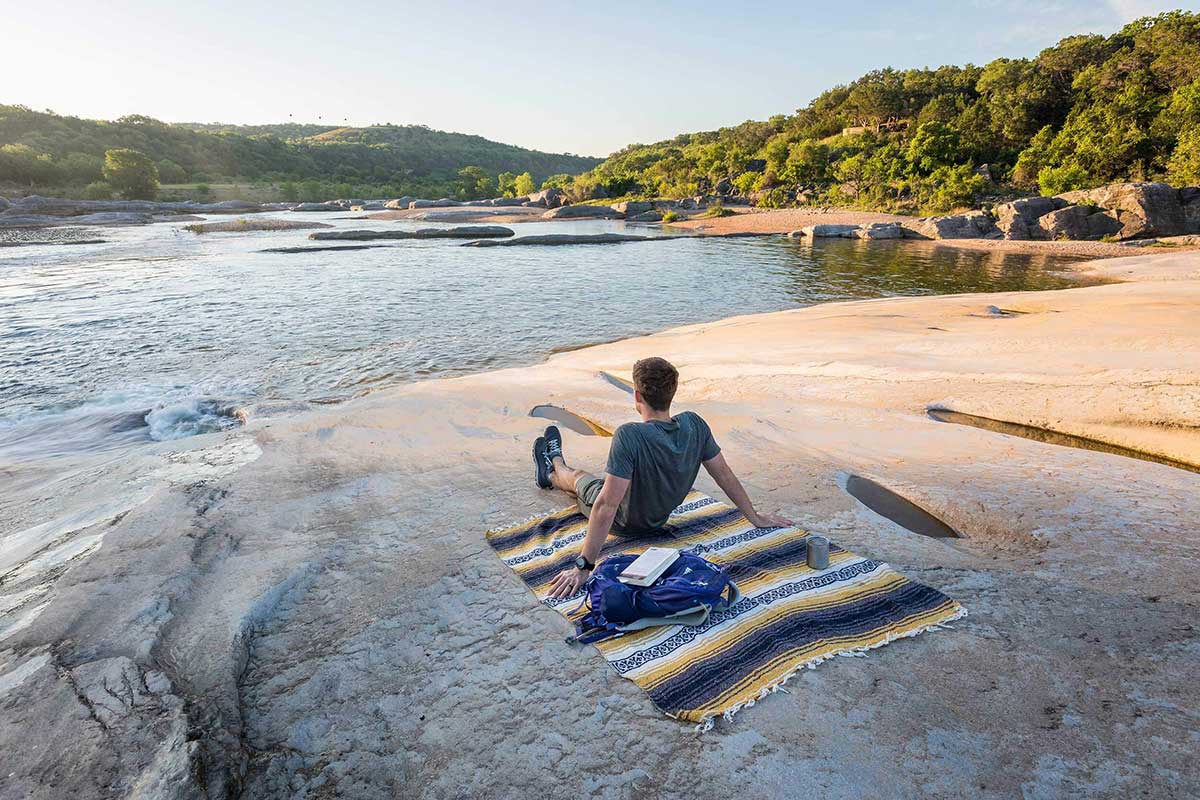 Why Texas
Quality of Life
More people are moving to Texas than any other state to tap into low costs, high value and diverse living options. There's simply no place in the world that's quite like Texas.