France FDI & Trade With Texas
France Doing Business in Texas
As one of the top five countries for foreign direct investment in Texas, France continues to uphold strong economic ties with the Lone Star State.
Home to several large companies with direct investment in Texas, France is an important partner in trade and foreign investment for Texas. France is among the top five countries for foreign direct investment projects in Texas. In addition, France ranks fifth for share of Texas' private industry employment at foreign-owned firms. Texas and France share several industry strengths, including aerospace and aviation, manufacturing and pharmaceuticals. These shared industries have been strengthened by major French company investments in Texas, such as Air Liquide America and SAFRAN. Texas' state-of-the-art airports also provide direct flights to and from Paris.
Featured Video
Texas & Global Markets
As the #1 global exporter in the U.S. and the #1 state for foreign direct investment, Texas continues to prove its reputation as a leader in the global economy.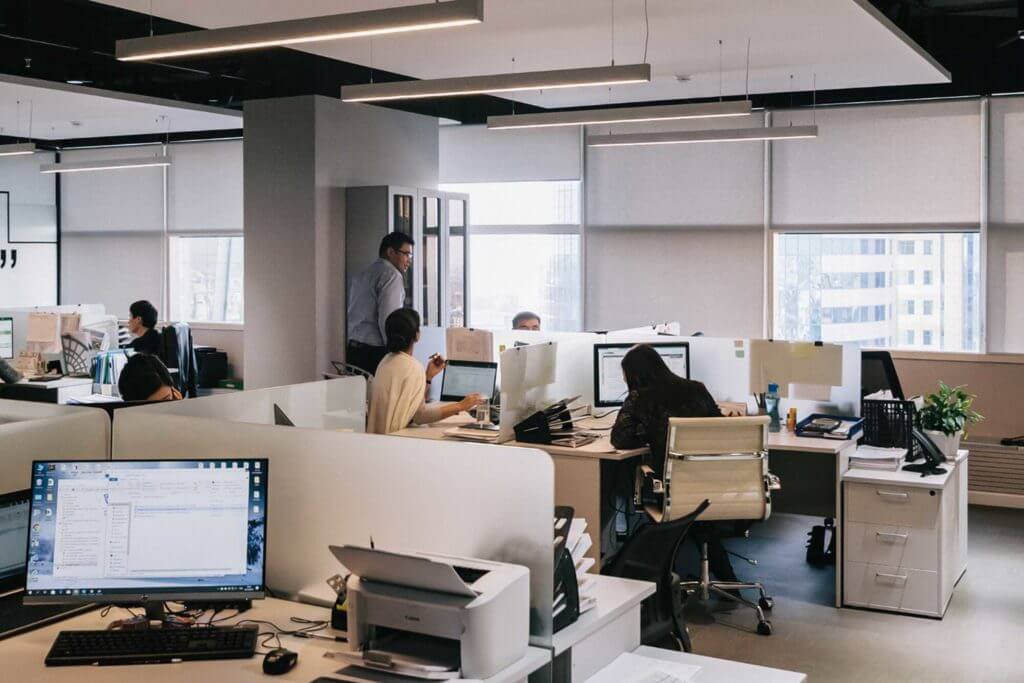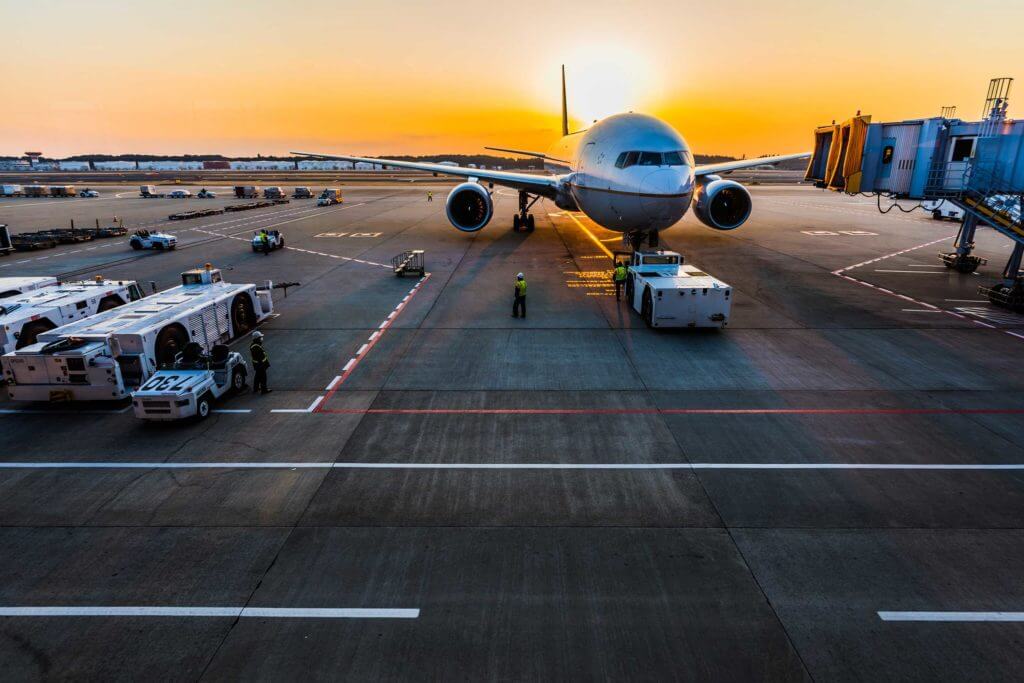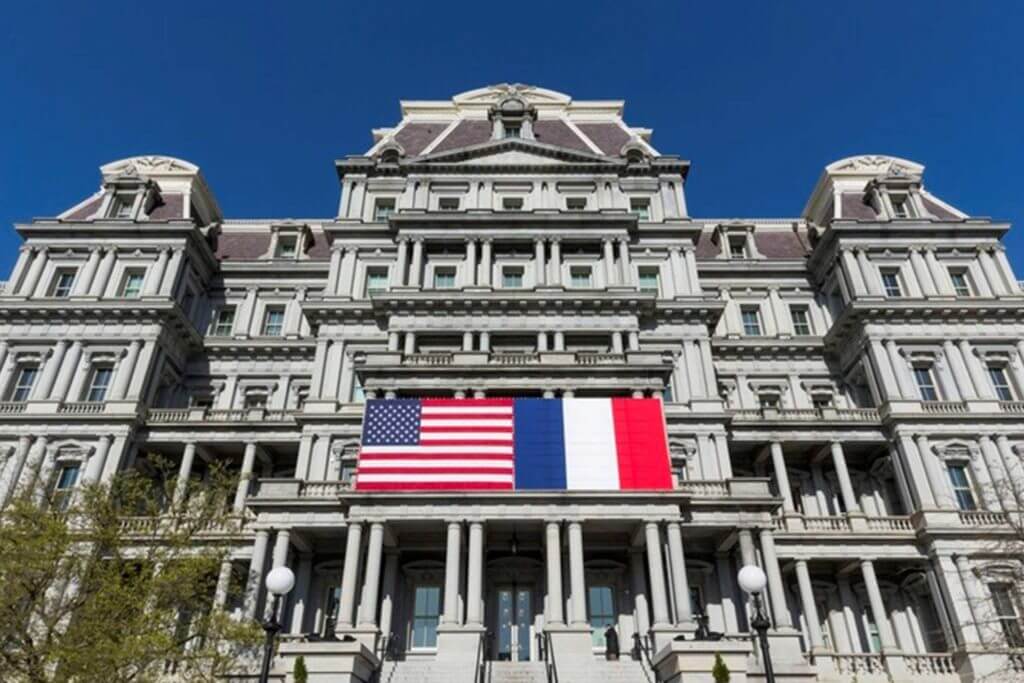 Foreign Direct Investment

Trade and Infrastructure

Cultural Ties
Foreign Direct Investment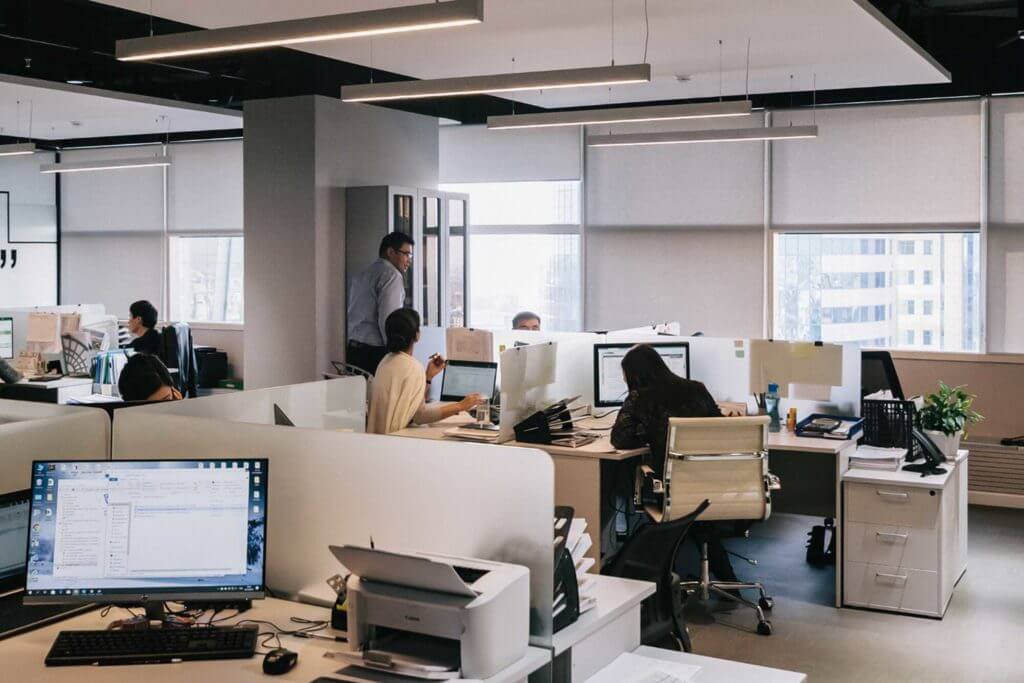 French Companies Operating in Texas
As French companies continue to invest in Texas, it's clear that these two regions share a strong economic partnership.
Examples of French companies operating in Texas include Air Liquide America, CFAN, CGG Americas, EGC Critical Components, ENGIE Resources, Genzyme Oncology, McDonald Transit Associates, Publicis, Rexel Holdings USA, SAFRAN, Schneider Electric Buildings Americas, The Dannon Co., Total Petrochechemicals & Refining USA, Turbomeca USA, VAM USA, Veolia Water Technologies and Virbac.
Shared industries between France and Texas include aerospace and aviation, chemical products, energy management, food & beverage products, gas & oil, industrial products, infrastructure, manufacturing, materials, petrochemical products, pharmaceuticals, professional services and transportation. Cumulative foreign direct investment from January 2011 – December 2022 included 67 projects, with $5,950 million in capital investment and 7,135 jobs created by 67 companies.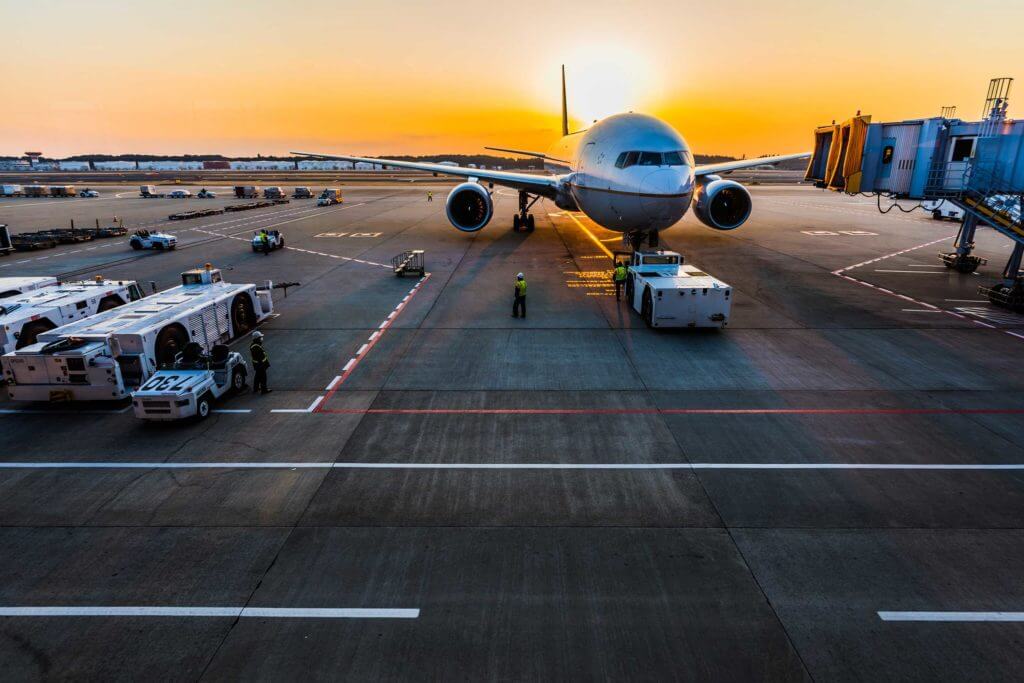 Trade Between France and Texas
The trade relationship between Texas and France continues to thrive, thanks to goods including industrial machinery, spirits and more.
Texas exports to France in 2021 totaled $5,167 million, including the following commodities: mineral fuel, oil, aircraft, spacecraft, parts, electric machinery, industrial machinery and technical instruments. Texas imports from France in 2021 totaled $3,601 million, including the following commodities: industrial machinery, beverages, spirits, vinegar, technical instruments, essential oils, perfumery, cosmetics and electric machinery. Texas port districts that have active trade with France include Dallas-Fort Worth, El Paso, Houston, Laredo and Port Arthur.
Direct flights to/from Paris are offered at Austin-Bergstrom International Airport (ABIA) with service planned to begin in 2020, Dallas Fort Worth International (DFW) and Houston George Bush Intercontinental (IAH).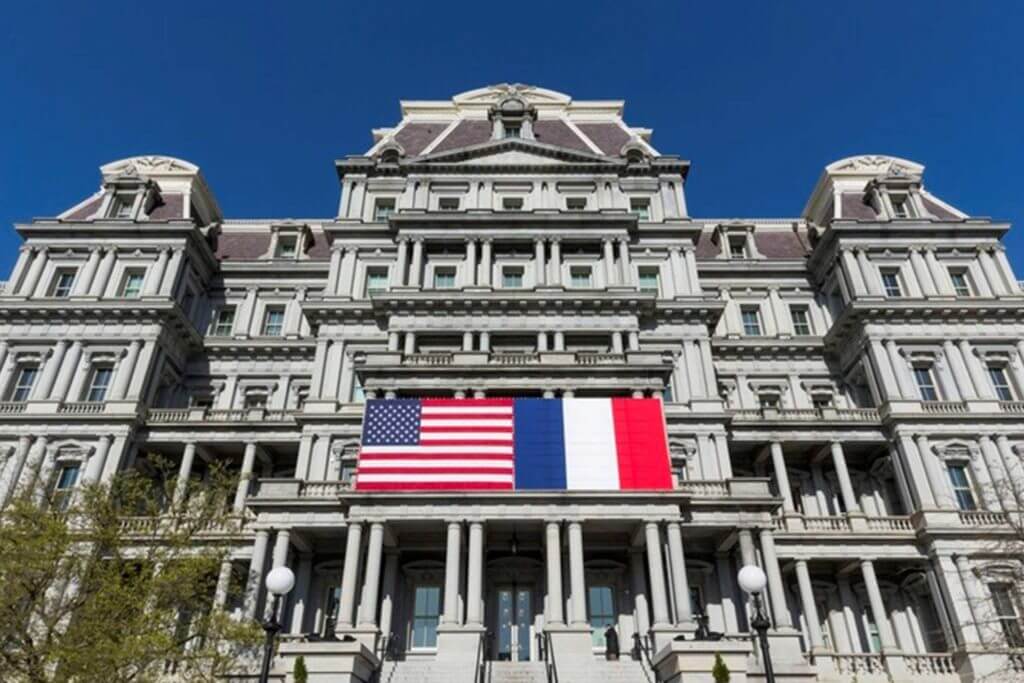 Cultural Ties Between France and Texas
France and Texas share cultural ties in addition to their trade relationship and shared business sectors.
Today, organizations in Texas, such as the Alliance Française, preserve the French language and foods, and serve as reminders of the French influence in Texas. There are five chapters of the Alliance Française in Texas, with locations in Austin, Dallas, Houston, El Paso and San Antonio. On Bastille Day, the Alliance Française along with organizations such as the Consulate of France in Houston, celebrate the French National Day, a turning point in the French Revolution. The anniversary of the Storming of the Bastille on July 14, 1789 is commemorated by enjoying French cuisine, music, and Pétanque, a sport first popularized in France.
There are six private schools in Texas with advanced French programs. The most expansive French schooling is offered at the French School of Austin, Ecole Jean-Jacques Rousseau. Programs at Ecole Jean-Jacques Rousseau share the French language and culture with Texas children by offering a rigorous path to graduating with either the International Baccalaureate or the French Baccalauréat.