Canada FDI & Trade with Texas
Canada Doing Business in Texas
Canada and Texas share several common industries that have led to a long-standing economic partnership.
Direct flights, rail access and significant overlap in key industries connect the Texas and Canada economies. Companies like Bombardier and TD Securities maintain significant operations in Texas, benefiting from the state's workforce, access to market, and competitive cost of doing business. As two of the world's largest economies, Canada and Texas export and import tens of billions of dollars' worth of goods to and from one another each year.
Featured Video
Texas & Global Markets
As the #1 global exporter in the U.S. and the #1 state for foreign direct investment, Texas continues to prove its reputation as a leader in the global economy.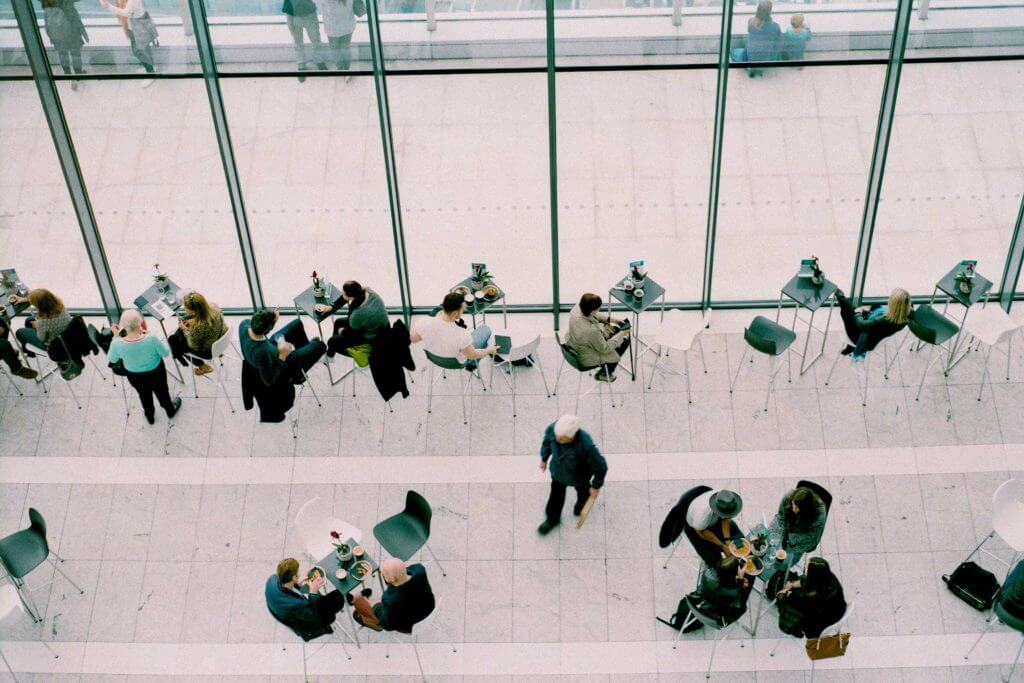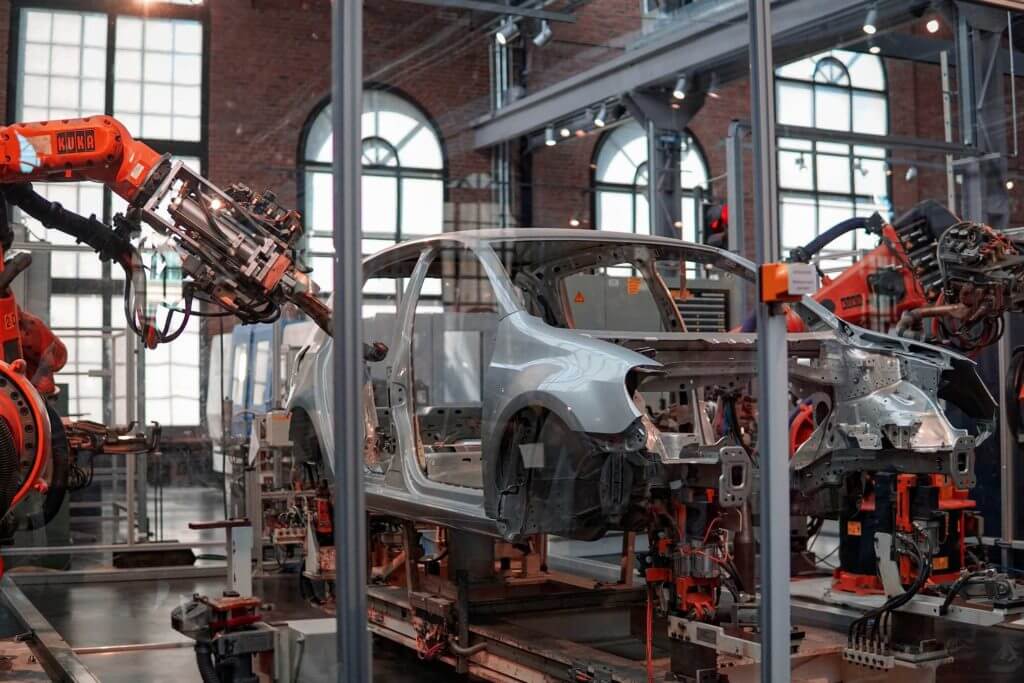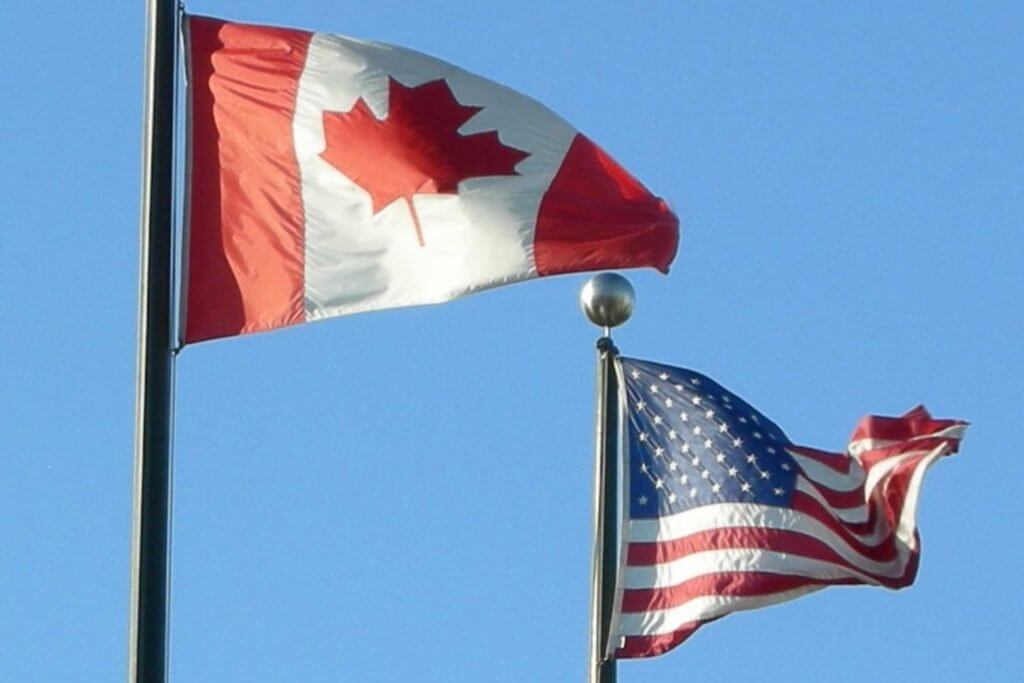 Foreign Direct Investment

Trade and Infrastructure

Cultural Ties
Foreign Direct Investment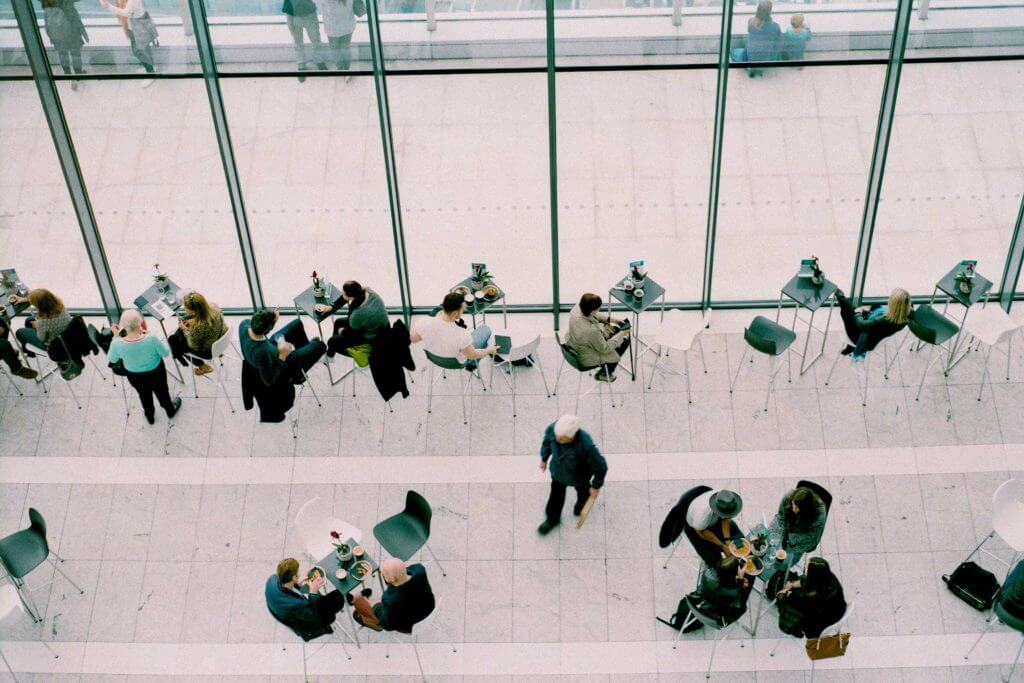 Canadian Companies Operating in Texas
From manufacturers to financial service providers, Canada-based companies in Texas are growing in the Lone Star State.
Examples of Canadian companies operating in Texas include Bombardier, Carestream Health, Celestica, Columbia Pipeline Group, Cott Beverages, Dynamex, Enbridge Energy Partners, First American Payment Systems, GSE Environmental, GuestLogix, Gulf Stream Marine, Mitel Networks, Omega Protein, Saputo Dairy Foods, Shawcor Energy Services, TD Securities, Tucker Energy Services, Village Farms, Waste Connections US and West Fraser.
Shared industries between Canada and Texas include aerospace and aviation, commercial and consumer services, consumer markets, electronics, energy, financial services, food and beverage products, health care, industrial products, logistics, manufacturing, natural resources, oil and gas, professional services and telecommunications. Cumulative foreign direct investment between January 2011 and December 2022 included 142 projects, with $7,770 million in capital investment and 13,790 jobs created by 142 companies.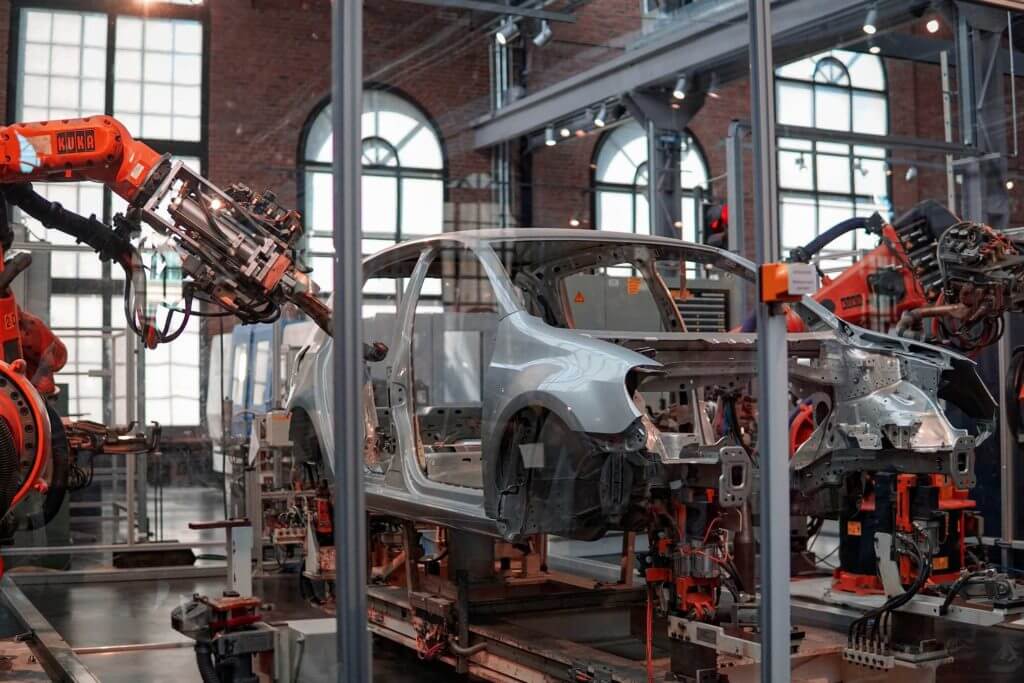 Trade Between Canada and Texas
Shared industries and connected infrastructure keep trade between Canada and Texas strong.
Texas exports to Canada in 2021 totaled $29,032 million, including the following commodities: mineral fuel and oil, electric machinery, industrial machinery, plastics and vehicle parts. Texas imports from Canada in 2021 totaled $21,267 million, including the following commodities: mineral fuel and oil, industrial machinery, aircraft parts, special provisions and vehicle parts. Texas port districts that have active trade with Canada include Dallas-Fort Worth, El Paso, Houston, Laredo and Port Arthur.
Direct flights to/from Calgary, Montreal, Toronto and Vancouver are offered at Dallas Fort Worth International (DFW) and Houston George Bush Intercontinental (IAH), while direct flights to/from Edmonton are offered at Houston George Bush Intercontinental (IAH).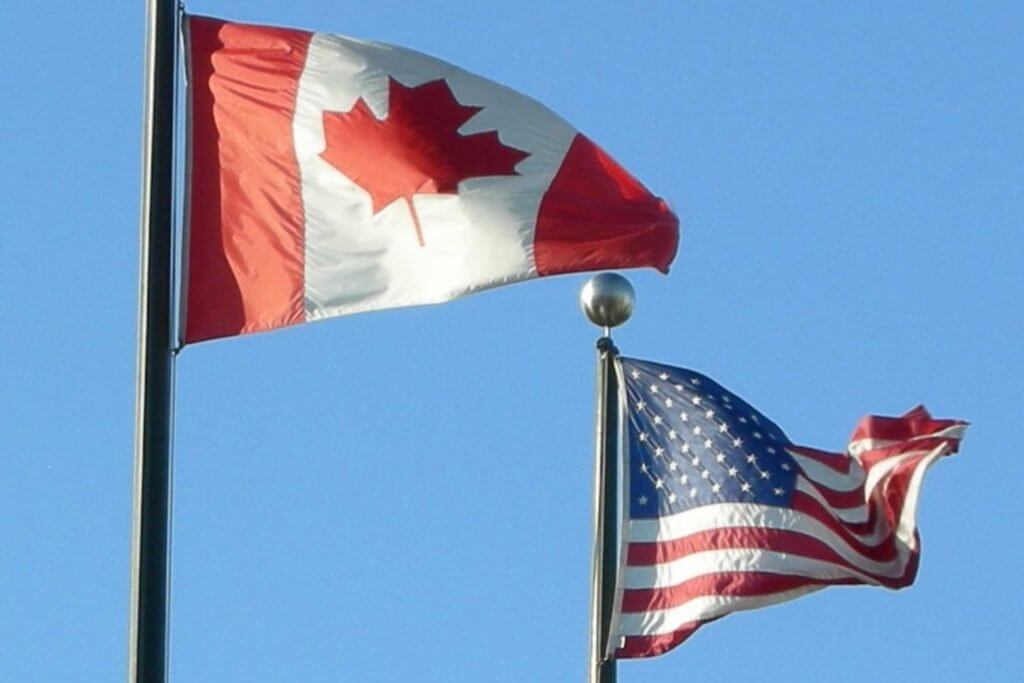 Cultural Ties Between Canada and Texas
Canadians in Texas work to continue historically strong ties between their home country and Texas.
The Canada-Texas Chamber of Commerce (CTCC) is a marketplace advocate and goodwill ambassador for companies doing cross-border business between Canada and Texas. The organization facilitates trade between Canada and Texas by supporting the relationship and historically strong ties between the U.S. and Canada, advocating bilateral trade focused public policy and facilitating collaboration with other organizations, businesses and public-sector officials.