Small Businesses in Texas
A Healthy Business Environment that Encourages Growth
Looking to start a business in Texas? Luckily, we have plenty of resources available to get you started on the path to success.
Texas, selected the No. 1 state for small business job growth in 2021, provides a welcoming environment for entrepreneurs, thanks to a variety of factors, including its highly skilled workforce, excellent geographic location, low tax burden, reasonable cost of living and predictable regulatory environment. In addition, Texas boasts a strong history of innovation from aerospace advancements like the Johnson Space Center in Houston to biomedical achievements like the first artificial heart transplant at the Texas Heart Institute. Today, Texas continues this legacy of innovation with cutting-edge research at Texas Biomedical Research Institute. As a result, Texas cities are ranked as top innovators in the tech realm.
Featured Video
No. 1 for Growth Prospects
Learn more about why Texas was ranked the No. 1 State for Growth Prospects by Forbes in 2019. From booming venture capital investments to growing entrepreneurial activity, Texas is home to a strong business environment.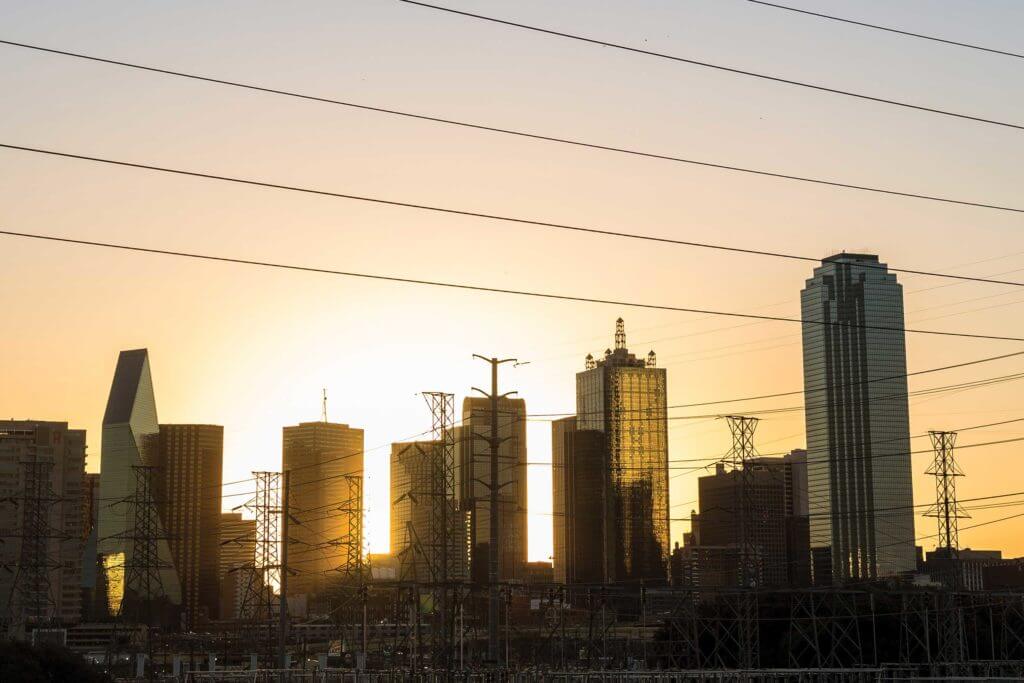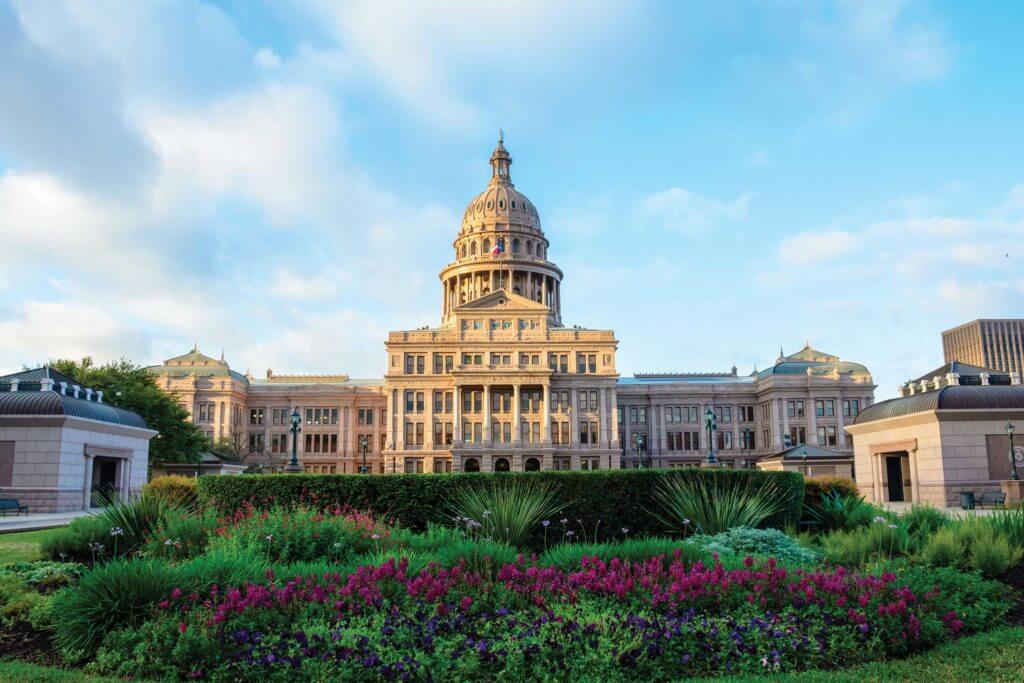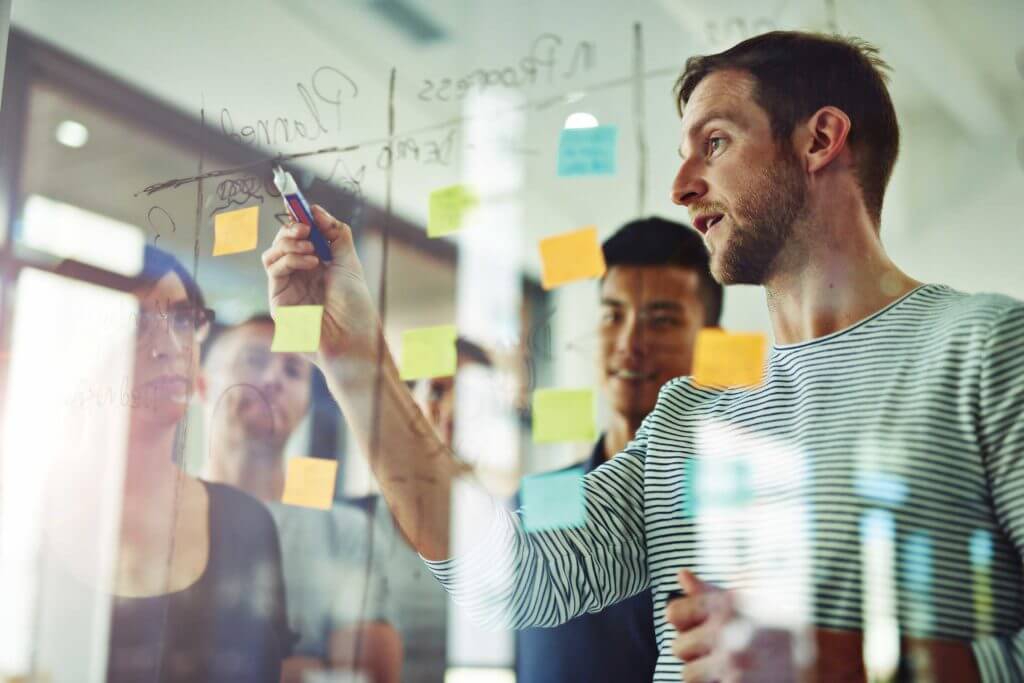 Starting a Business Here

Small Business Incentives and Resources

Innovation in Texas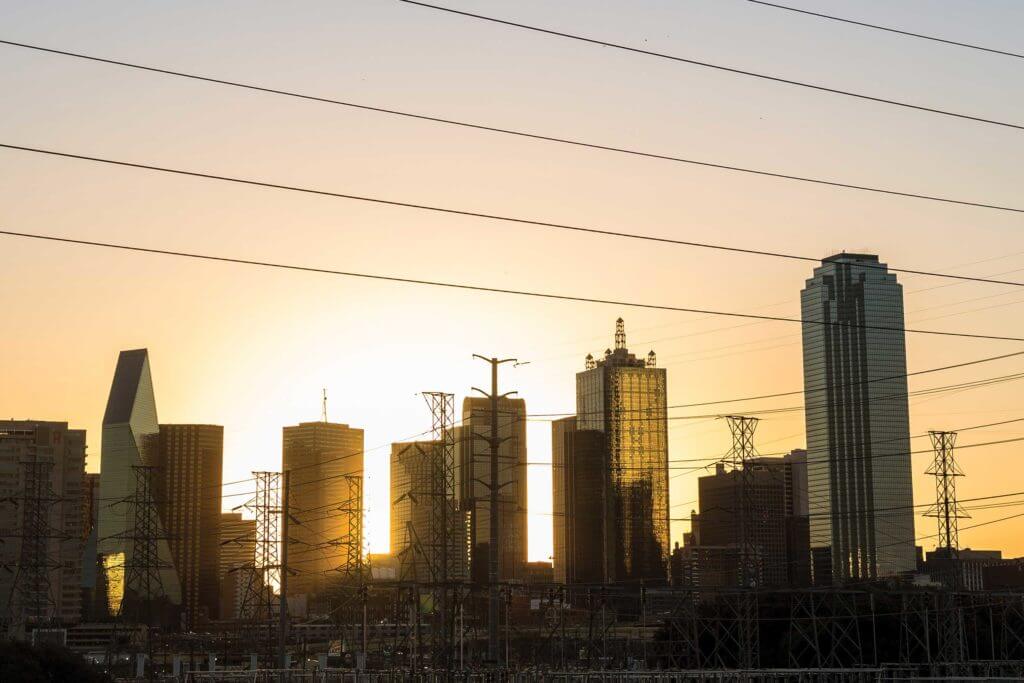 Texas is a Launchpad to Success for Your Business
The Lone Star State's healthy entrepreneurial environment leads to success for many businesses that get their start here.
Starting a business in Texas requires you to complete a number of basic steps and make some key decisions. As part of your overall plan, you'll need to select a location, decide on a business structure, and obtain the necessary licenses and permits. Additionally, determining which financing options will meet your short-term needs and long-term goals is crucial. For more detailed information, please find information on the Office of the Governor's business site here.
Small Business Incentives and Resources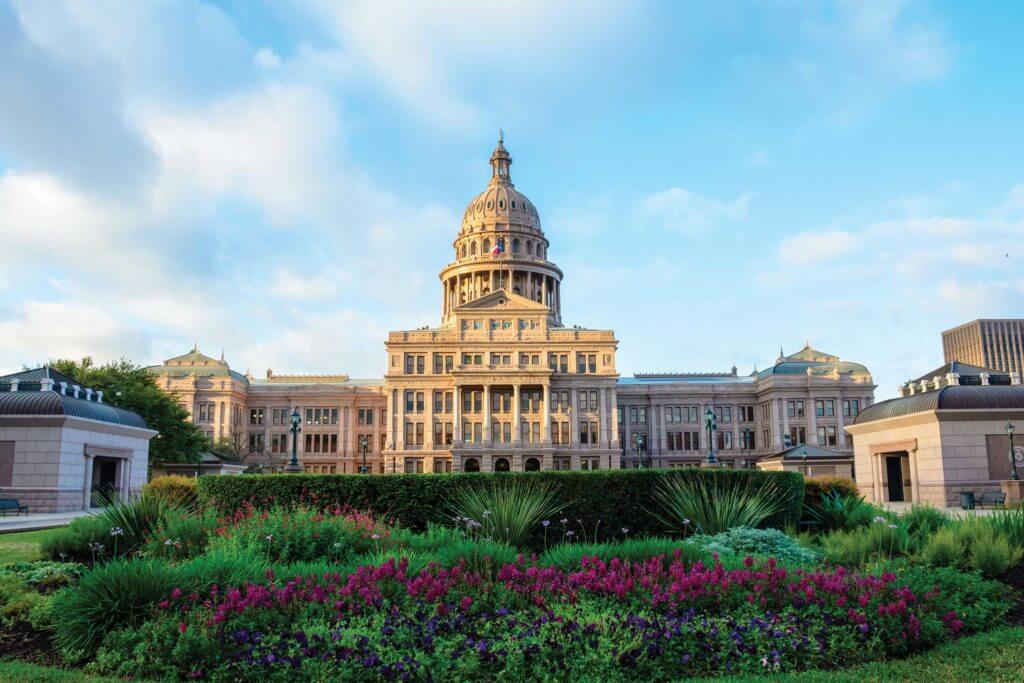 Small Business Incentives and Resources in Texas
A combination of both statewide programs and local incentives are designed to help your company start off on the path to success.
The Texas Product Development and Small Business Incubator Fund (PDSBI) offers long-term, asset-backed loans to product development companies and small business incubators and accelerators located in Texas. The loans finance the development and production of new or improved products or the stimulations of new or existing small businesses in Texas. The Skills for Small Business Program offers financing tuition and fees for community and technical college courses. This program, run by the Texas Workforce Commission, is targeted to help current and newly hired employees of small businesses. Other helpful resources in Texas and nationwide include: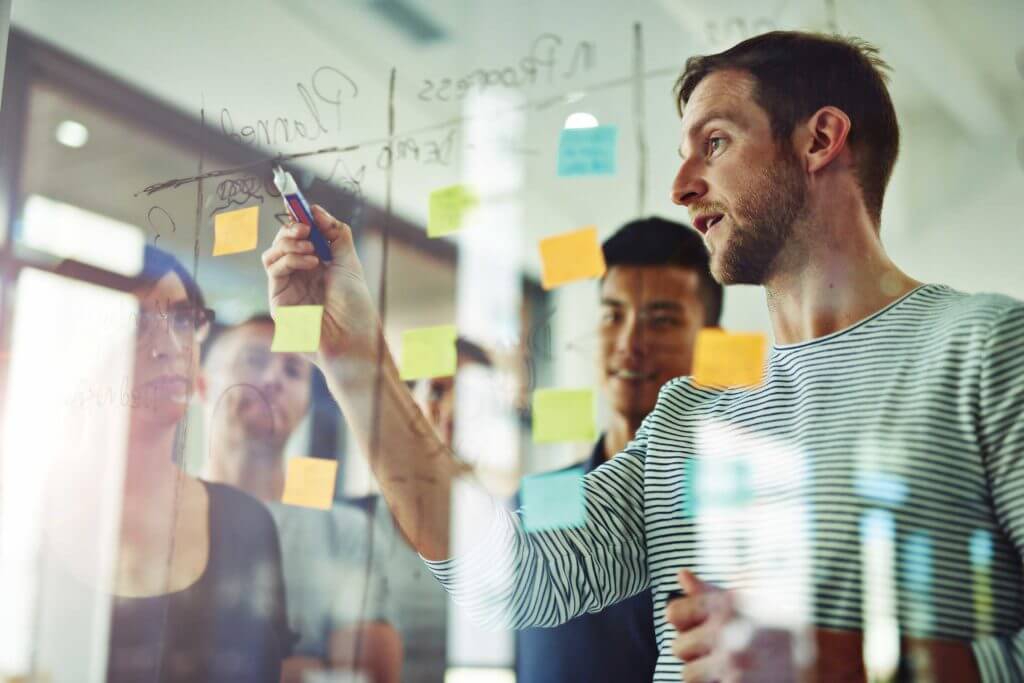 Driving Innovation in the Lone Star State
With a strong historical background in innovation, Texas continues to make strides in fields like tech, energy, life sciences and more.
With three cities (Dallas at No. 2, San Antonio at No. 7 and Temple at No. 10) on Fortune's 2019 list of Top Ten U.S. Cities for Tech Jobs, Texas is an established leader in the tech space. Austin was ranked the No. 1 Tech Town in a 2019 CompTIA report. Meanwhile, cutting-edge research is conducted at universities like Texas Tech, University of North Texas, The University of Texas at Arlington and The University of Texas at Dallas – all of which have been recognized as "Carnegie Tier One" universities for their research activity.