Biotechnology & Life Sciences Industry in Texas
Top Biotech & Life Sciences Companies in Texas
Texas' scale, workforce and institutions have made the state a leader in biopharma innovation, cancer research and more.
More than 5,200 biotechnology and life sciences related manufacturing and R&D firms operate in Texas. Among the industry leaders, Kimberly-Clark and Celanese are based in Irving. Merck recently established an Austin office to redefine health care with digital innovation and acquired Dallas-based cancer drug developer Peloton Therapeutics for $2.2 billion. Houston is home to Texas Medical Center, the largest medical complex in the world. From the Temple Health & Bioscience District in Central Texas to CBRE ranking Houston and Austin as the #2 and #3 emerging clusters for life sciences, biotechnology and life science research is in all corners of the state. Fueling the state's talent pipeline – ranked #1 for medical/clinical lab technologists – are six medical schools among the country's top 100.
Industry Downloads - For Employers and Business Investments
Featured Video
The Future of Biotech Begins in Texas
With the brightest minds in medicine and the largest medical center in the world, scientific discoveries are being turned into advances in cancer care and more in the Lone Star State.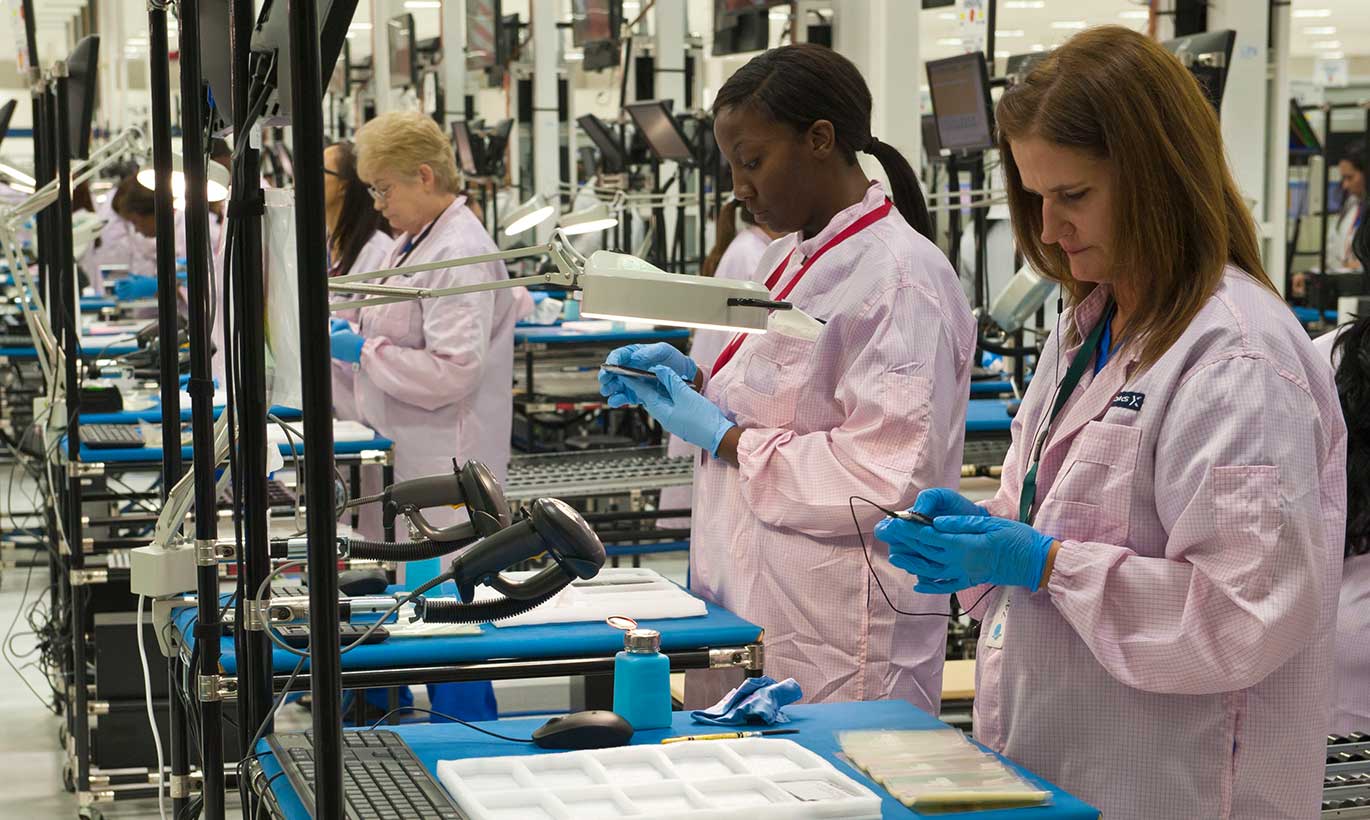 Third Coast for Life Sciences
From the first artificial heart transplant to a world leader in genomics at Baylor College of Medicine, Houston has become an industry force that rivals the East and West Coasts.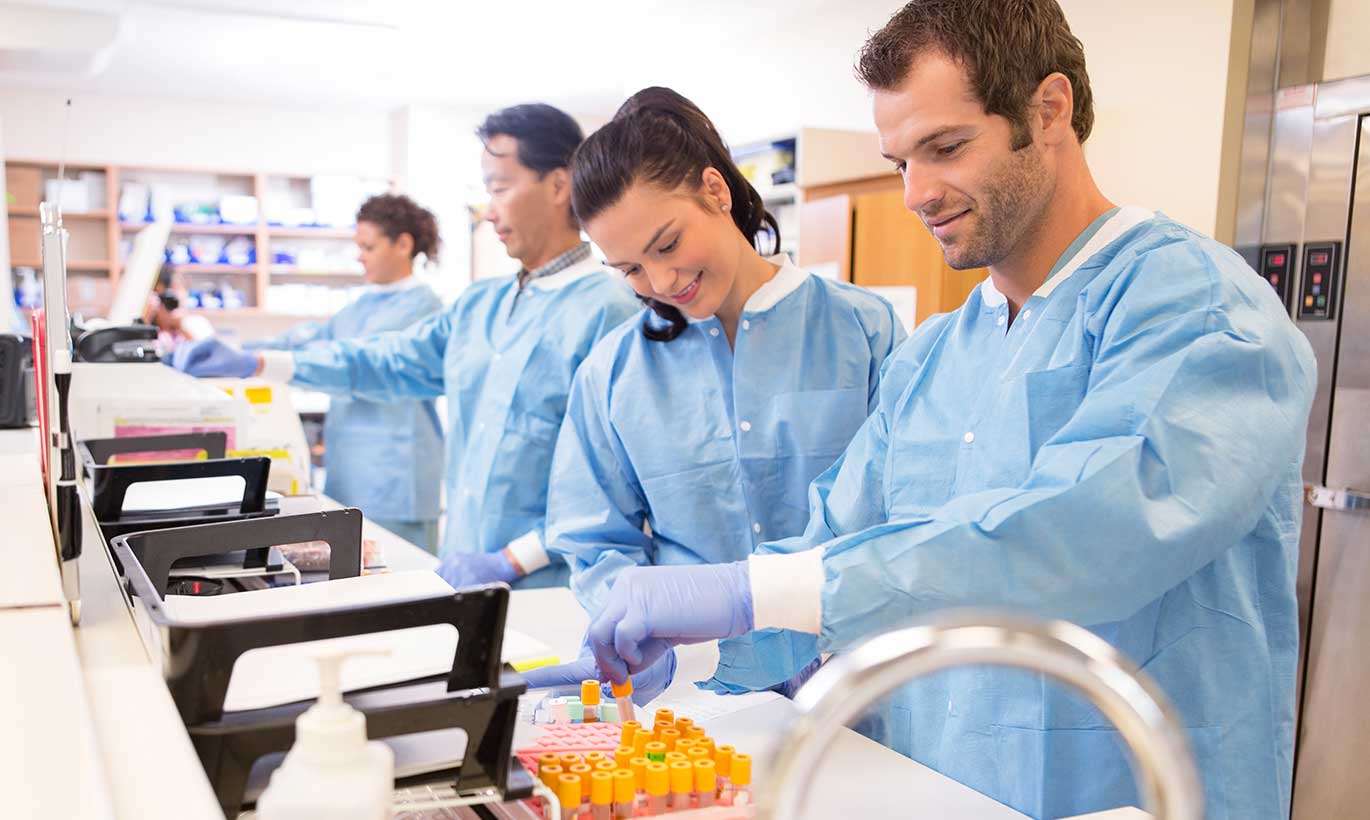 World's Largest Medical Center
Already an industry behemoth, Texas Medical Center has partnered with three state universities on TMC3, a 3.7 million-square-foot campus to be the world's leader in human health and life science.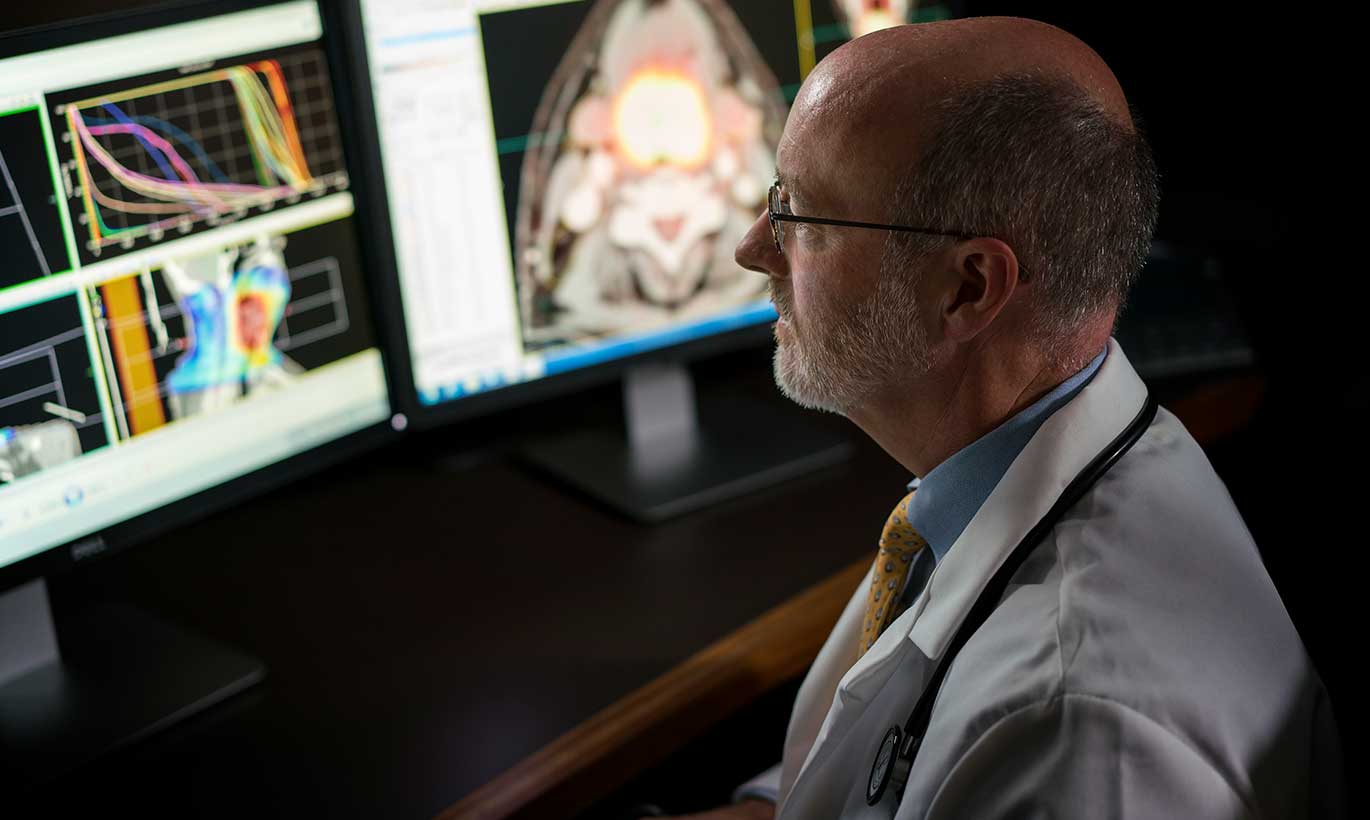 Highly Skilled and Plentiful Talent
The state's existing industry talent pool of 100,000 workers is bolstered by 5,000 industry-related graduates each year from Texas colleges and universities.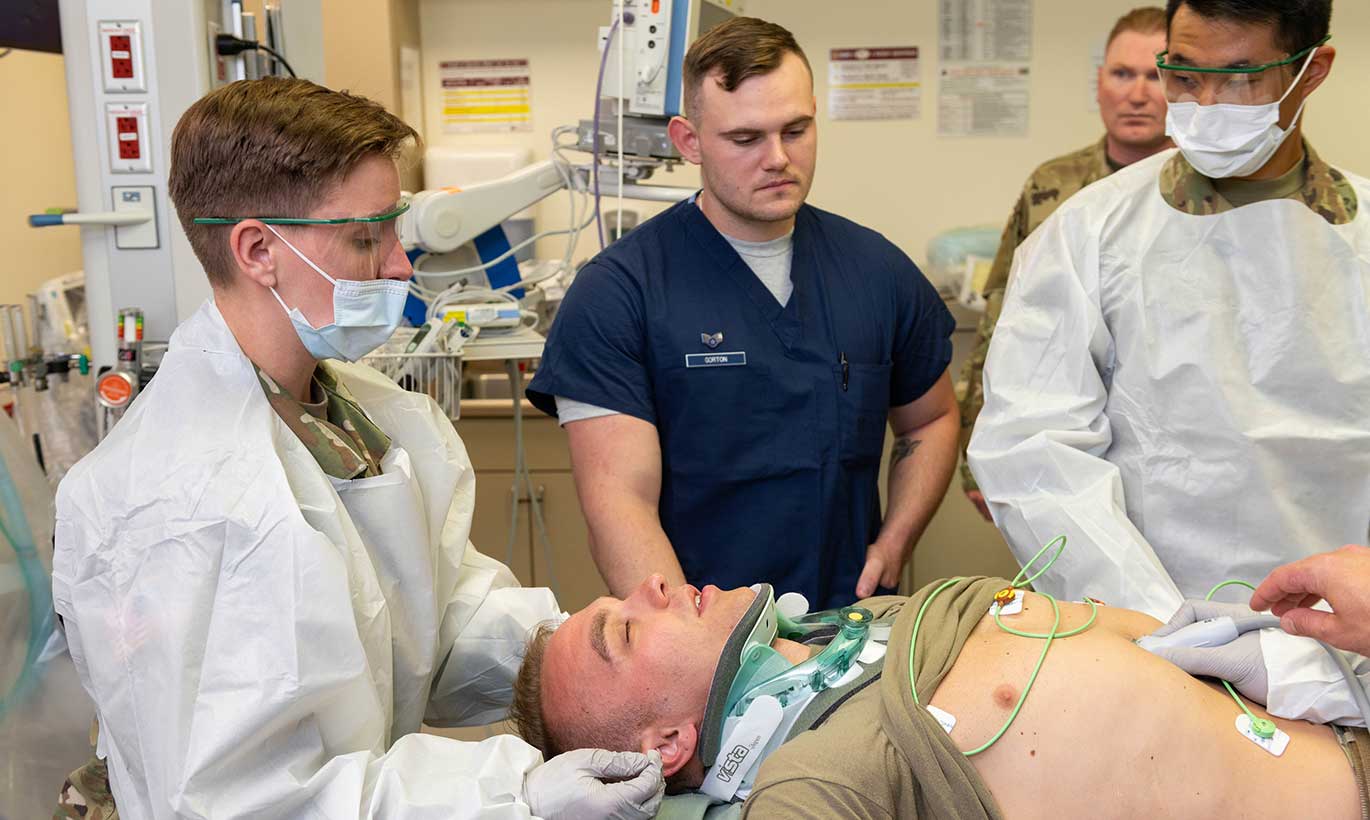 More than $54 Million to Secure the Best
The Governor's University Research Initiative (GURI) established by the State of Texas to attract and recruit top researchers to Texas' higher education institutions.
A Plan to Prevent and Treat Cancer
From #1-ranked MD Anderson Cancer Center to the Cancer Prevention and Research Institute of Texas (CPRIT) awarding more than $2.4 billion in grants for cancer research, Texas is racing to a cure.
Biotechnology and Life Sciences Employment Growth
Biotech and life sciences companies continue to invest in Texas, creating new jobs and investing in local communities.