Korean FDI & Trade With Texas
Republic of Korea Doing Business in Texas
The Republic of Korea continues to be one of Texas' top partners in foreign direct investment and trade.
From Hyundai to Samsung, major Korean companies invest in the Lone Star State for its access to domestic and global markets, workforce and competitive cost of doing business. The Republic of Korea and Texas share industry strengths like electronics, financial services and telecommunications, strengthened by private investments by DongAh USA, SK hynix and more. Business and personal travel is made easy thanks to direct flights between Seoul and Dallas-Fort Worth.
Featured Video
Texas & Global Markets
As the #1 global exporter in the U.S. and the #1 state for foreign direct investment, Texas continues to prove its reputation as a leader in the global economy.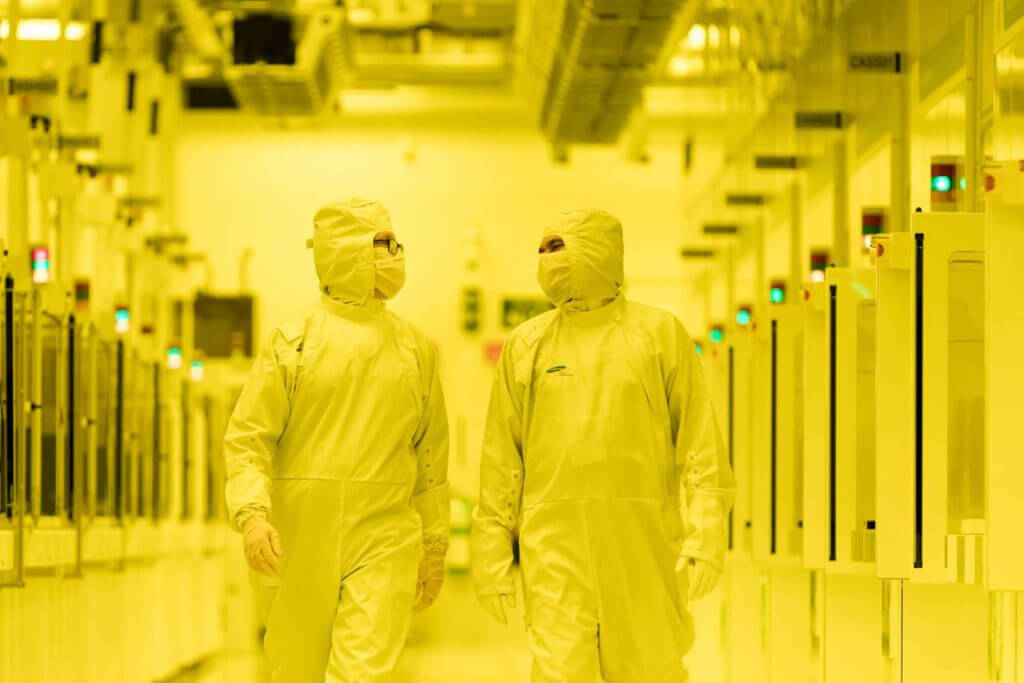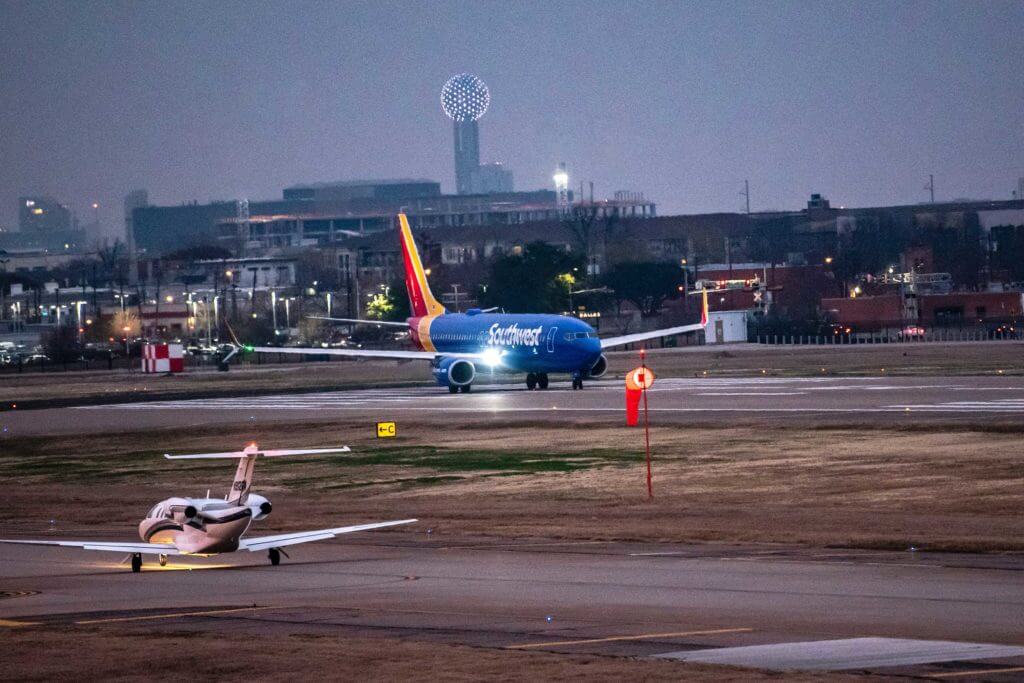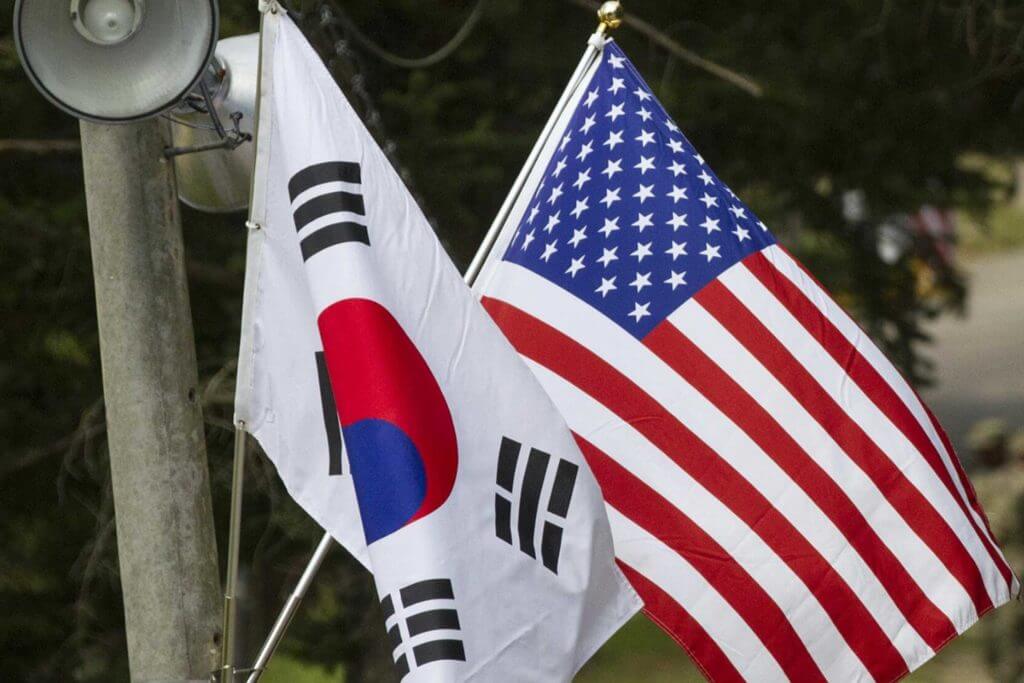 Foreign Direct Investment

Trade and Infrastructure

Cultural Ties
Foreign Direct Investment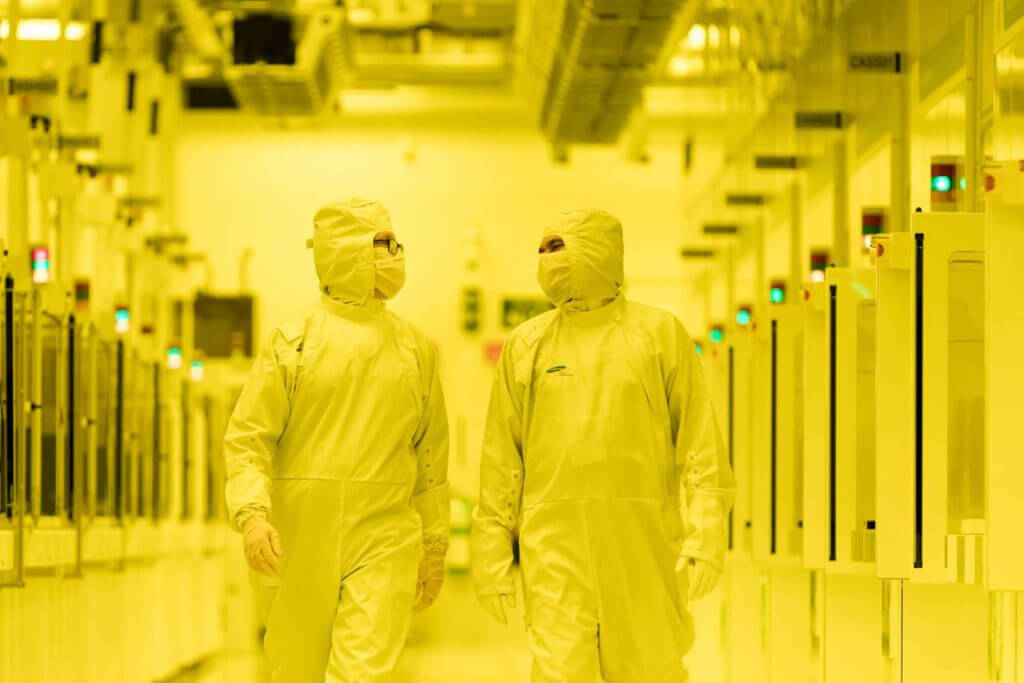 Korean Companies Operating in Texas
Korean investment in the Lone Star State continues to be strong and diversified.
Examples of Korean companies operating in Texas include DongAh USA, EP Energy, HF Controls, Hyundai Merchant Marine, NC Interactive, Nutribiotech USA, Parallel Petroleum, Samsung Austin Semiconductor, Samsung Electronics America, SK hynix America, VGXI.
Shared industries between Korea and Texas include electronics, energy, financial services, food products, industrial products, information technology, life sciences, manufacturing, oil and gas, telecommunications, and transportation and logistics. Cumulative foreign direct investment between January 2011 and December 2022 included 46 projects, with $25,790 million in capital investment and 10,033 jobs created by 31 companies.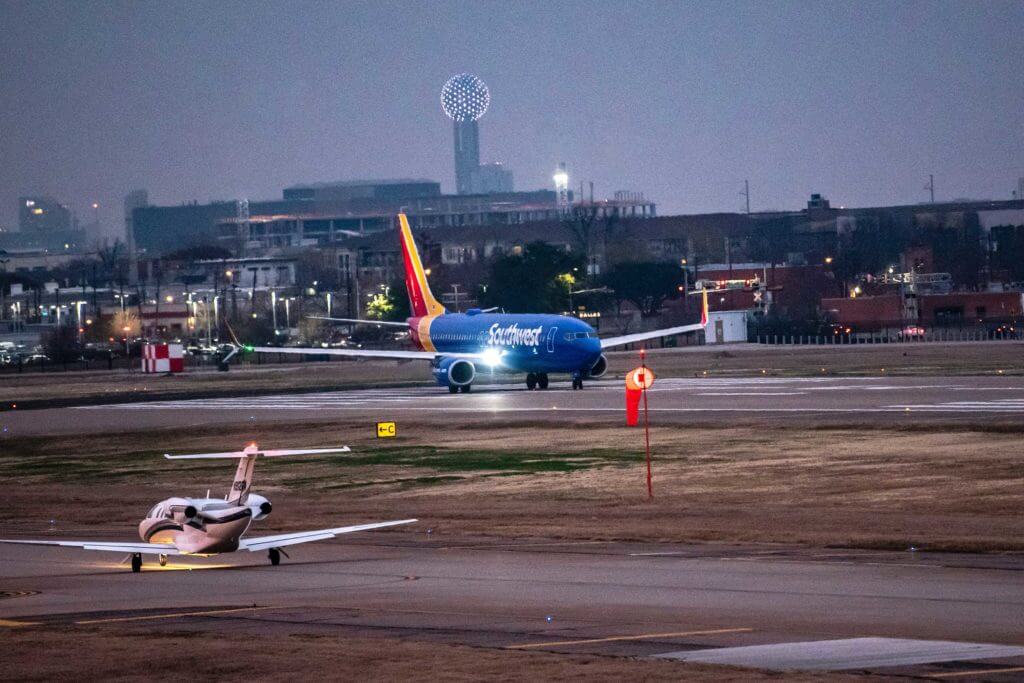 Trade Between Korea and Texas
The trade relationship between Texas and the Republic of Korea continues to thrive, thanks to goods including machinery, chemicals and more.
Texas exports to the Republic of Korea in 2021 totaled $18,809 million, including the following commodities: electric machinery, mineral fuel and oil, industrial machinery, organic chemicals and meat products. Texas imports from the Republic of Korea in 2021 totaled $9,936 million, including the following commodities: electric machinery, iron and steel, industrial machinery, mineral fuel and oil, and organic chemicals. Texas port districts that have active trade with the Republic of Korea include Dallas-Fort Worth, El Paso, Houston, Laredo and Port Arthur.
Direct flights to/from Seoul are offered at Dallas Fort Worth International (DFW).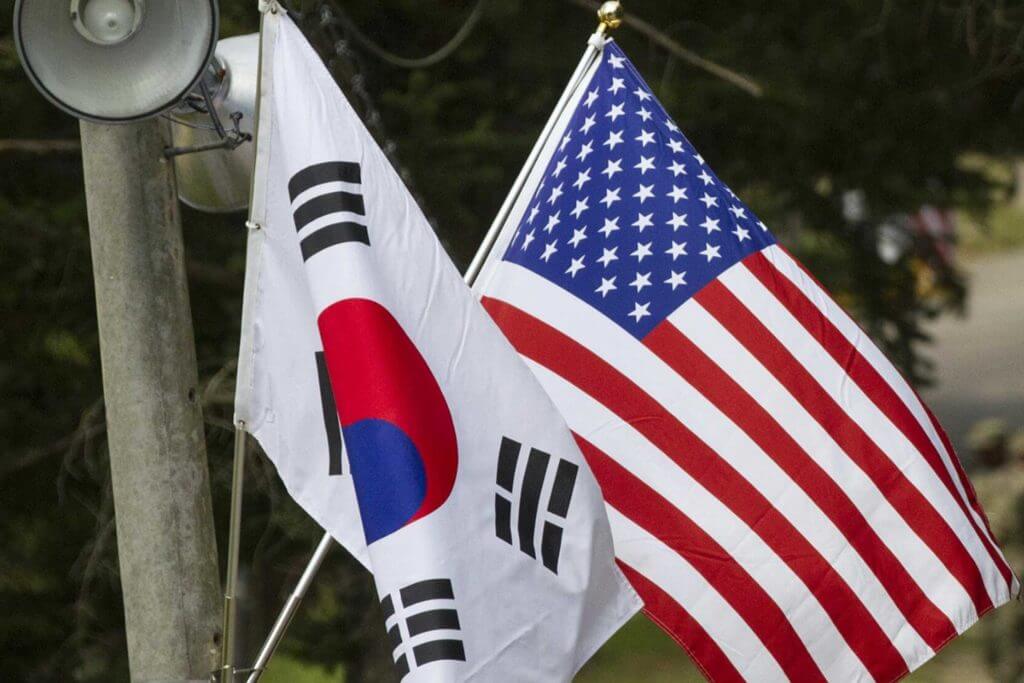 Cultural Ties Between Korea and Texas
Korea and Texas share cultural ties in addition to their trade relationship and shared business sectors.
Texas is home to a thriving Korean population, particularly in Dallas which is top-tier ranked in the South for the size of its Korean American community. The northwest part of Dallas is known as the Asian Trade District, characterized by a large number of Korean-owned businesses serving the city's sizable Korean American community. This expansive shopping area includes over 20 individual shopping centers, each with unique varieties of restaurants and retailers. This area includes Dan Sung Sa Korean Bar, massive jewelry and accessories store Sam Moon, Korean King Spa & Sauna and traditional Asian foods at H-Mart.