Multimodal Access to the World
Reach all major domestic and international markets from Texas by land, sea and air.
"No state handles more of America's cargo than Texas," a CNBC's data analysis concluded. "In fact, no state comes close." Texas' central location, ports, and investment in road, rail and air networks have put it above all other states when it comes to the movement of people and goods. The state's infrastructure has led to it being the nation's top exporter for 21 consecutive years; having more miles of public roads and freight rail than any other state, at 313,220 miles and 10,539 miles, respectively; and boasting the nation's No. 1 airport for a number of domestic destinations.
Without top infrastructure, businesses cannot thrive. When it comes to business infrastructure needs and availability, Texas delivers.
Infrastructure in Texas
There are so many reasons to bring business to Texas, including highly attractive Texas business incentives and robust Texas workforce development. The quality of Texas infrastructure is another major consideration.
In 2021, Site Selection magazine named Texas #1 over all other states on its Global Groundwork Index. It refers to the combination of the power of corporate facility location and expansion with the underlying, long-term strength of infrastructure projects as providing the makings of an economic juggernaut.
The Future of Texas Infrastructure
Expect the state's world-class infrastructure to only improve in the future, further enhancing the quality of life in Texas. The Lone Star State invests big in infrastructure and businesses can take advantage of this ongoing development.
The evidence is clear that ongoing, vital transportation improvements are keeping the Texas economy healthy and business-friendly.
Featured Video
Leading the Nation in Exports for 21 Years
Unrivaled connectivity and infrastructure investment have made Texas the best location in America for the movement of goods. The state exported more than $485 billion in goods in 2022, ahead of the combined exports of California, New York and Louisiana.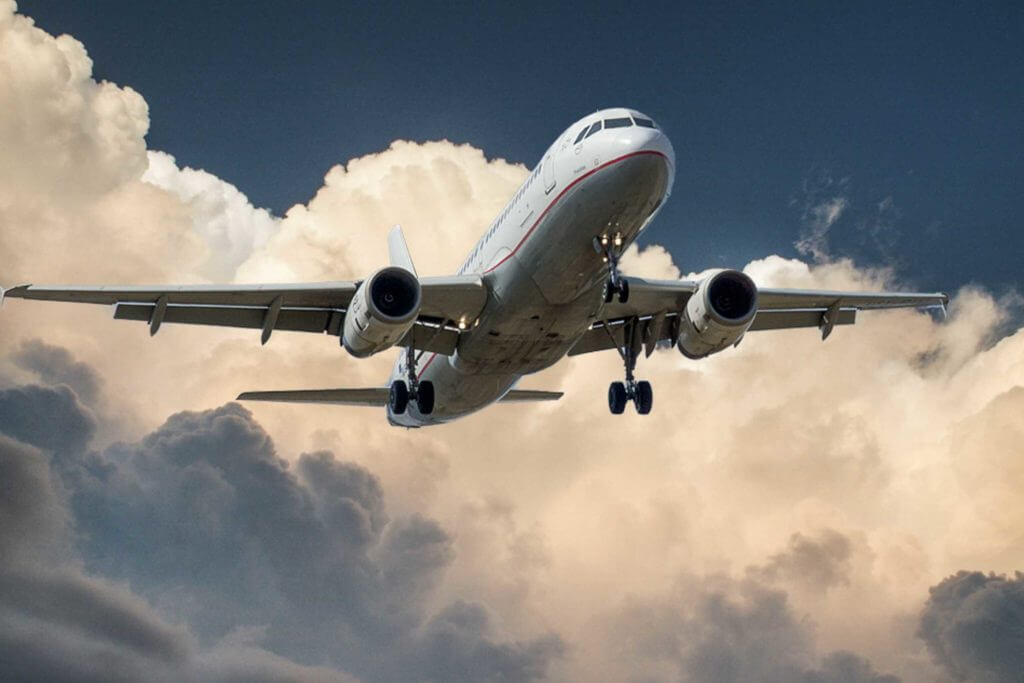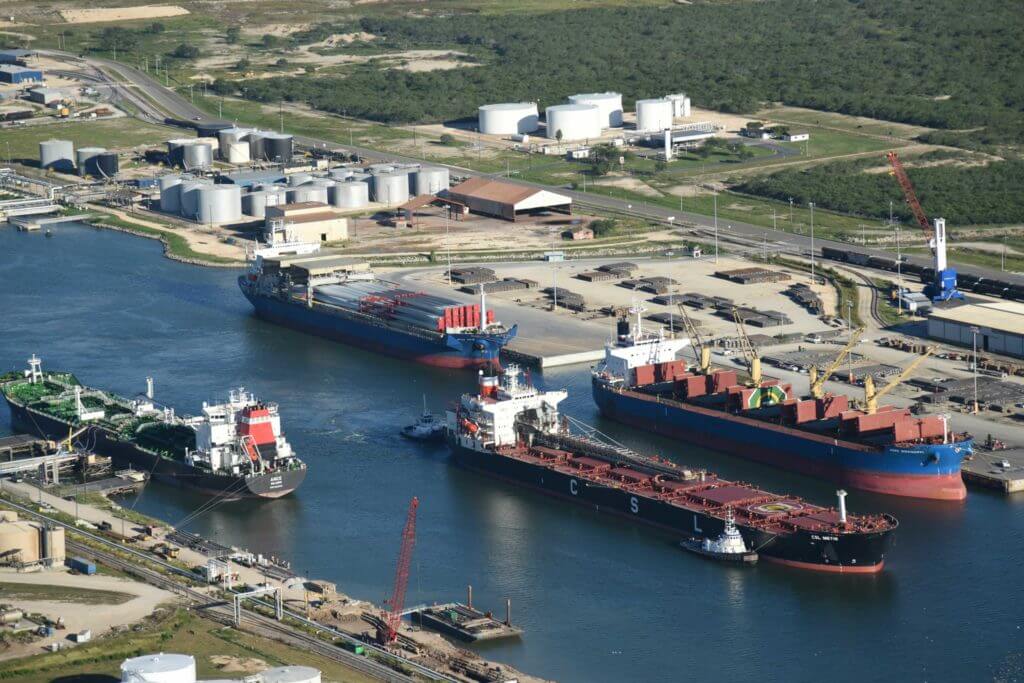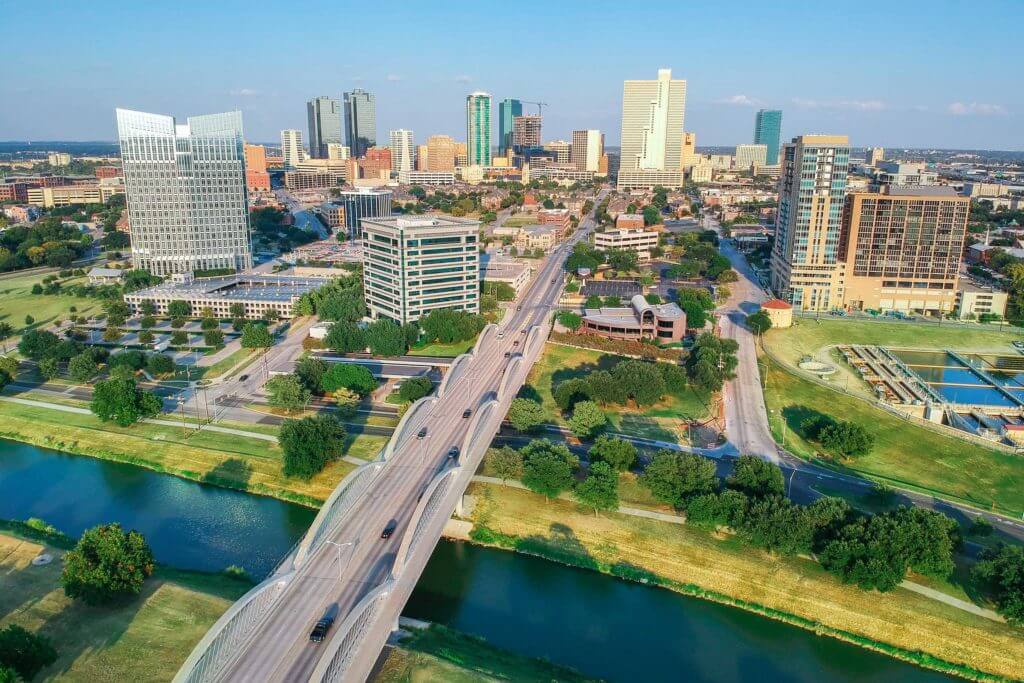 Airports

Global Ports

Transportation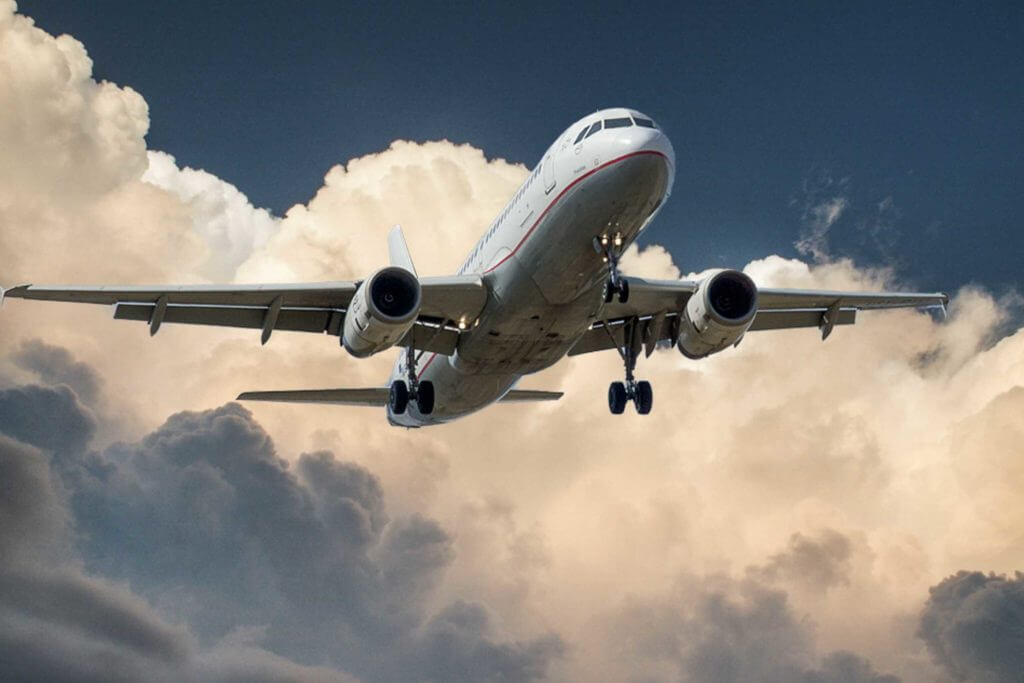 World Class Airports for Fast Connection to Major Markets
In Texas, 380 airports, including 26 commercial airports, make up the second-largest state airport system in the United States.
The state's two largest airports, Dallas-Fort Worth International (DFW) and George Bush Intercontinental in Houston (IAH) are major domestic and international hubs. DFW was ranked the 2019 Global Airport of the Year by Air Transport World, has more domestic destinations than any other U.S. airport and is the world's largest carbon-neutral airport. Texas' two intermodal facilities, Fort Worth's Alliance Airport and San Antonio's Port San Antonio, integrate high-capacity industrial airports, Class I rail terminals and direct interstate highway access.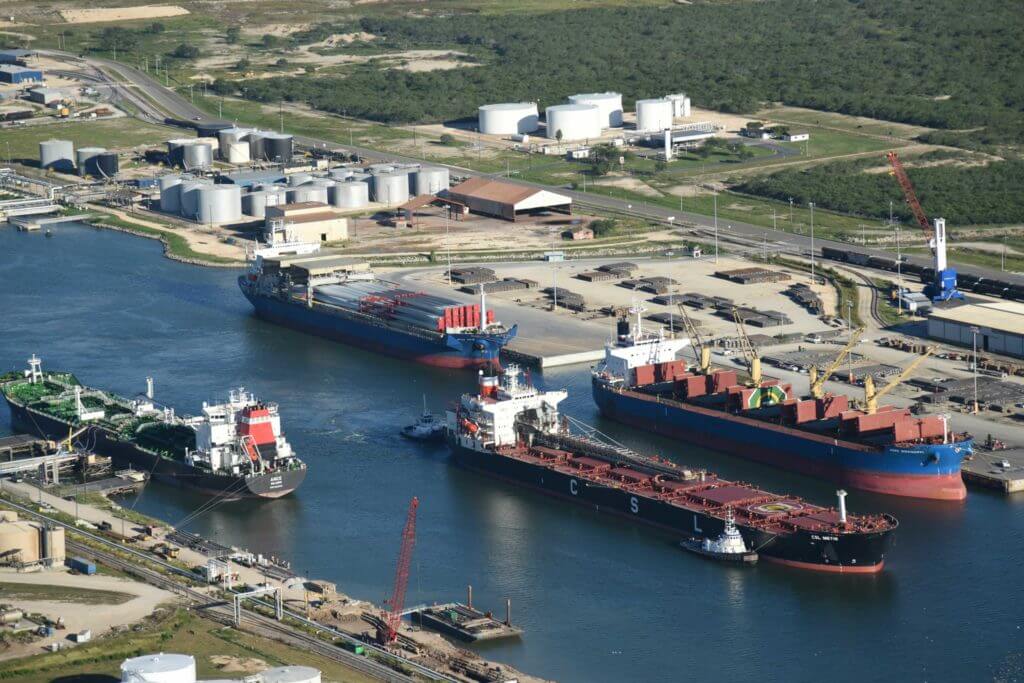 19 Seaports and 34 FTZs Open Easy Access to the World
Texas' seaports and Foreign Trade Zones are among those handling some of the nation's top amounts of cargo.
With 19 seaports, including 11 deep water ports with channels at least 30 feet deep, Texas ranks as the top U.S. state for manufacturing exports and shipment value. Thirty-four (34) Foreign Trade Zones (FTZ) allow the flow of goods without formal customs entry, import quotas or most other restrictions. The freedom of Texas FTZ trade doesn't cause frequent delays in shipments nor imports, thus the Texas supply chain experiences limited impact when there are global trade bottlenecks. The largest Gulf Coast container port, the Port of Houston, has led the nation in waterborne foreign trade for 21 consecutive years. The Port of Corpus Christi, the Port of Brownsville and the Port of Port Arthur also consistently rank in the top ten in the United States.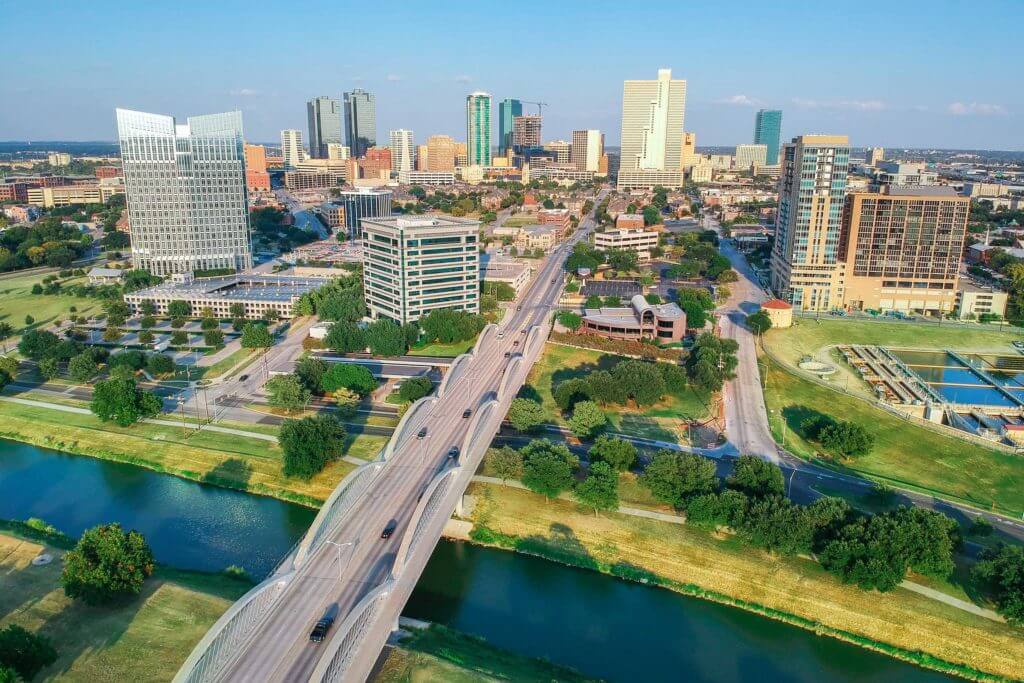 Dynamic Transportation Network
Texas has more miles of public roads and freight rail than any other state. And the state's transportation network just keeps getting stronger.
Governor Abbott made transportation funding a major priority during his first legislative session and later the state began dedicating a portion of state sales tax to improving transportation, which, combined with ending diversions from the State Highway Fund, allowed transportation funding to increase by as much as $4.5 billion per year without raising taxes, fees, tolls or debt.