Information and Computer Technology in Texas
Tech Companies Moving to Texas
Software development clusters, a massive tech workforce and a legacy of invention converge in Texas.
In Texas, more than 17,600 technology firms employ over 203,700 workers, with companies like Apple and Wipro continuing to grow every day. The long-established Texas tech sector has invented everything from the semiconductor and hand-held calculator to a billion-dollar dating app. Here, entrepreneurs scale their ideas into Fortune 500 companies, like Michael Dell who founded Dell Technologies from his The University of Texas at Austin dorm. Ranked #2 by CompTIA for number of tech employees, Texas is brimming with skilled talent ready to solve their next challenge. Tech workers are migrating to Texas at a record rate as well. According to 2021 LinkedIn data, Texas is the top state in the nation for tech worker migration.
Industry Downloads - For Employers and Business Investments
Featured Video
The Future of Technology is Texas
Technology is born here. Industries excel here. The land of opportunity and innovation is Texas, where the future of tech is big.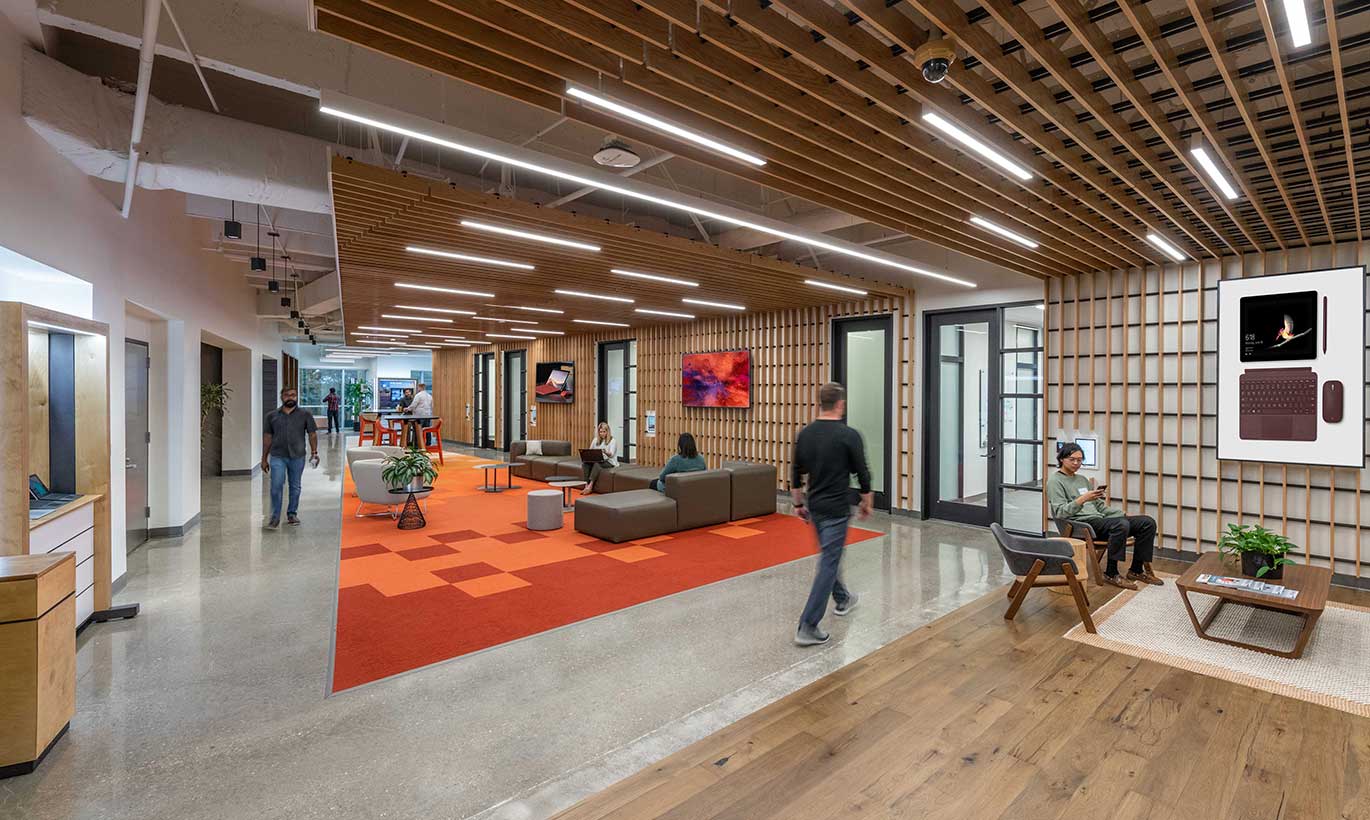 Tech Goes Big in Texas.
The Big Five all have major operations in Texas, from a data center hosting servers and hardware/information technology for billions of Gmail and YouTube users to a billion-dollar campus producing the all-new Mac Pro.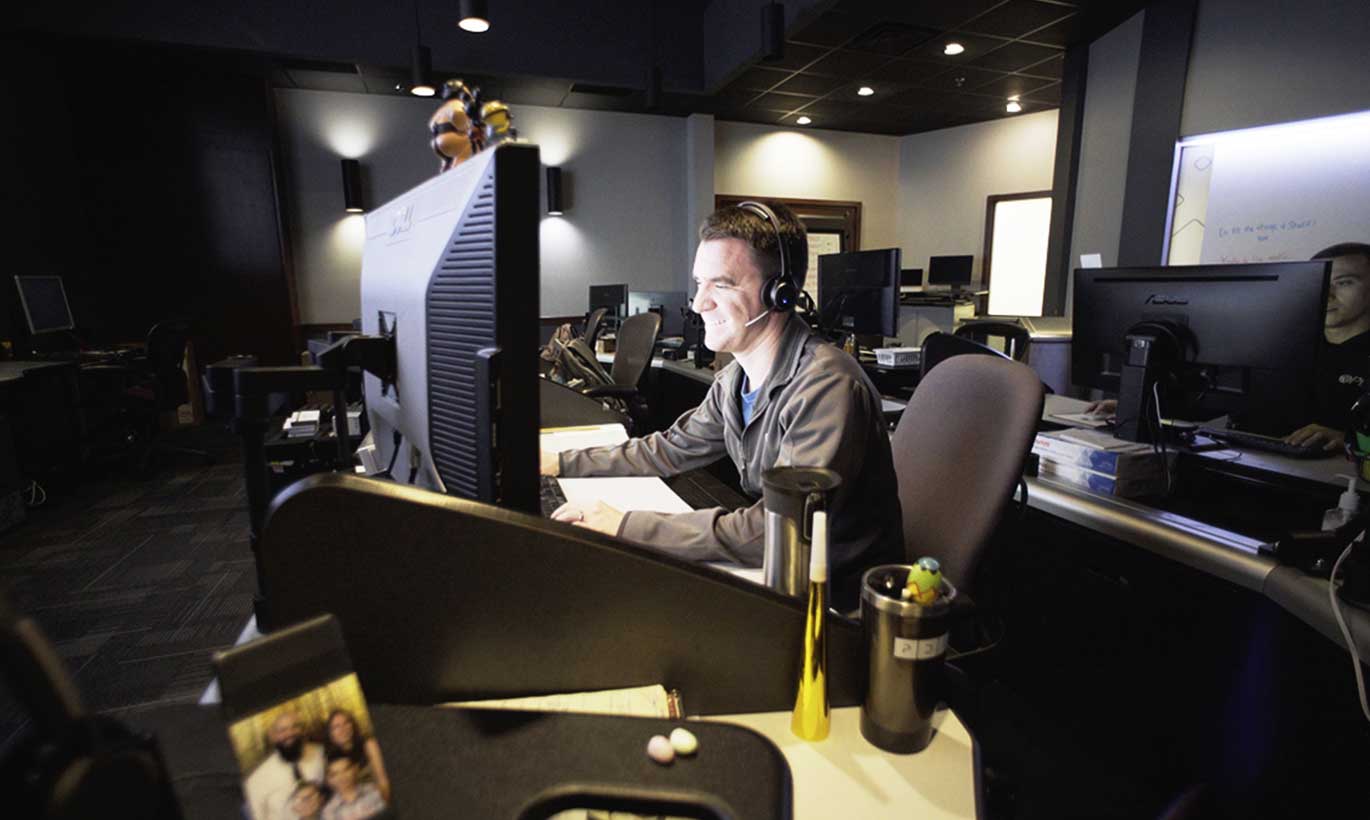 Prominent Pipeline of Programmers.
The University of Texas at Austin's computer science program is the largest among top-10 ranked programs nationwide, and statewide computer systems design employment is up 60% over the last 10 years.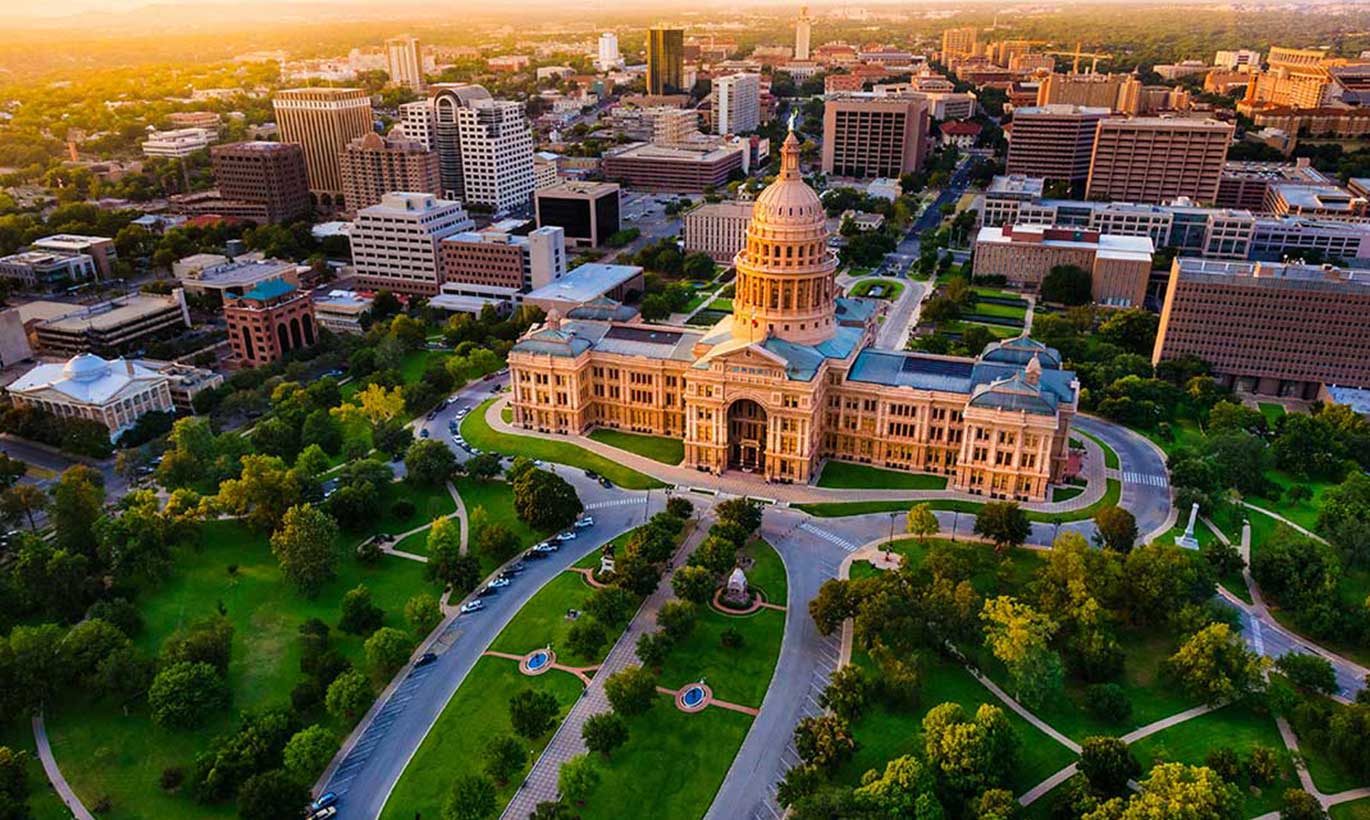 Raising Capital in the Capital City.
With $1.84 billion in venture capital funding across 162 deals in 2019, Austin is the only inland city in the United States to make the top 10 for VC funding in 2019.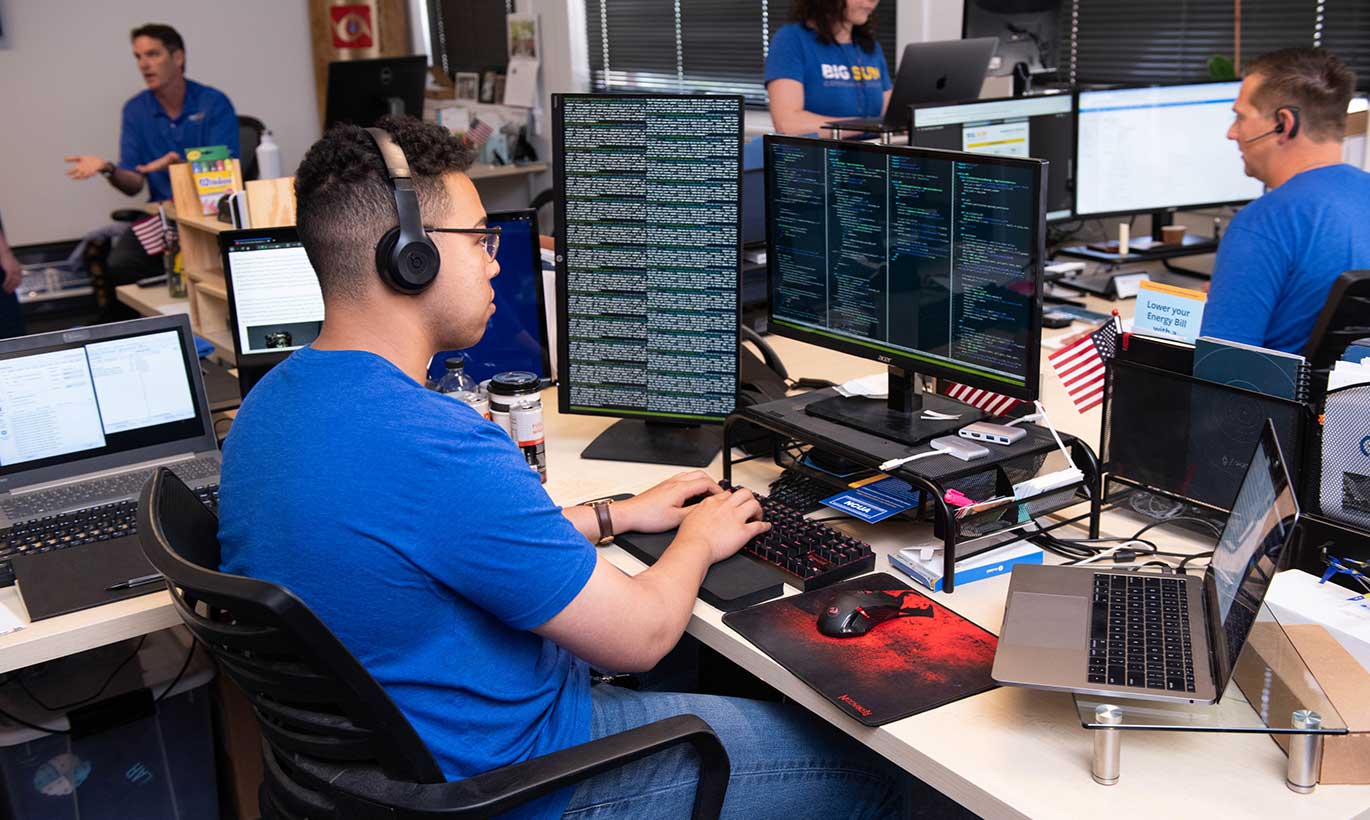 IT Security Advancements in San Antonio.
Home to the Air Force's information warfare base and one of the NSA's four Cryptologic Centers, San Antonio has the highest concentration of cyber and intelligence employees outside of D.C.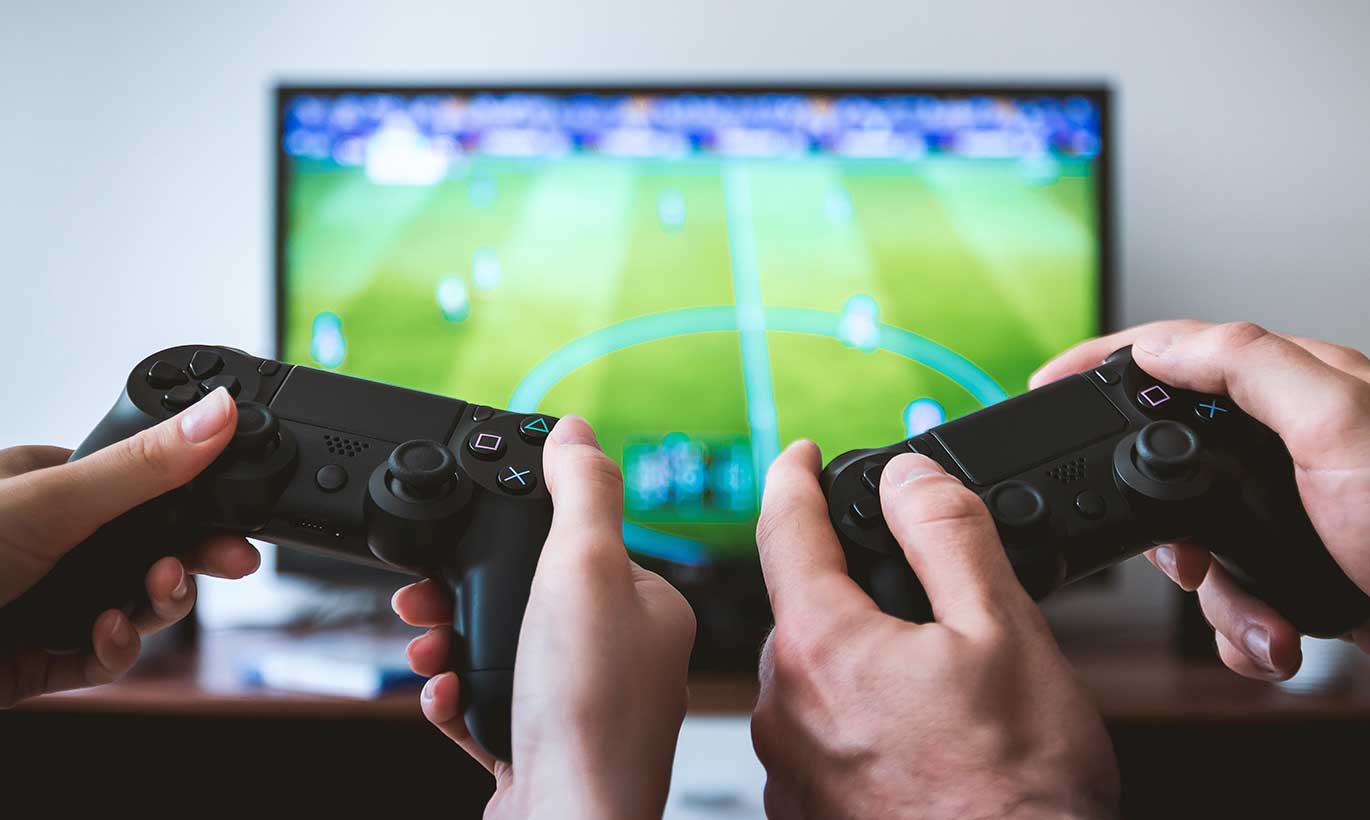 Every Day is Game Day in Texas.
Texas ranks #2 in the nation for computer and video game employment, with more than 13,600 people employed directly or indirectly by the industry.
Information Technology Employment Growth
As the information technology sector expands in Texas, companies and talent flock to opportunities in the Lone Star State.