Brazil FDI & Trade with Texas
Brazil Doing Business in Texas
Brazil and Texas are two of the world's largest economies and work together to advance their future prosperity.
Brazil is Texas' #1 South American country for foreign direct investment and trade. With overlapping economic interests in food products, energy and more, the two economies continue to benefit from their partnership. Brazilian companies have invested more than $1,100 million in recent years and added more than 800 jobs in Texas, and the two economies continue to export and import billions of dollars' worth of goods from one another.
Featured Video
Texas & Global Markets
As the #1 global exporter in the U.S. and the #1 state for foreign direct investment, Texas continues to prove its reputation as a leader in the global economy.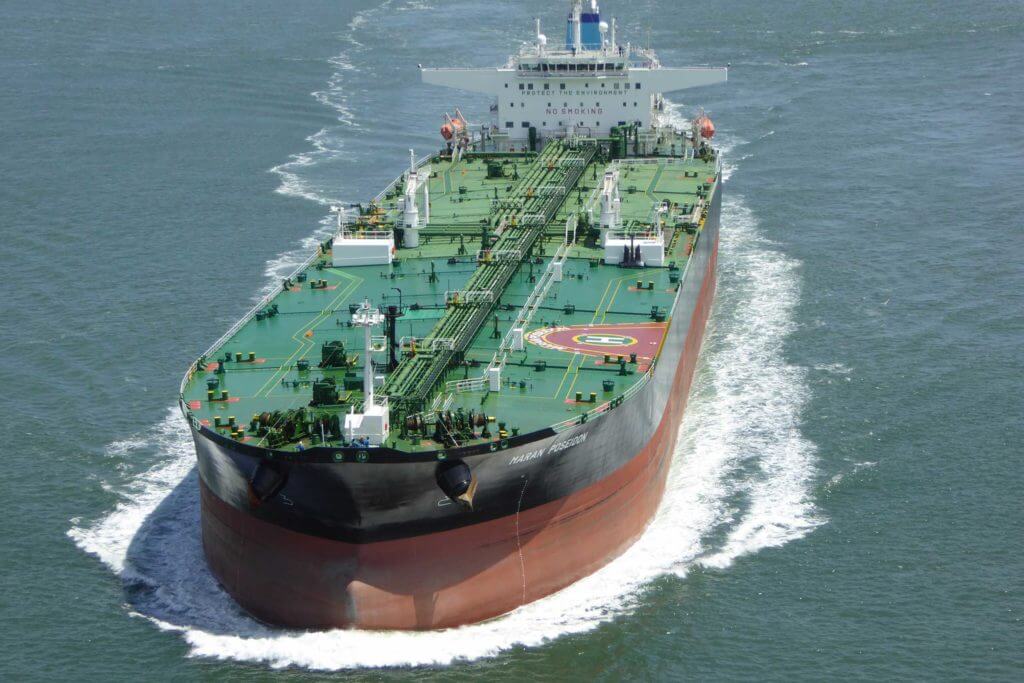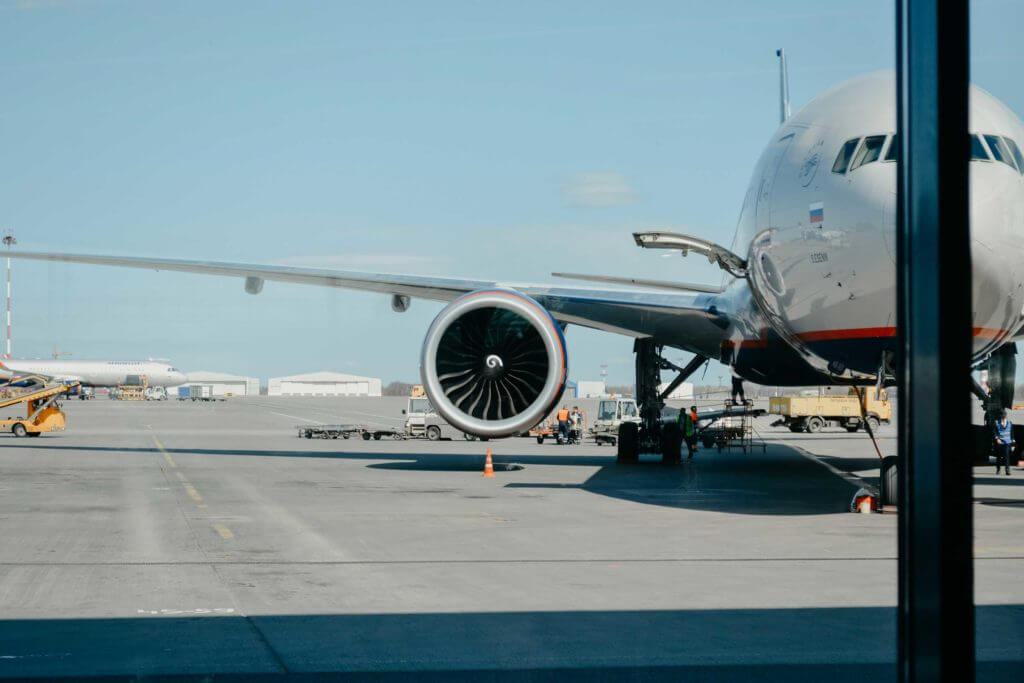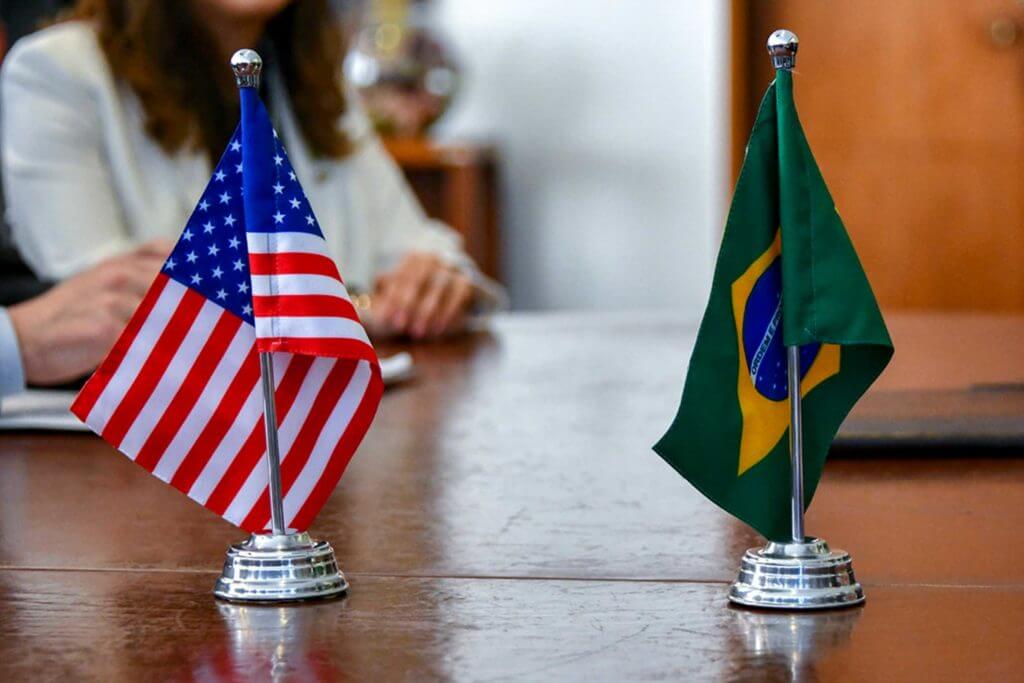 Foreign Direct Investment

Trade and Infrastructure

Cultural Ties
Foreign Direct Investment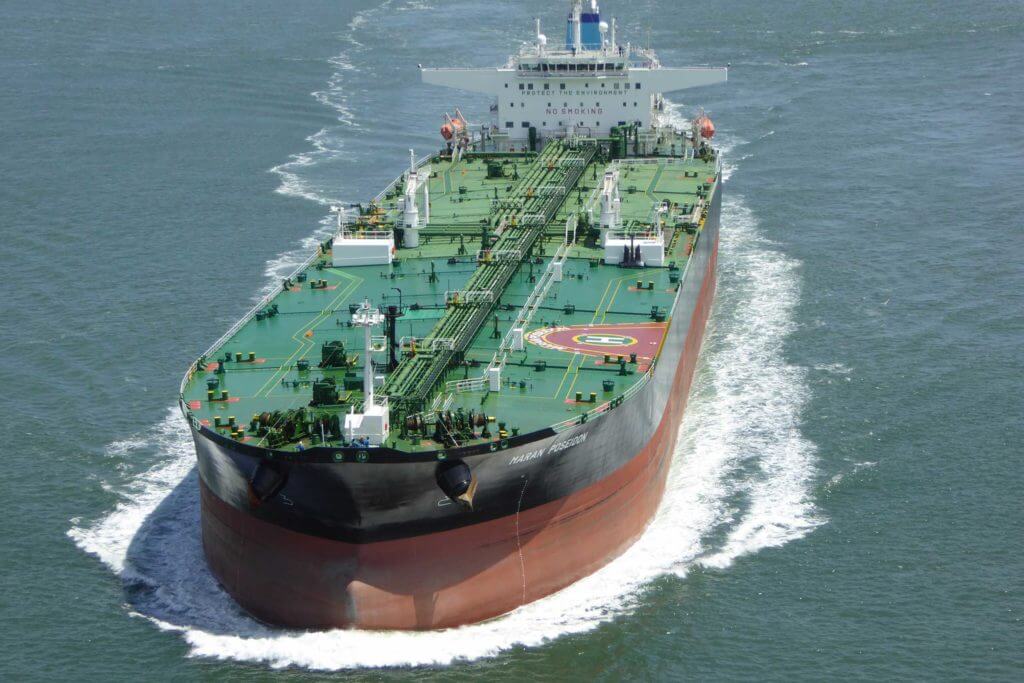 Brazilian Companies Operating in Texas
Brazil-based companies in Texas span size and industry but share success operating in the Lone Star State.
Examples of Brazilian companies operating in Texas include Apolo Tubulars, Gerdau Midlothian Steel and Pilgrim's Pride.
Shared industries between Brazil and Texas include energy, food products, industrial products, manufacturing and petroleum products. Cumulative foreign direct investment between January 2011 and December 2019 included 13 projects, with $1,102 million in capital investment and 831 jobs created by 11 companies.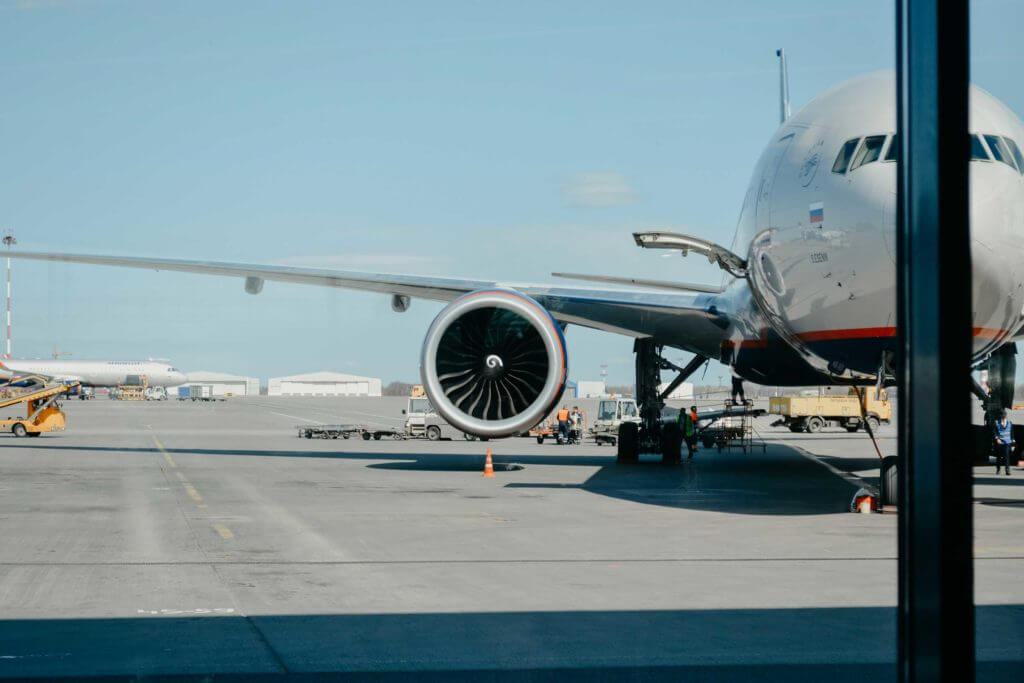 Trade Between Brazil and Texas
Shared industries and direct flights keep trade between Brazil and Texas strong.
Texas exports to Brazil in 2019 totaled $13,483 million, including the following commodities: mineral fuel and oil, plastics, industrial machinery, organic chemicals, and aircraft and spacecraft parts. Texas imports from Brazil in 2019 totaled $4,584 million, including the following commodities: mineral fuel and oil, organic chemicals, aircraft and spacecraft parts, industrial machinery, and beverage, spirits and vinegar. Texas port districts that have active trade with Brazil include Dallas-Fort Worth, El Paso, Houston, Laredo and Port Arthur.
Direct flights to/from Rio de Janeiro and Sao Paulo are offered at Dallas Fort Worth International (DFW) and Houston George Bush Intercontinental (IAH).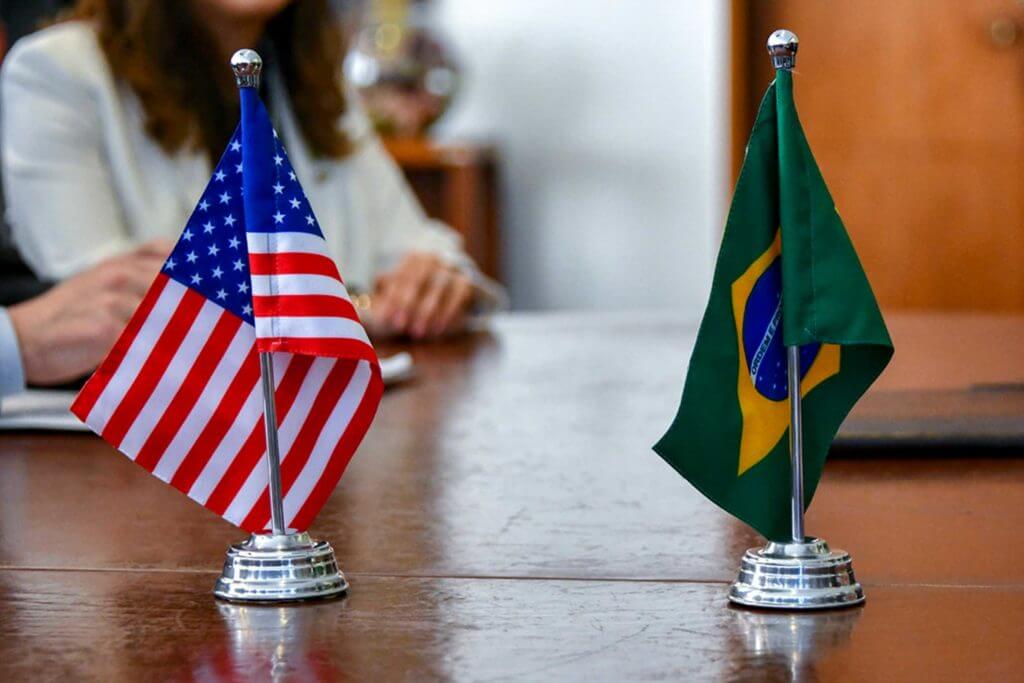 Cultural Ties Between Brazil and Texas
Brazilian culture is promoted throughout the arts and academia in Texas.
The Brazilian Arts Foundation in Houston provides cultural education and builds community through classes, workshops and events that preserve and share Brazilian culture.
The University of Texas at Austin boasts one of the strongest and most comprehensive Brazilian studies programs in the United States. The university's Brazil Center exists to support Brazilian studies across academic disciplines at UT Austin and promote collaborative research and exchange between Texas and Brazil.