Japan FDI & Trade With Texas
Japan Doing Business in Texas
Over 400 Japanese companies are operating in Texas, including many notable North American headquarters of major companies.
As one of the top market economies in the world, Japan is Texas' fifth-largest export destination. Top goods traded between Texas and Japan include industrial machinery, vehicle parts, oil and more. Texas is also home to world-class airports, which connect business travelers with direct flights to Tokyo, via Haneda and Narita airports. Beyond their trade relationship, Texas and Japan share many industry strengths. Major Japanese companies with a presence in Texas include Toyota Motor North America and Kubota Tractor, both of which maintain North American headquarters in Texas. According to the Global Business Alliance (GBA), Japanese companies are among the top three sources of jobs produced by international employers in Texas, along with the United Kingdom and France.
Featured Video
Texas and Japan
As the No. 1 state for foreign direct investment, Texas continues to prove its reputation on the global stage. For this reason, more than 400 Japanese companies choose to Go Big in Texas.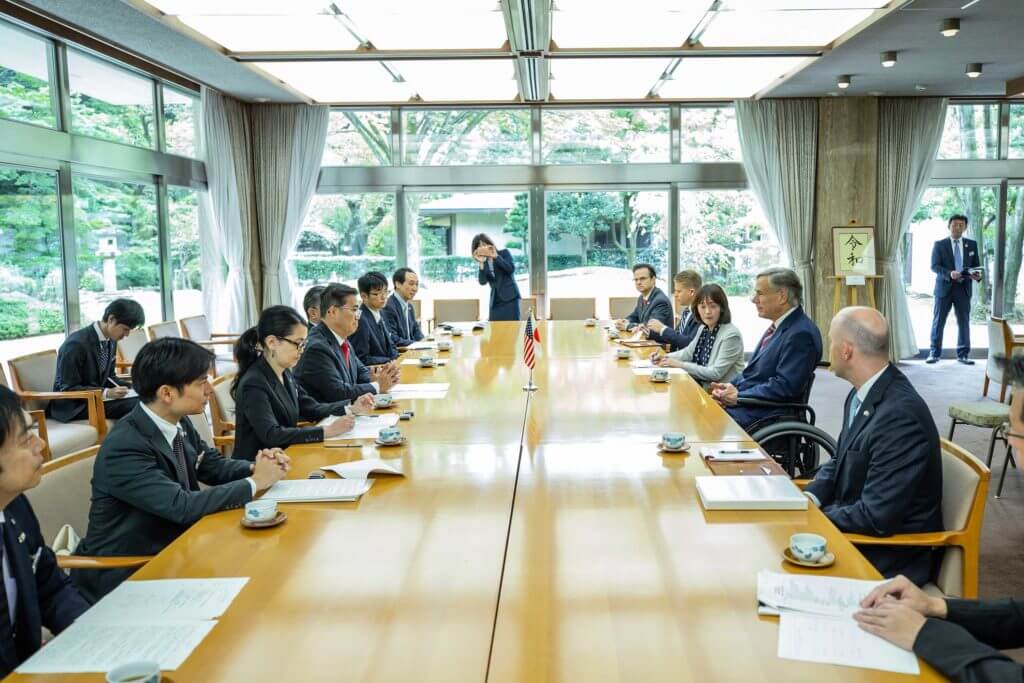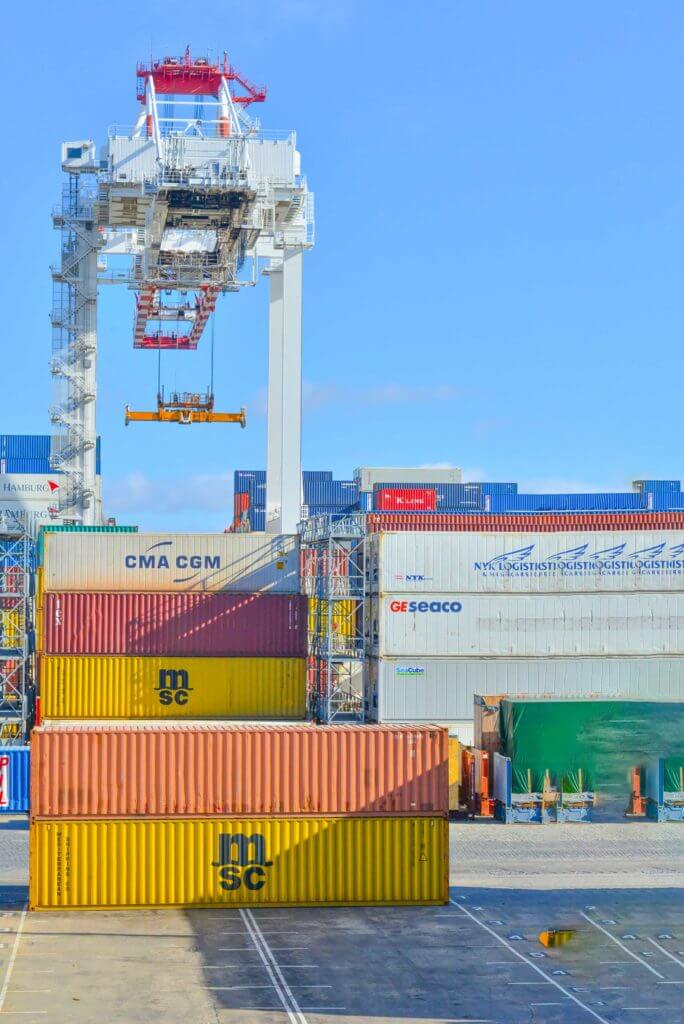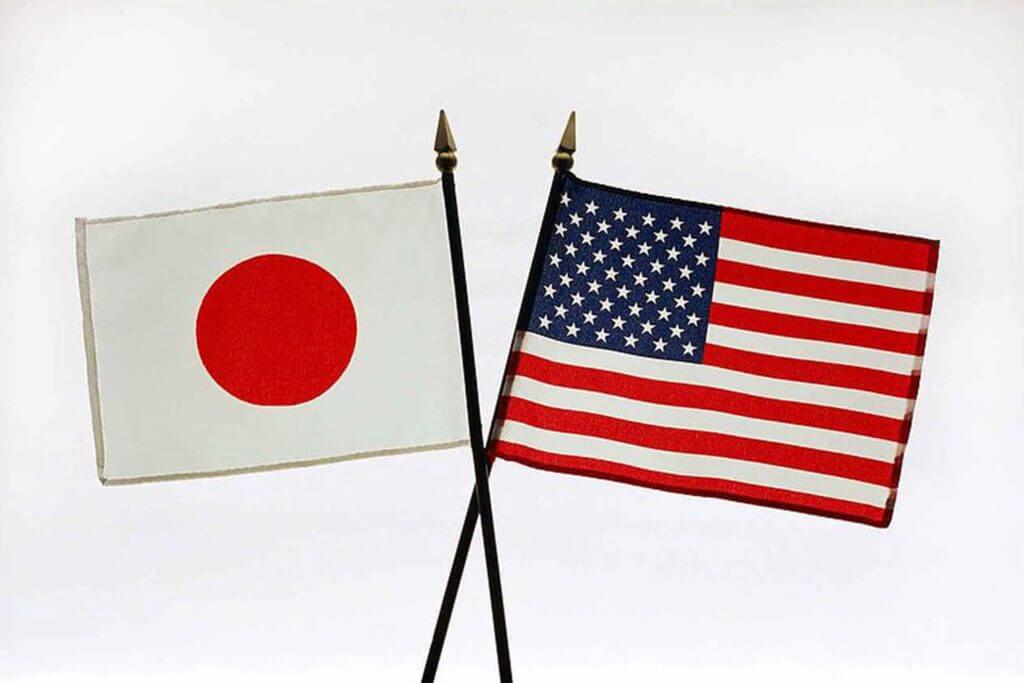 Foreign Direct Investment

Trade and Infrastructure

Cultural Ties
Foreign Direct Investment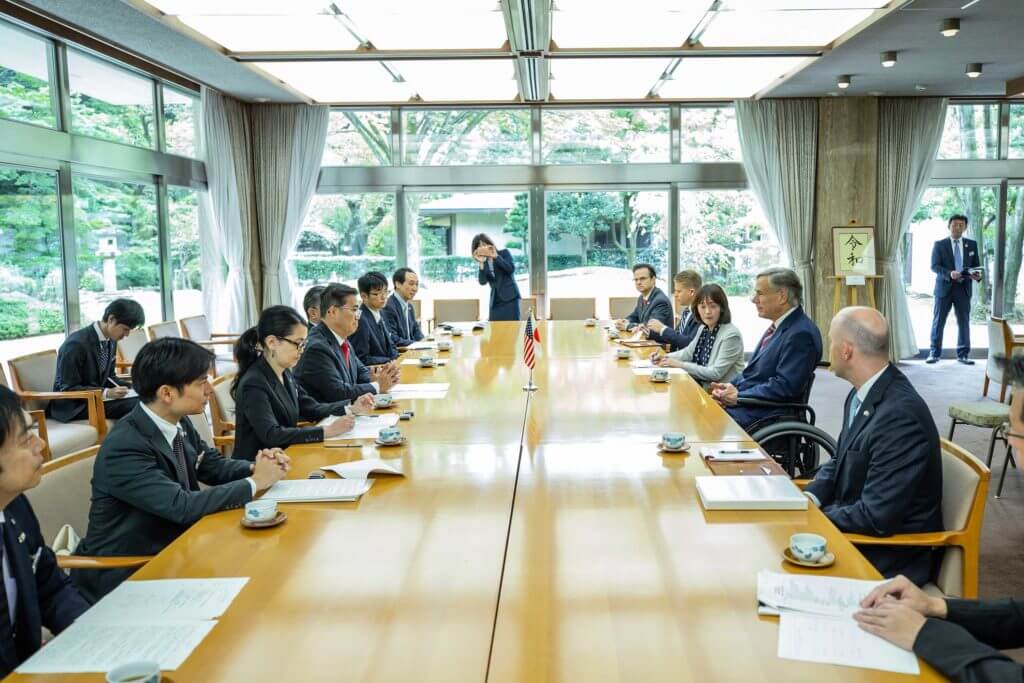 Japanese Companies Operating in Texas
With over 400 Japanese companies operating in Texas, it's clear that these two regions continue to hold a strong economic partnership.
Examples of Japanese companies operating in Texas include Goodman Global, Kubota Tractor, Mitsubishi Heavy Industries, NEC Corporation of America, Nissei Plastic Machinery America, NTT DATA Enterprise Services, OKI Data Americas, Tokyo Electron America, Toppan Photomasks, Toshiba International, Toyota Motor Manufacturing and Toyota Motor North America. Shared industries between Japan and Texas include automotive, electronics, financial services, industrial equipment, information technology, manufacturing and telecommunications. Cumulative foreign direct investment from January 2011 – December 2022 included 136 projects, with $8,890 million in capital investment and 21,904 jobs created by 109 companies.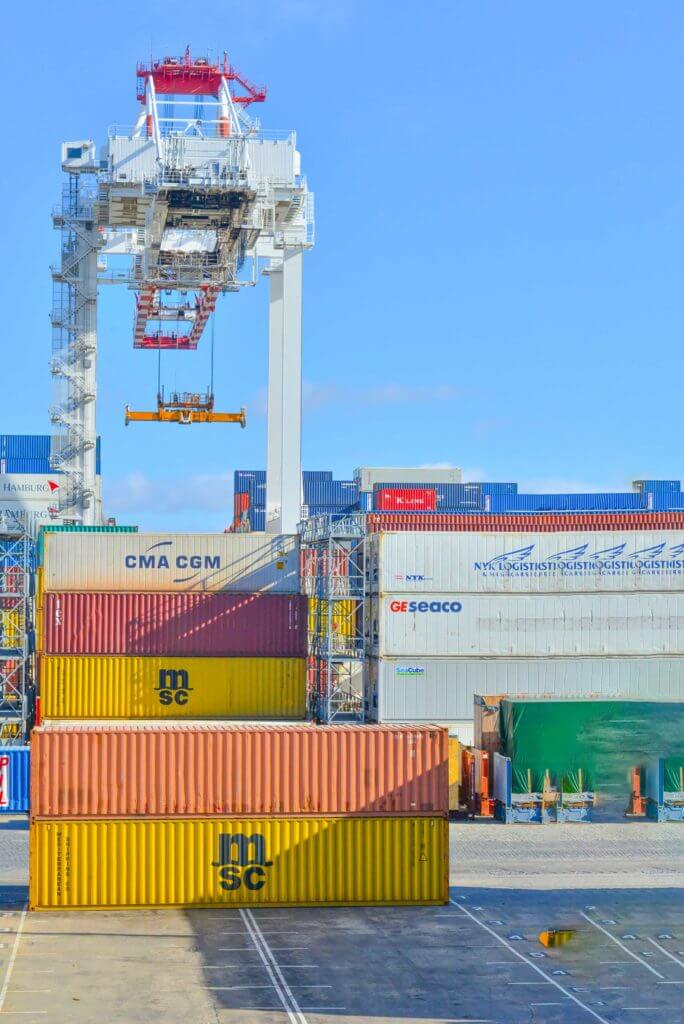 Trade Between Japan and Texas
The trade relationship between Texas and Japan continues to thrive, thanks to goods including industrial machinery, auto parts and more.
Texas exports to Japan in 2021 totaled $13,532 million, including the following commodities: mineral fuel, oil, organic chemicals, industrial machinery, electric machinery, aircraft, spacecraft and parts. Texas imports from Japan in 2021 totaled $21,411 million, including the following commodities:  industrial machinery, electric machinery, vehicles, parts, clocks, watches and organic chemicals. Texas port districts that have active trade with Japan include Dallas-Fort Worth, El Paso, Houston, Laredo and Port Arthur. Direct flights to/from Tokyo are offered at Dallas Fort Worth International (DFW) and Houston George Bush Intercontinental (IAH).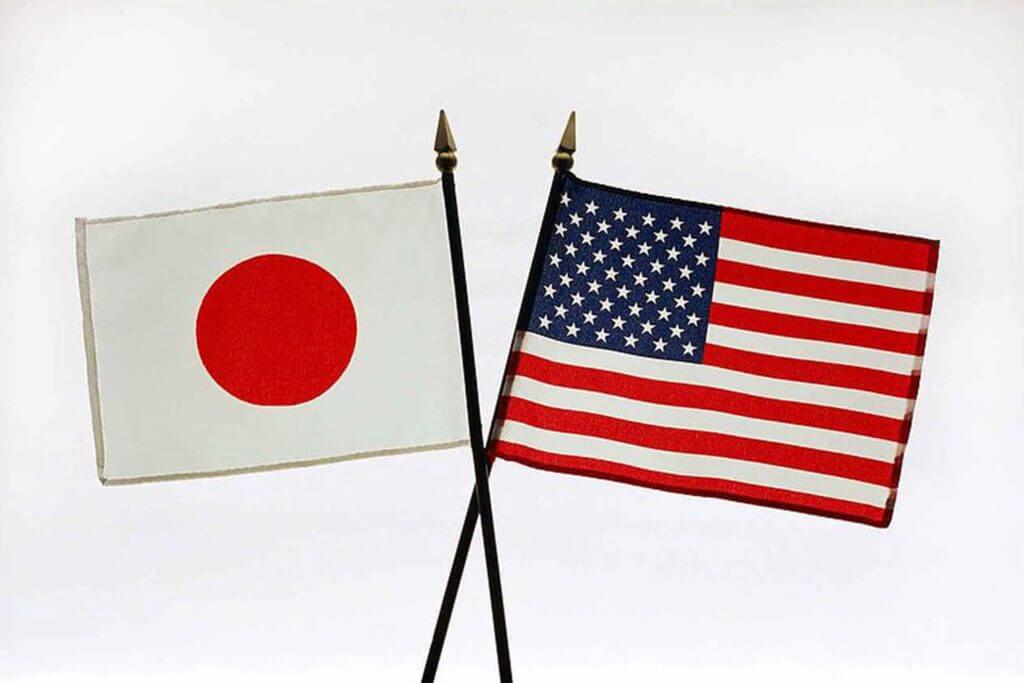 Cultural Ties Between Texas and Japan
Japan and Texas share cultural ties in addition to their trade relationship and shared business sectors.
With 40,000 Japanese American residents, Texas is home to 15 sister cities that promote cultural and economic ties with Japan, including Austin, Houston and San Antonio. These sister cities function as an international link between businesses in Japan and Texas in order to facilitate growth, communication, education and awareness in each city. Also fostering these ties is the National Association of Japan-America Societies, which provides educational, cultural and business programs about Japan and has a presence in several Texas cities.
In addition, Japanese expats in Texas can continue their children's K-12 education seamlessly thanks to several programs in key cities throughout the state. For example, the Japanese Language Supplementary School in Houston uses the Japanese school year calendar and teaches courses in the Japanese language, including calligraphy, social studies, science, and mathematics.