Live Life Bigger and Better in Texas
From wide-open spaces to breathtaking skyline views to some of the most dynamic cultural, culinary and recreational opportunities, Texas truly has it all.
"Night and day." That's how one CEO described the difference between Silicon Valley and his new Texas headquarters. In Texas, employers and workers alike enjoy low taxes, low housing costs and high-quality education options coupled with a vast range of recreational opportunities. That's why Texas cities, large and small, continue to attract a diverse group of millennials, families and entrepreneurs. With plenty of cultural offerings at museums, restaurants, music venues and more across the state, we truly do have something for everyone — whether you're looking for a rural oasis or busy city lifestyle. There's simply no place in the world that's quite like Texas.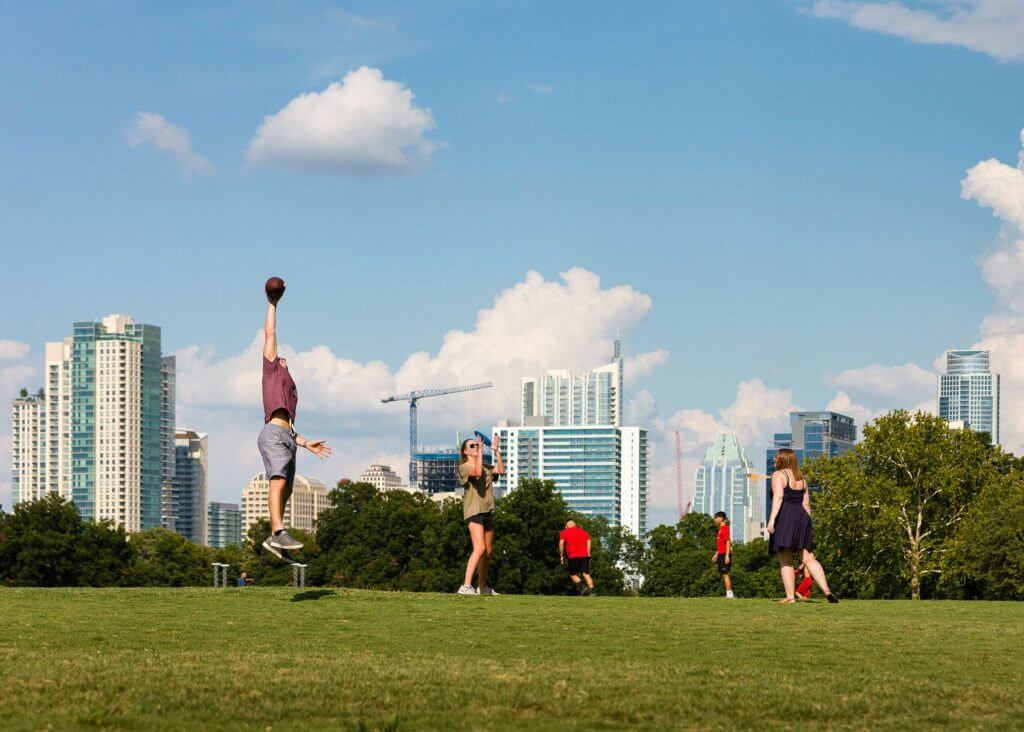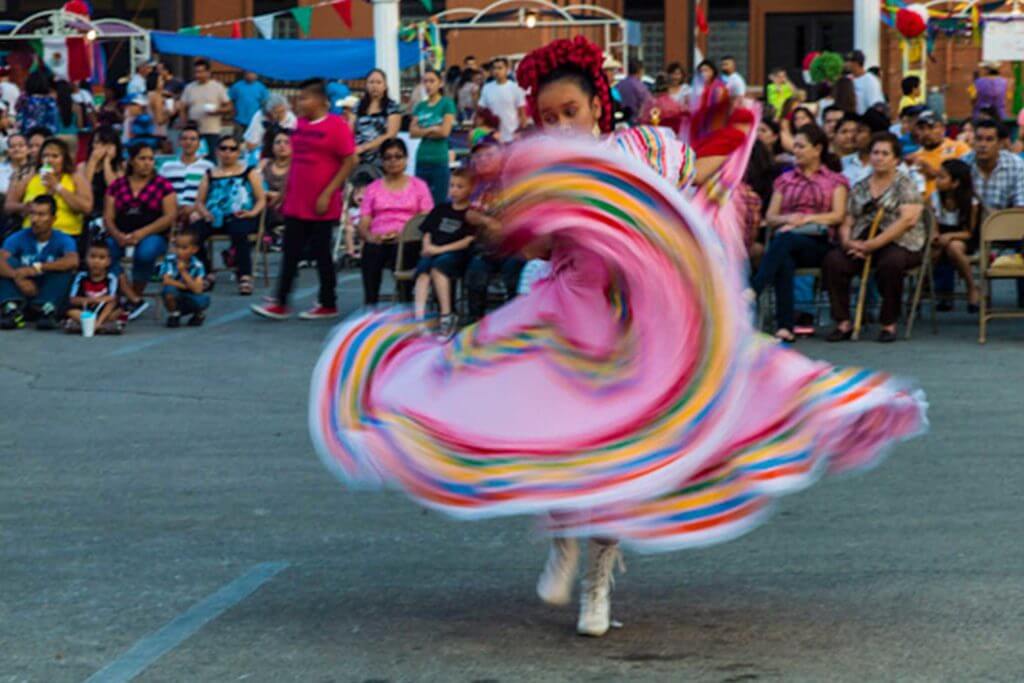 Culture & Recreation

Diversity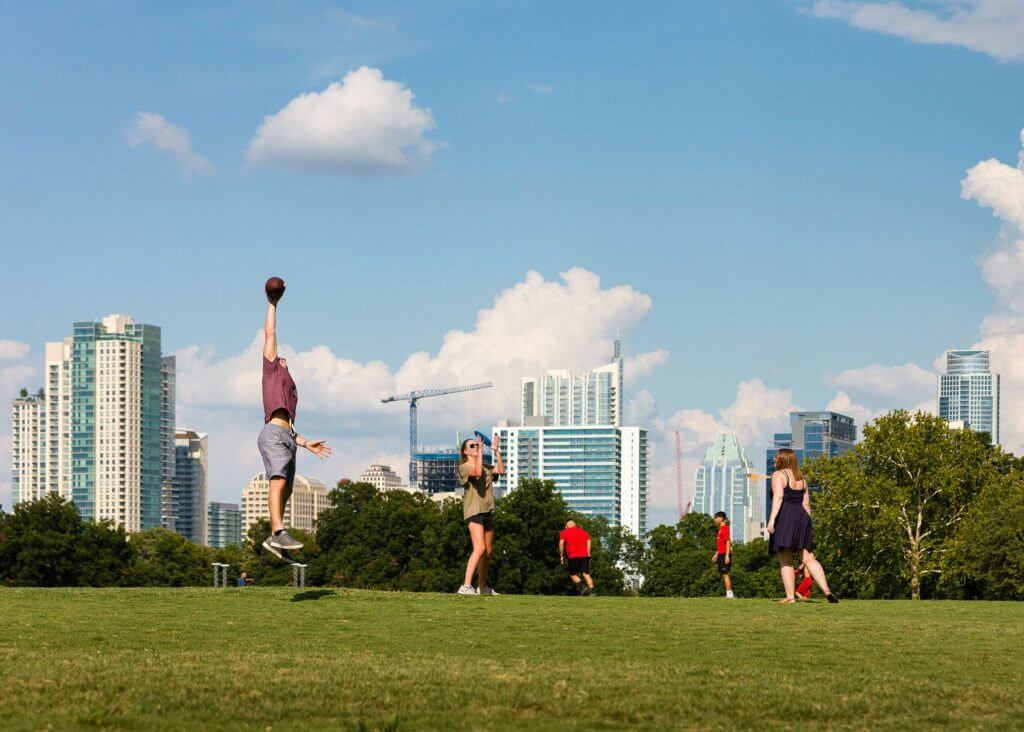 A Vibrant Cultural and Recreational Landscape
From delicious international cuisine to exciting live music to authentic rodeos, Texas has it all.
Texas offers the best of city and country lifestyles, and each region has something unique to offer. The state is home to hundreds of barbecue restaurants, wineries, live music venues and museums, plus more than 90 state parks, 191,000 miles of rivers and streams, 624 miles of coastline and more than 70 working ranches. Texas is also renowned for its sporting events, with top college and professional teams including the Dallas Cowboys, Dallas Mavericks, Dallas Stars, Houston Astros, Houston Rockets, Houston Texans, San Antonio Spurs and Texas Rangers. Explore some of the reasons you'll love life in Texas.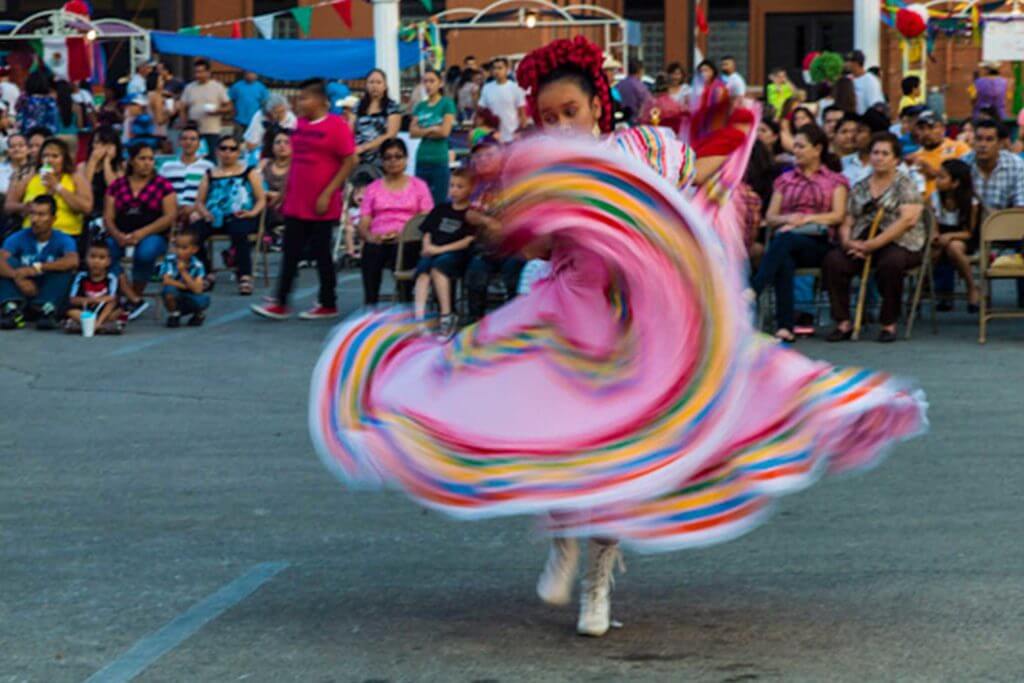 A Diverse, Global Population
Texas is home to a welcoming, diverse group of citizens that form a larger community. The state continues to attract workers and their families from across the nation and the world.
Texas is among the most ethnically and racially diverse states in the nation. The number of languages spoken in Texas homes has grown to more than 160, and of the more than 29 million people in Texas, greater than one-third speak a language other than English at home. Texas is one of four "minority-majority" states, where the majority of the population is of a race other than non-Hispanic white.