Corporate Services in Texas
Corporate Services Companies
The world's top companies run their billion-dollar enterprises from the Lone Star State.
Corporate offices, data centers and regional headquarters find success in Texas' skilled workforce, competitive cost of business and diverse environments. Across the state's 25 major metropolitan areas, more than 40 micropolitan areas and hundreds of rural locations, back office operations are finding the labor and real estate to carry out their missions. In fact, 95 of the Fortune 1000 companies are headquartered in Texas, 50 of which make the Fortune 500 list. Topping the list are AT&T, ExxonMobil and McKesson, proving that any industry's corporate operations will thrive in Texas.
Industry Downloads - For Employers and Business Investments
Featured Video
All Roads Lead to Texas
On any given day, 1,000 people are moving to Texas in search of economic freedom, as major corporate operations are also moving to the Lone Star State.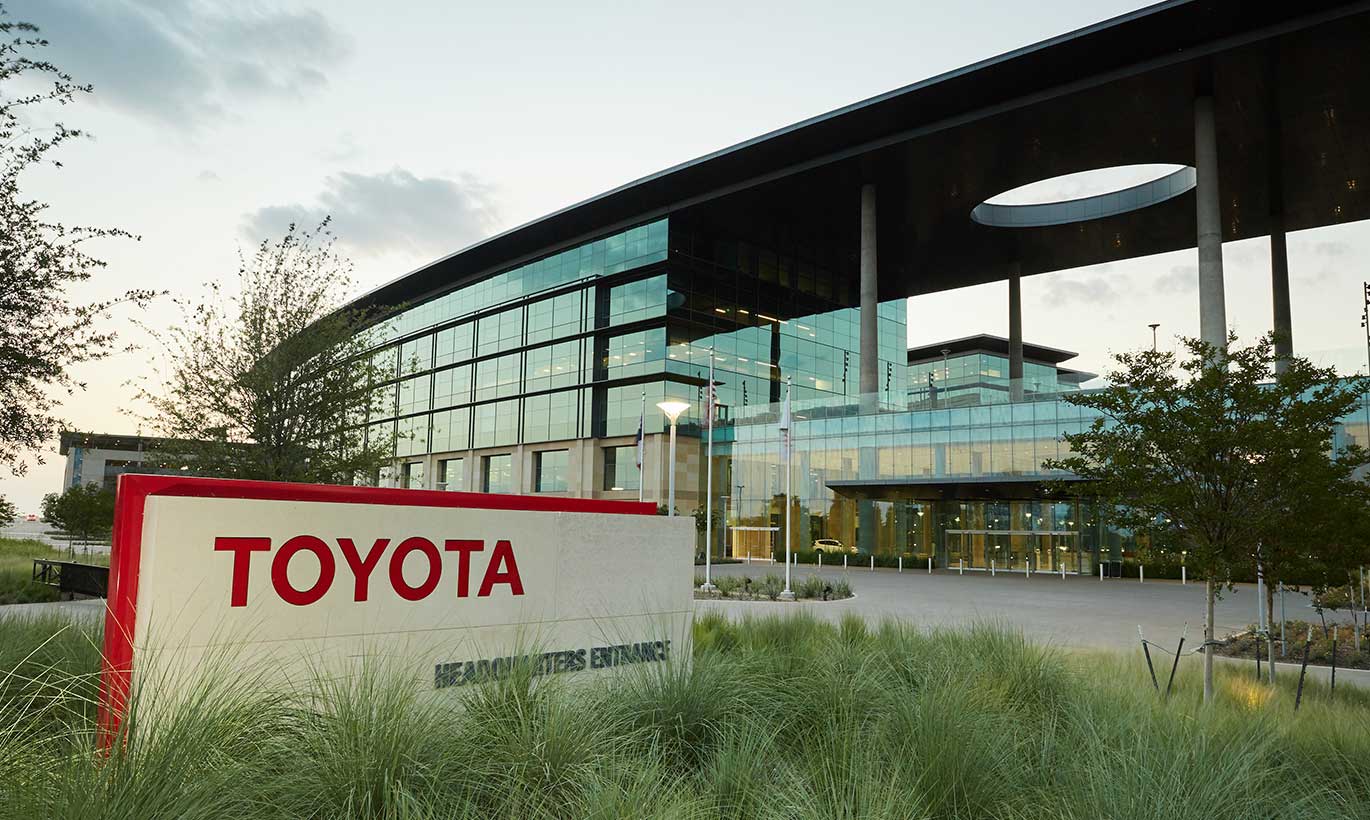 The New Corporate Frontier
Toyota Motor North America and Charles Schwab recently joined the hundreds of companies that moved facilities out of California in 2017 and 2019, both landing their headquarters in Texas.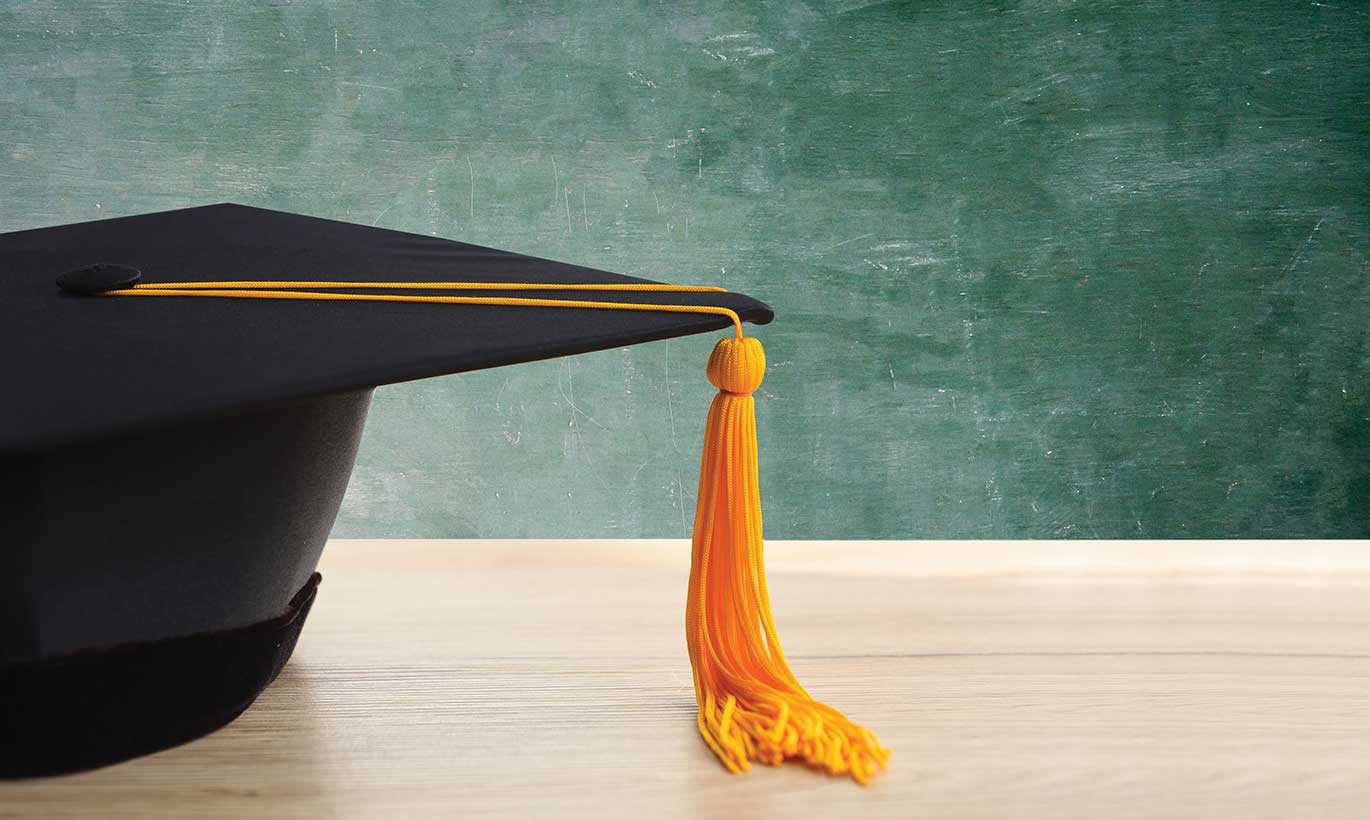 Business Schools Producing A+ Talent
Texas is home to 11 of the nation's top 100 business schools as ranked by U.S. News & World Report, including The University of Texas at Austin's McCombs School of Business that enrolls 13,000 students.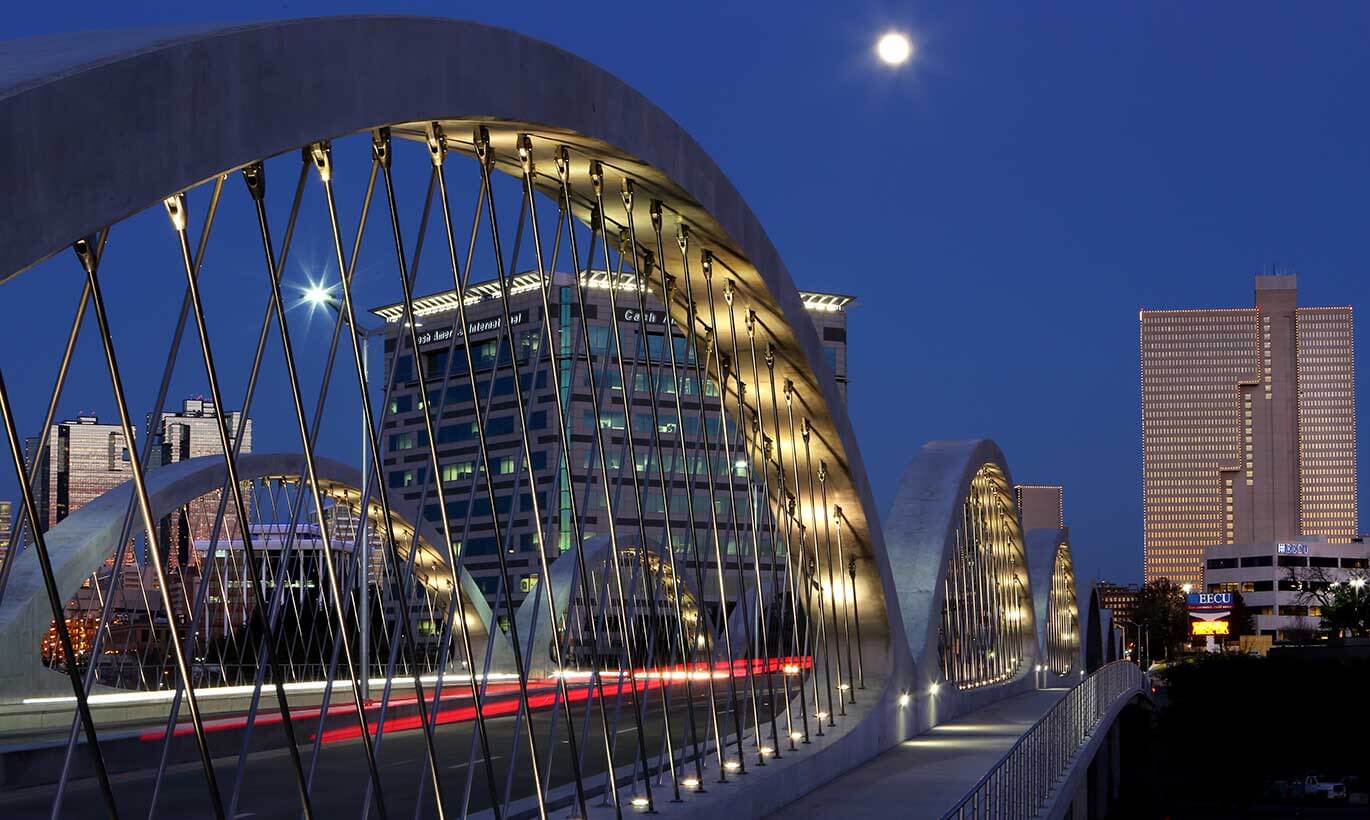 Undisputed Best for Business
A top three state for number of Fortune 500 headquarters and named the best state for business by Chief Executive's survey of CEOs for 15 straight years, Texas is undoubtedly the #1 corporate location.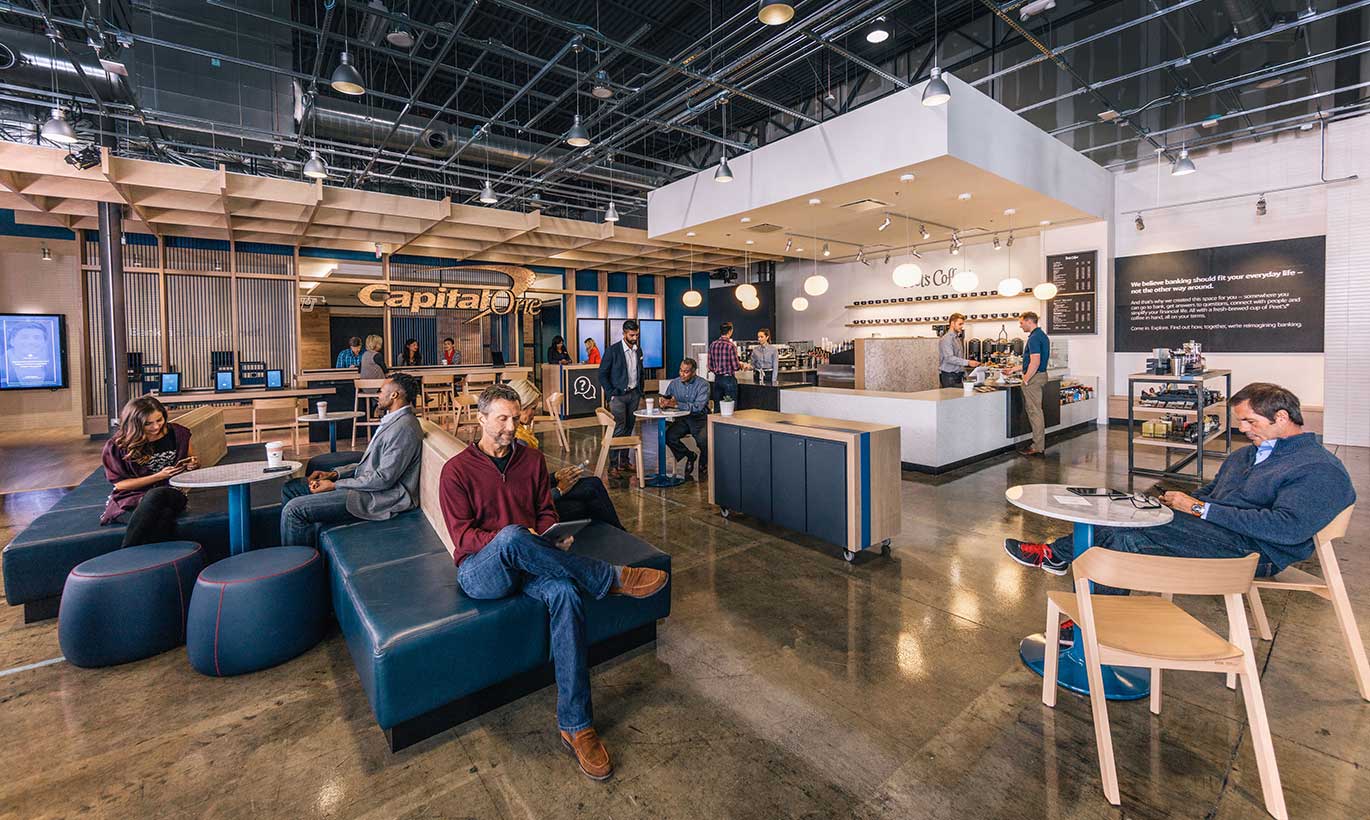 Finance Industry Yields Rapid Growth
Between 2005 and 2014, Texas' financial services employment grew by nearly 15%—the highest among the top 10 most populous states by more than double.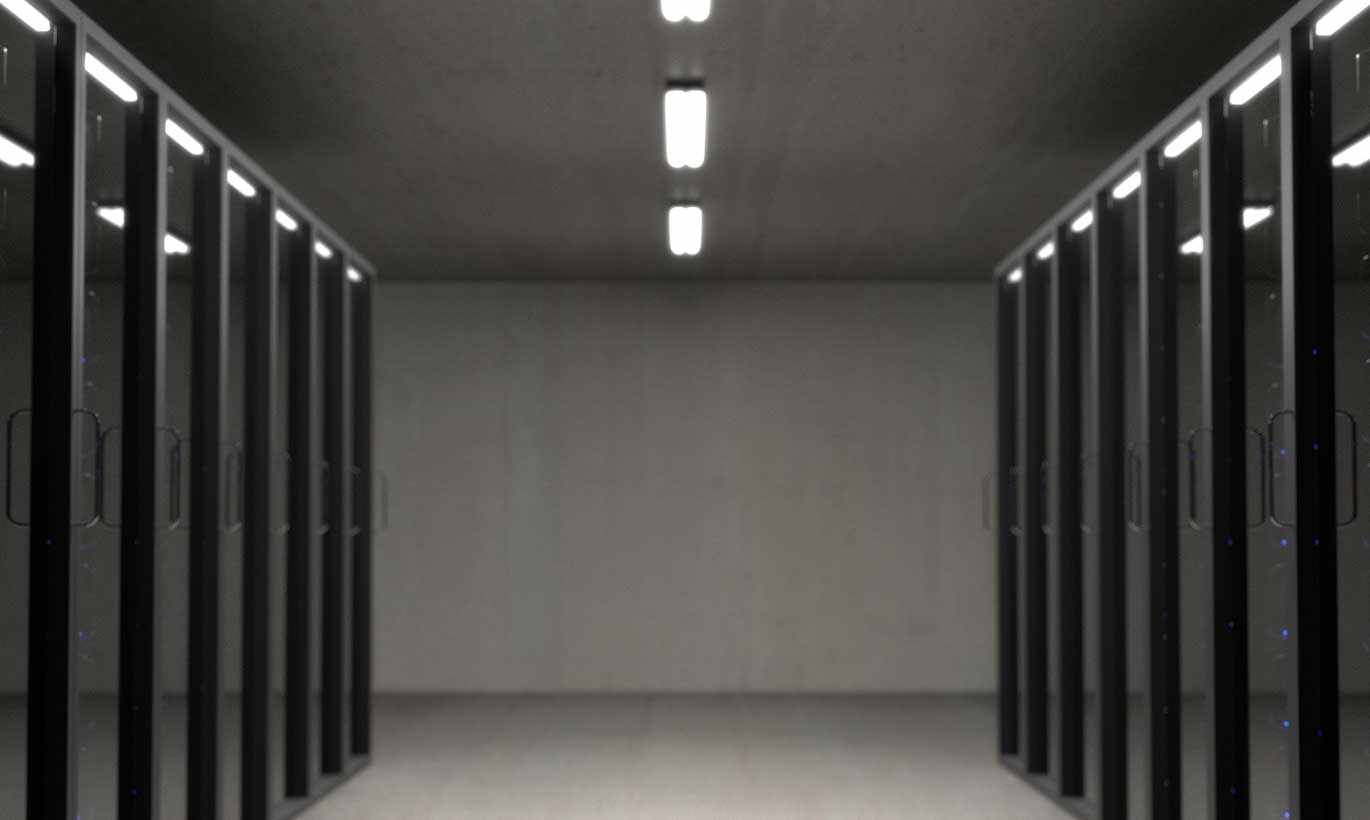 Data Center Destination
Alongside massive data centers for Google, LinkedIn, Microsoft and Facebook are 185 colocation data centers, storing and protecting information for billions of users across the globe.
Corporate Services Employment Growth
The corporate services sector continues to grow in Texas, adding new corporate headquarters and creating jobs every year.