Mexico FDI & Trade With Texas
Mexico Doing Business in Texas
Mexico and Texas share a deep economic and cultural history that continues to benefit both today.
As Texas' largest trade partner, Mexico plays an important role in the Lone Star State's economy. Mexico and Texas have an economic concentration in manufacturing and food products that has led to many Mexico-based companies in those industries opening U.S. facilities in Texas. Beyond dependable rail and advanced highway infrastructure, companies benefit from direct nonstop and numerous connecting flights between Mexico and Texas via major hubs and regional airports alike.
Featured Video
Texas & Global Markets
As the #1 global exporter in the U.S. and the #1 state for foreign direct investment, Texas continues to prove its reputation as a leader in the global economy.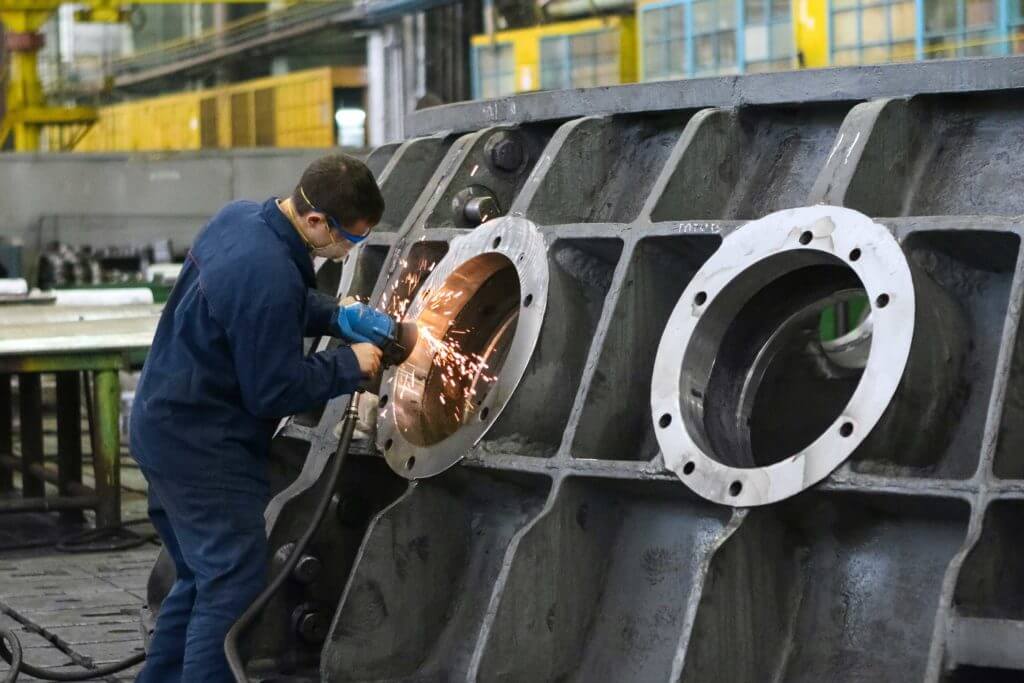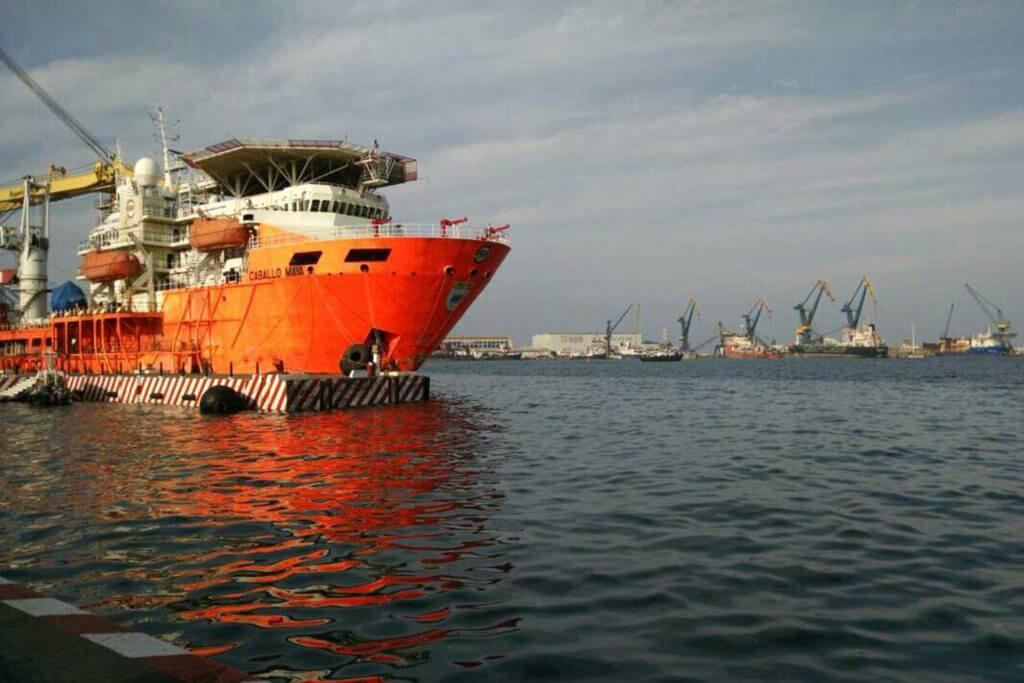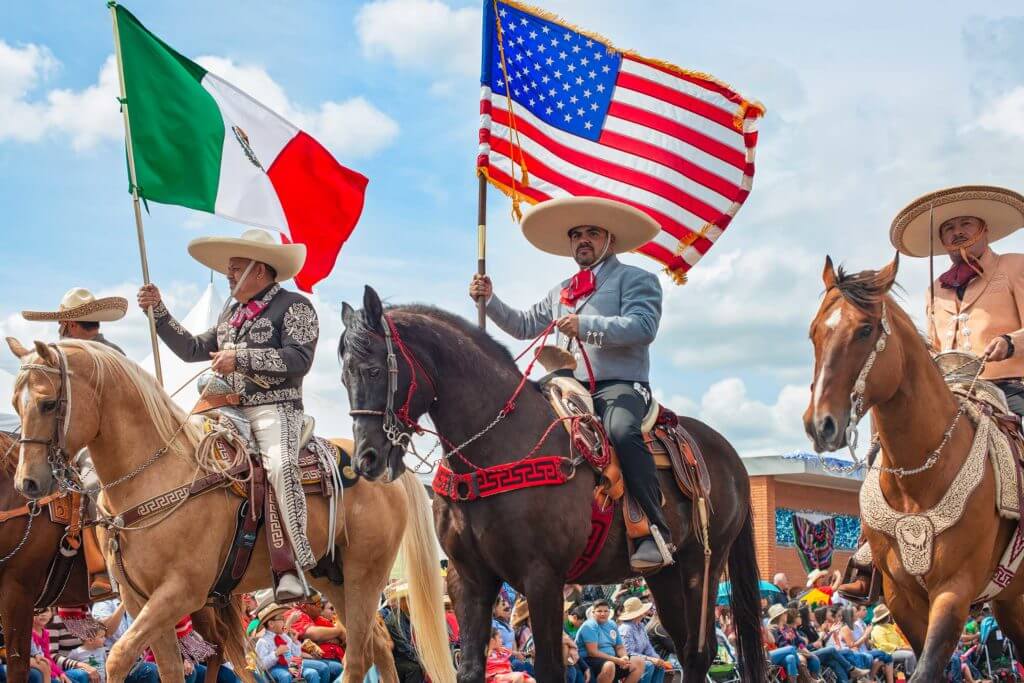 Foreign Direct Investment

Trade and Infrastructure

Cultural Ties
Foreign Direct Investment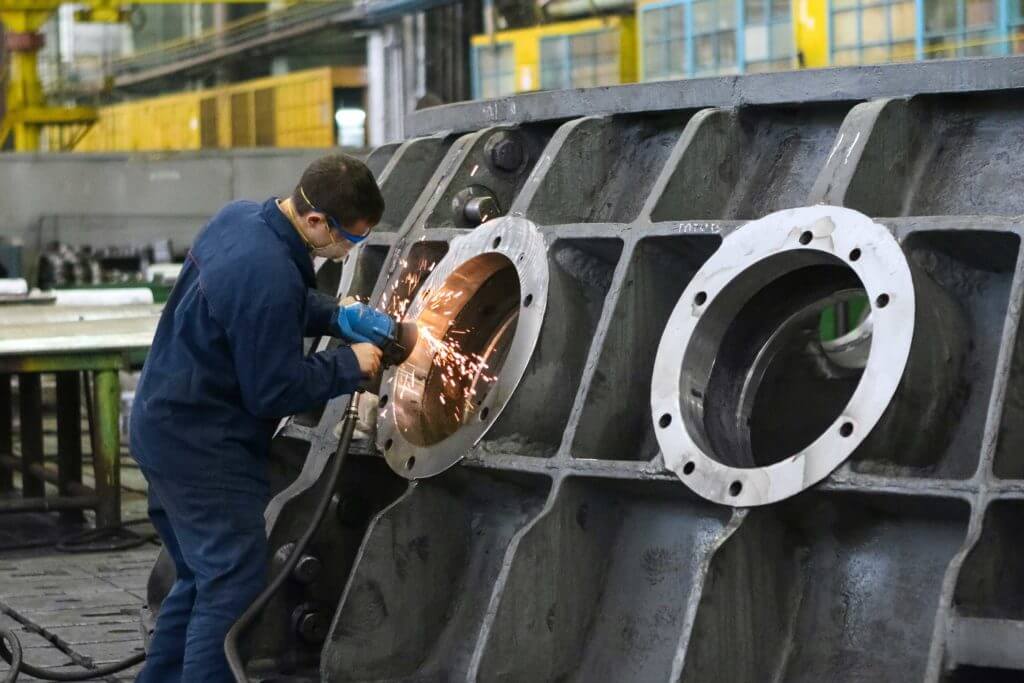 Mexican Companies Operating in Texas
Companies based in Mexico find success designing, making and distributing goods and ideas from Texas.
Examples of Mexican companies operating in Texas include Bimbo Bakeries USA, Borden Milk Products, CEMEX Concrete Products, Elamex, Interceramic and Mrs. Baird's Bakeries.
Shared industries between Mexico and Texas include food products, infrastructure, manufacturing and metals. Cumulative foreign direct investment between January 2011 and December 2022 included 42 projects, with $4,430 million in capital investment and 6,768 jobs created by 31 companies.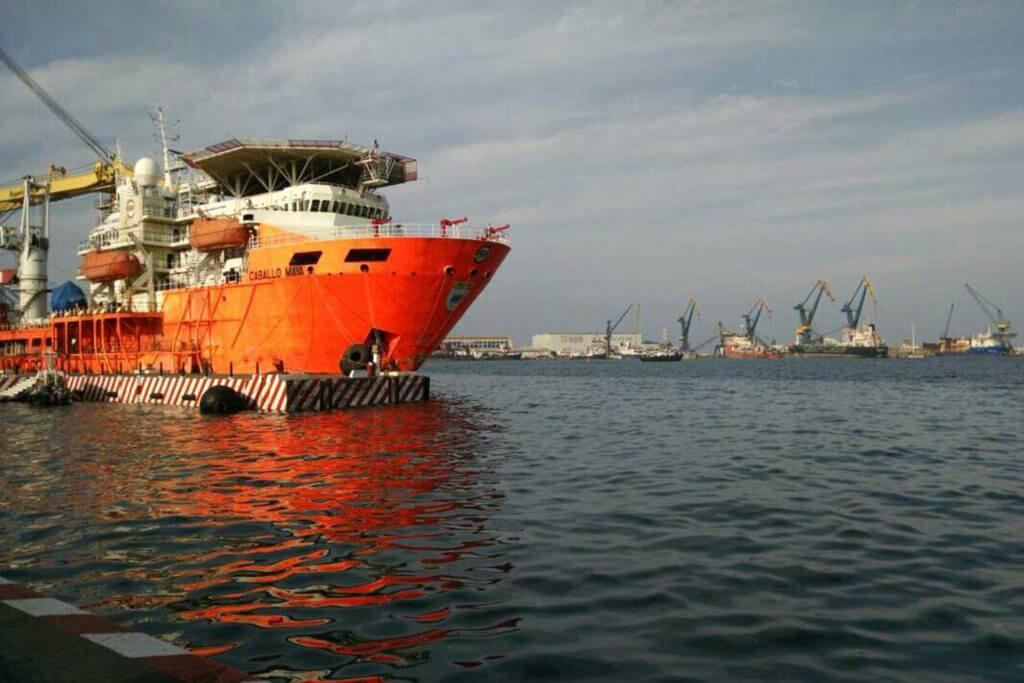 Trade Between Mexico and Texas
Proximity and shared industries keep the Mexico-Texas trade relationship strong and prosperous.
Texas exports to Mexico in 2021 totaled $123,103 million, including the following commodities: industrial machinery, electric machinery, mineral fuel and oil, plastics and vehicle parts. Texas imports from Mexico in 2021 totaled $108,289 million, including the following commodities: electric machinery, industrial machinery, vehicle parts, mineral fuel and oil, and technical instruments. Texas port districts that have active trade with Mexico include Dallas-Fort Worth, El Paso, Houston, Laredo and Port Arthur.
More than two dozen cities in Mexico directly connect with Texas communities, metropolitan areas and regional airports.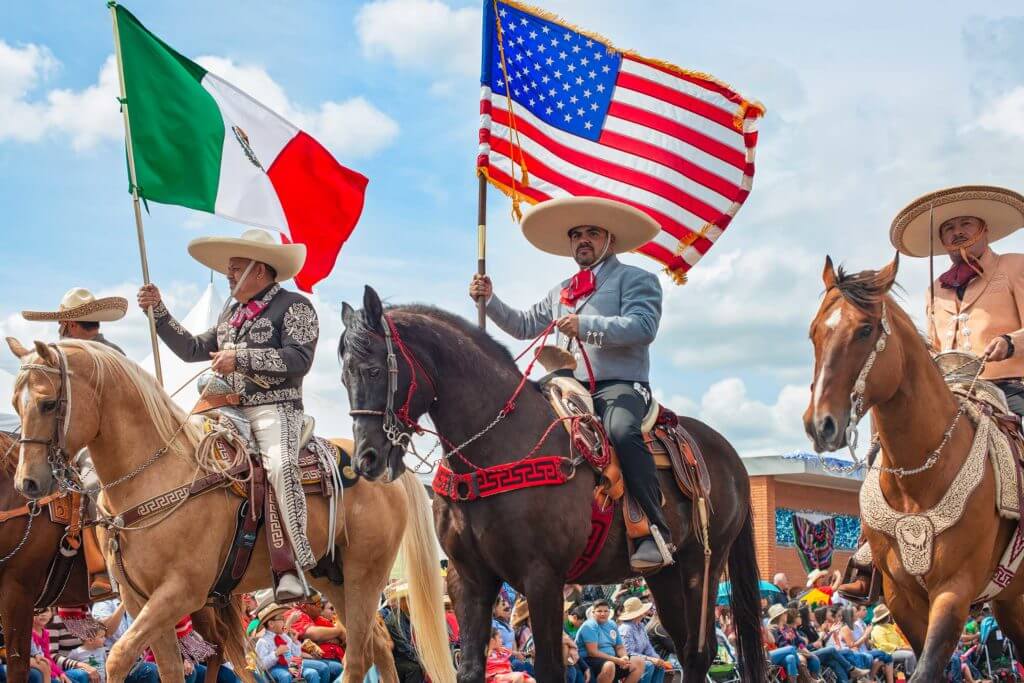 Cultural Ties Between Mexico and Texas
With Spanish spoken by 29% of the Texas population, Mexican culture is in every part of Texas life from food to education.
Annual events celebrate Mexican culture and heritage, including Charro Days Fiesta, a two-nation celebration held in Brownsville, Texas and Matamoros, Tamaulipas; Día de los Muertos in San Antonio; and MXLAN, a five-days summer music and interactive arts festival in McAllen celebrating the past, present and future of Mexico.
Academia is equally invested in advancing knowledge and celebration of Mexico. The University of Texas at Austin's Mexico Center of LLILAS Benson is one of the foremost centers for the study of Mexico in the United States, promoting the advancement of Mexican studies through research, scholarly exchange and interdisciplinary collaborations with researchers at Mexico's leading institutions. Programs specific to Mexican-American studies are offered by the likes of The University of Texas at El Paso and The University of Texas Rio Grande Valley.