Advanced Manufacturing in Texas
Manufacturing Companies in Texas
The world's market-leaders Go Big in Texas to make and move their innovations and products.
Companies tap into a deep talent pool in Texas, where more than 940,000 workers are employed in manufacturing roles across specialized areas including automotive, semiconductors and electronics, chemicals and more. In fact, Texas has the nation's second largest manufacturing workforce according to the National Association of Manufacturers. From 3M to GM, companies also choose Texas for its high-value cost of business and access to domestic and global markets. The State of Texas' competitive business incentive programs including the nation's largest deal-closing fund also help manufacturing operations ramp up quickly in the Lone Star State.
Industry Downloads - For Employers and Business Investments
Featured Video
America's #1 Exporting State
Texas has led the nation in exports for 21 straight years—with $485 billion in goods exported in 2022—and $55 billion in 2022 tech exports for ten years.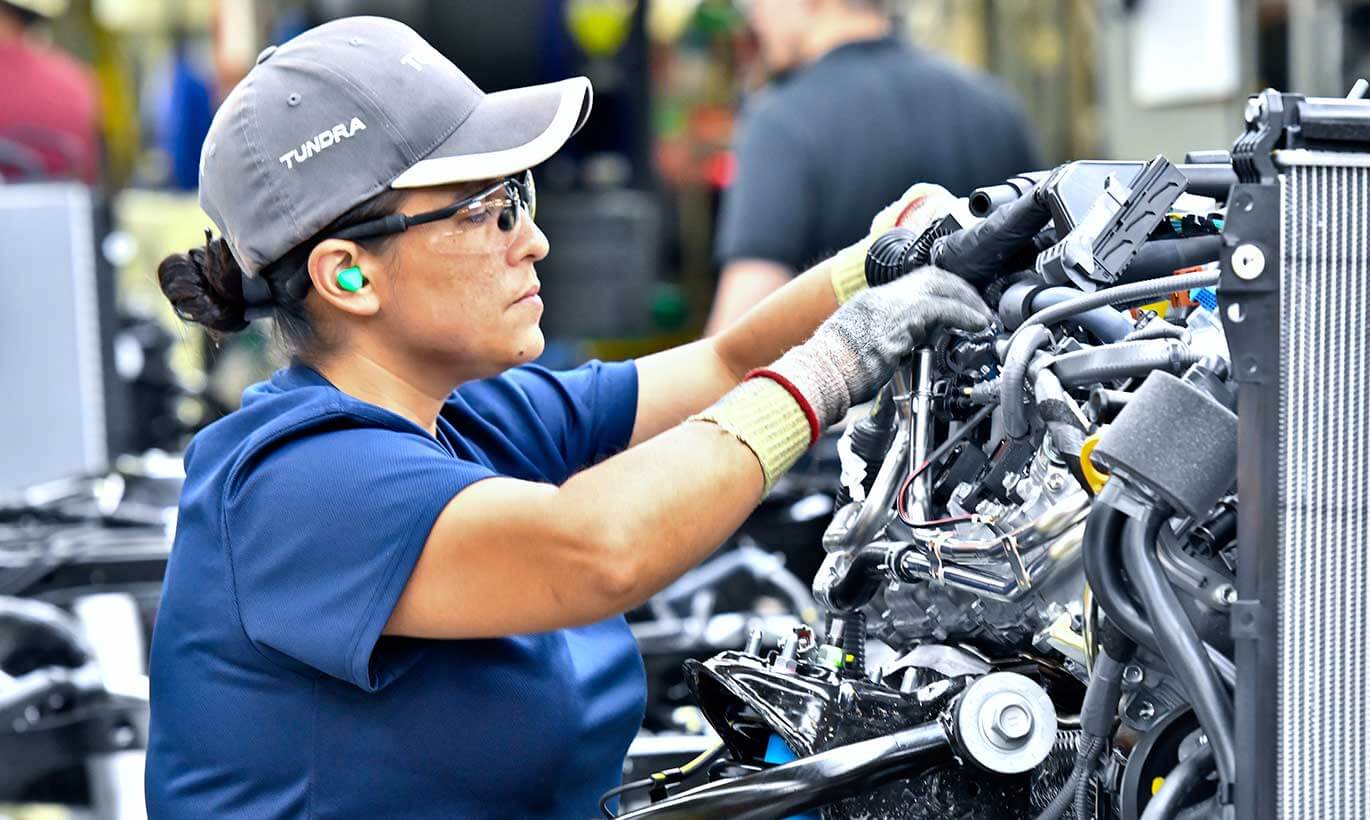 A Ready Workforce
The Texas production workforce is both plentiful and highly specialized, with tens of thousands supporting a variety of operatons in manufacturing communications equipment, electronic components and instruments, and motor vehicle parts.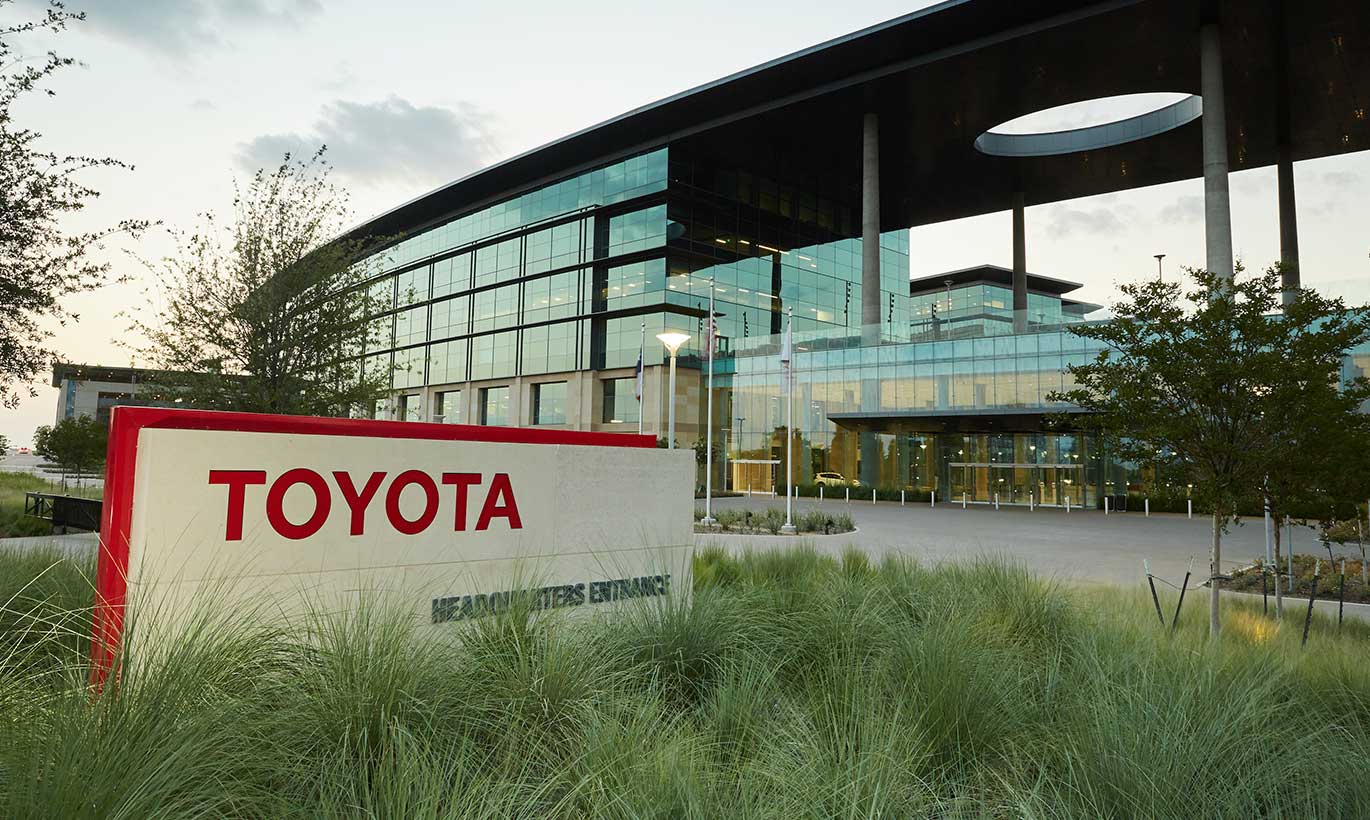 Steering the Auto Industry Forward
Toyota opened its billion-dollar North American HQ in Plano, while General Motors employs more than 7,000 workers across 13 Texas facilities and spends more than $2 billion with Texas suppliers annually.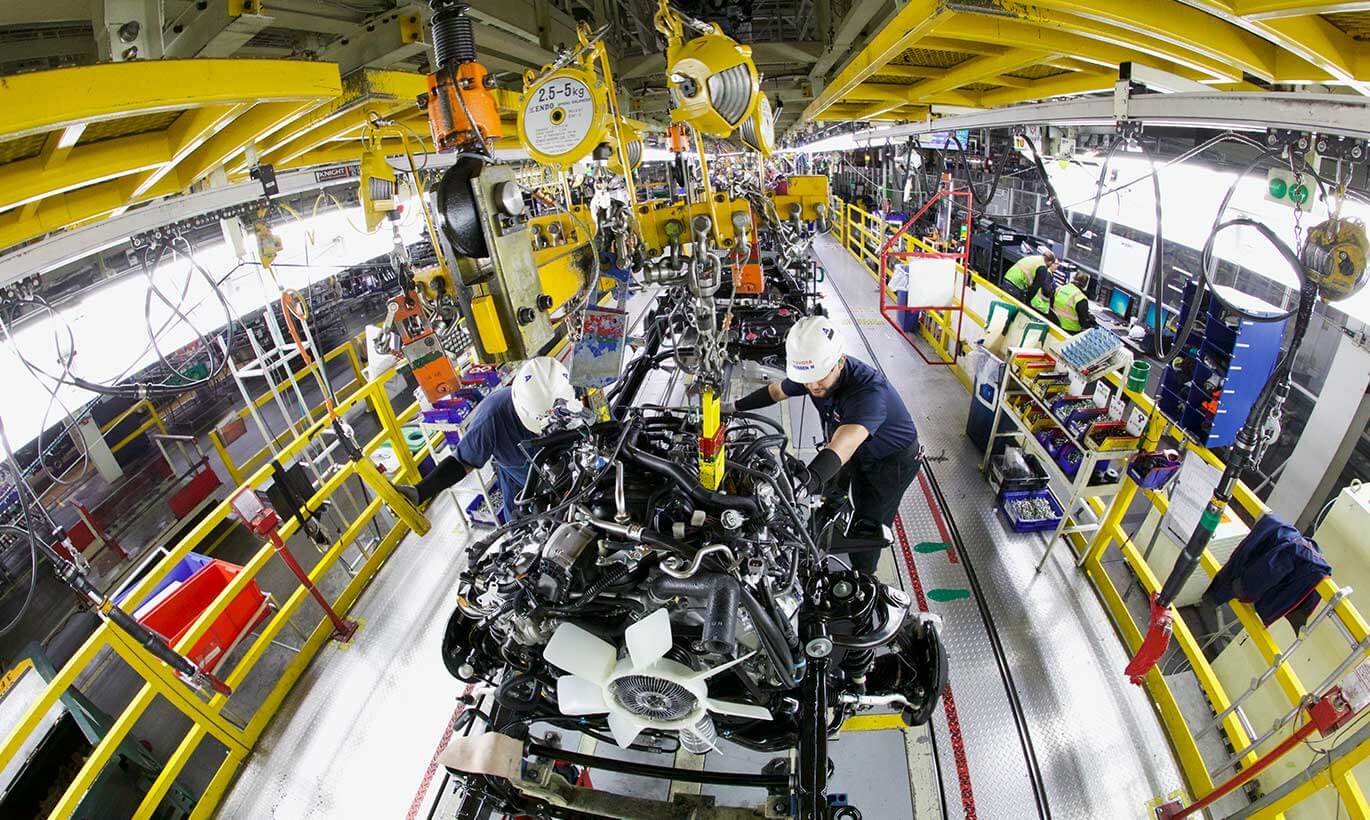 Welcome to Truck Country
Producing Toyota trucks as well as Peterbilt Class 6-9 trucks, Texas also accounts for 16 percent of full-size pickup truck retail sales.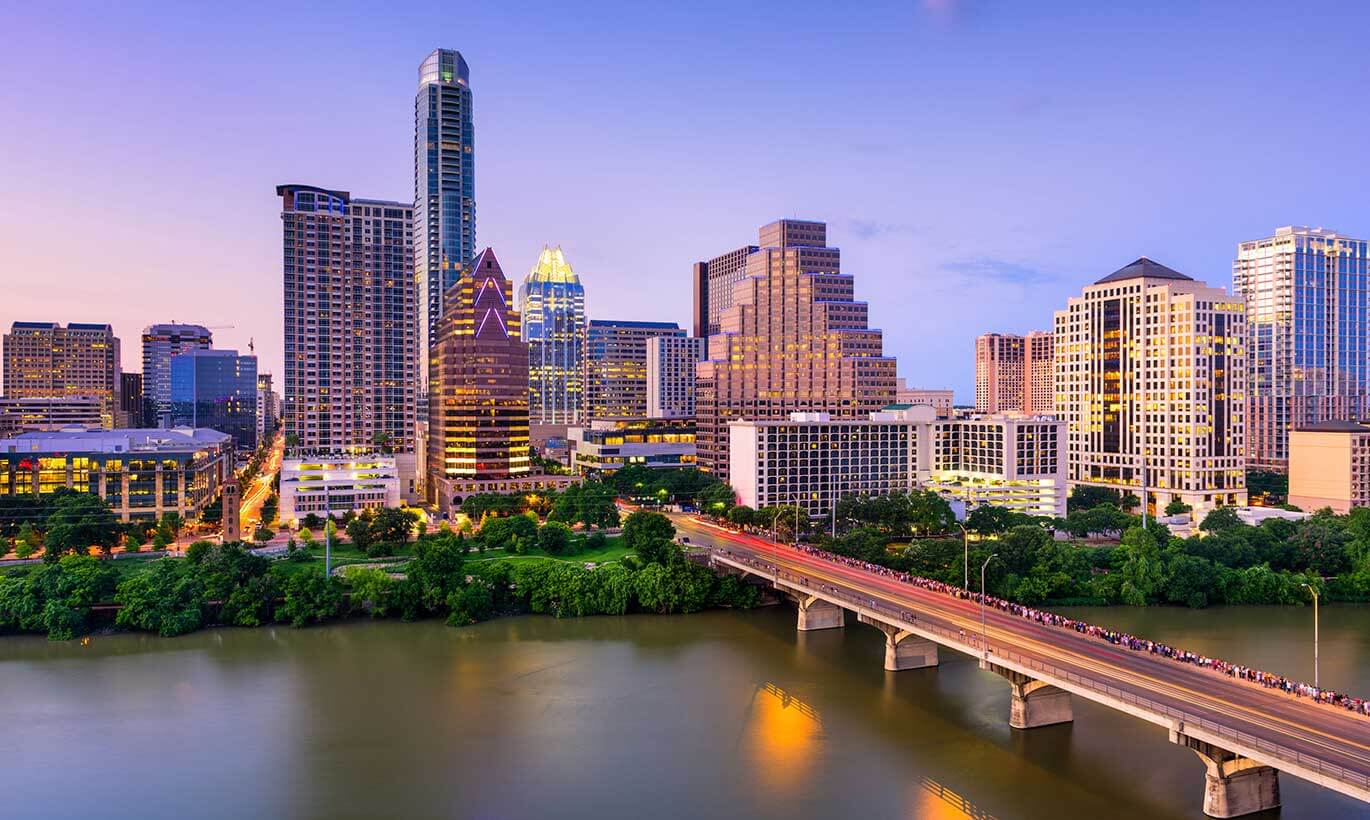 Proudly Made in Texas
Upon selecting Austin, Texas to produce the new Mac Pro, Apple CEO Tim Cook called the location decision "both a point of pride and a testament to the enduring power of American ingenuity."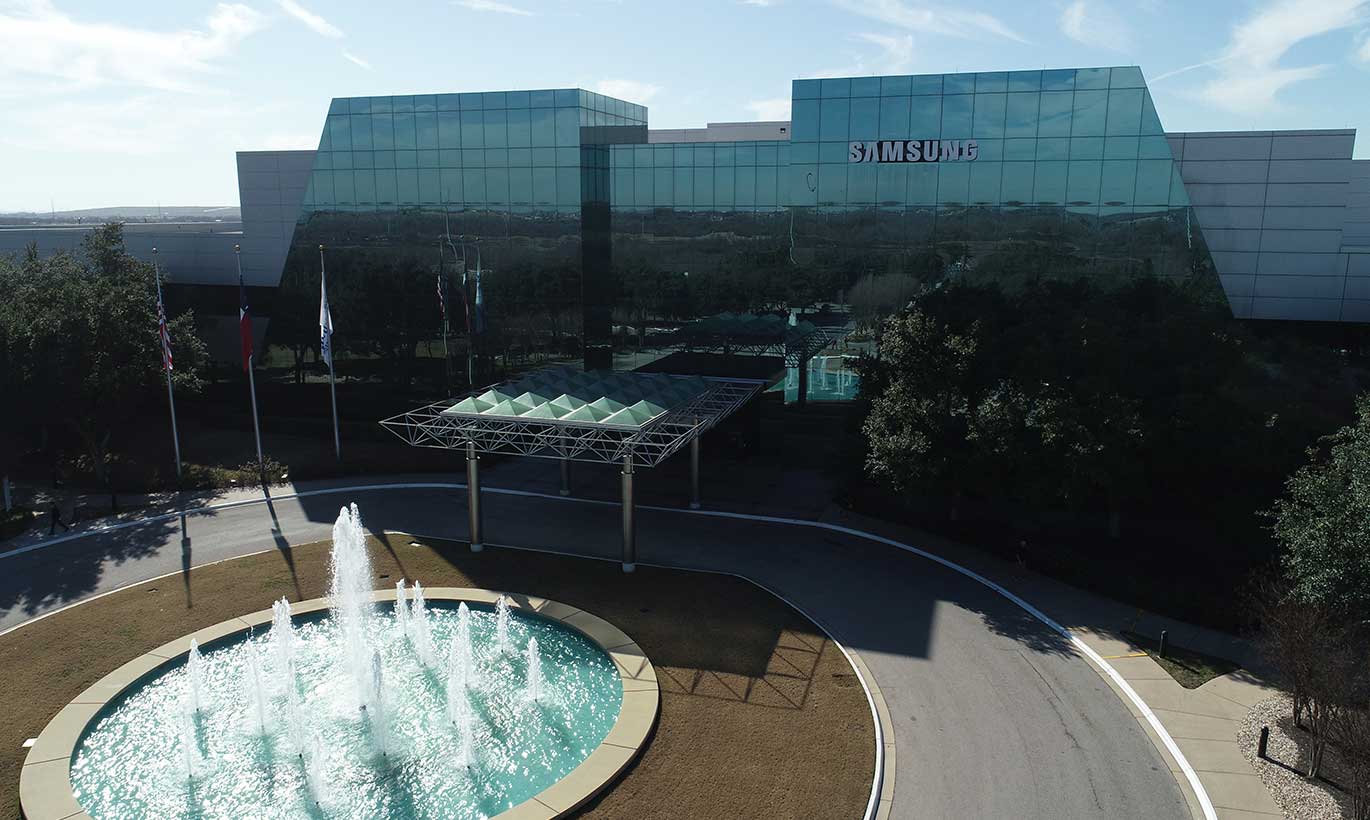 Advancing the Semiconductor
Texas has invested in semiconductor development since its origins at Texas Instruments in Dallas, Texas, and helped Samsung expand their semiconductor manufacturing facility in Austin, Texas. More recently, Texas Instruments is expanding new semiconductor wafer fabrication facilities in Sherman, Texas. Furthermore, GlobiTech, Inc., has plans to open a new semiconductor facility in Sherman, Texas as well. Likewise, Samsung is planning a second semiconductor manufacturing facility just outside of Austin in Taylor, Texas.
Advanced Manufacturing Employment Growth
Texas has the nation's second largest manufacturing workforce. Learn more about employment in this business sector below.