Waco Area of Economic Development
Waco Region for Business
The Waco metro area's rich diversity and abundant natural resources offer the perfect landscape for business development.
Centrally located in the Lone Star State, Waco serves as the county seat of McLennan County. Waco's well-developed infrastructure is the foundation that supports a successful and effective business environment. As this metro area constantly evolves to support the needs of local businesses, it continues to grow and attract talent in addition to new investments. Waco is often rated as an appealing place to live and do business thanks to its rich diversity, abundant natural resources, convenient location and numerous amenities. Waco is home to three industrial parks with thousands of acres of development potential, including Texas Central Park, Waco International Aviation Park and Waco Regional Airport Industrial Park. Waco also has a thriving downtown area and riverfront properties with excellent development opportunities.
Featured Video
About Waco Texas | Greater Waco Chamber
This video from the Greater Waco Chamber showcases the exceptional business and lifestyle assets in Waco, including a strong talent pipeline and world-class health care.
Waco Economic Strengths
Learn more about the economic strengths and business advantages that this metro area offers.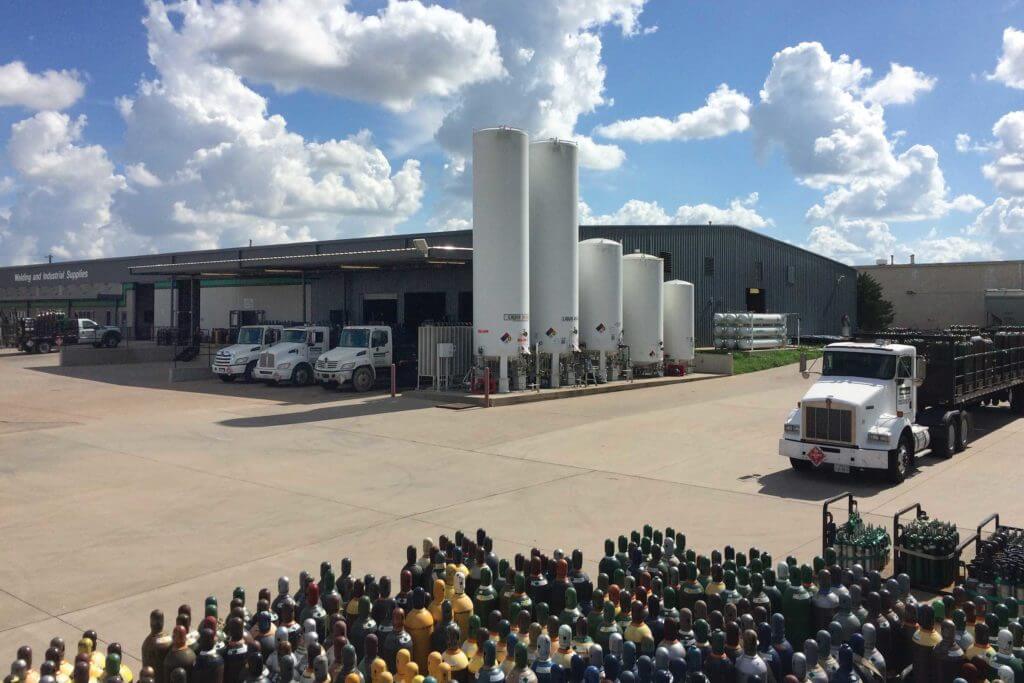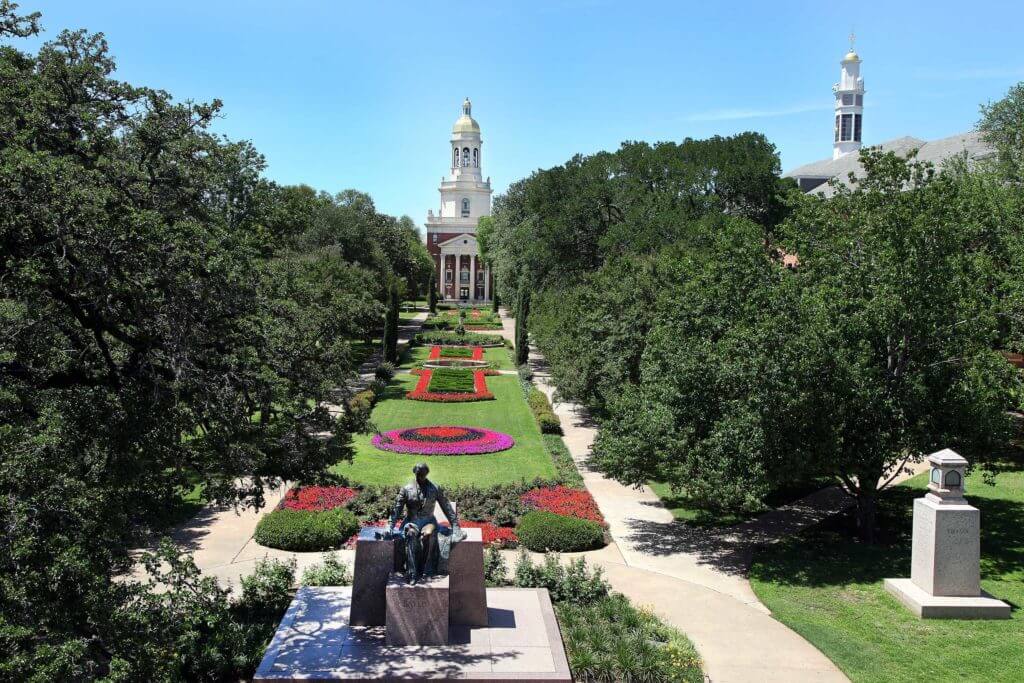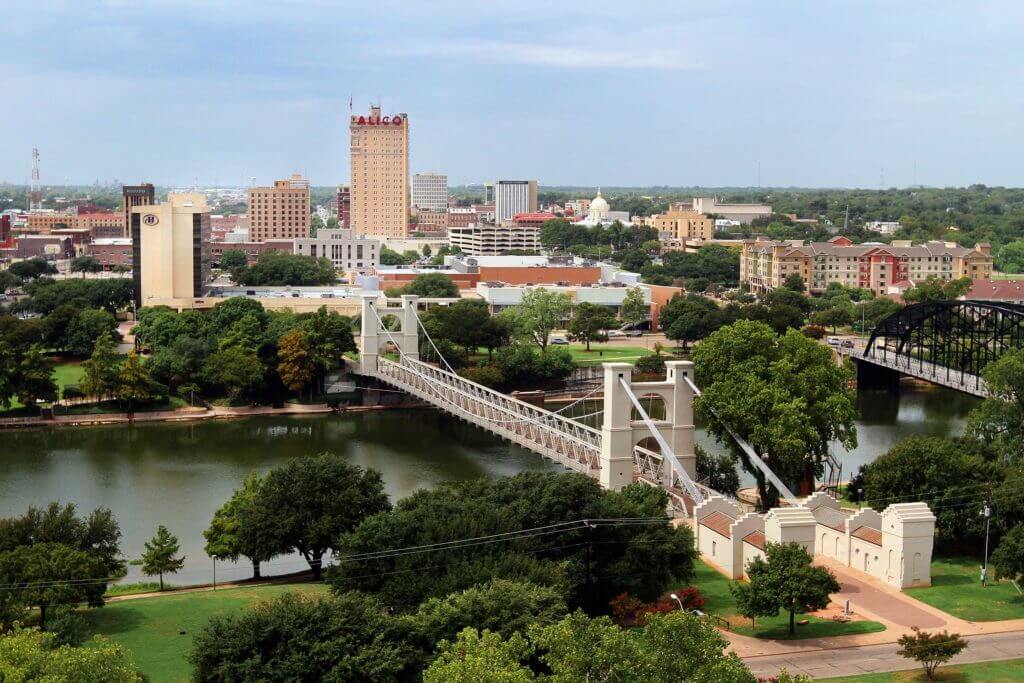 Business Climate

Talent

Infrastructure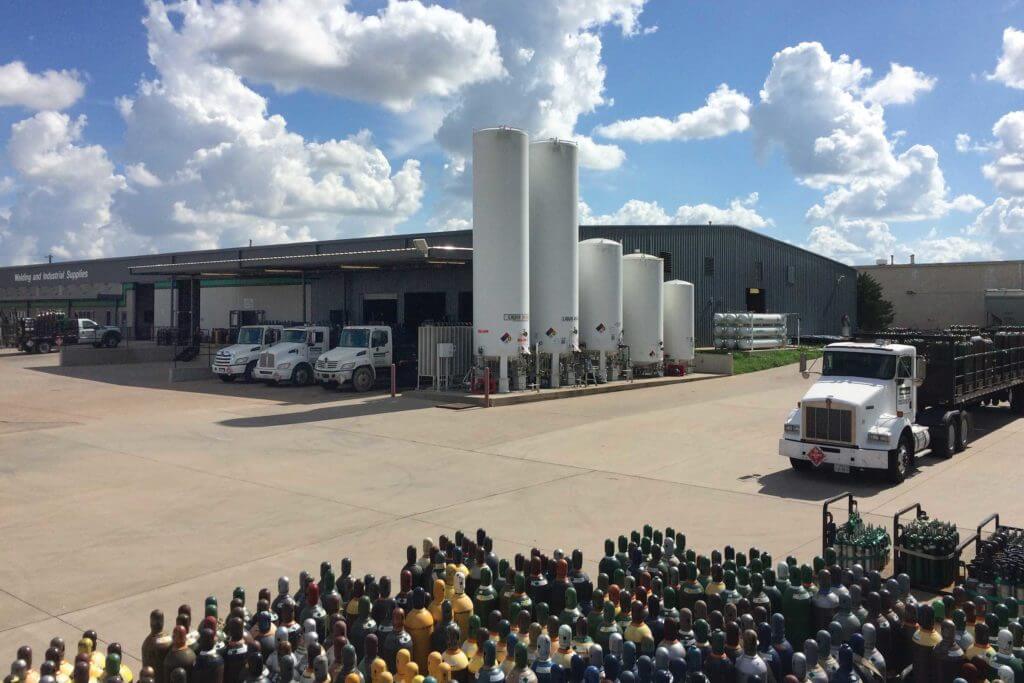 A Healthy Business Climate Supported By Diverse Companies
The Waco metro area's strong economy is supported by companies across a range of business sectors, from manufacturing to food and beverage production.
Major business clusters in the Waco area include manufacturing and food and beverage production. Major employers in Waco include Alco Fastening Systems, Allergan, Cargill Foods, H.E.B. Stores, L-3 Integrated Systems, Mars Chocolate North America, Pilgrim's Pride and Sanderson Farms.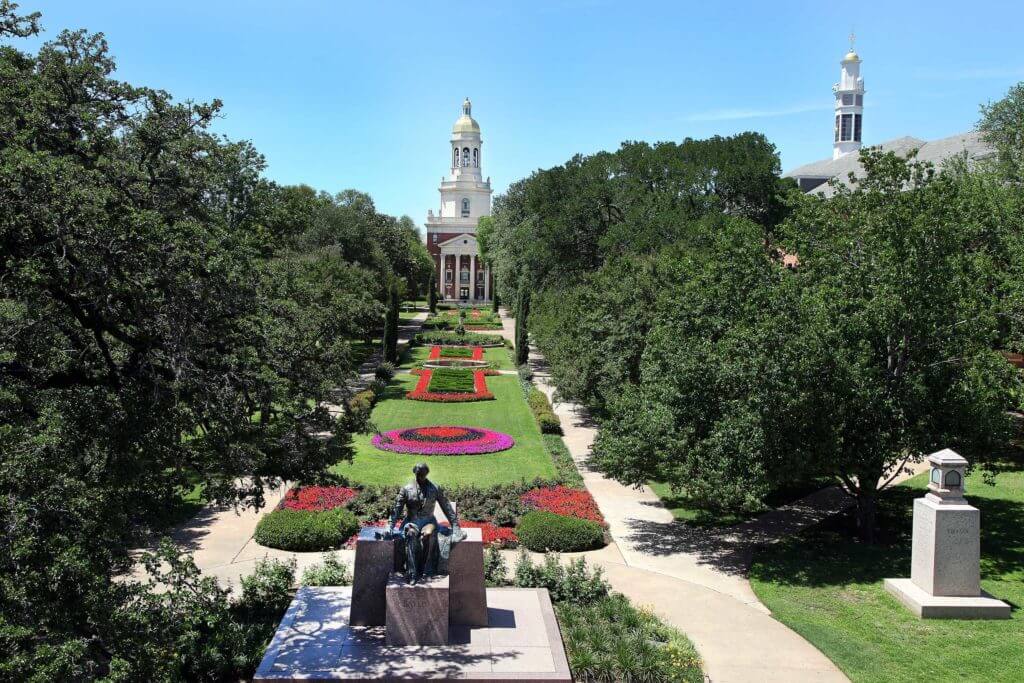 Three Waco Schools Produce Top Talent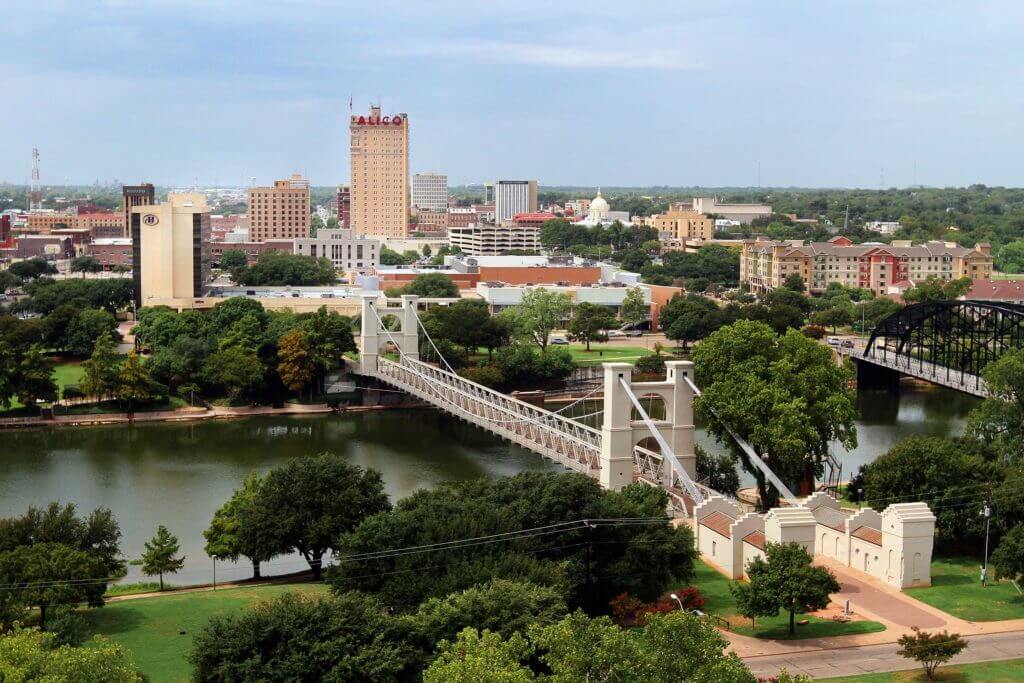 Innovative Infrastructure In An Ideal Location
In the heart of Texas, the Waco metro area continues to thrive thanks to a supportive infrastructure that makes distribution, logistics and travel easy.
The I-35 highway supports transportation by car in Waco, while the Waco Regional Airport offers efficient domestic air travel. There are major Class I railroad carrier services that offer reliable transportation by rail. Waco is also home to a Foreign Trade Zone.