Texarkana Area of Economic Development
Texarkana Region for Business
Access to major markets and a skilled and motivated workforce help companies grow in Texarkana.
Texarkana is located in East Texas on the Arkansas border. Class I railroad carriers, an airport served by American Airlines and a robust highway network connect Texarkana to nearby markets while two higher education institutions produce talent ready to fill in-demand occupations. As the industrial, agricultural, educational and cultural center for the Texas-Arkansas area and a hub for portions of Oklahoma and Louisiana, Texarkana is a staple for the area's economy.
Featured Video
Expal USA | Texamericas Center
This video from the TexAmericas Center showcases global defense and security company EXPAL USA's successful new location in the Texarkana region.
Texarkana Economic Strengths
Learn more about the economic strengths and business advantages that this metro area offers.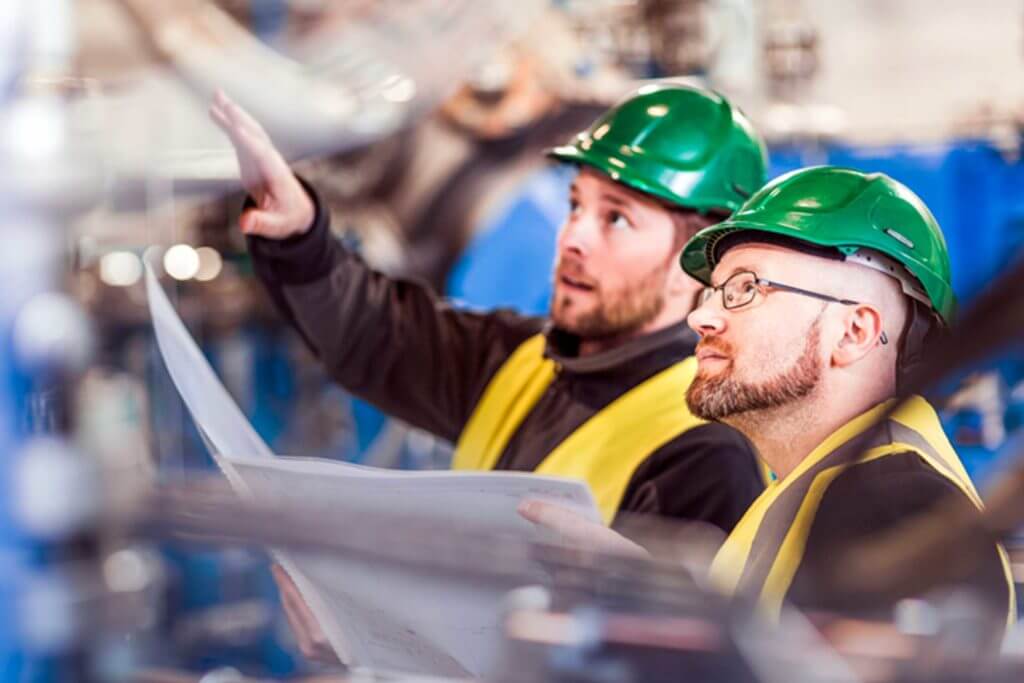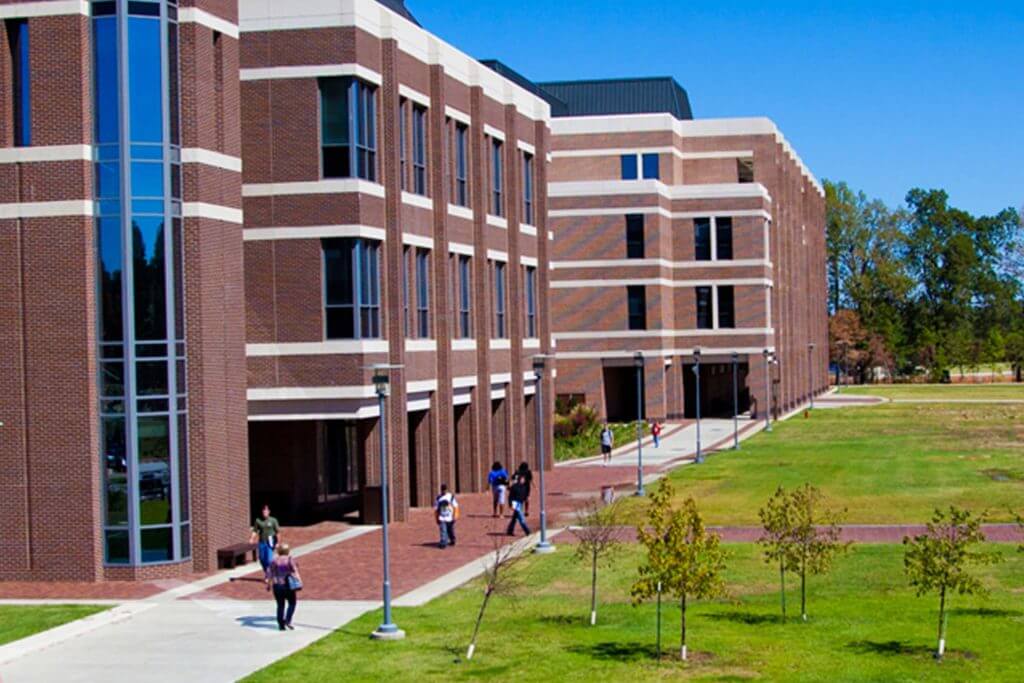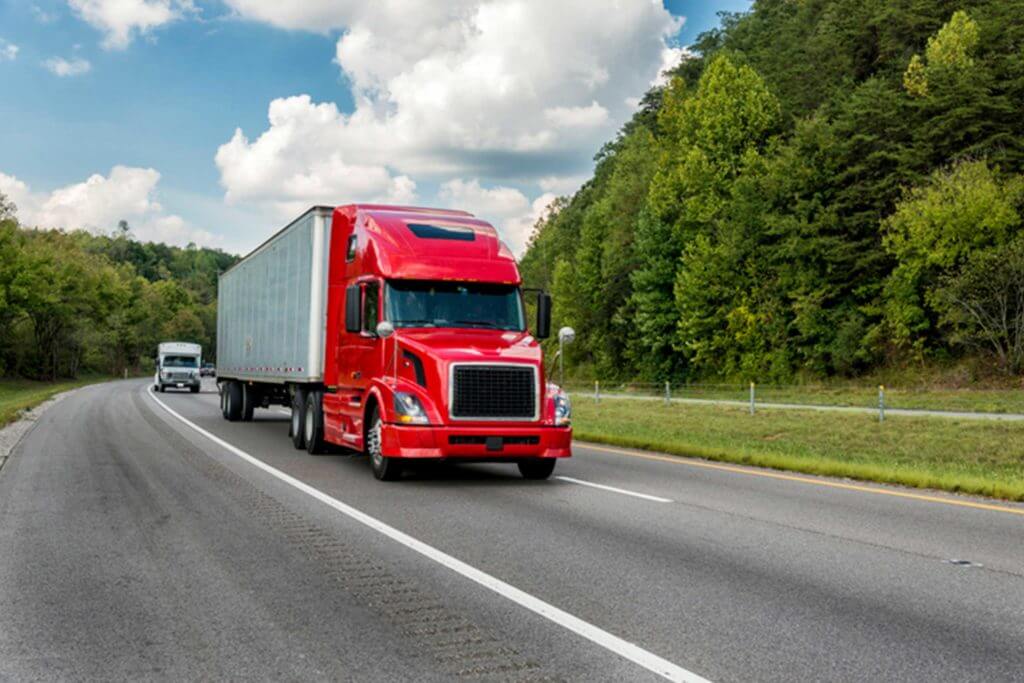 Business Climate

Talent

Infrastructure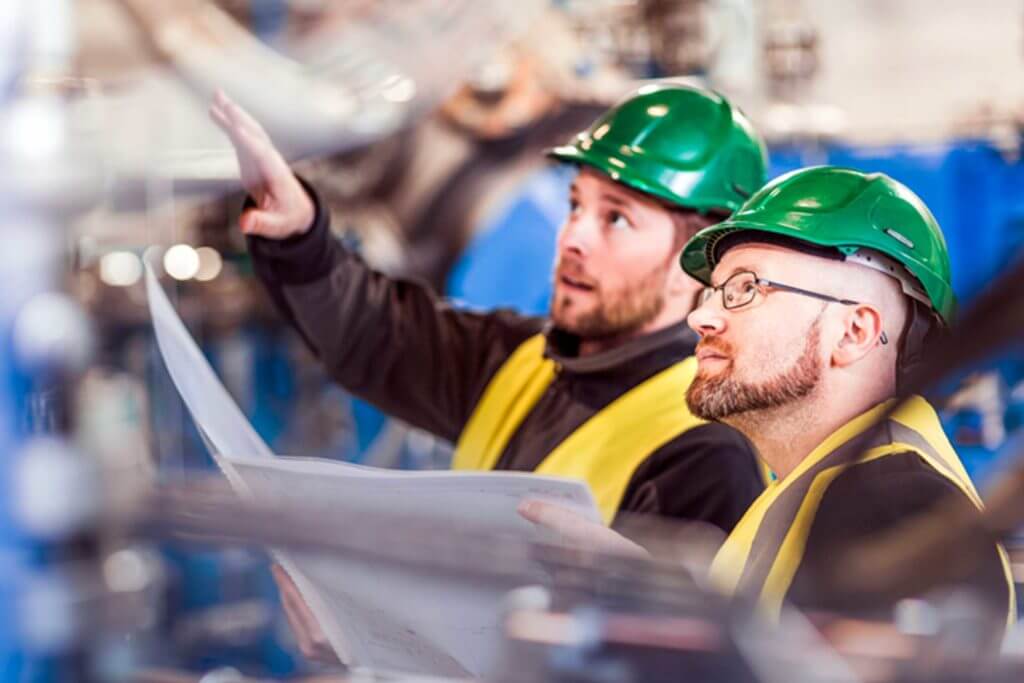 Rural Market With Big Advantages
Companies across sectors are growing in Texarkana's pro-business environment.
Major business clusters in Texarkana include food processing and manufacturing. Major employers in Texarkana include AECOM, DLA Distribution, Domtar, Graphic Packaging International, Red River Army Depot, Smith-Blair and Sterno Products.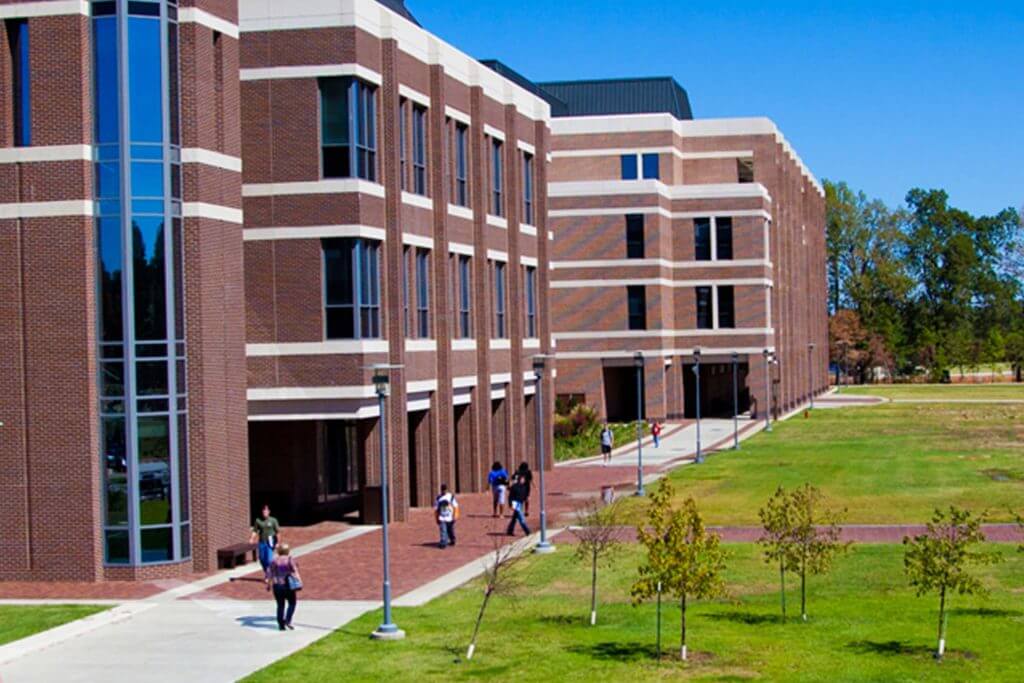 Two Schools Producing Skilled Talent
Two- and four-year programs offer skills training and education for students of all ages and career interests.
Texas A&M University-Texarkana (TAMUT) is a comprehensive regional university awarding undergraduate, graduate, and doctoral degrees. As part of The Texas A&M University System, one of the largest and most prestigious higher education systems in the nation, TAMUT offers career-oriented studies with hands-on learning opportunities to its more than 2,000 enrolled students.
Texarkana College, a two-year community college, opened the Betty and Buddy Ledwell Workforce Training Center in 2018 to prepare students for careers in electronics and instrumentation, industrial maintenance and other in-demand occupations.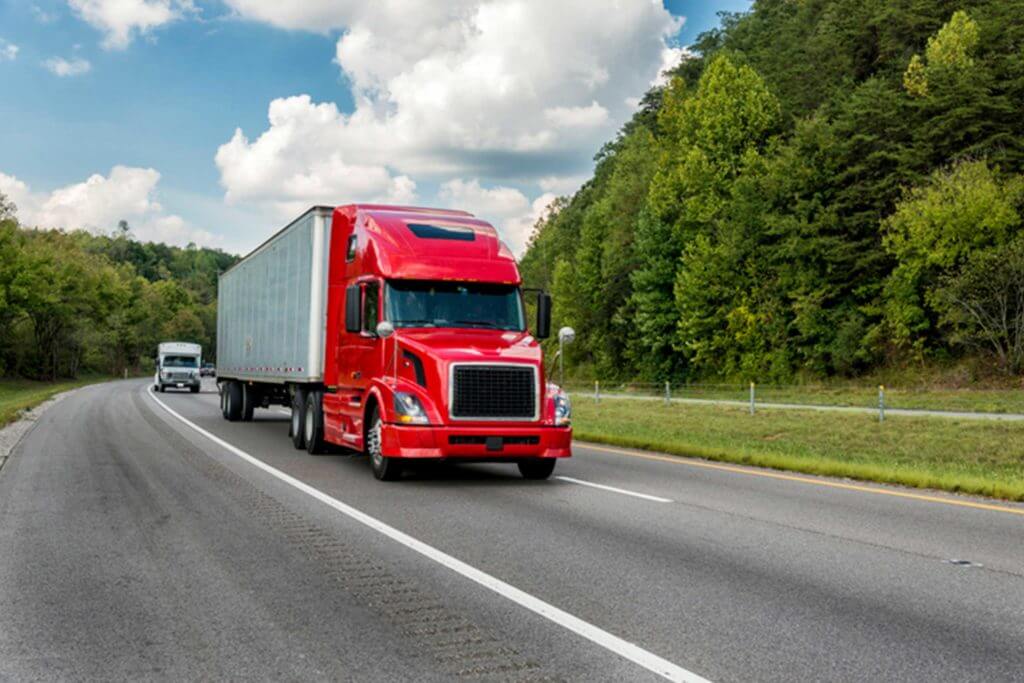 Reliable Multi-Modal Infrastructure
Near the state borders of Arkansas and Louisiana, Texarkana is connected to major markets by road, rail and air.
At the crossroads of major highways, including I-30 and I-49, and the crossroads of major rail systems, Texarkana is connected to major markets by road and rail. Meanwhile, Texarkana Regional Airport's two runways and American Airlines service connect the area by air.
The area is also home to Foreign Trade Zone #258.