Texas Forest Country Area of Economic Development
Texas Forest Country Region for Business
The likes of Georgia Pacific and Lockheed Martin thrive in this Deep East Texas area.
Texas Forest Country is an economically diverse 12-county region in Deep East Texas that's home to 13,000 establishments and has a labor force of 159,578. Served by two airports, two Class I rail carriers (Union Pacific and BNSF) and robust highway infrastructure, people and goods are able to move quickly to and from Texas Forest Country. The area's community college and public university educate nearly 20,000 students in preparation for in-demand occupations.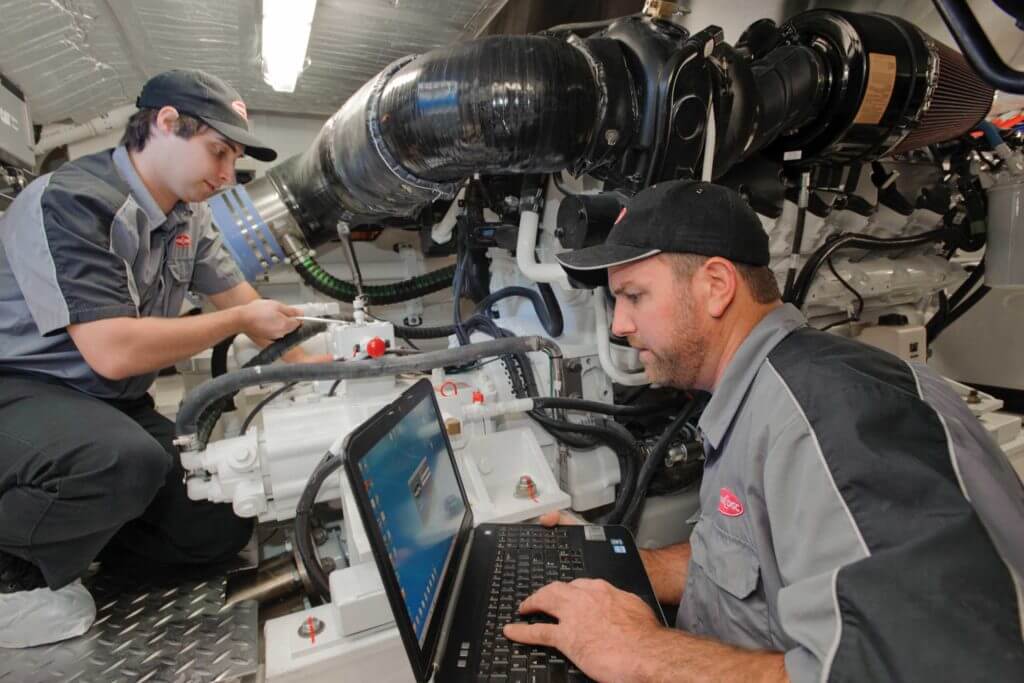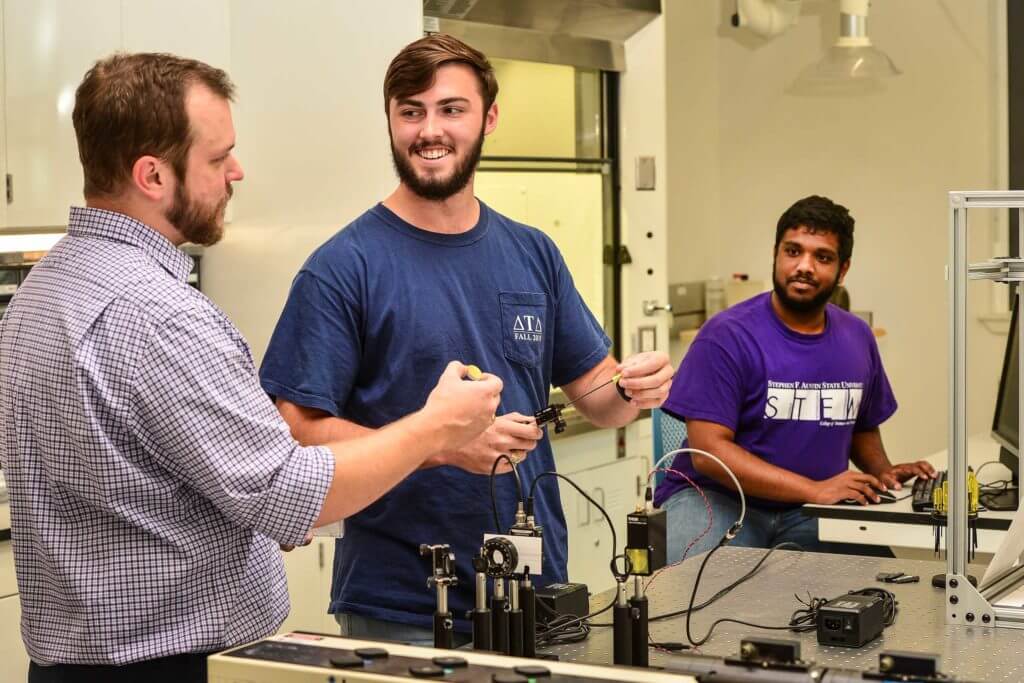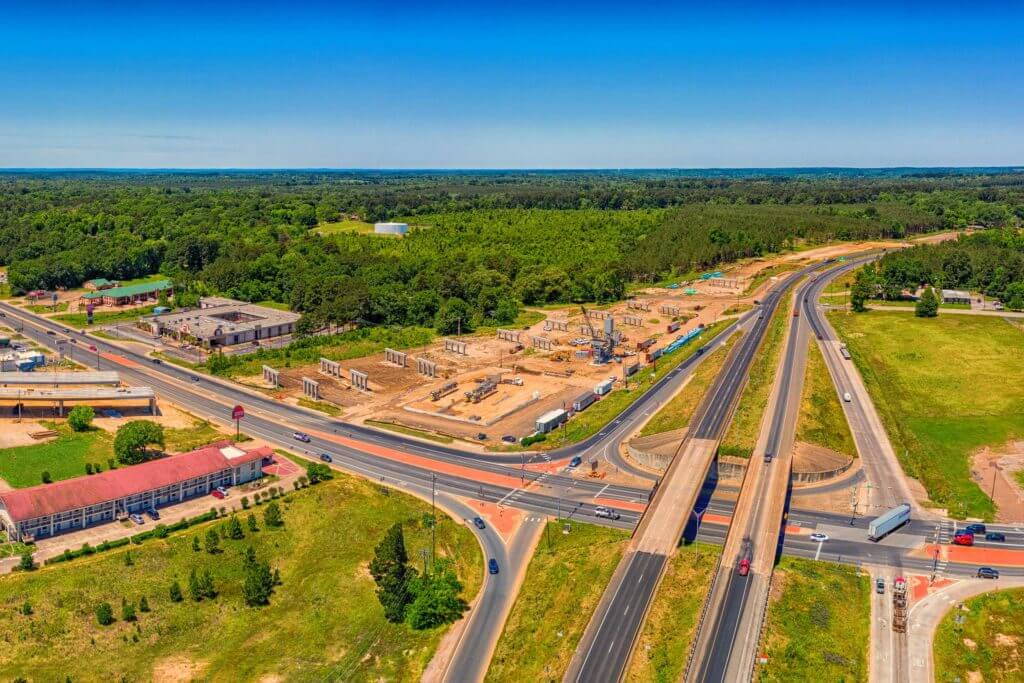 Business Climate

Talent

Infrastructure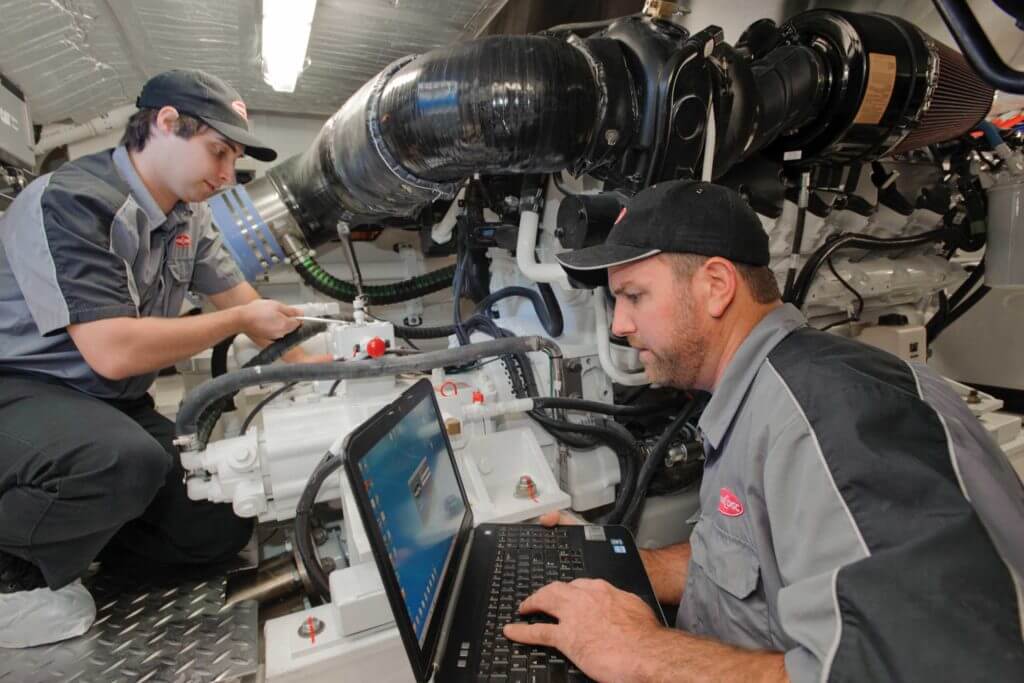 Diverse Economic Base In East Texas
Regional leaders and national brands alike find success in Texas Forest Country's diverse economic base.
Major business clusters in Texas Forest Country include business services, food products, manufacturing and wood products. Major employers in Texas Forest Country include Aramark, Atkinson Candy, Cal-Tex, Etech Global Services, Georgia Pacific, Nucor-Vulcraft, Tyson Foods, Lockheed Martin, Parker Hannifin and Pilgrim's Pride.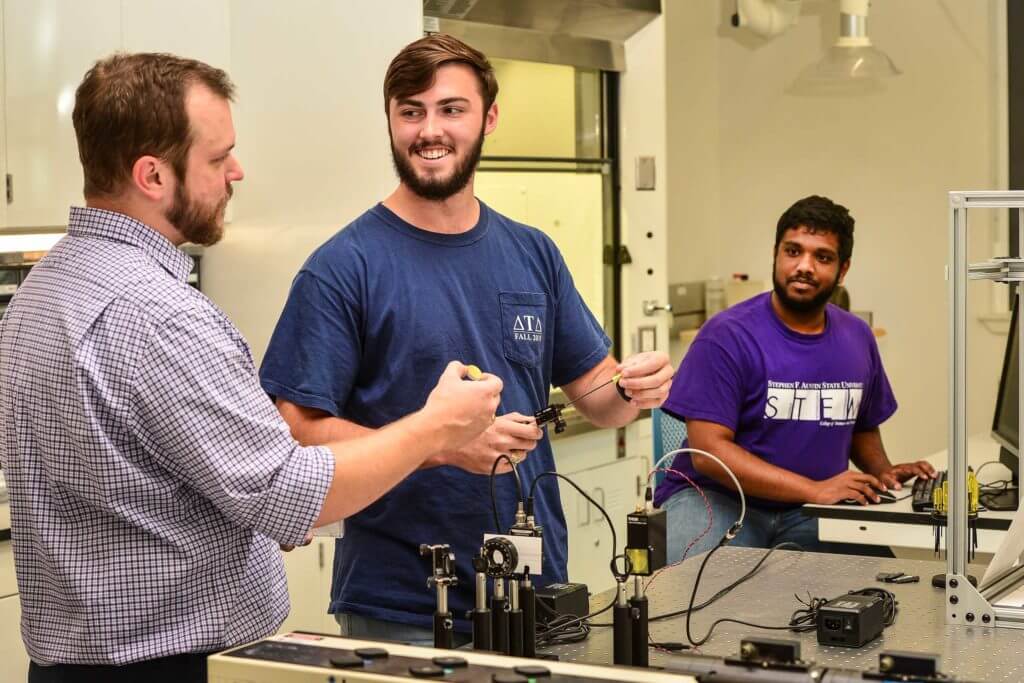 Preparing Talent for In-Demand Jobs
Public higher education institutions fill Texas Forest Country talent pipeline.
Angelina College is a community college enrolling more than 5,000 students in automotive technology, welding, business, computer science, engineering and surgical technology programs.
Stephen F. Austin State University is a public university enrolling nearly 13,000 students across 120 majors and areas of study, including biotechnology, cybersecurity, entrepreneurship, international business and more.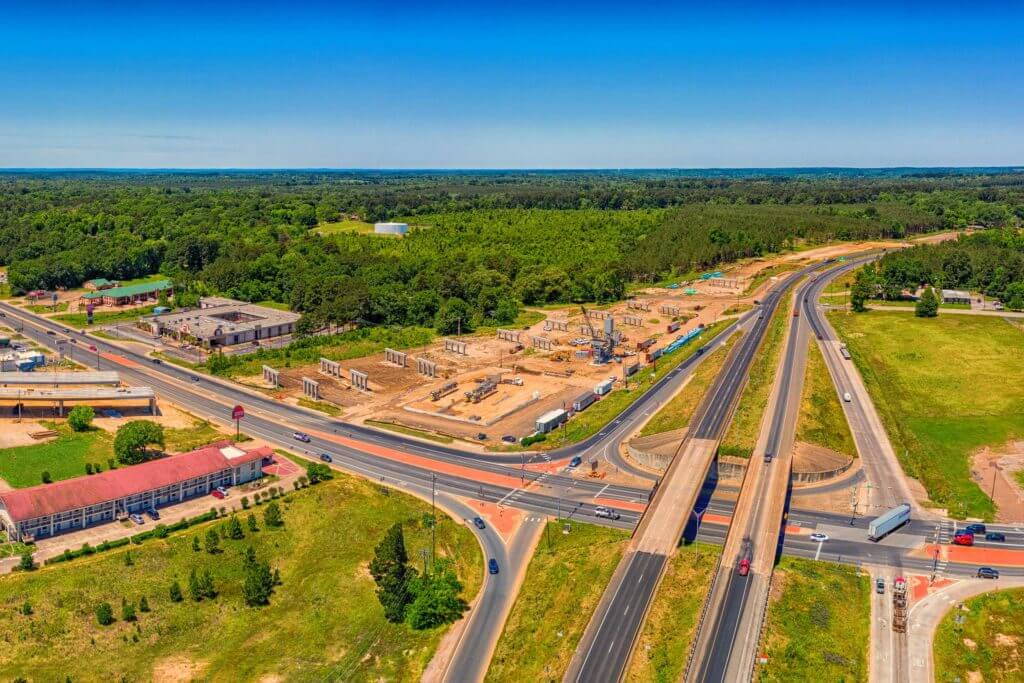 Connected By Air, Rail And Road