Tyler Area of Economic Development
Tyler Region for Business
Market access, a strong talent pipeline and diverse economic base put Tyler on track to outpace U.S. growth rates.
Tyler's access to key markets and talent pipeline fueled by three colleges and universities are attracting a wide-reaching set of companies looking to grow their footprint from East Texas. A two-hour drive from Dallas, the Tyler area offers economic opportunity with quick connection to the big city. Tyler is known for a high concentration in health services as the home of three primary hospitals and several specialty clinics.
Tyler Economic Strengths
Learn more about the economic strengths and business advantages that this metro area offers.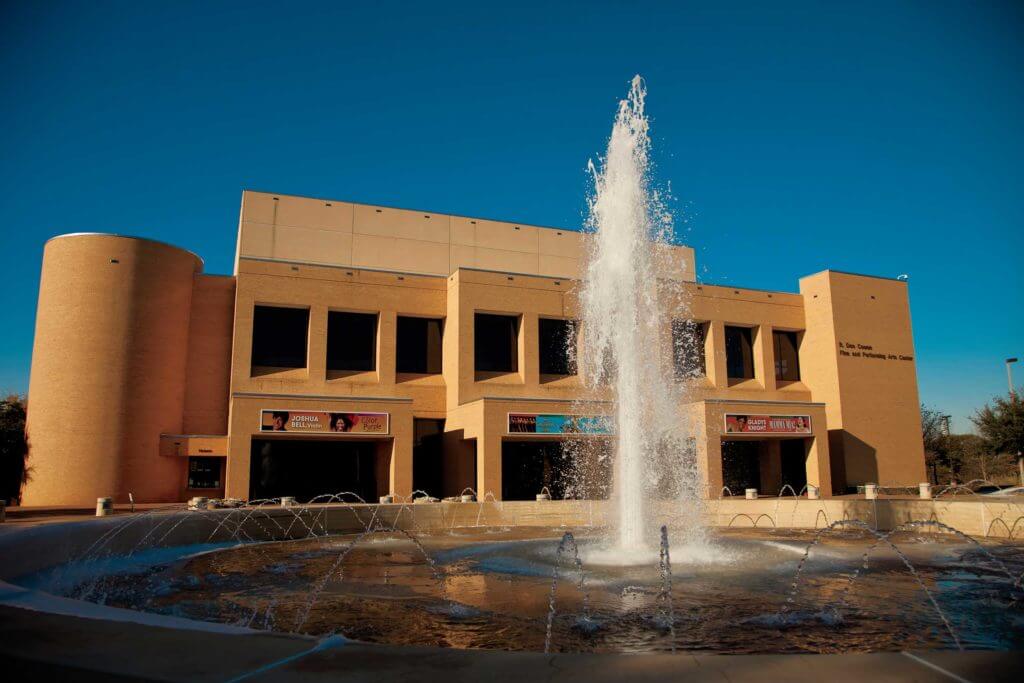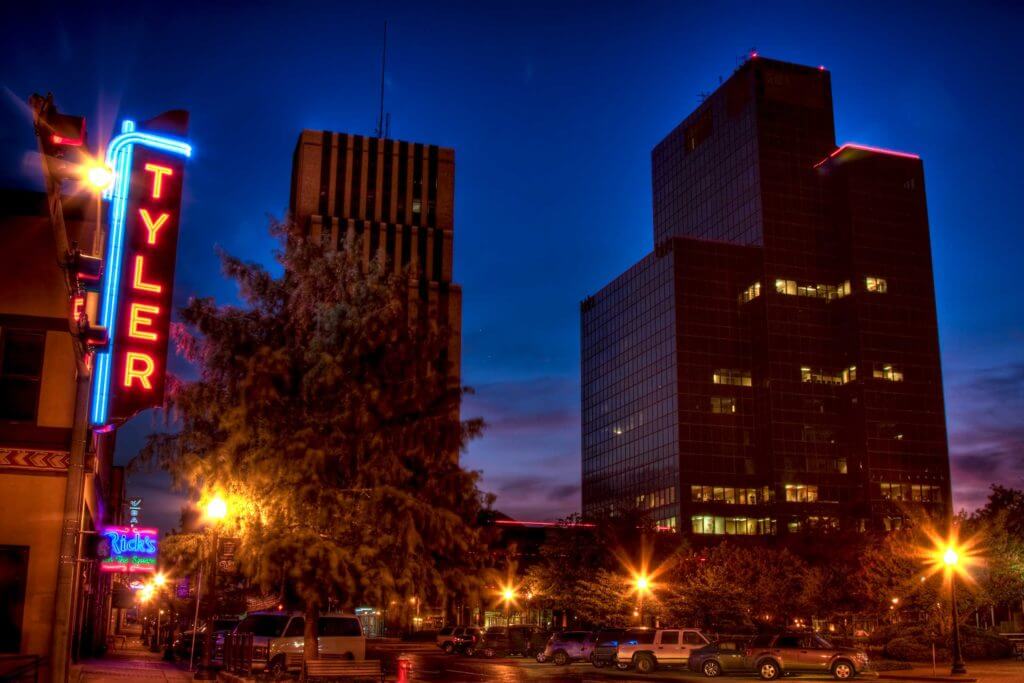 Business Climate

Talent

Infrastructure
Diverse Economic Base in East Texas
Tyler attracts and retains companies of all sizes and sectors from agriculture to health services.
Major business clusters in Tyler include agribusiness, energy, health services, manufacturing, and transportation and logistics. Major employers in Tyler include Delek Refining, John Soules Food, Kent Water Sports, Trane, Tyler Pipe Company.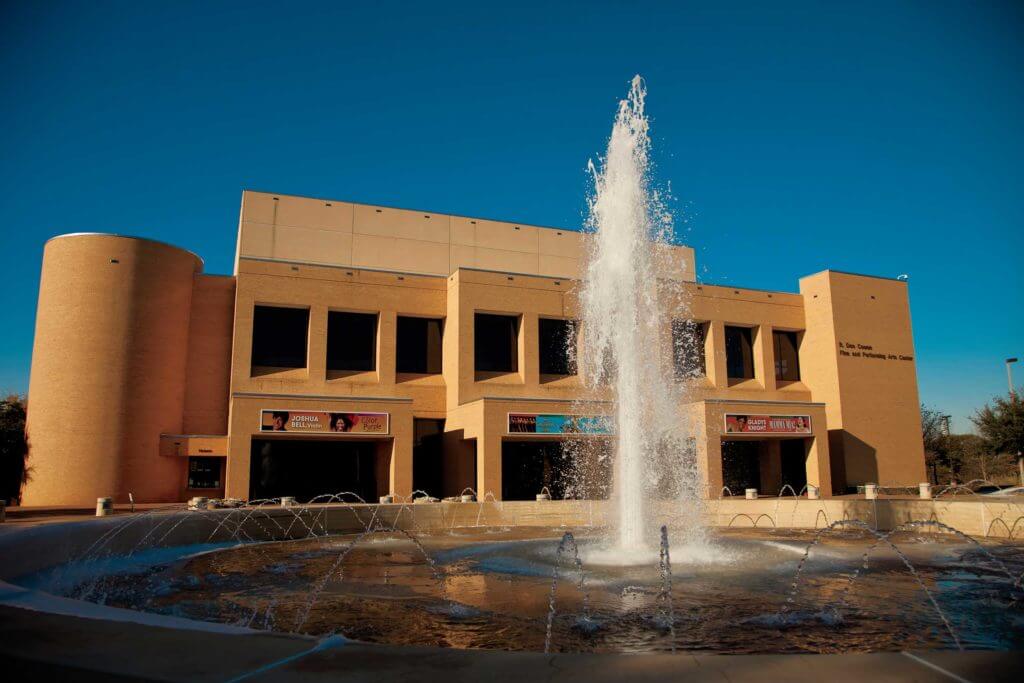 Educating Tens of Thousands
Three colleges and universities together enroll more than 20,000 students and prepare them for in-demand occupations.
The University of Texas Tyler, part of the internationally renowned University of Texas System, offers leading programs in business, engineering, pharmacy, pre-med and more to its 10,000 enrolled students.
Tyler Junior College is one of the largest community colleges in Texas, with nearly 13,000 students enrolled. Its more than 125 degrees and certificates include programs in surgical tech, automotive technology, business management and engineering.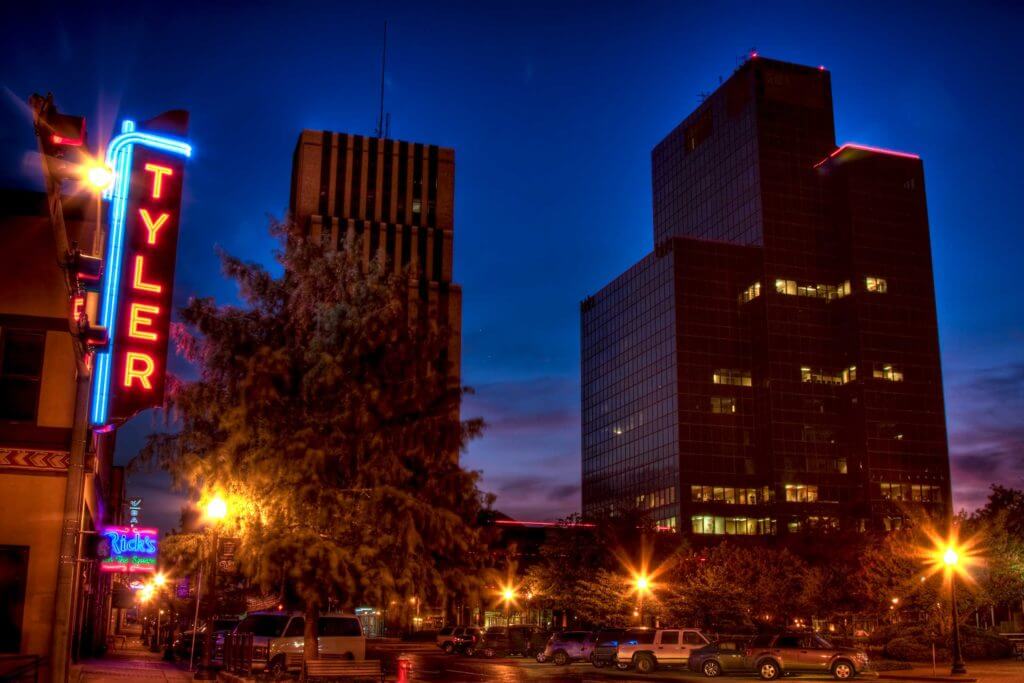 Regional Transportation Hub
Interstate highway connection and air service make Tyler a regional transportation hub in East Texas.
Tyler is conveniently located just south of I-20, a 1,500-mile interstate highway that runs from West Texas through Dallas-Fort Worth; Shreveport, Louisiana; Jackson Mississippi; Birmingham, Alabama; Atlanta, Georgia; and ultimately to Columbia, South Carolina.
Tyler Pounds Regional Airport handled more than 139,000 passengers in 2019. American Airlines offers nonstop jet service to Dallas-Fort Worth while Frontier Airlines offers nonstop jet service to Denver, both with connecting flights to a wide range of destinations.
The area is also home to Foreign Trade Zone #269.