Dallas-Irving-Plano Area of Economic Development
Dallas-Irving-Plano Region for Business
A vast network of higher education institutions offers an unparalleled talent pool in the heart of North Texas.
One of North America's largest business centers, the Dallas-Irving-Plano region is home to a dynamic and diverse metropolitan economy. Whether you run a small business or major corporation, Dallas is globally connected and centrally located. A growing light rail transit system includes 60+ rail stations and spans more than 90 miles. Businesses in this region have access to an almost 3.4 million strong workforce, where more than 35 percent of regional workers have attained a college degree or higher. The Dallas area alone is home to 300 corporate headquarters that each employ more than 1,000 people globally, including 24 Fortune 500 companies.
This metroplex also encompasses the following cities: Allen, Carrollton, Denton, Flower Mound, Frisco, Garland, Grand Prairie, Lewisville, Mesquite, Plano and Richardson.
Featured Video
Dallas by the Numbers: Fortune 1000 Companies
This video from Say Yes to Dallas highlights the 43 Fortune 1000 companies headquartered in Dallas, including 24 Fortune 500 companies and three Fortune 10 companies: AT&T, ExxonMobil and McKesson.
Dallas-Irving-Plano Economic Strengths
Learn more about the economic strengths and business advantages that this metropolitan division offers.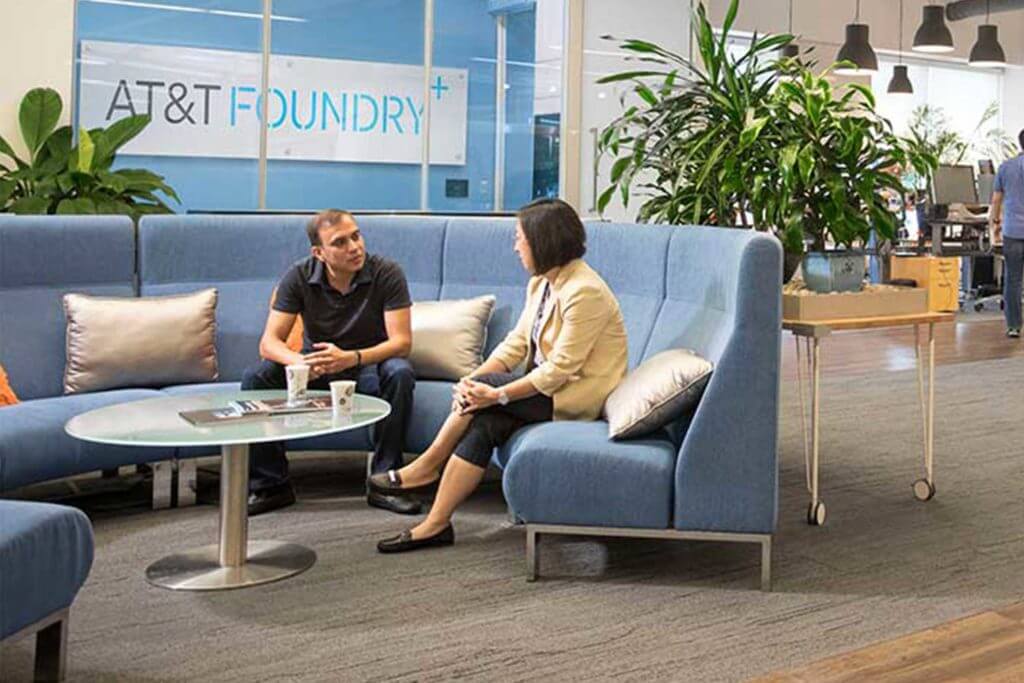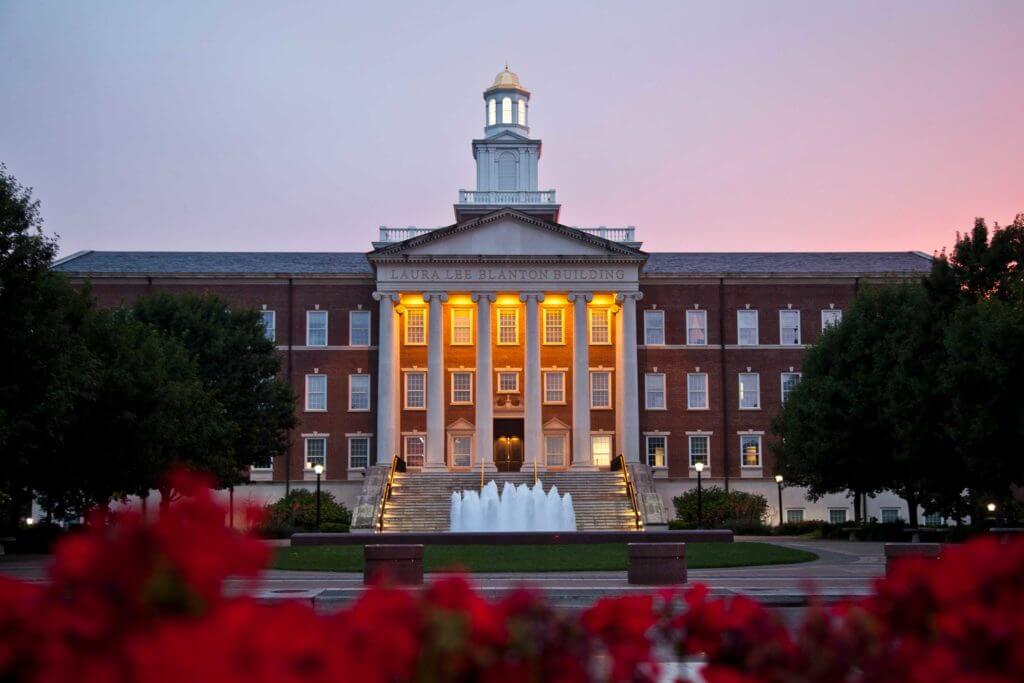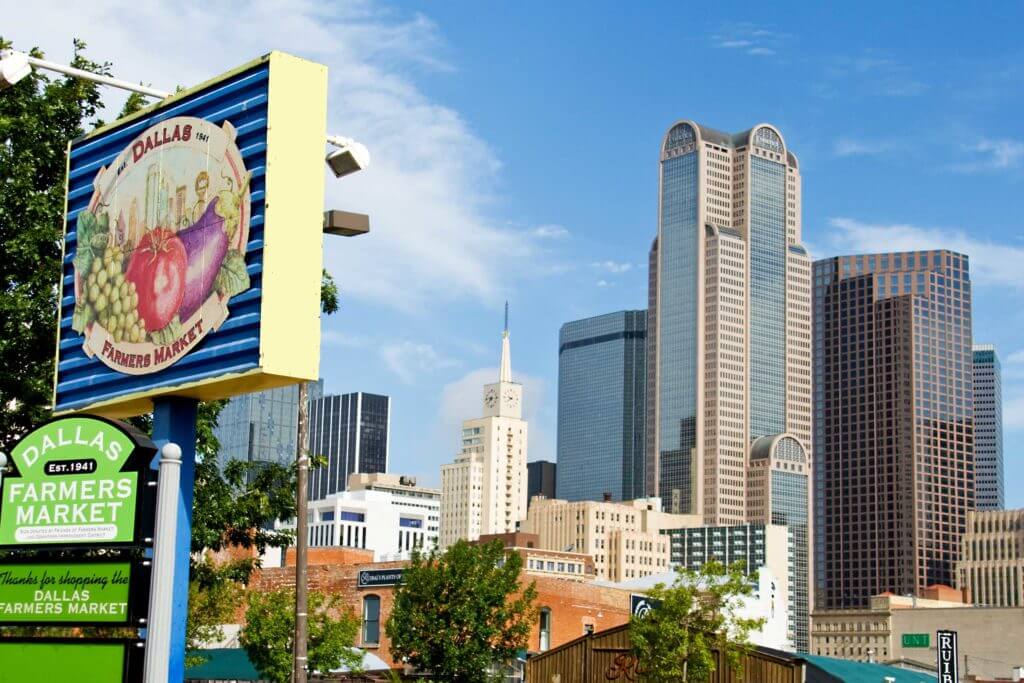 Business Environment

Talent

Infrastructure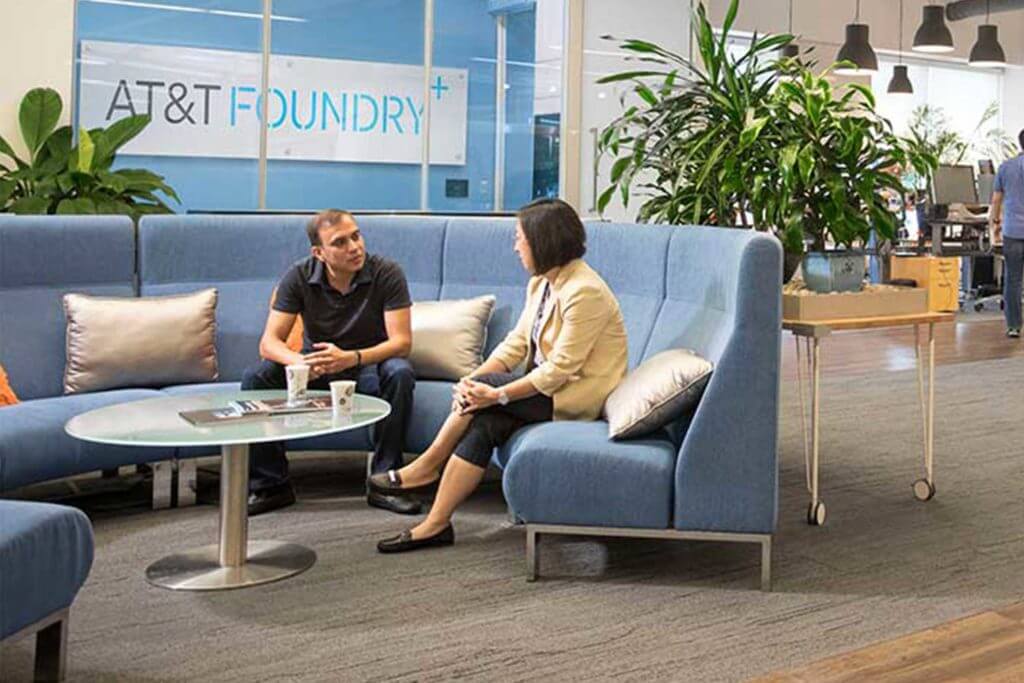 A Diverse Business Climate Fosters Innovation
Dallas-Irving-Plano's strong economy is supported by companies across a range of business sectors, from food processing to telecommunications.
Major business clusters in Dallas-Irving-Plano include aerospace and aviation, business and financial services, food processing, information technology, manufacturing and telecommunications. Major employers include AT&T, BAE Systems, Capital One Finance, Celanese, Dean Foods, Dr. Pepper Snapple Group, Energy Future Holdings, Flexjet, Flextronics, Fluor, Frito-Lay North America, Fujitsu America, GE Energy, Gulfstream Aerospace, Honeywell, J.C. Penny, Kimberly-Clark, L3 Technologies, Liberty Mutual Insurance, Lockheed Martin, Maxim Integrated, Peterbilt Motors, Raytheon, Southwest Airlines, State Farm Insurance, Texas Instruments, Toyota Motor North America and Torchmark Corporation.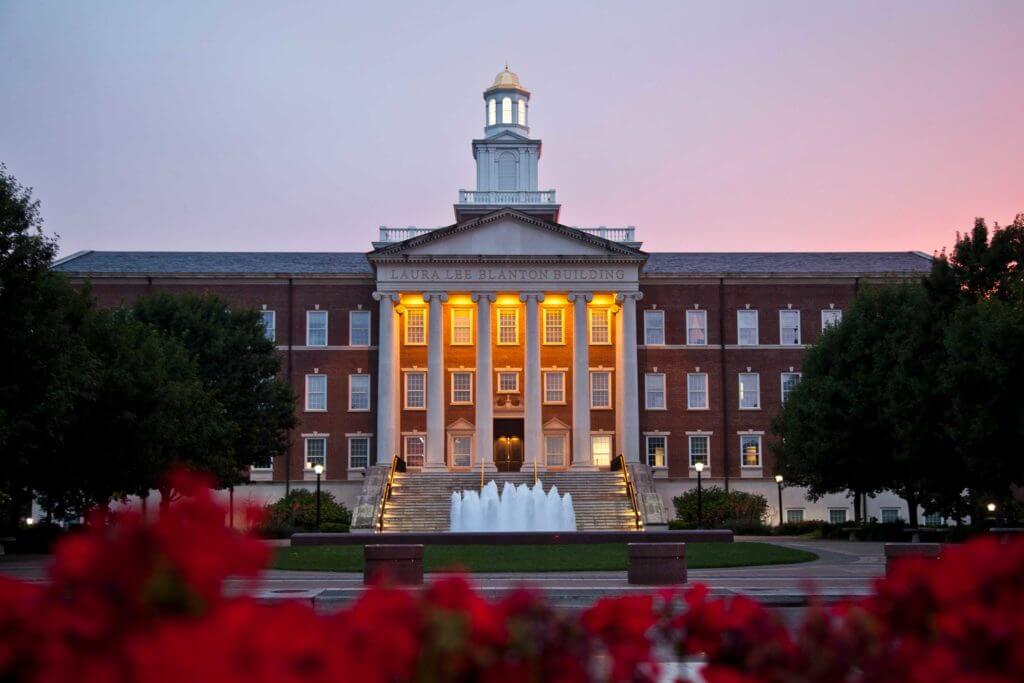 Vast Colleges and Universities Produce Top Talent
Home to a large network of esteemed colleges and universities, the Dallas-Irving-Plano region offers companies skilled graduates.
Dallas-Irving-Plano's higher education institutions include Collin County Community College District, Dallas Baptist University, Dallas County Community College District, Navarro College, North Central Texas Community College District, Paris Junior College, Southern Methodist University, Texas A&M University-Commerce, Texas Woman's University, The University of Texas at Dallas, Trinity Valley Community College, University of North Texas and University of North Texas at Dallas. Top educational institutions for students in the life sciences field include Parker University and The University of Texas Southwestern Medical Center at Dallas.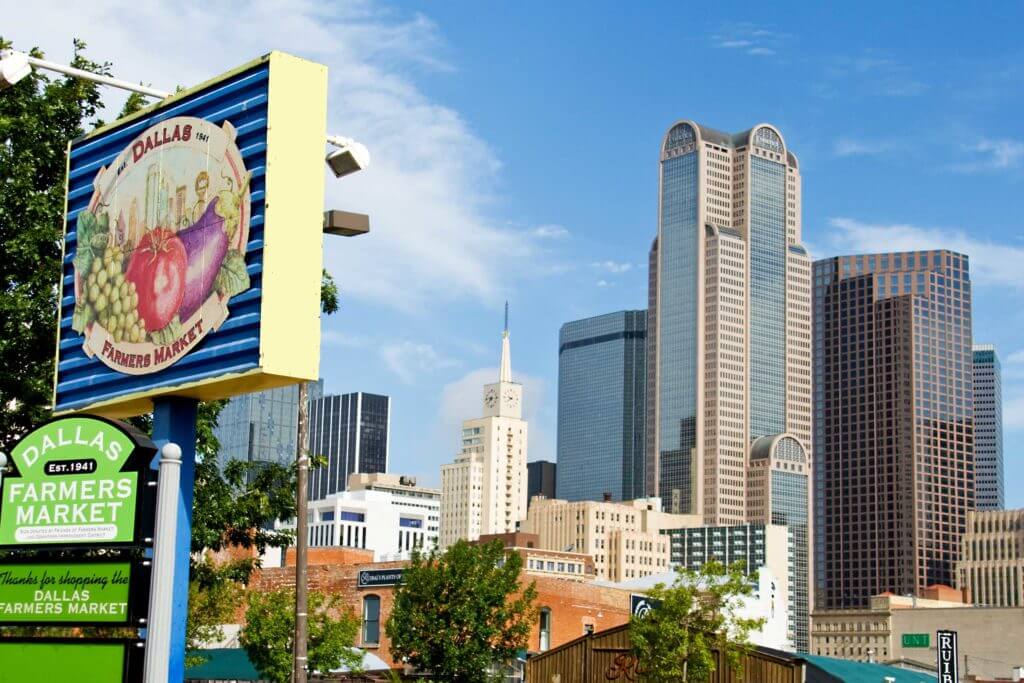 Unlimited Global Access Via Road, Rail, or Air Travel
This region's celebrated infrastructure offers businesses direct access across the nation for logistics and distribution operations.
A multitude of interstate highways links this region to the rest of Texas, including I-20, I-30, I-35 and I-45. Two major airports offer convenient domestic and international travel: Dallas Fort Worth International Airport and Dallas Love Field. Class I railroad carriers are well represented in the area. This area is also home to three foreign trade zones: No. 39 Dallas/Fort Worth Airport, No. 113 Ellis County and No. 168 Dallas-Fort Worth.