Wichita Falls Area of Economic Development
Wichita Falls Region for Business
Wichita Falls continues to attract major aerospace and aviation companies like Arconic, thanks to low business costs.
Wichita Falls is built on a solid foundation of manufacturing and continues to diversify, especially in the aerospace and aviation sector. Given the rural nature of this area, companies are guaranteed plenty of room to expand and develop their operations. Wichita Falls Business Park is a 525-acre development with cost competitive square footage designed to serve the needs of distributors, high-tech operations and manufacturers. With a thriving downtown area and a robust community of small businesses, Wichita Falls is one of the best places to live and work in North Texas.
Featured Video
Choose Wichita Falls
This video from Choose Wichita Falls showcases the best lifestyle assets in this region, from arts and history to sports and recreation.
Wichita Falls Economic Strengths
Learn more about the economic strengths and business advantages that this metro area offers.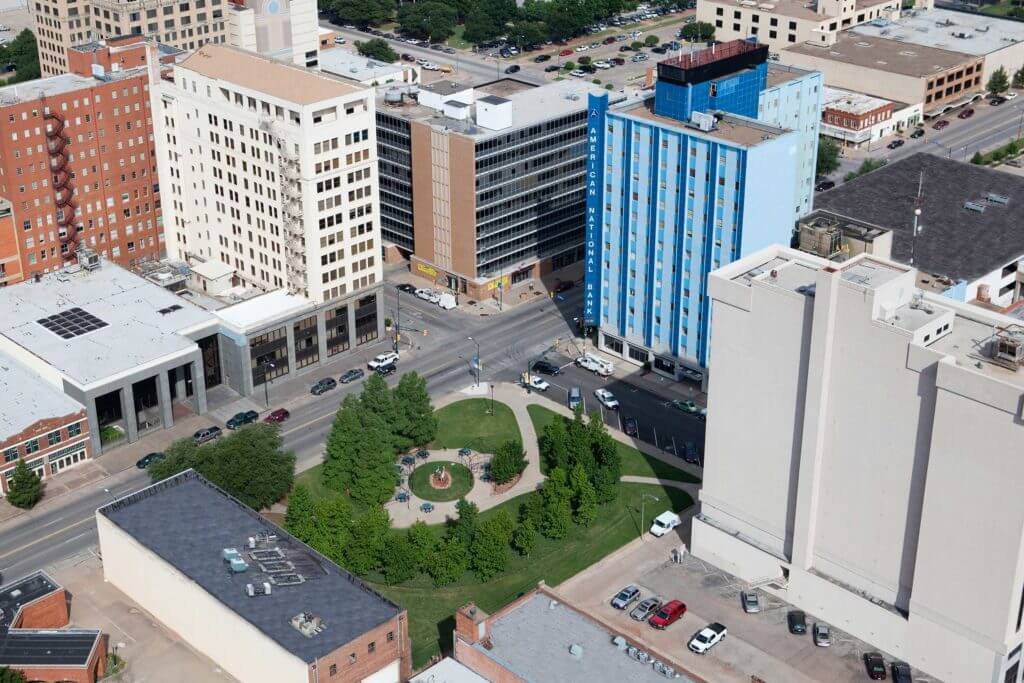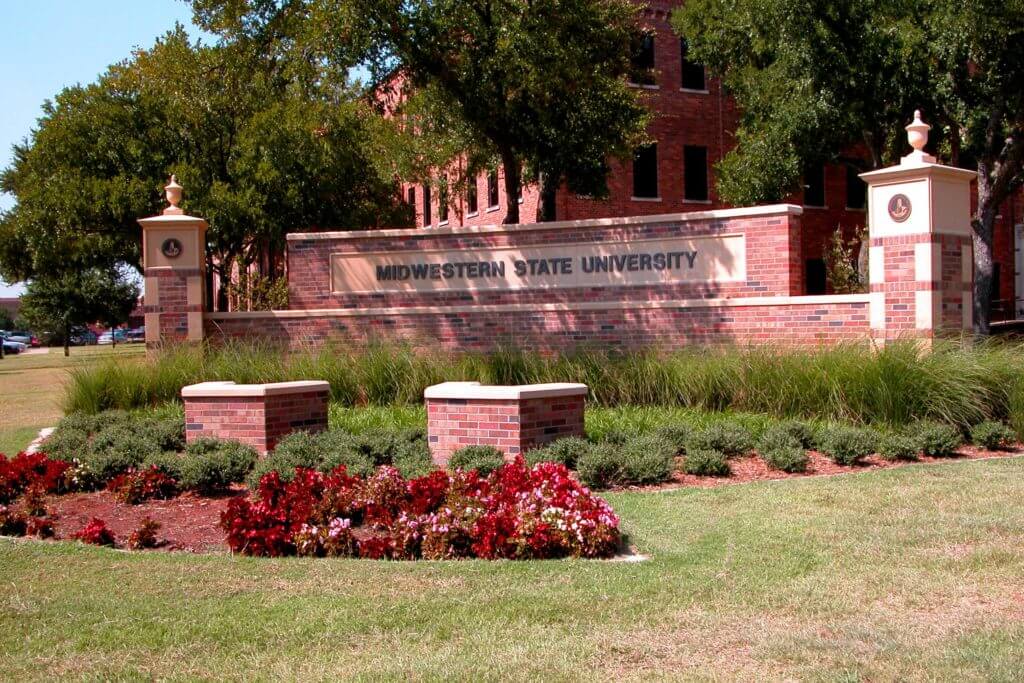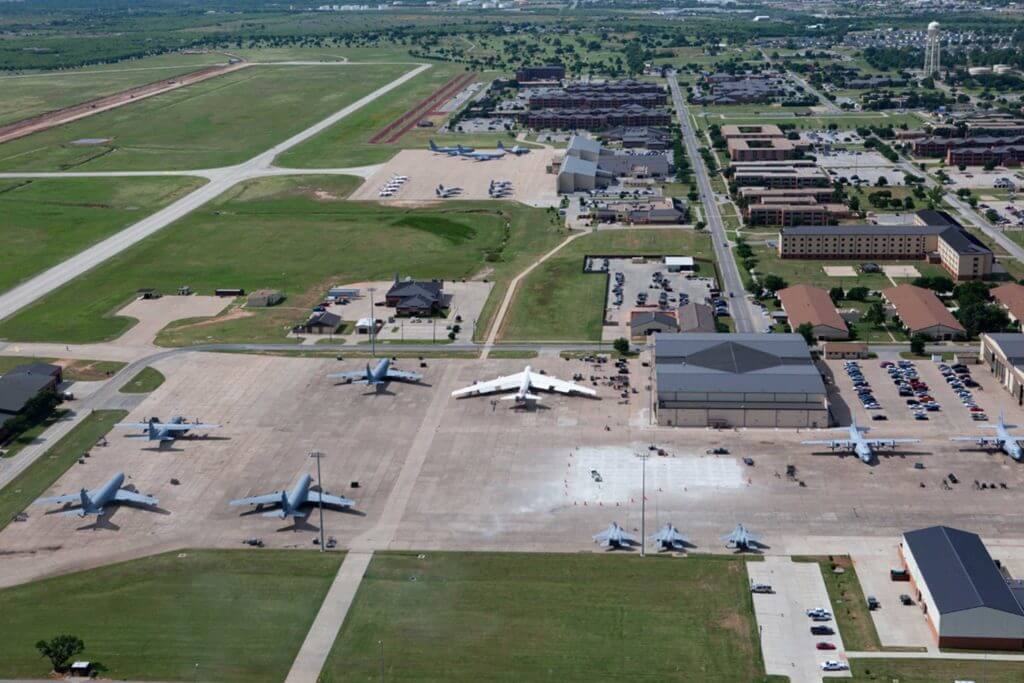 Business Climate

Talent

Infrastructure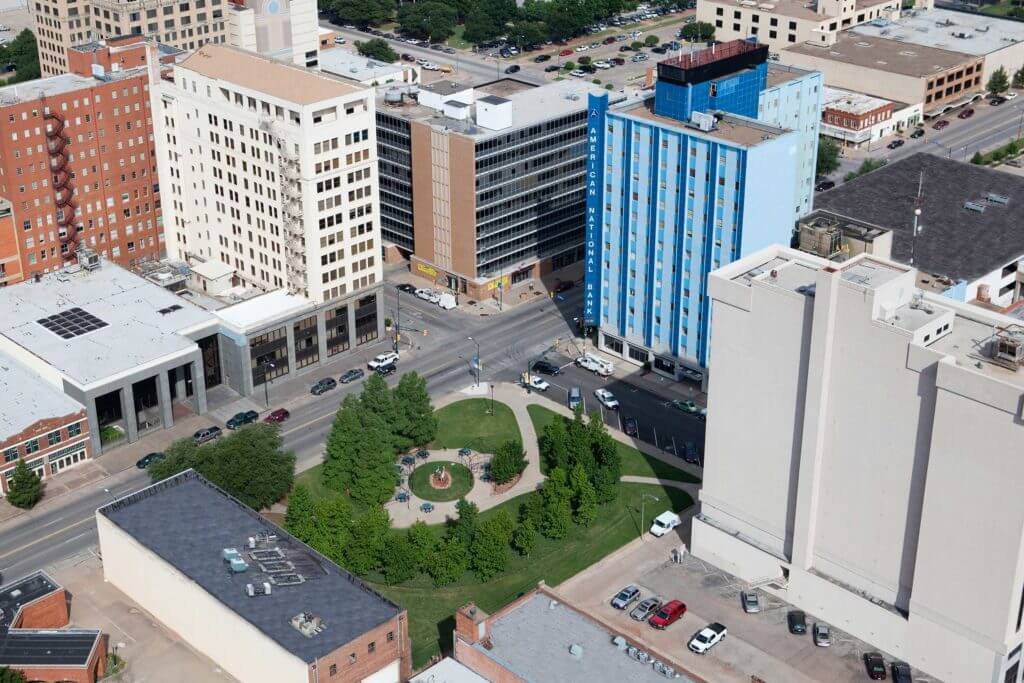 A Growing Focus on Aerospace and Aviation
Wichita Falls has a strong history of manufacturing and continues to diversify within the aerospace sector.
Major business clusters in Wichita Falls include key supply chain companies for aerospace and aviation, business support services and manufacturing. Major employers include Arconic, Pratt & Whitney and Sealed Air.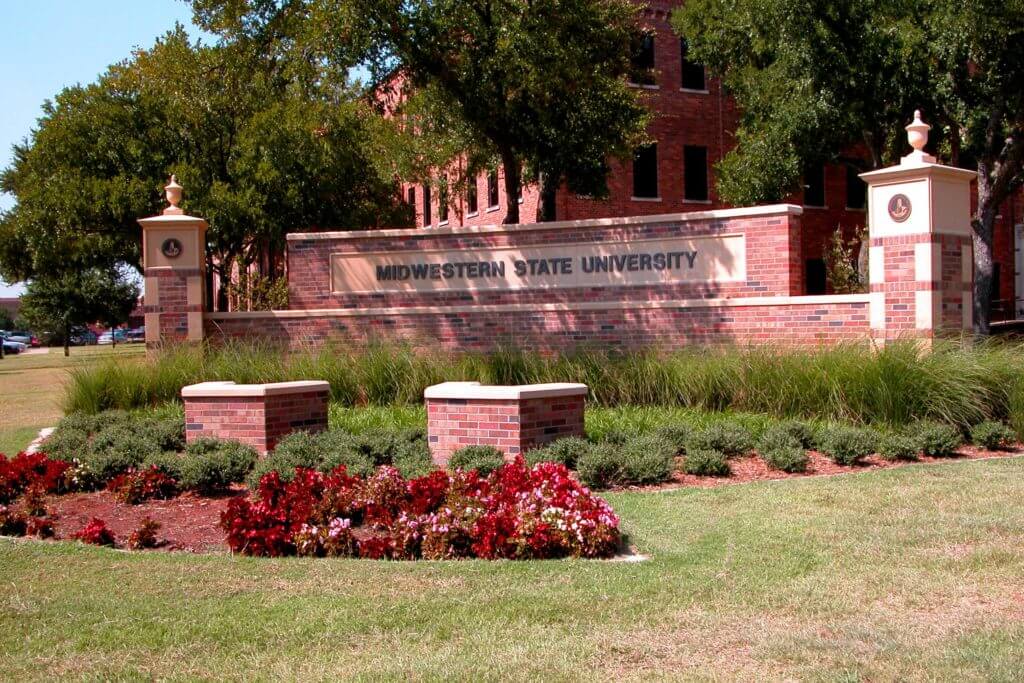 A Strong Network of Skilled Workers
With graduates from local universities and surrounding rural areas fueling the talent pipeline in Wichita Falls, companies have access to top talent in North Texas.
Wichita Falls' higher education assets include Midwestern State University and Vernon College. Midwestern State is Texas' only public institution focused on the liberal arts, with about 6,000 enrolled students. Vernon College is a public community college serving 12 counties in North Texas that offers a variety of degrees and technical education programs.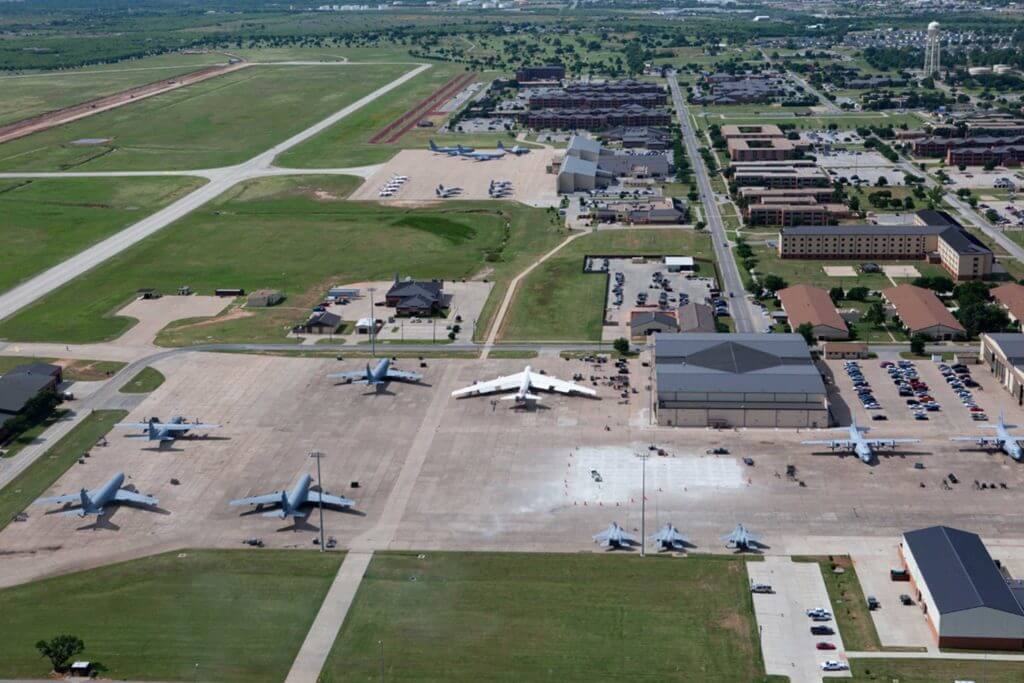 Reliable Transportation Via Rail, Road, and Air
In the heart of North Texas, this rural region provides access to major roadways for residents and businesses alike.
The I-44 highway provides convenient, efficient transportation throughout the Lone Star State, while Wichita Falls Municipal Airport offers domestic air travel and connectivity to other major airport hubs. Major Class I rail carriers provide reliable transportation options by rail for logistics and distribution operations.