Brownsville-Harlingen Area of Economic Development
Brownsville-Harlingen Region for Business
A space tech leader and top offshore service provider are among the companies that Go Big in Texas' southernmost point.
The Brownsville-Harlingen area is located at the southernmost tip of Texas. A diverse range of large, innovative companies find advantage in Brownsville-Harlingen's location, infrastructure and workforce. SpaceX's South Texas Launch Site is the world's first commercial launch site designed for orbital mission while Keppel AmFELS serves one of the most robust oil and gas markets in the world from the strategic location at the gateway of the Gulf of Mexico. The Port of Brownsville, two area airports and three higher education institutions maintain Brownsville-Harlingen's advantage for future companies to join the area.
Brownsville-Harlingen Economic Strengths
Learn more about the economic strengths and business advantages that this metro area offers.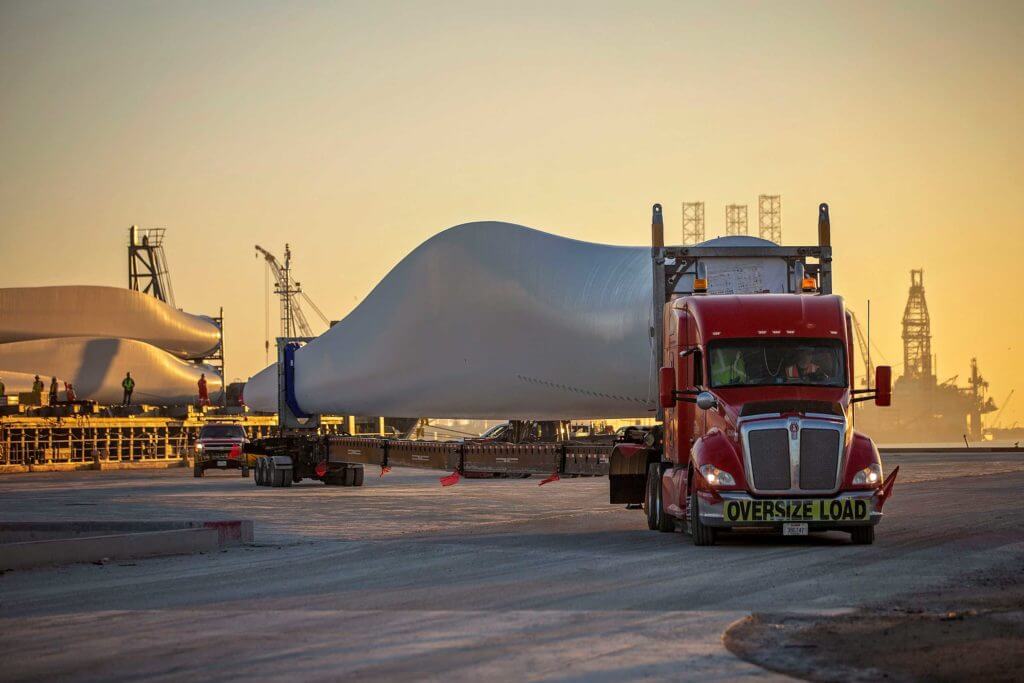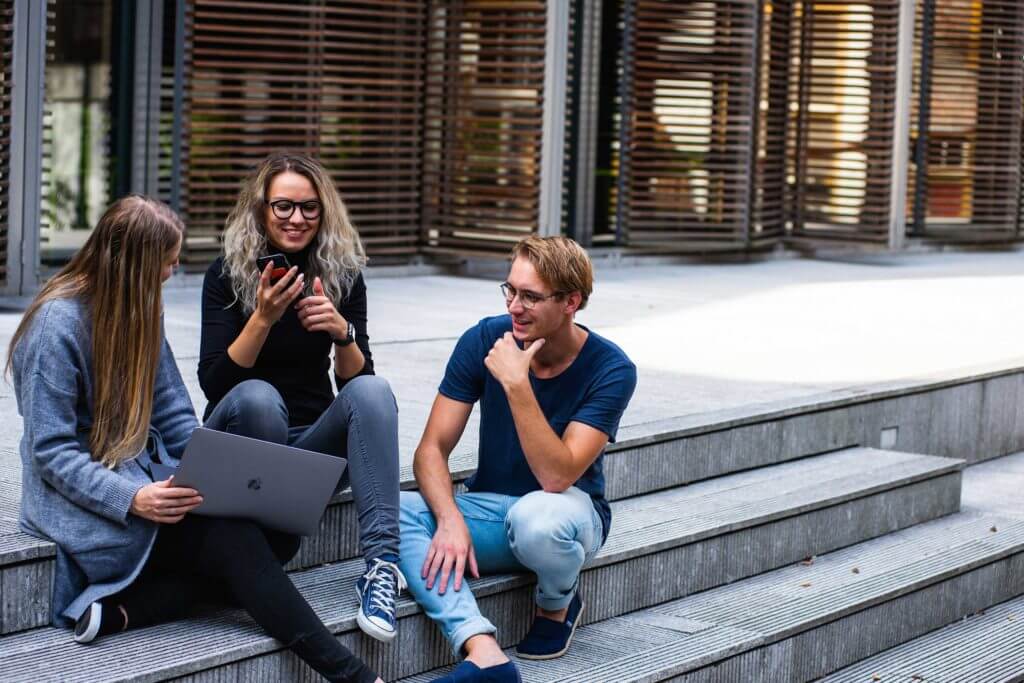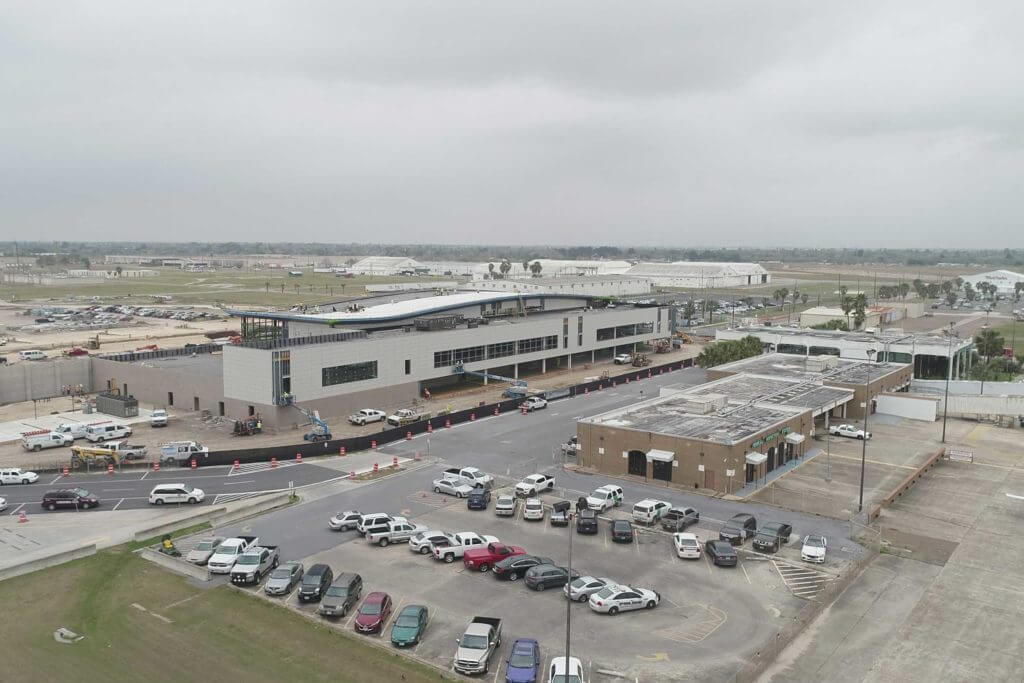 Business Climate

Talent

Infrastructure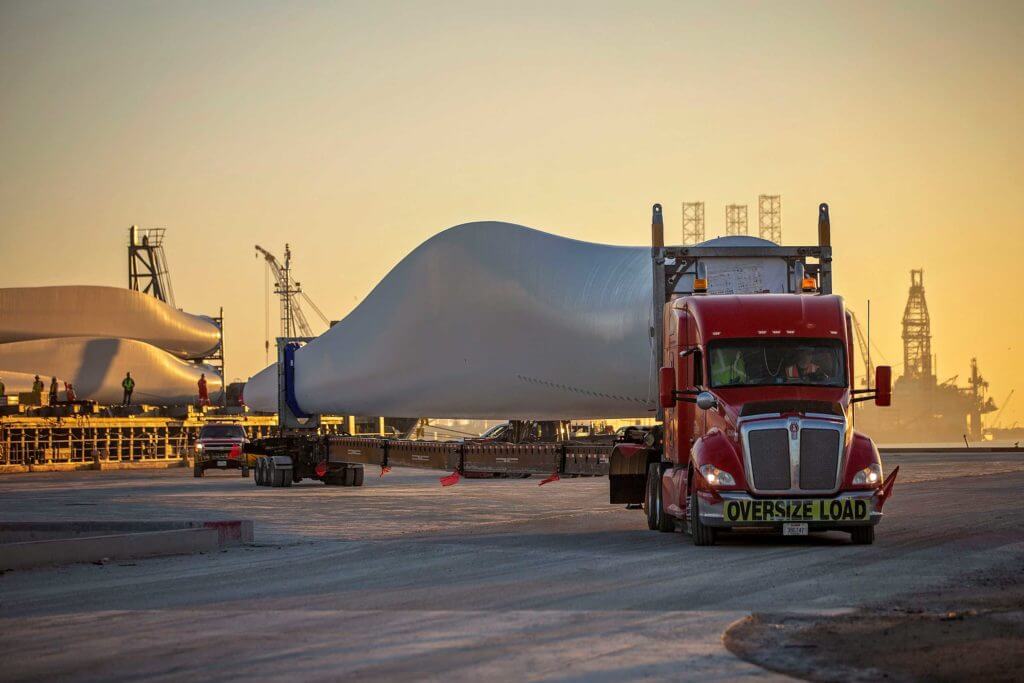 Building and Moving in South Texas
Brownsville-Harlingen companies are building and moving innovative goods and ideas from their state-of-the-art facilities.
Major business clusters in Brownsville-Harlingen include manufacturing and transportation. Major employers in Brownsville-Harlingen include All Star Metals, ESCO Marine, H-E-B, Keppel AmFELS, National Electric Coil, Rich SeaPak, Trico Products and Worldwide Digital.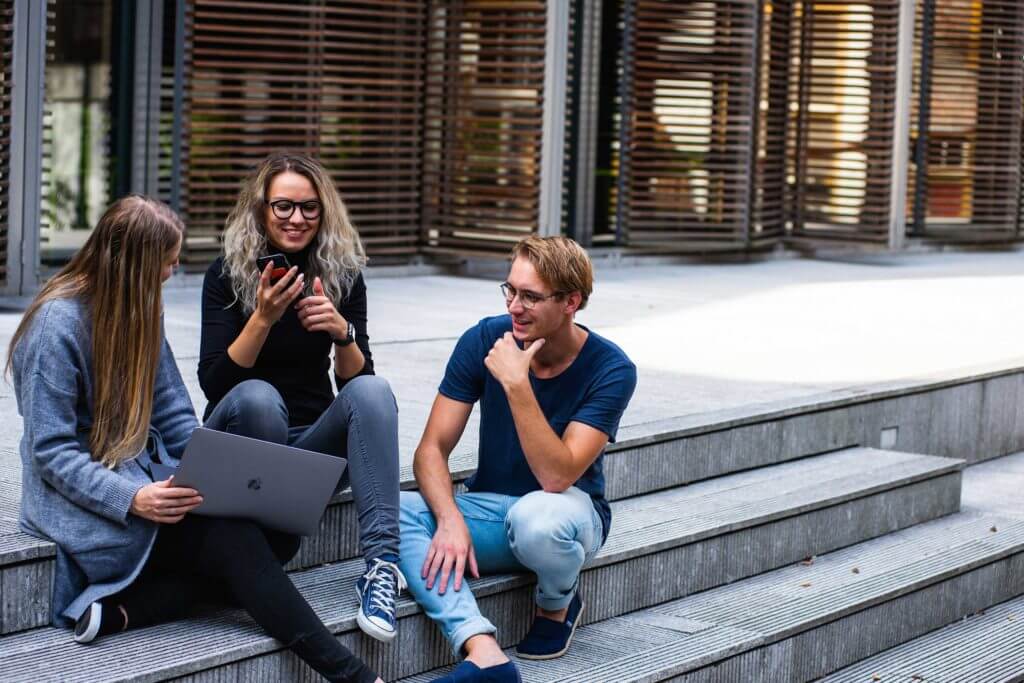 Brownsville-Harlingen Higher Education
Three institutions provide certifications, associate degrees, bachelor's degrees and master's degrees in addition to custom workforce training solutions.
The University of Texas Rio Grande Valley, ranked as the #13 most affordable university in the nation by Best Value Schools in 2020, offers 120 undergraduate and graduate programs to nearly 30,000 students.
Texas State Technical College awards more than 3,000 degrees and certificates annually in programs ranging from health information technology to cybersecurity to robotics technology.
Texas Southmost College offers the first two years toward a bachelor's degree along with career and technical education leading to certificates and associate degrees to its more than 5,300 students.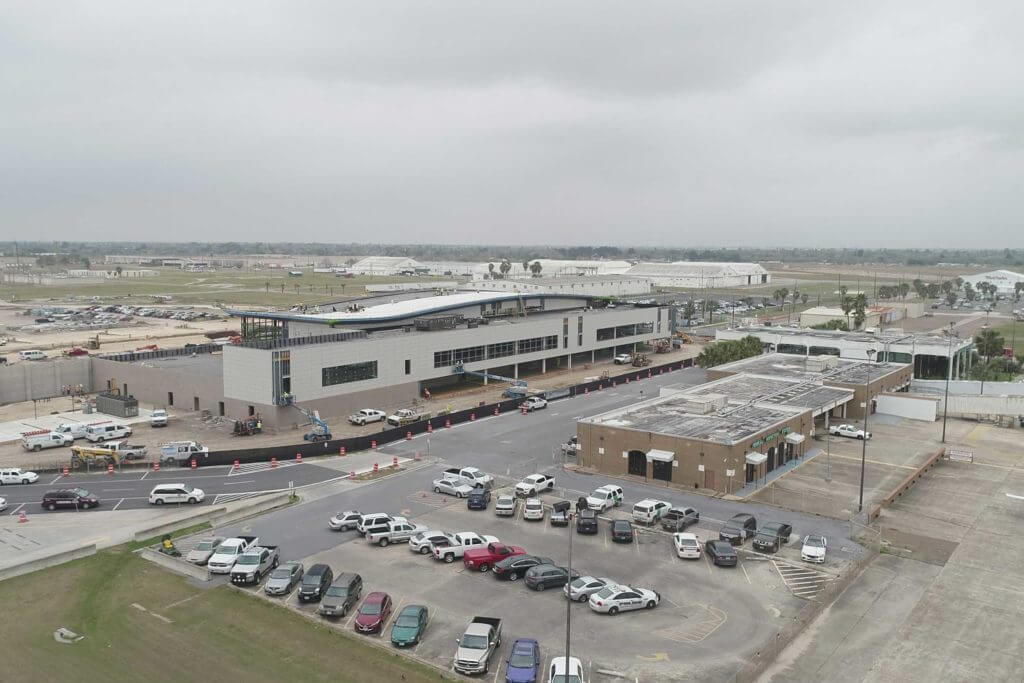 Ready to Move People and Goods
A variety of transportation options are available for companies to reach major markets.
I-2 and I-69 highways connect the Brownsville-Harlingen area to other Texas regions and beyond.
As the only deepwater port on the U.S.-Mexico border, the Port of Brownsville handles cargo from break bulk and dry bulk commodities  to liquid to steel products. The Port of Brownsville is the grantee for Foreign Trade Zone #62, ranked in 2019 as the #3 FTZ for exports.
Brownsville-Harlingen's two airports fly goods and people to major domestic and international markets. Brownsville South Padre Island International Airport has two runways capable of serving 95% of the existing commercial fleet and 100% of the corporate and general aviation fleet while Valley International Airport welcomes 700,000 passengers annually. Both airports offer comprehensive cargo services.