Corpus Christi Area of Economic Development
Corpus Christi Region for Business
Assets and access attract companies to Corpus Christi, providing businesses the ability to Go Big in Texas.
Corpus Christi is a coastal city with a strong industrial base and skilled workforce. Companies like CITGO and Valero tap into an existing talent pool that is bolstered by area colleges like Del Mar College and Texas A&M University-Corpus Christi. The nation's third largest port, a connected highway network, and rail and air service help companies move their goods, ideas and people between Corpus Christi and major markets across the United States in a convenient and cost-effective way. More than $50 billion in new business investment has been announced between 2009 and 2019 as Corpus Christi continues to be a hub in South Texas' economy.
Featured Video
Business Environment | Corpus Christi
This video from the Corpus Christi Regional Economic Development Corporation showcases the assets and advantages for business operations in Corpus Christi.
Corpus Christi Economic Strengths
Learn more about the economic strengths and business advantages that this metro area offers.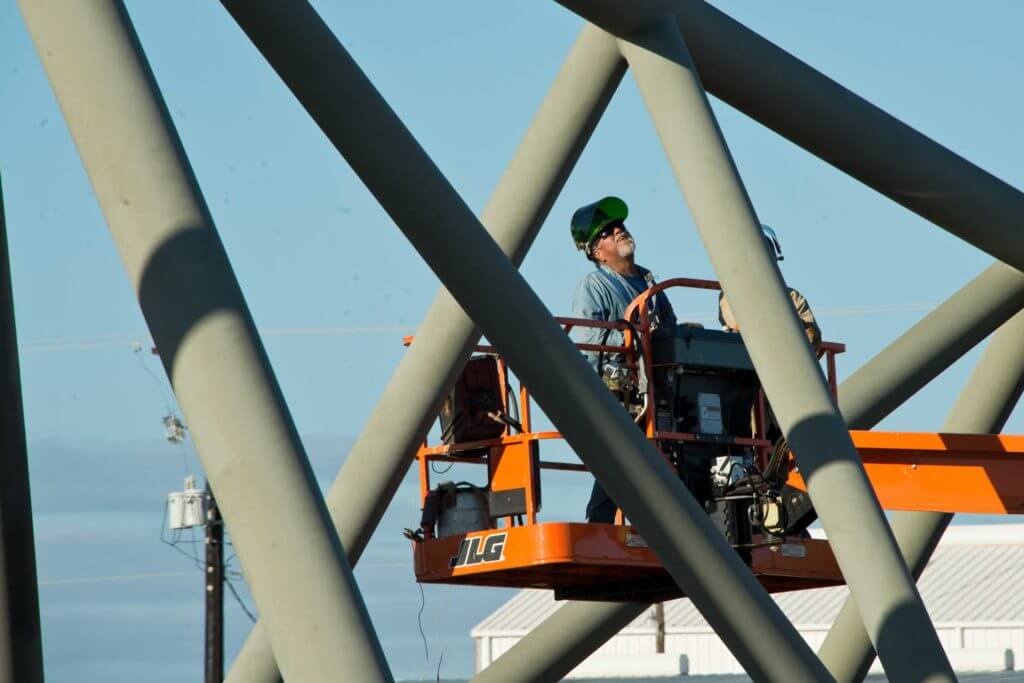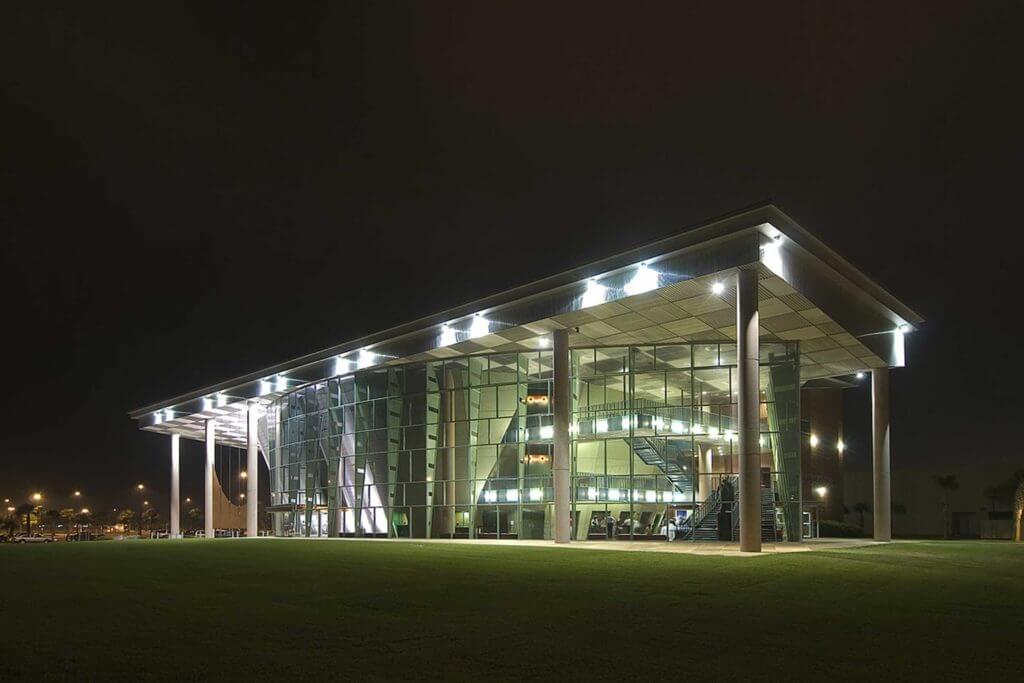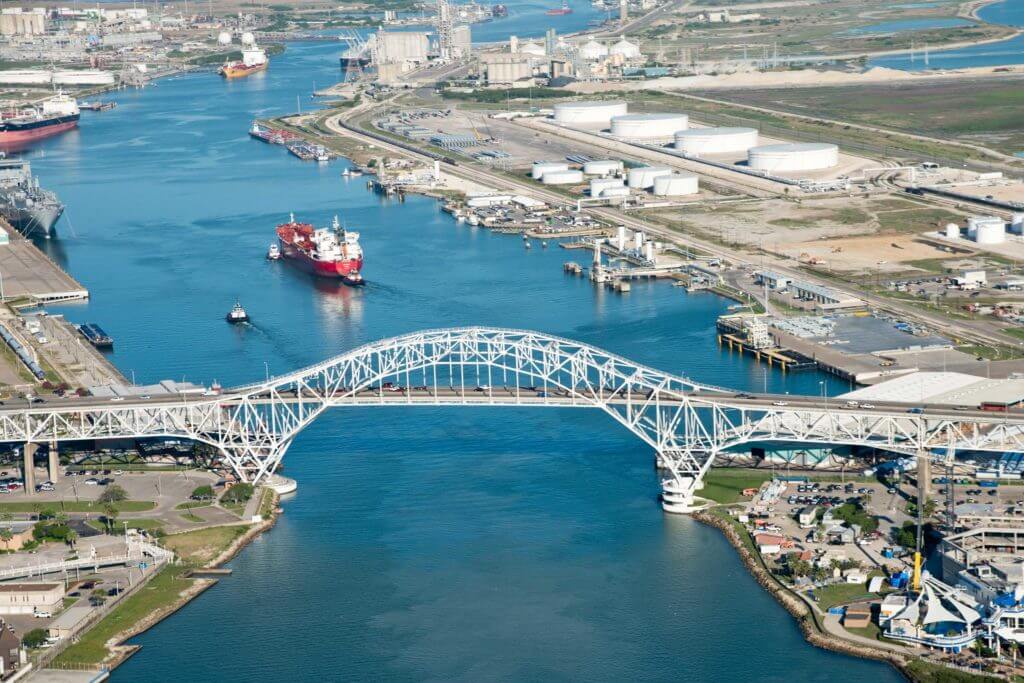 Business Climate

Talent

Infrastructure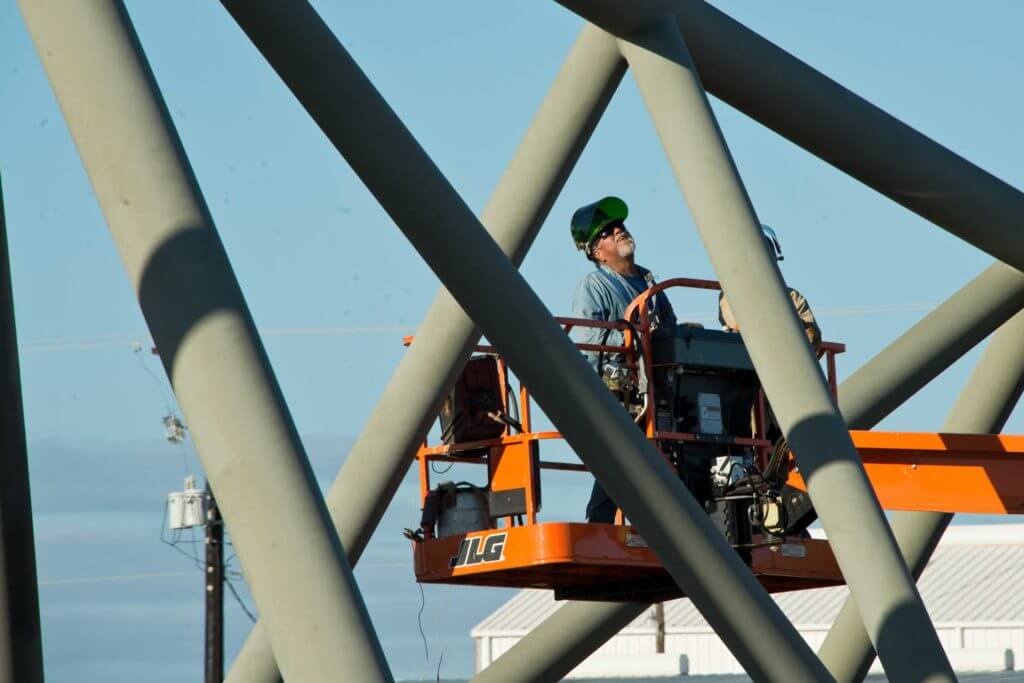 Strong Economic Landscape
Corpus Christi's dynamic economy spans aerospace and aviation to manufacturing and more.
Major business clusters in Corpus Christi include aerospace and aviation and chemical and petroleum manufacturing. Major employers in Corpus Christi include Bay, Ltd., CITGO, First Data Corporation, Flint Hills Resources, H-E-B, Kiewit Offshore Services, Sam Kane Beef Processors and Valero Refining.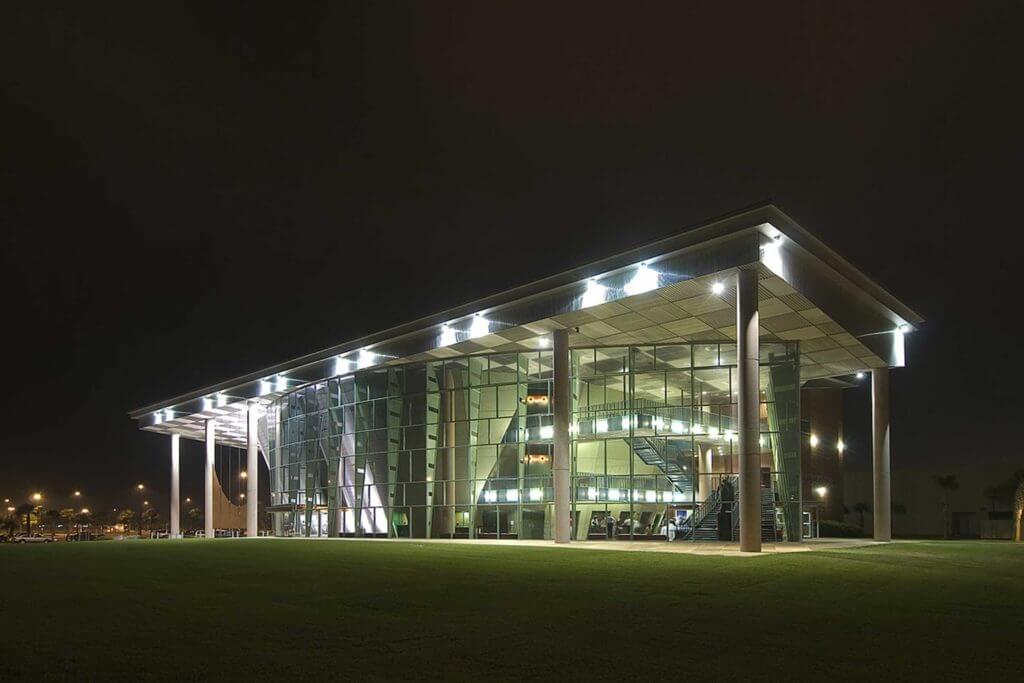 In-Demand Education in Corpus Christi
A diverse array of higher education and skills training is available at Corpus Christi colleges and universities.
Del Mar College focuses on training its 25,000 credit and continuing education noncredit students in corporate services, health care, transportation, computers and more and is ranked as a top 10 community college in Texas by Niche.
Texas A&M University-Corpus Christi's 12,000 students hail from 57 countries and work toward the university's 47 bachelor's degrees, 30 master's degrees and nine doctoral/terminal degrees.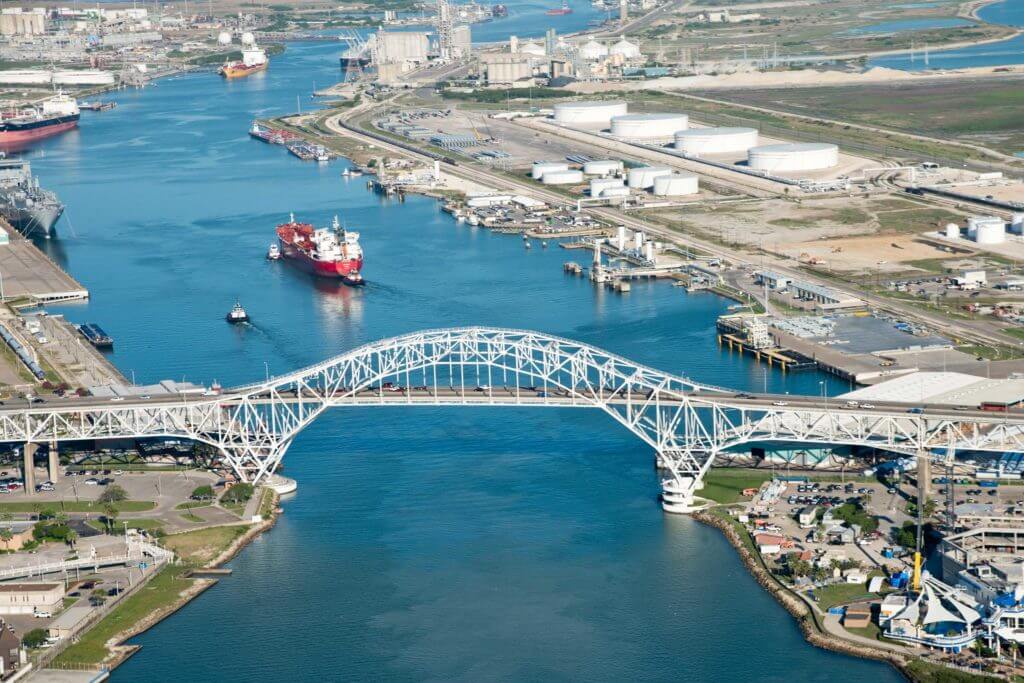 Connected to Texas and Beyond
By rail, sea, road or air, Corpus Christi's infrastructure quickly and reliably moves people and goods in Texas and across the United States.
I-39 highway provides access to San Antonio within a two-hour drive as well as connection to a vast highway network leading to other Texas regions and beyond.
The Port of Corpus Christi is the third largest port in the U.S. by total revenue tonnage and the second largest exporter of crude oil. The Port is home to a 47-foot-deep channel, three Class I railroads and Foreign Trade Zone #122.
American Airlines, Southwest and United serve Corpus Christi International Airport, which saw more than 1.4 million passengers in 2019.