Laredo Area of Economic Development
Laredo Region for Business
Laredo's geographic location and infrastructure have made it a leader in international trade.
Located on the U.S.-Mexico border, Laredo has a long history as the center of trade between the two countries. Laredo became the first official Port of Entry on the border in 1851 and today is the #1 inland port on the border, handling more than $231 billion in trade in 2019—a 135% increase over the previous decade. Area colleges and universities deepen the advantages for companies, with thousands of students being equipped with the skills to fill in-demand jobs each year.
Featured Video
Laredo Is Open for Business | AEP
This video from AEP Economic Development showcases Laredo's advantages, from its logistics and transportation infrastructure to its top-ranked golf course and high-value lifestyle.
Laredo Economic Strengths
Learn more about the economic strengths and business advantages that this metro area offers.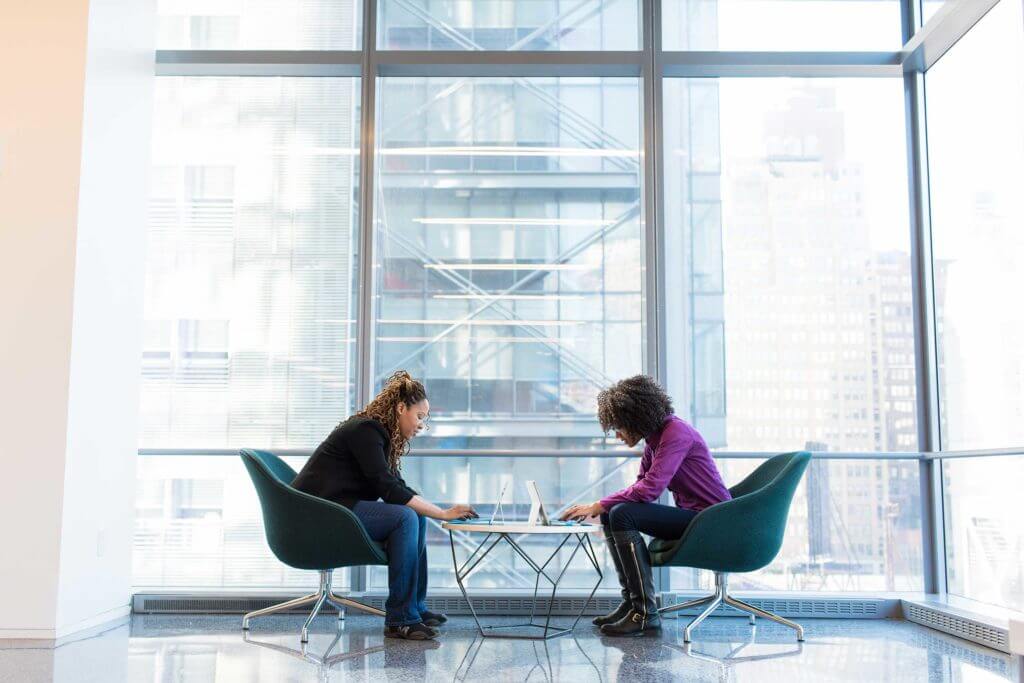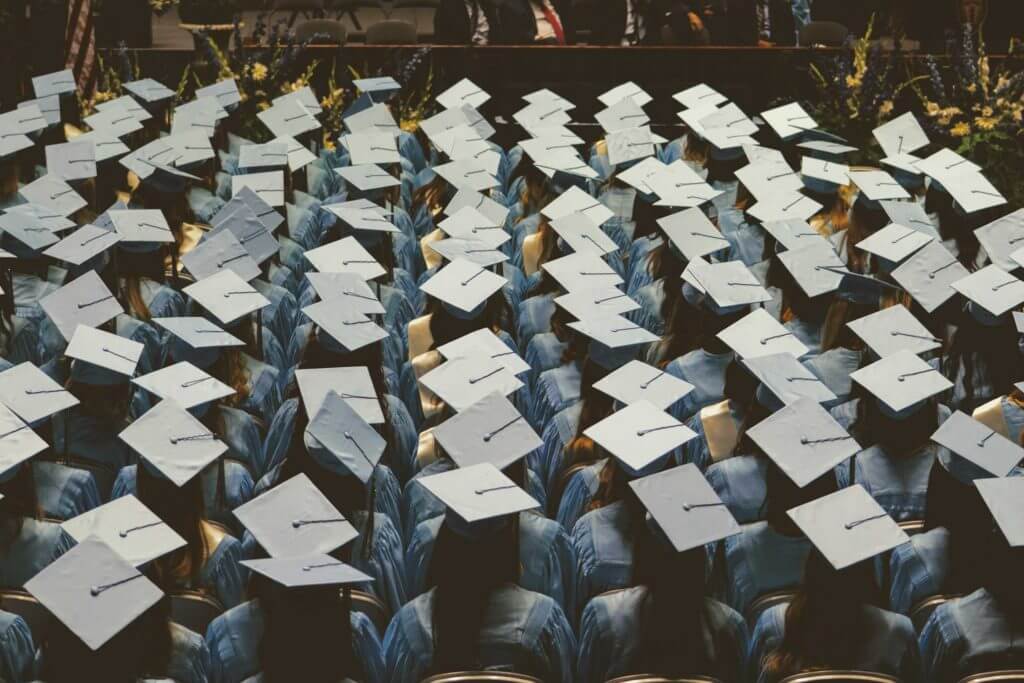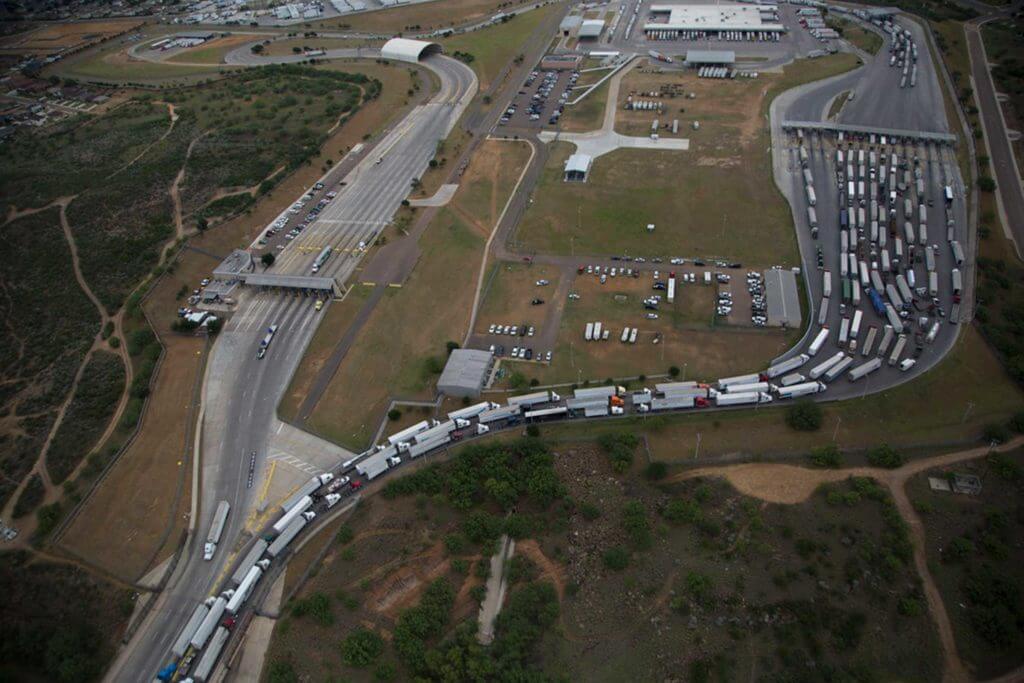 Business Climate

Talent

Infrastructure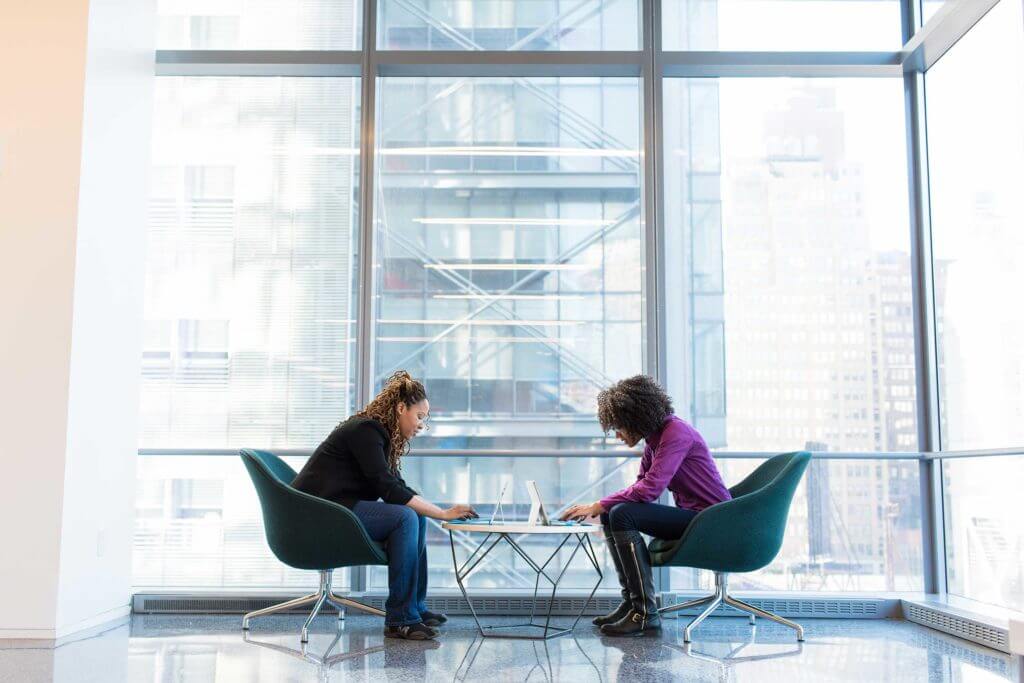 Strong Economic Landscape
Laredo's economic strength is anchored in logistics and transportation, with corporate services and life sciences rounding out the local business landscape.
Major employers in Laredo include Concentrix, FedEx Freight, H-E-B, International Bank of Commerce and Laredo Medical Center.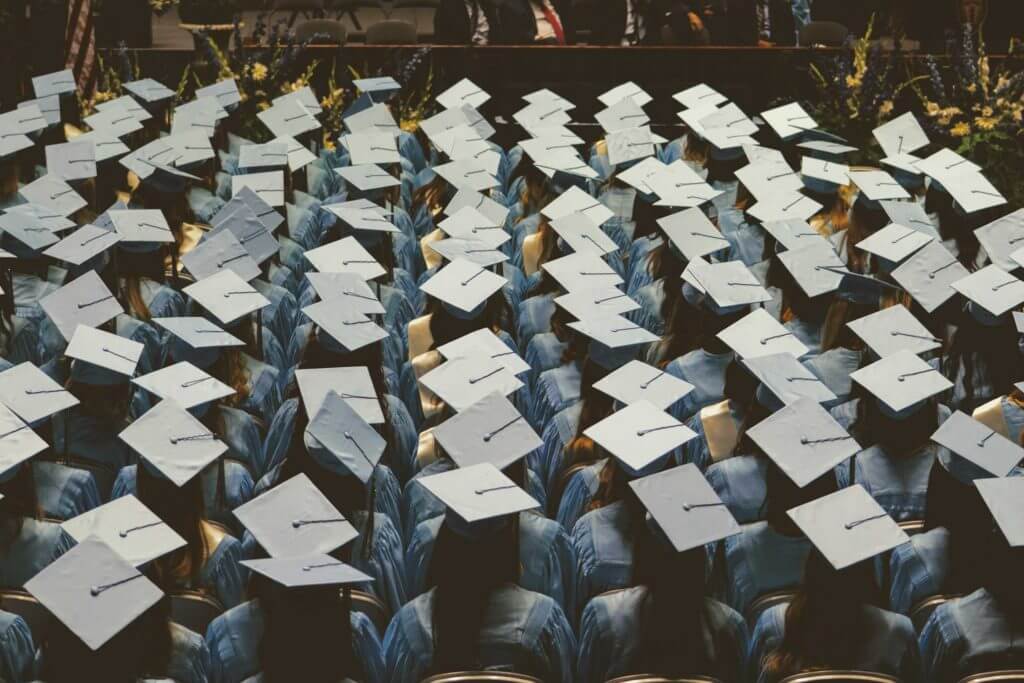 Higher Ed in Laredo
Traditional students and continuing education learners alike have access to educational opportunity in Laredo.
Laredo College educates more than 10,000 students across two campuses in a variety of academic, technical and vocational programs that include business management, computer technology, industrial technology, transportation technology and more.
Texas A&M International University leverages its proximity to Mexico to serve as the cultural and intellectual hub of the Laredo area. TAMIU offers undergraduate and graduate degrees in business, engineering, nursing and health sciences and more, as well as certificates in business leadership, logistics and petroleum engineering.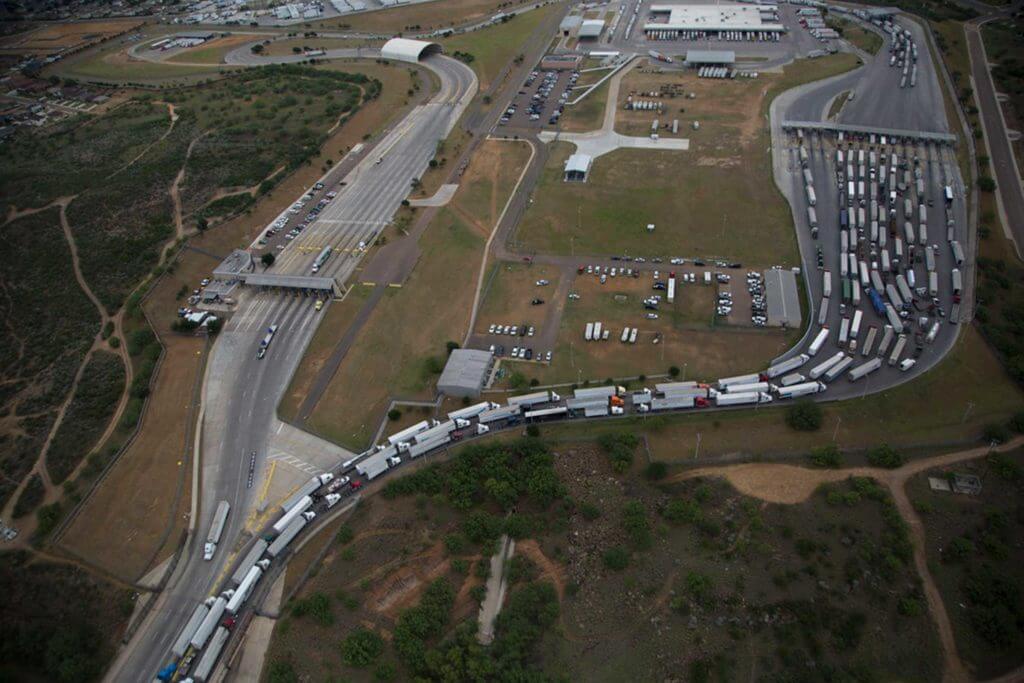 Top for International Trade
Laredo is a top market for trade thanks to its location and supreme transportation infrastructure.
South Texas' extensive highway system connects through Laredo. Laredo is the southernmost point of I-35 highway, a 1,500-plus-mile Interstate Highway that stretches to Duluth, Minnesota, spanning the United States from Mexico to Canada.
The Port of Laredo is the #1 inland port on the U.S.-Mexico border and is consistently a top U.S. port overall. Port of Laredo handled $231 billion in trade in 2019, with vehicles, machinery and electronics representing the top imports and exports.
Laredo International Airport is served by Allegiant, American Airlines and United Airlines for passenger travel and FedEx and UPS for cargo. The airport offers on-site 24/7 U.S. Customs (CBP) processing and Mexico Customs (SAT) air cargo processing.