McAllen-Edinburg-Mission Area of Economic Development
McAllen-Edinburg-Mission Region for Business
On the U.S.-Mexico border, population growth and diverse economic growth leads the way.
Located 45 minutes west of Brownsville-Harlingen and 30 minutes north of the Mexico border, McAllen-Edinburg-Mission is a key economic player in South Texas. Top manufacturers, health services providers and more operate in the area for its access to key markets, a solid multimodal transportation network and a talent pool that is continually deepened by area colleges and universities enrolling more than 60,000 students in total.
McAllen-Edinburg-Mission Economic Strengths
Learn more about the economic strengths and business advantages that this metro area offers.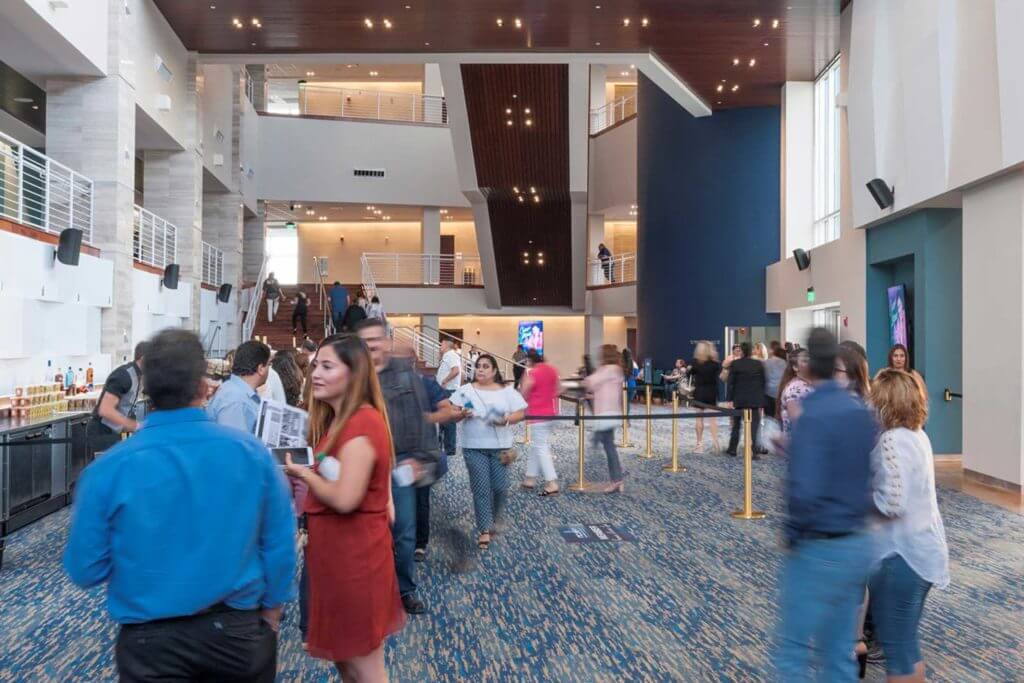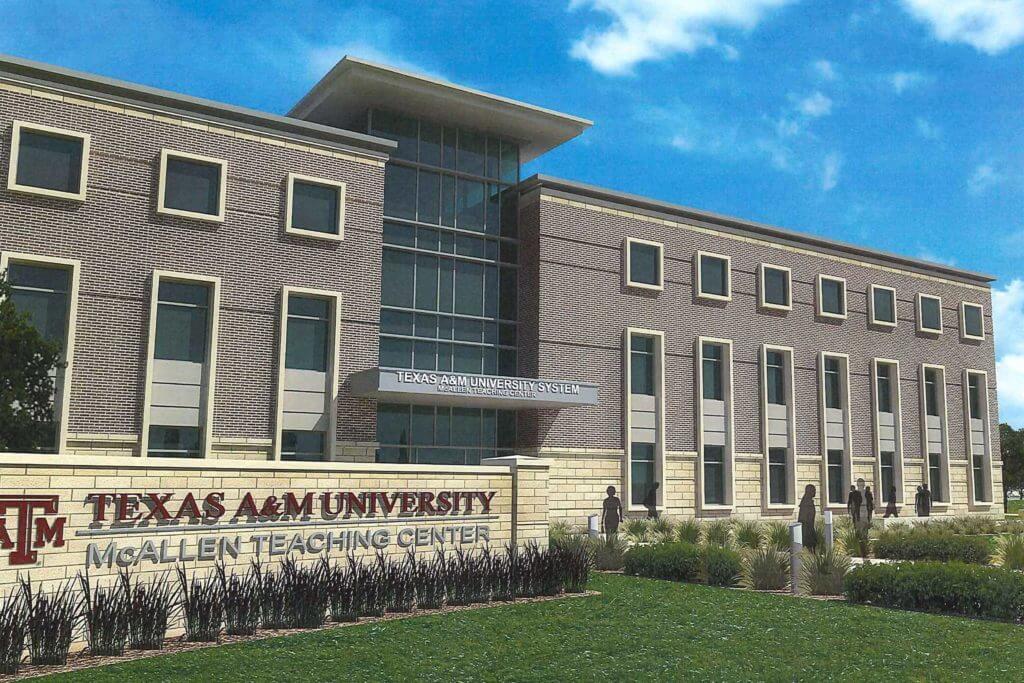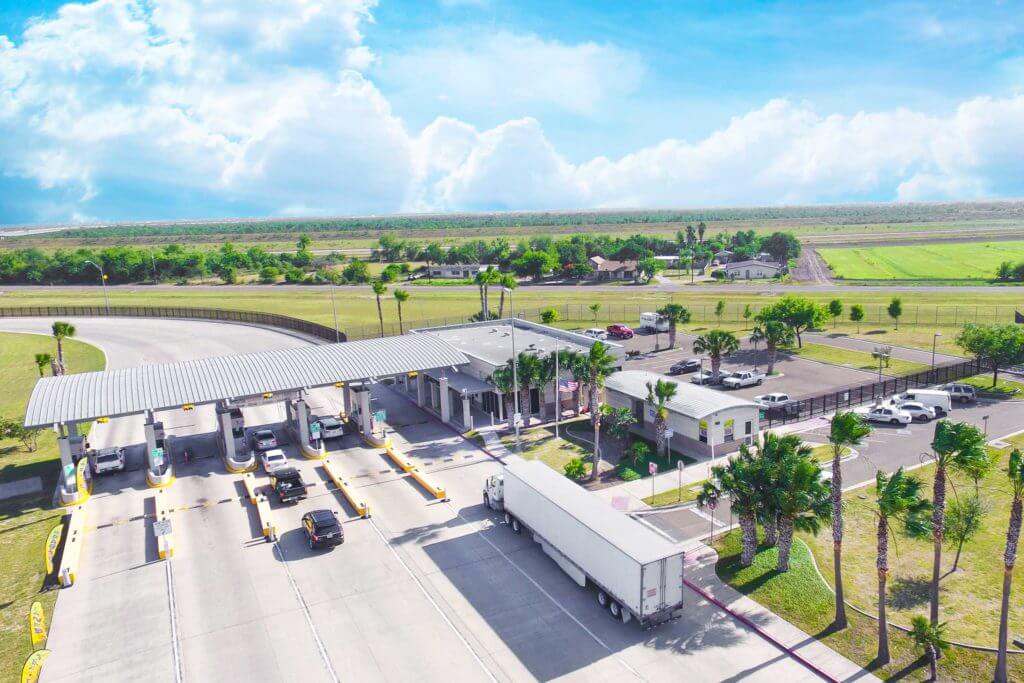 Business Climate

Talent

Infrastructure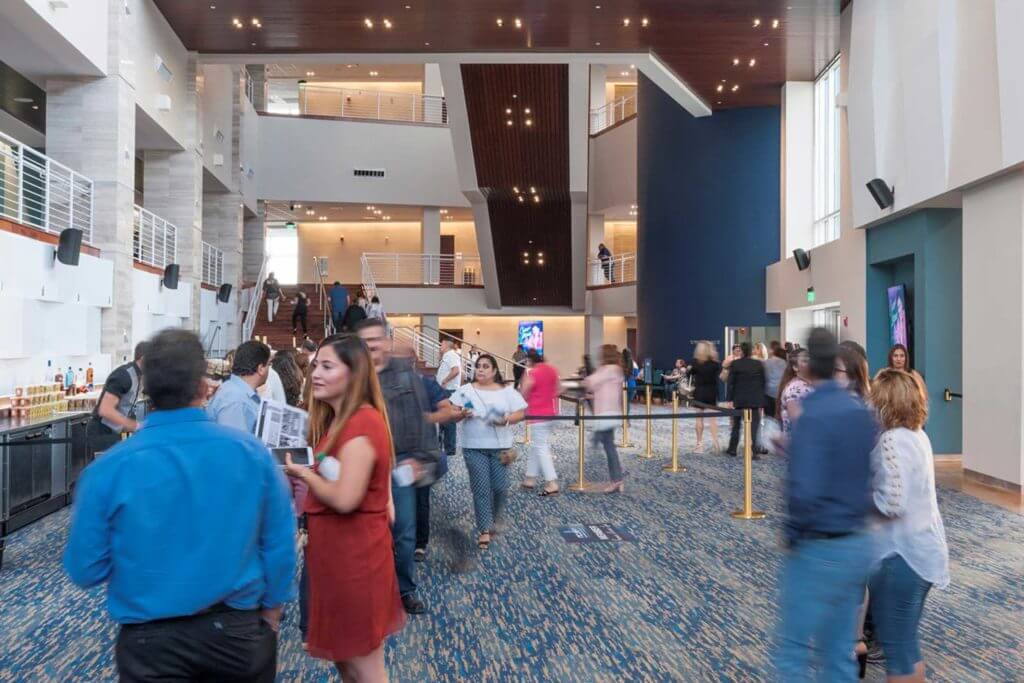 Diverse South Texas Economy
McAllen-Edinburg-Mission's area economy is balanced across key industries, anchored by big names like Frito-Lay and H-E-B.
Major business clusters in McAllen-Edinburg-Mission include food and beverage production, health services, retail and transportation. Major employers in McAllen-Edinburg-Mission include Duro Bag Manufacturing, Frito-Lay, Inc., H-E-B, Hi-Tech Plastics, Inc., Mission Paving, Mission Shippers, T-Mobile USA and Texas Citrus Exchange.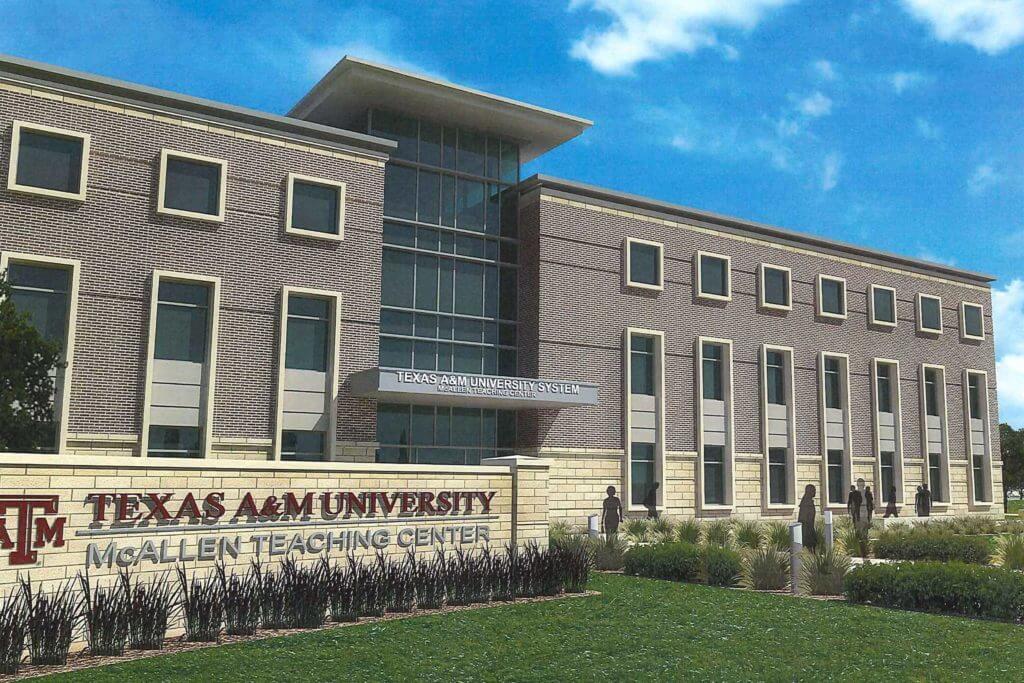 Large Higher Ed Systems
From one of the state's largest community colleges to a Texas A&M campus, higher education is diverse and powerful in McAllen-Edinburg-Mission.
The University of Texas Rio Grande Valley, ranked as the #13 most affordable university in the nation by Best Value Schools in 2020, offers 120 undergraduate and graduate programs to nearly 30,000 students.
With 32,000 students, South Texas College has the largest enrollment among higher education institutions south of San Antonio and is the only community college in Texas to offer five baccalaureate degrees.
The Texas A&M University Higher Education Center at McAllen opened in 2018 with undergraduate degrees in agricultural economics, biomedical sciences, engineering and more, as well as a Master of Public Health degree program.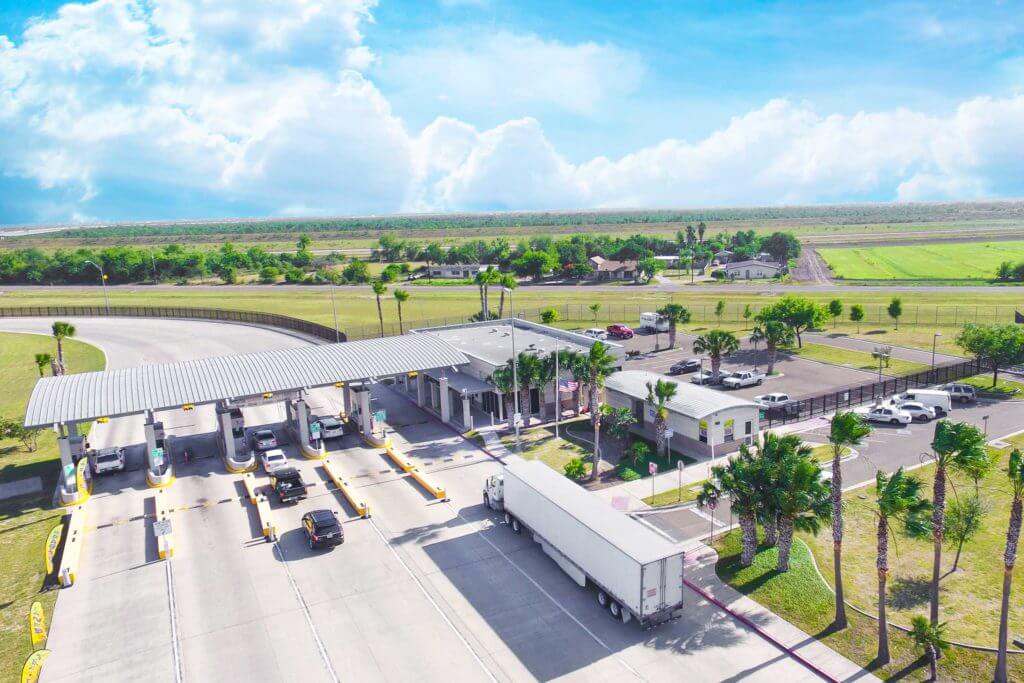 Connected Border Town
Located on the U.S.-Mexico border, McAllen-Edinburg-Mission has fast multimodal service between major U.S. and Mexico markets.
McAllen International Airport serves more than 2 million passengers annually, with enplanements and deplanements up 16% and 18%, respectively, from 2019 to 2020. The airport's 15 daily nonstop destinations include Dallas, Houston, Las Vegas, Phoenix and Mexico City.
Major companies provide reliable rail service, while I-2 and I-69C highways provide convenient access by road.