Beaumont-Port Arthur Area of Economic Development
Beaumont-Port Arthur Region for Business
Talent pipeline to oil pipelines, Beaumont-Port Arthur fills companies' needs.
Located just over an hour east of Houston, Beaumont-Port Arthur is a key player in the global energy sector. Beaumont-Port Arthur is home to the world's largest oil refinery and some of the biggest industry names, including Exxon, Motiva Enterprises and Valero. Three Foreign Trade Zones, several major highways, a regional airport, rail service by multiple Class I carriers and proximity to the Port of Houston connect Beaumont-Port Arthur to global commerce quickly, reliably and affordably. Three area colleges and universities offer in-demand skills training to deepen the area's talent pipeline.
Featured Video
2019 Economic Report | Setedf
This video from the Southeast Texas Economic Development Foundation showcases $54 billion in projects and new industrial investments in and around Beaumont-Port Arthur.
Beaumont-Port Arthur Economic Strengths
Learn more about the economic strengths and business advantages that this metro area offers.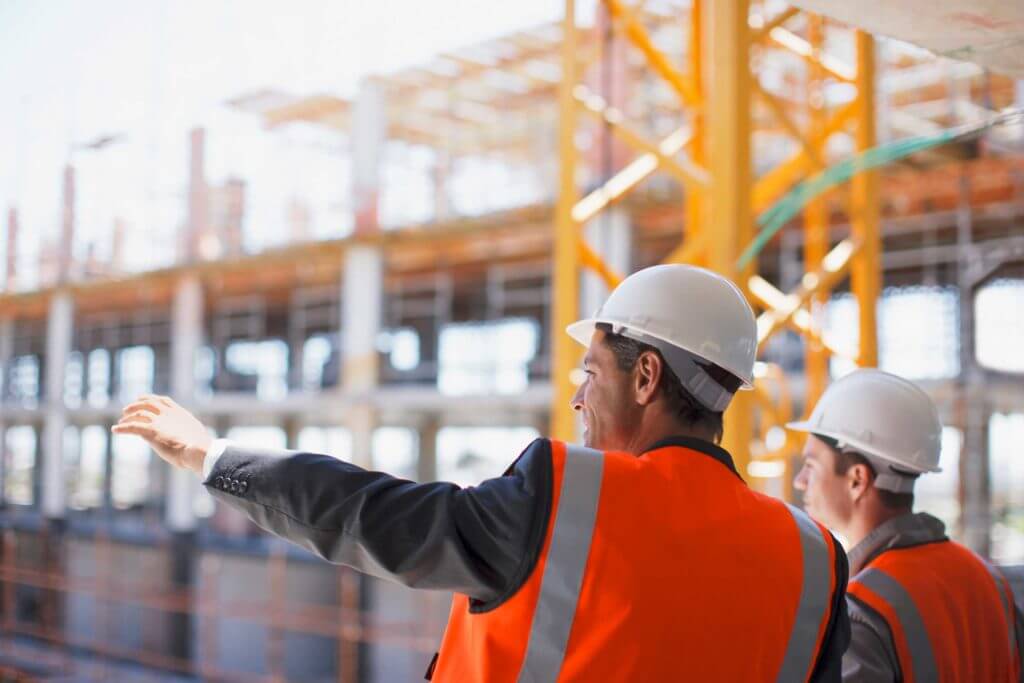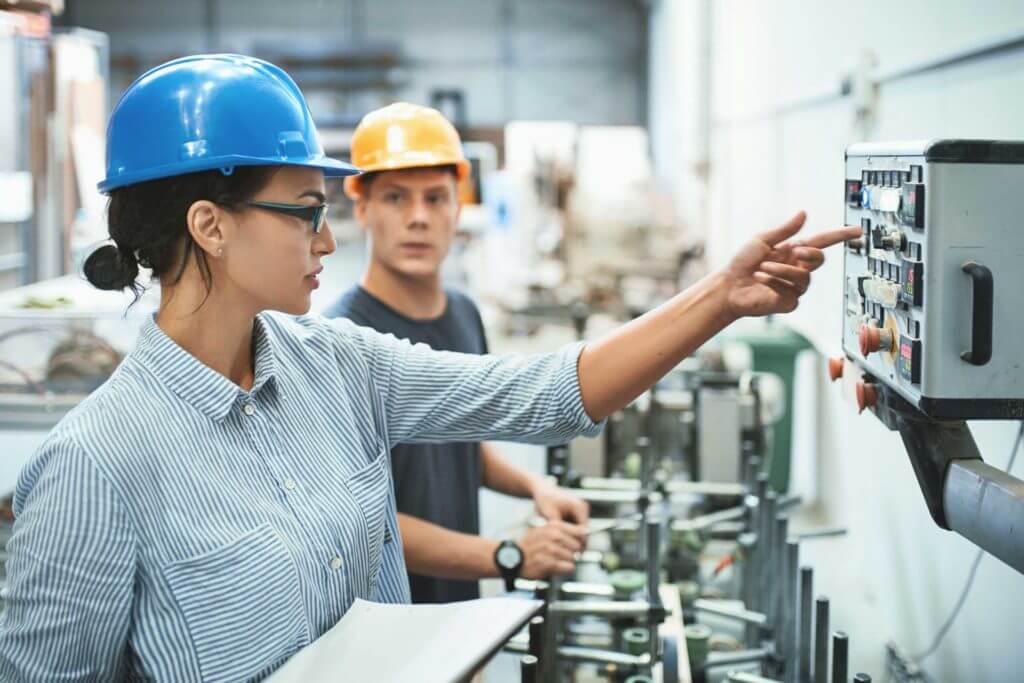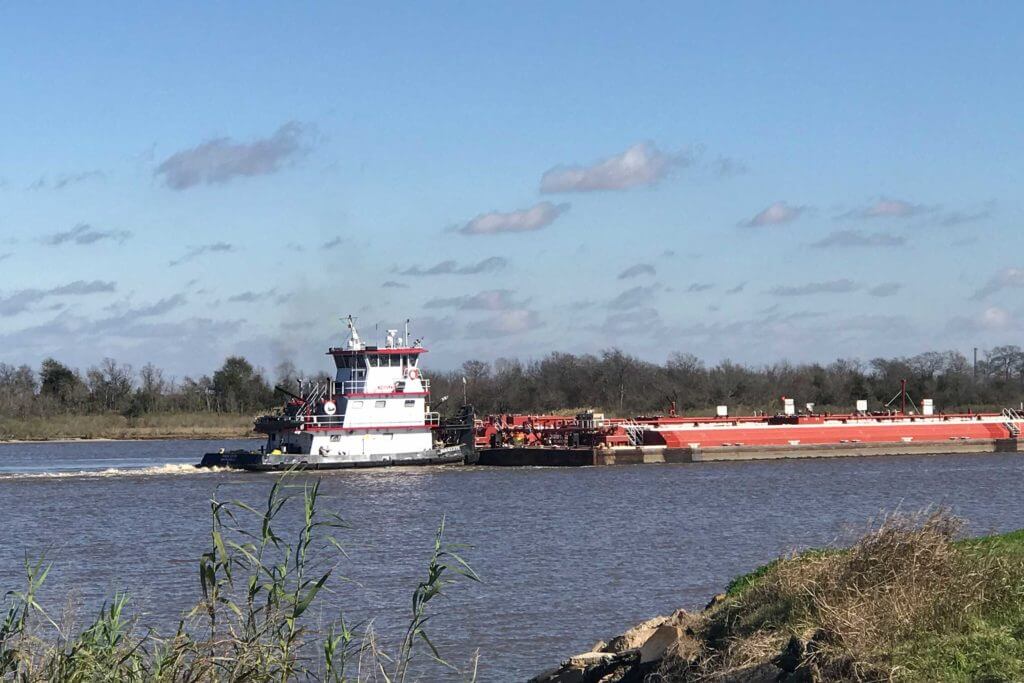 Business Climate

Talent

Infrastructure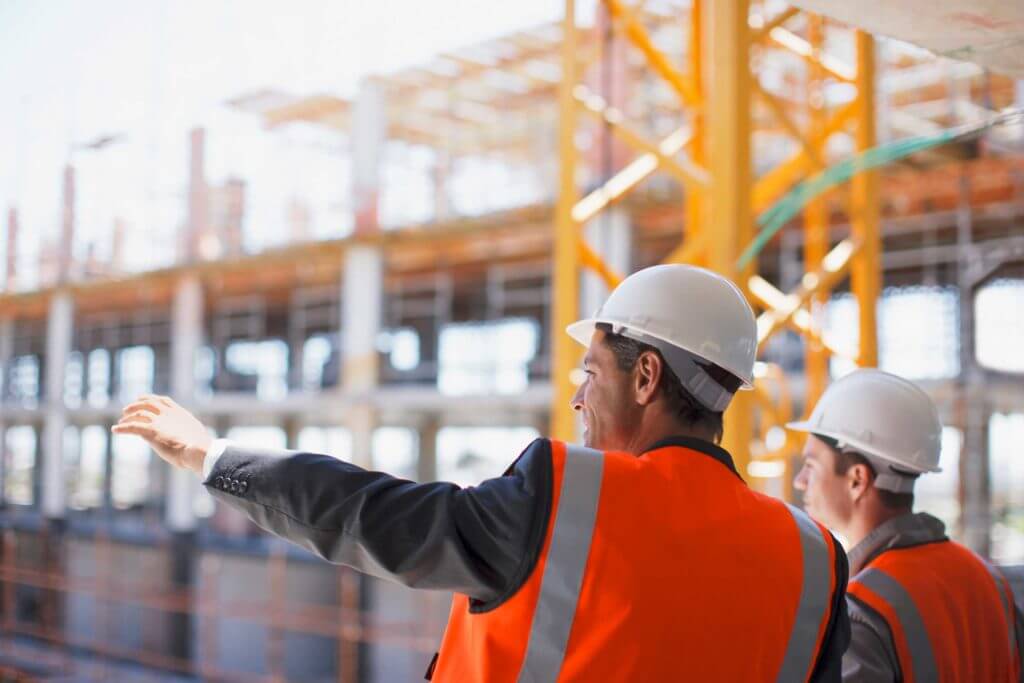 Home to Global Leaders
Some of the world's biggest companies operate in Beaumont-Port Arthur.
Major business clusters in Beaumont-Port Arthur area include chemical and petroleum manufacturing, materials manufacturing and transportation. Major employers in Beaumont-Port Arthur include ENGlobal Corporation, ExxonMobil, Goodyear Tire & Rubber, Motiva Enterprises and Valero Refining Group.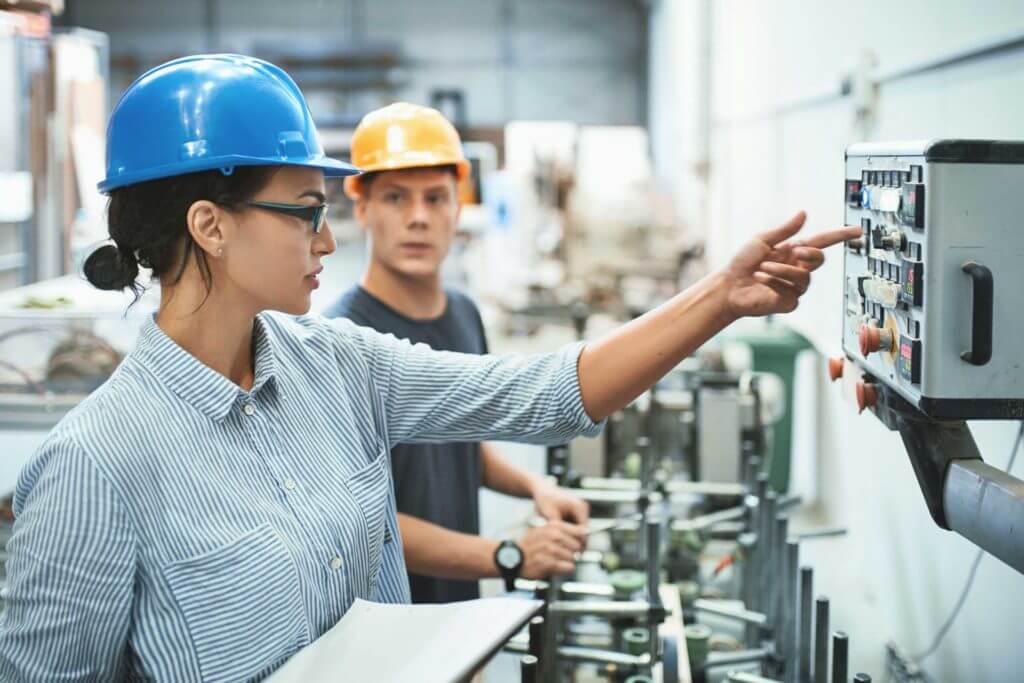 In-Demand Skills Training On The Gulf Coast
Three colleges and universities provide world-class education to tens of thousands of Beaumont-Port Arthur area students.
One of the fastest growing Texas higher education institutions, Lamar University offers bachelor's, master's and doctoral degree programs to 15,000 students from more than 60 countries.
Lamar Institute of Technology offers nearly 7,000 students the hands-on training to start careers in high-demand, high-growth fields.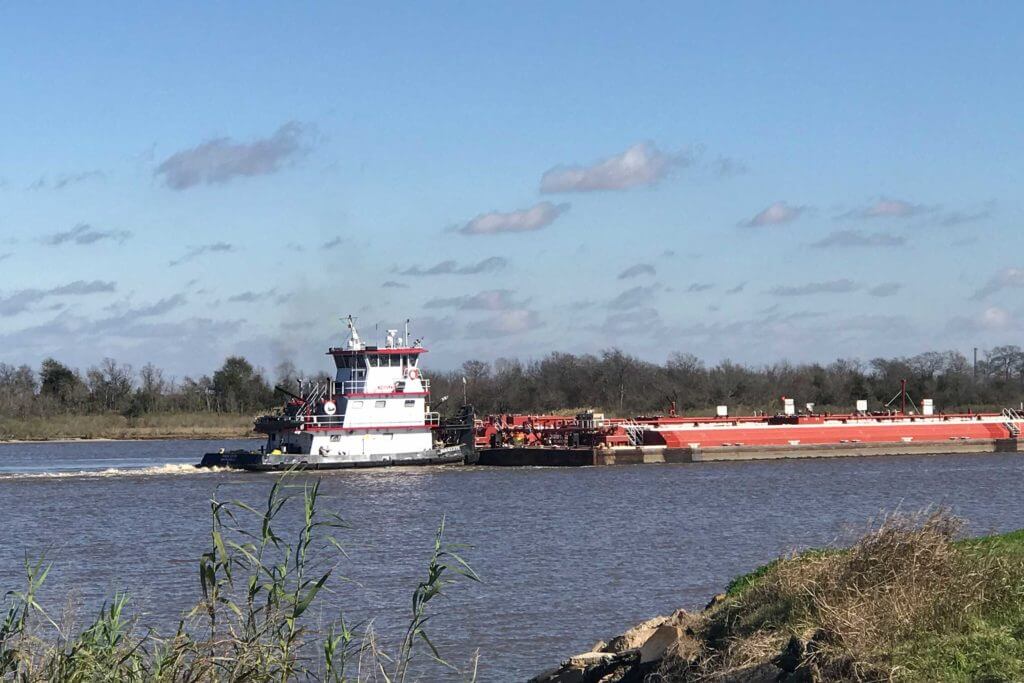 Connected Infrastructure
Whether by road, rail or air, companies are connected to major domestic and international markets.
Beaumont-Port Arthur is located along I-10, the southernmost cross-country interstate highway that stretches from Santa Monica, CA to Jacksonville, FL.
Several Class I railroads serve Beaumont-Port Arthur while Jack Brooks Regional Airport sees more than 30,000 business and personal passengers each year. Beaumont-Port Arthur area is home to three Foreign Trade Zones: #115 Beaumont, #116 Port Arthur and #117 Orange.