College Station-Bryan Area of Economic Development
College Station-Bryan Region for Business
A leader in agricultural and biomedical innovation, this metro area continues to attract global companies and top talent.
College Station-Bryan's location within the Texas Gulf Coast region offers companies significant advantages, like access to the Port of Houston's global distribution network and one of the fastest internet highways in the nation with 1 GB/second download speed. Connectivity to four of the largest metros in the U.S. will place your business in the center of the state's 29 million residents. The Brazos Valley is also an international leader in engineering, agriculture and biomedical innovations thanks to world-class research at Texas A&M University, the largest public university in Texas and second largest in the nation. The Brazos Valley was ranked No. 2 in the 2019 Forbes ranking The Best Small Places for Business and Careers solidifying this community's commitment to small business. Businesses from around the globe continue to invest in College Station-Bryan as well, with companies like Fujifilm Diosynth Biotechnologies and iBio expanding the region's Biocorridor.
Featured Video
The Brazos Valley's Talent and Workforce Advantage
This video from the Brazos Valley Economic Development Corporation highlights the area's outstanding talent and workforce advantages.
College Station-Bryan Economic Strengths
Learn more about the economic strengths and business advantages that this metro area offers.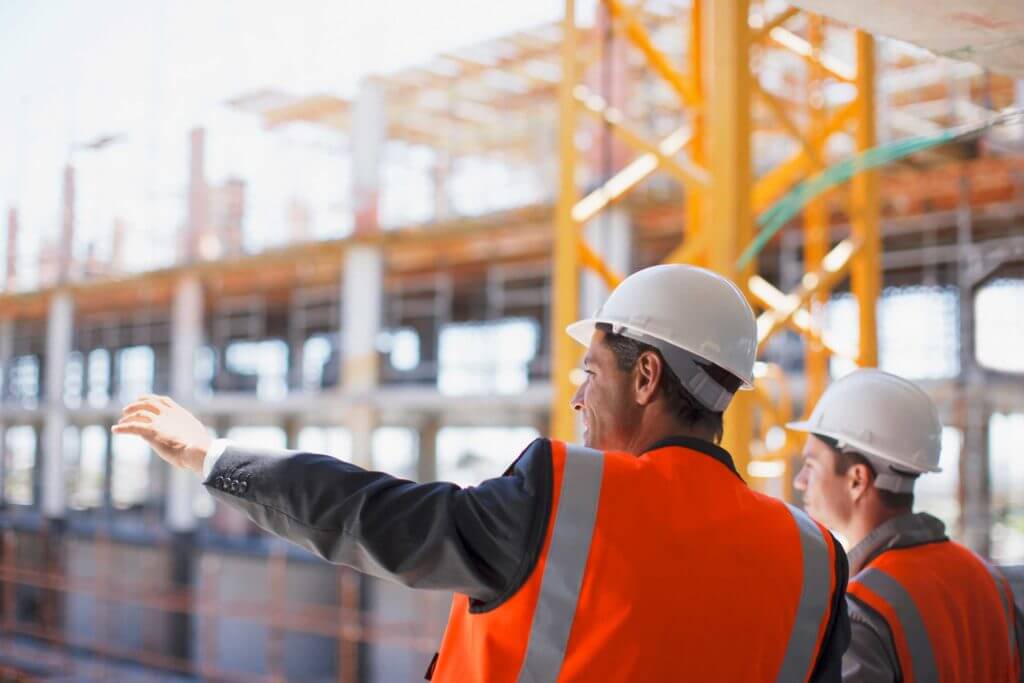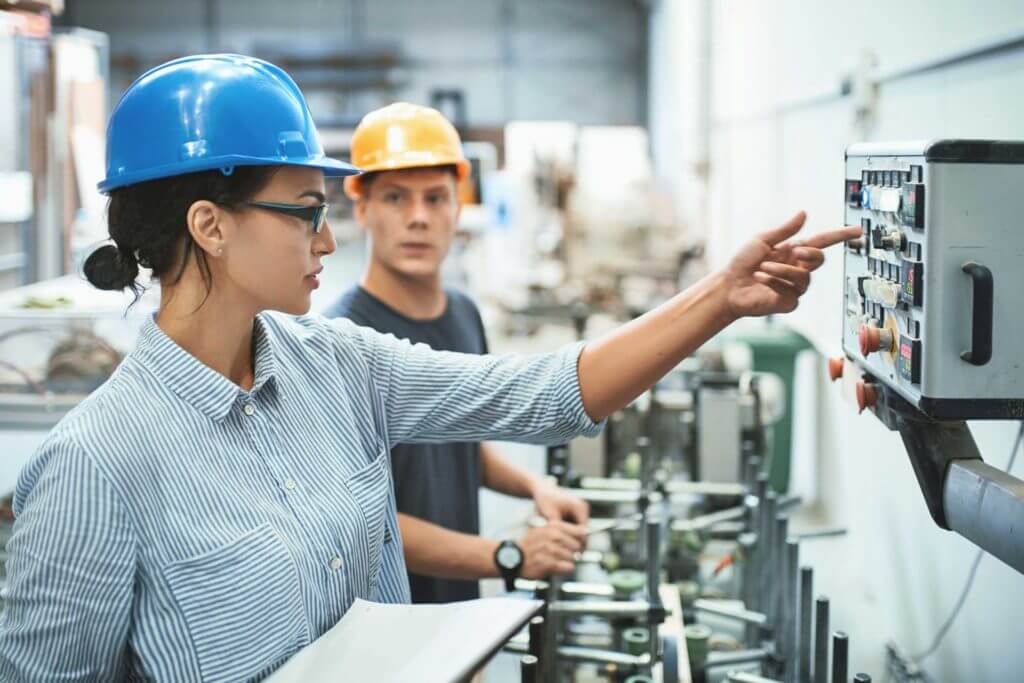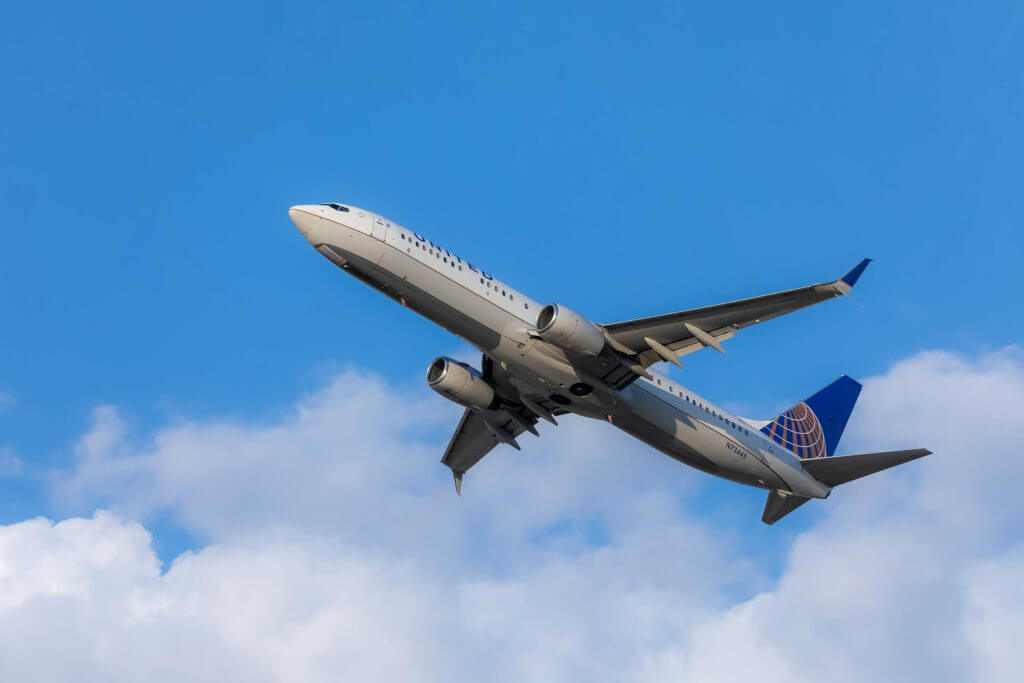 Business Climate

Talent

Infrastructure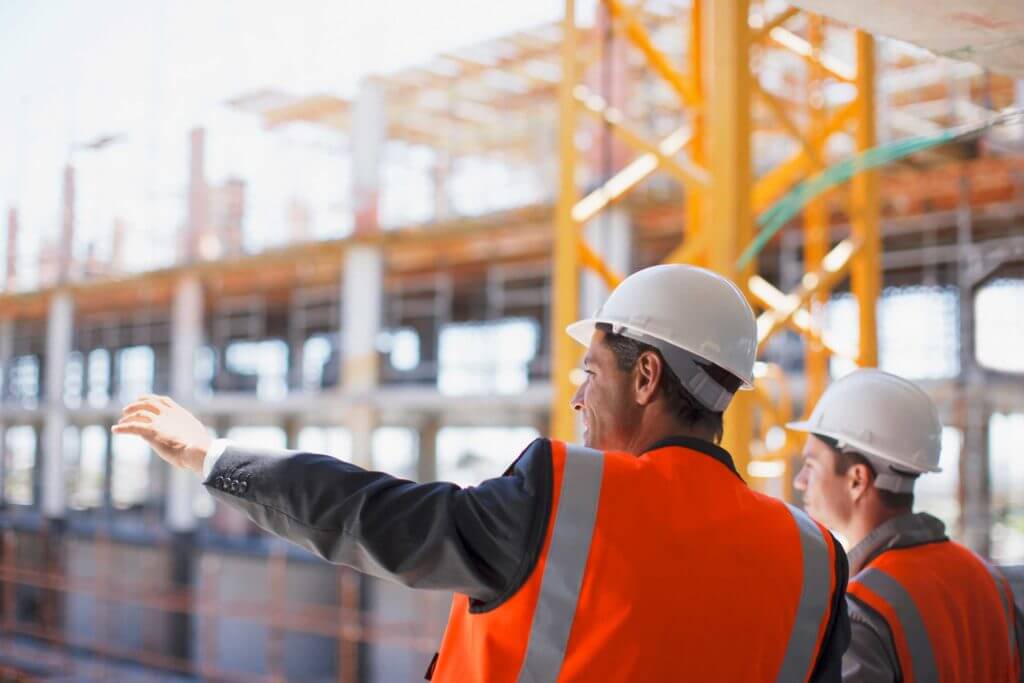 Diverse Business Operations
The College Station-Bryan metro area supports companies of all sizes across different industries, with an emphasis on manufacturing and tech.
Major business clusters in College Station-Bryan include manufacturing, information systems and technology. Major employers include Axis Pipe and Tube, FujiFilm Diosynth Biotechnology Texas, iBio, Sanderson Farms and Wayfair.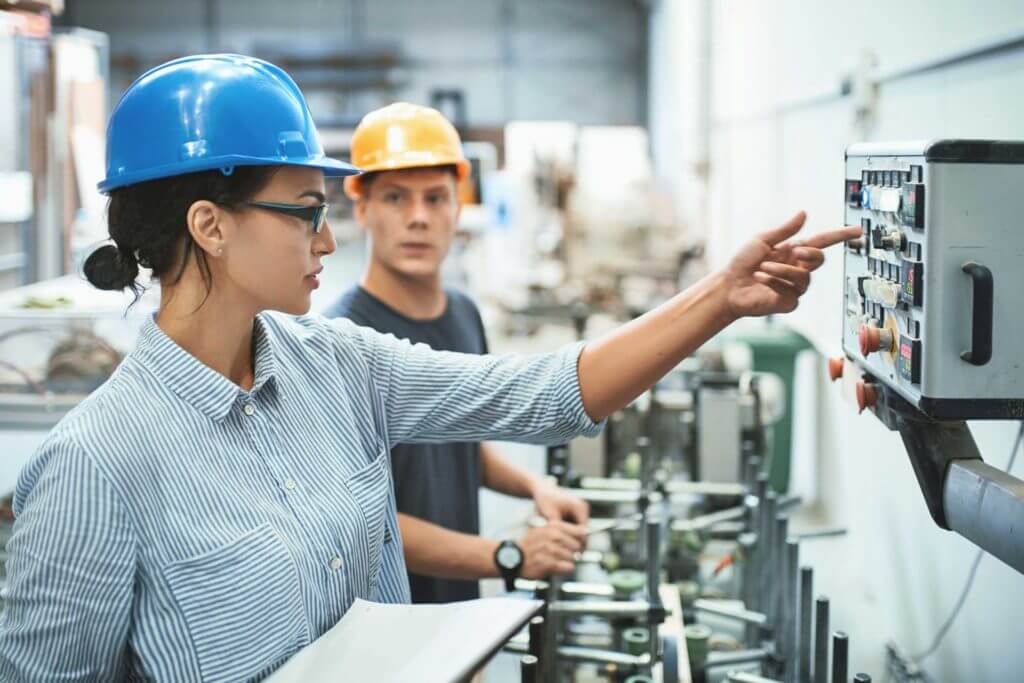 An Abundance of Skilled College Grads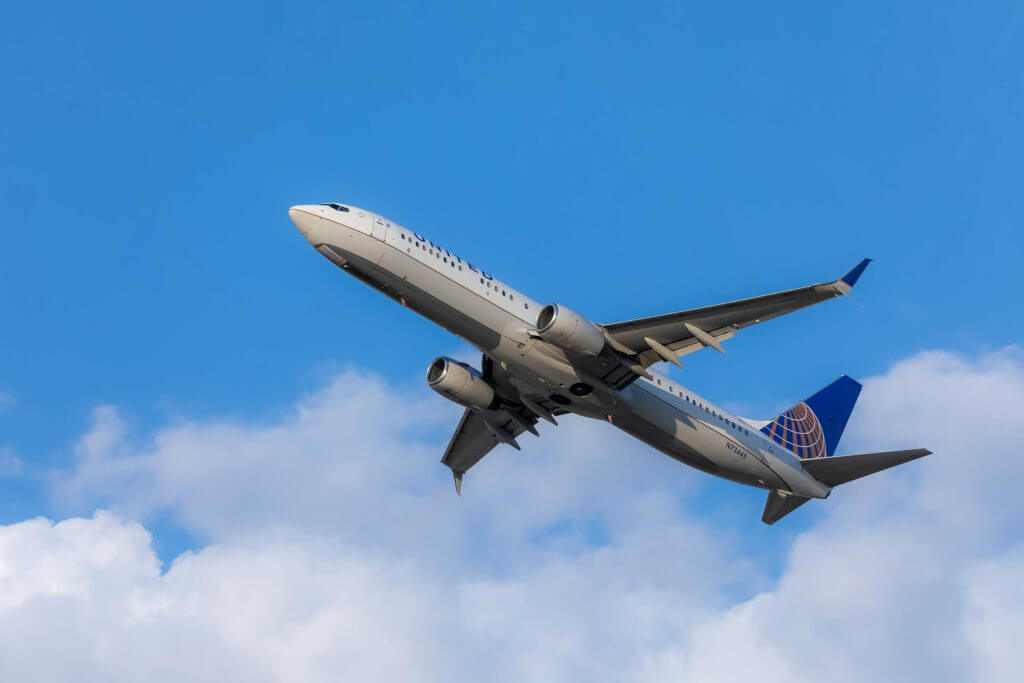 Access Throughout Texas and Beyond
With direct access to major highways, multi-class rail and commercial air travel, this area's unique geography and connectivity offers a gateway to North America's major consumer markets.
Texas State Highway 6 runs through the center of town, providing connectivity to major roads throughout East Texas and beyond. Three of the nation's ten largest cities are no more than three hours away on the road. Major Class I railroad carrier services offer reliable transportation by rail, and air travel is available from Easterwood Airport.