Abilene Area of Economic Development
Abilene Region for Business
Abilene's business-friendly initiatives and prime location drive economic growth.
At the center of the Greater Abilene area, the manufacturing and food processing sectors continue to thrive thanks to an ideal location, excellent infrastructure and other business assets. Plenty of open land provides opportunities for major business developments. For over 70 years, Abilene has been home to the 6,400-acre Dyess Air Force Base with over 13,000 military and civilian people. The base employs more than 5,000 people, making it the single largest employer in the area. In addition, Abilene consistently ranks as one of the most affordable places to live in the United States, with a cost of living 16.3 percent lower than the U.S. average.
Featured Video
Meet Abilene
This video from the Development Corporation of Abilene highlights business assets in Abilene, including its central location, diverse industries and robust infrastructure.
Abilene Economic Strengths
Learn more about the economic strengths and business advantages that this metro area offers.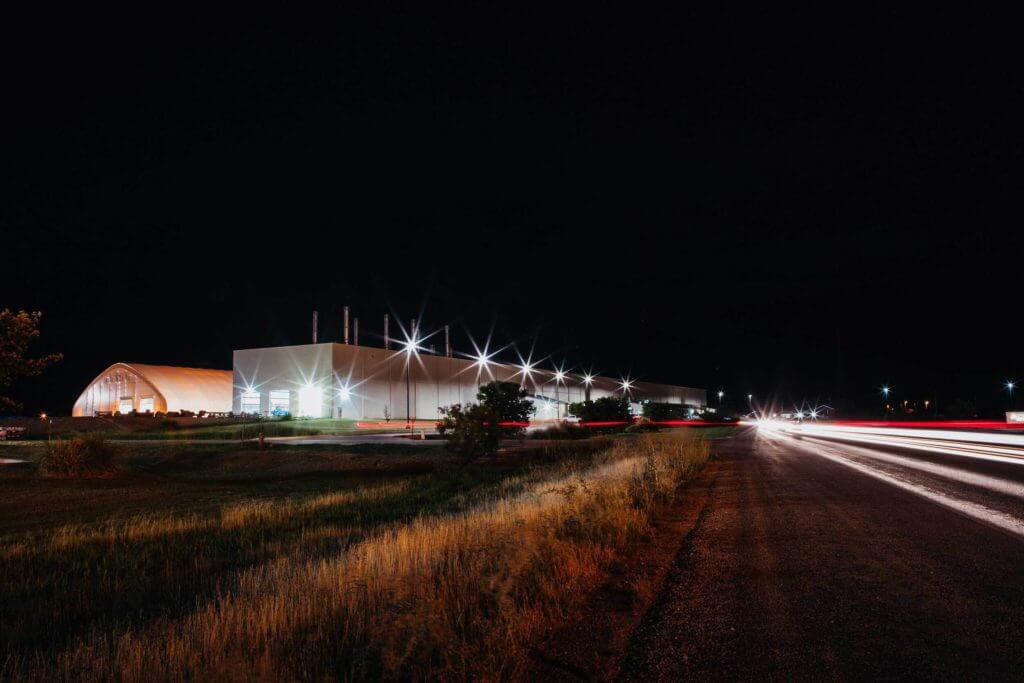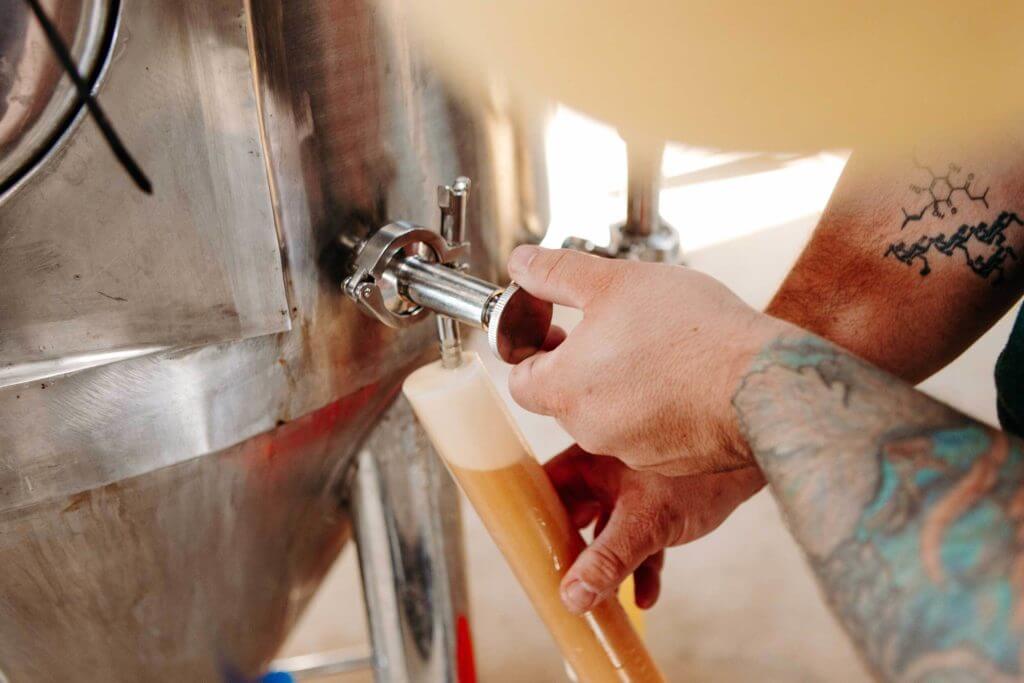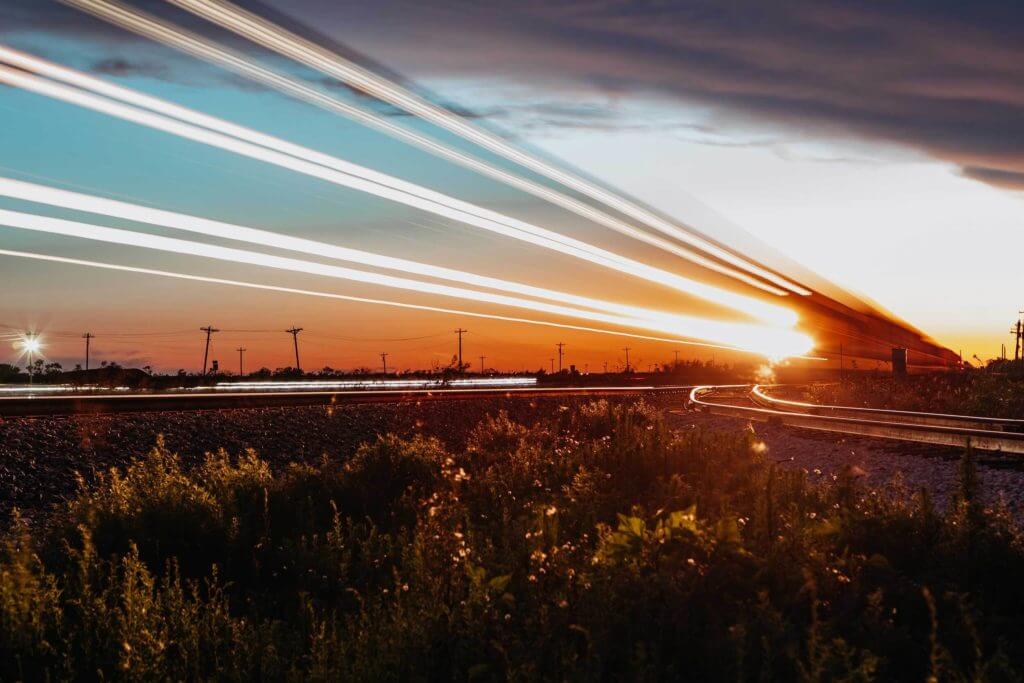 Business Climate

Talent

Infrastructure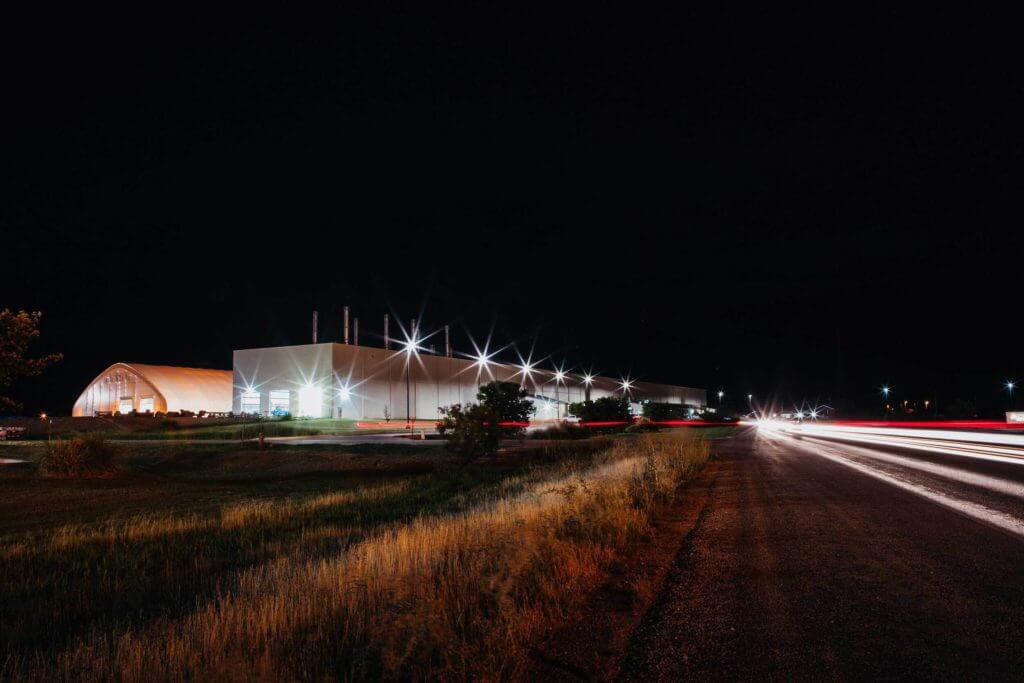 A Healthy Businesss Climate That Continues to Develop
In the Abilene area, major corporations and small businesses thrive thanks to a large talent pool, robust infrastructure and a pro-business environment.
Major business clusters in Abilene include food processing and manufacturing. Major employers include AbiMar Foods, Broadwind Towers, Coca-Cola, Eagle Aviation Services, First Financial Bankshares and Tige Boats.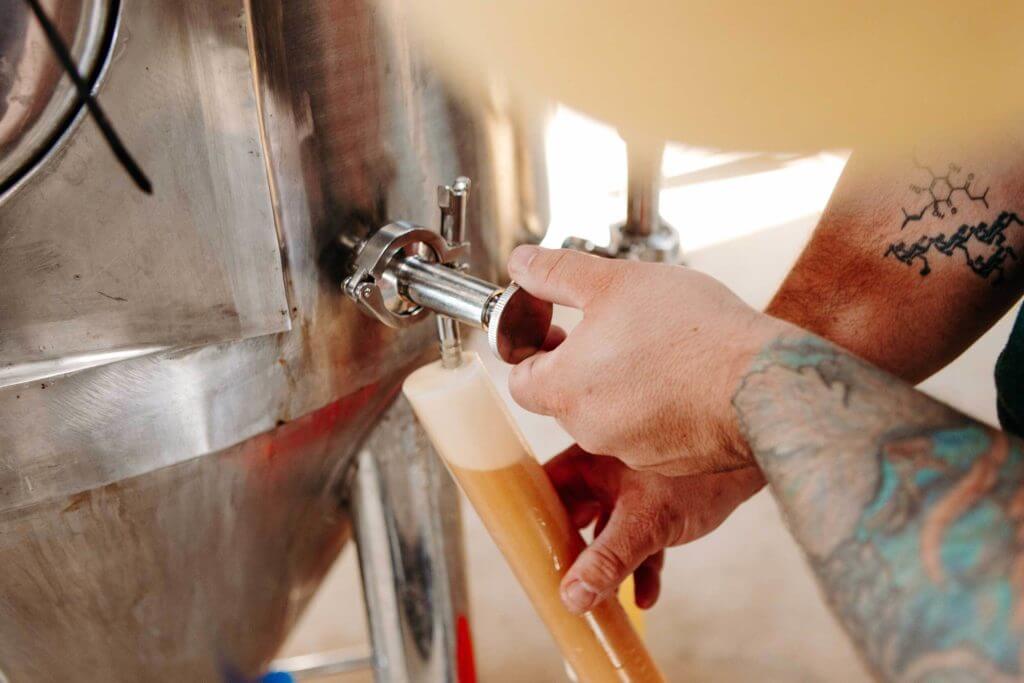 Two Schools Producing Sklled Talent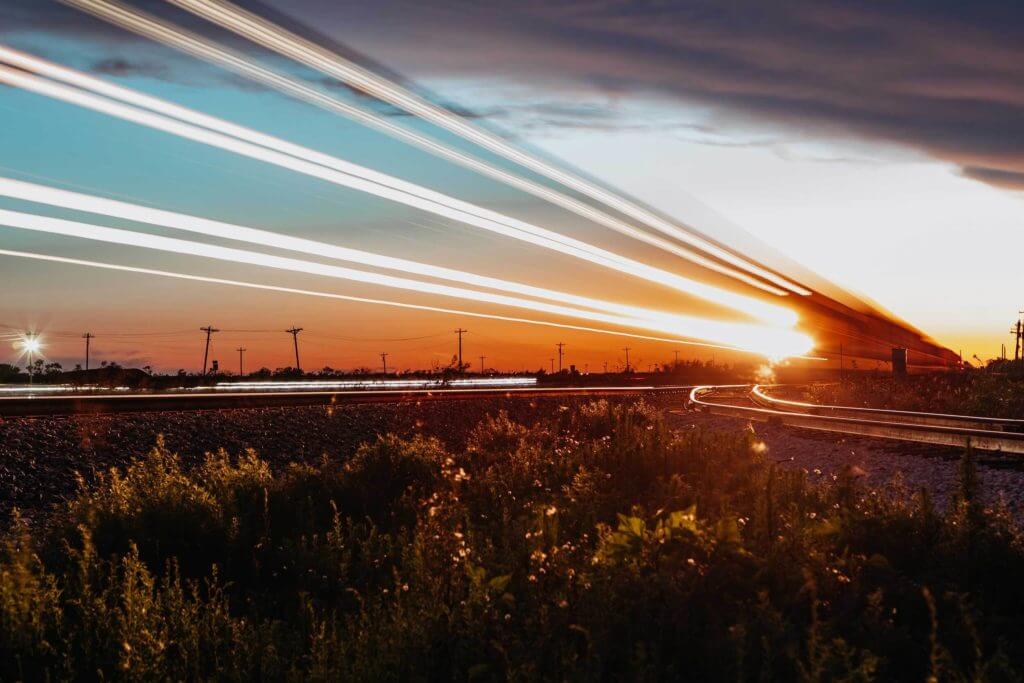 Convenient Access Throughout West Texas
Abilene lies in the heart of West Texas, providing access to major roadways, in addition to reliable air and rail travel.
The I-20 highway supports transportation by car in Abilene, while the Abilene Regional Airport offers efficient domestic air travel. Major Class I railroad carrier services offer reliable transportation by rail.