Amarillo Area of Economic Development
Amarillo Region for Business
An exceptional talent pool and renewable energy infrastructure continue to draw companies to Amarillo, TX.
From its central location within the U.S. and educated workforce, to its strong transportation infrastructure and high quality of life, Amarillo is known for lasting business success. Excellent financial incentives, tax credits and job training help businesses excel, in addition to small business programs, small business loans and grant opportunities. Amarillo's strong transportation infrastructure and ample land have historically drawn logistics and agriculture companies. Every year, this region continues to diversify across new industries, thanks to an exceptional talent pool and renewable energy infrastructure. With central access to major U.S. markets via two Class I rail lines, a highly skilled workforce, and a cost of living that's well below the rest of Texas and the country, the Greater Amarillo area is the perfect place for your business.
Featured Video
The Amarillo Advantage
This video from the Amarillo Economic Development Corporation showcases the best reasons to do business in Amarillo, including affordable land, low taxes, favorable utility costs and more.
Amarillo Economic Strengths
Amarillo Economic Strengths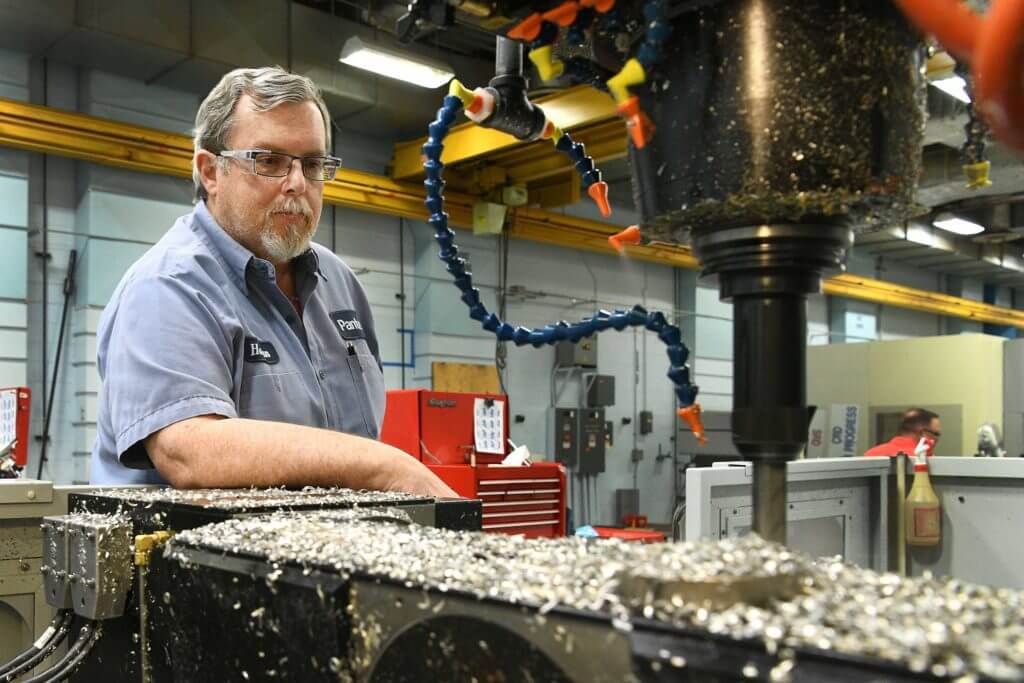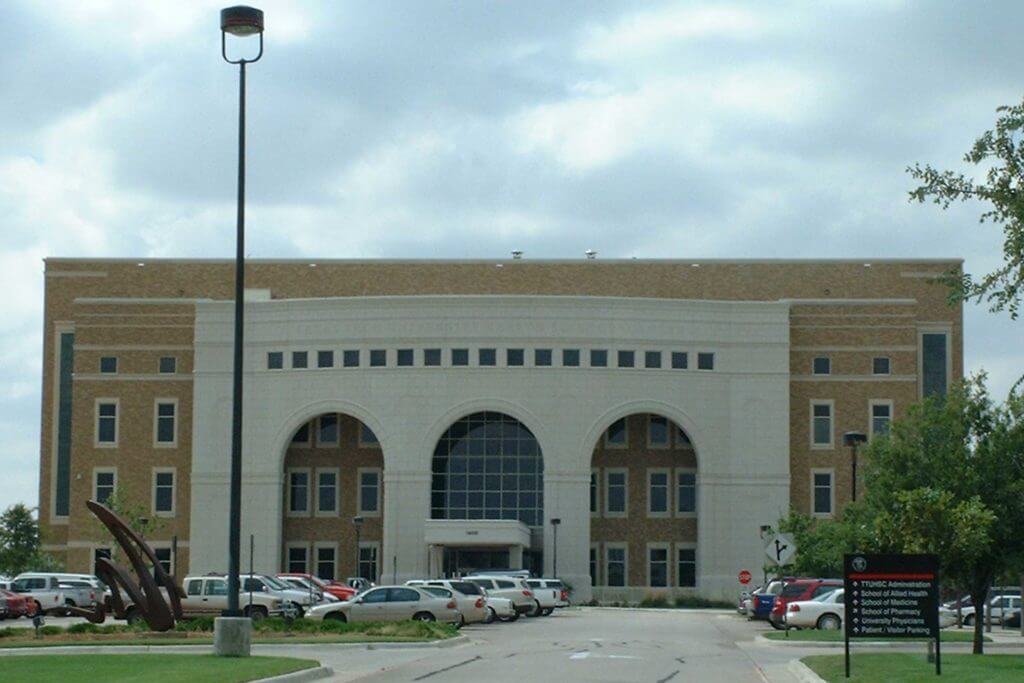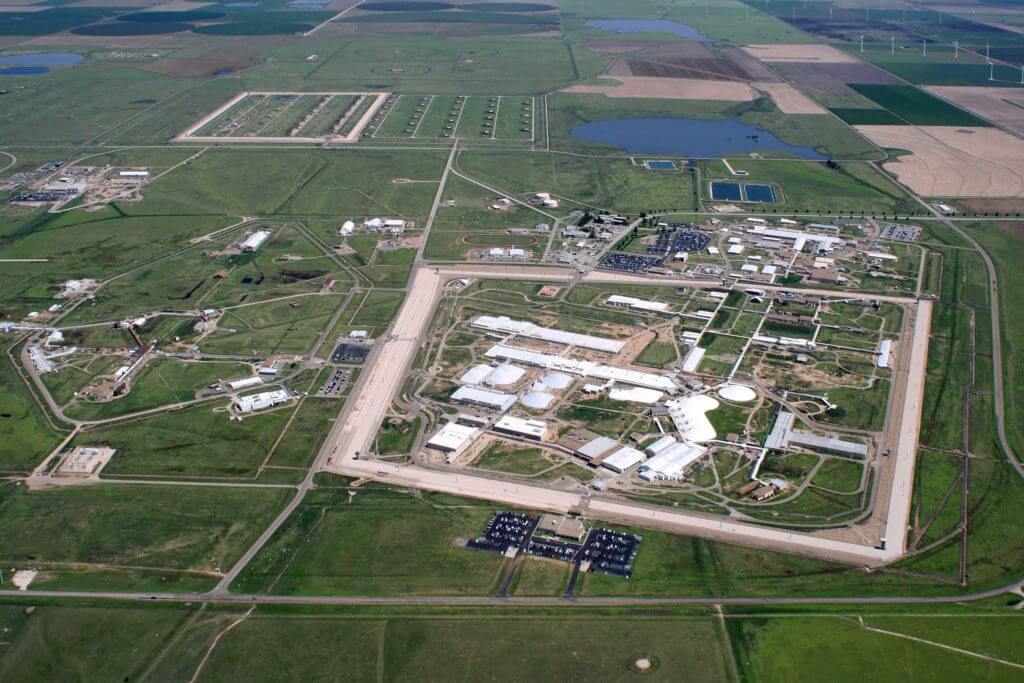 Business Climate

Talent

Infrastructure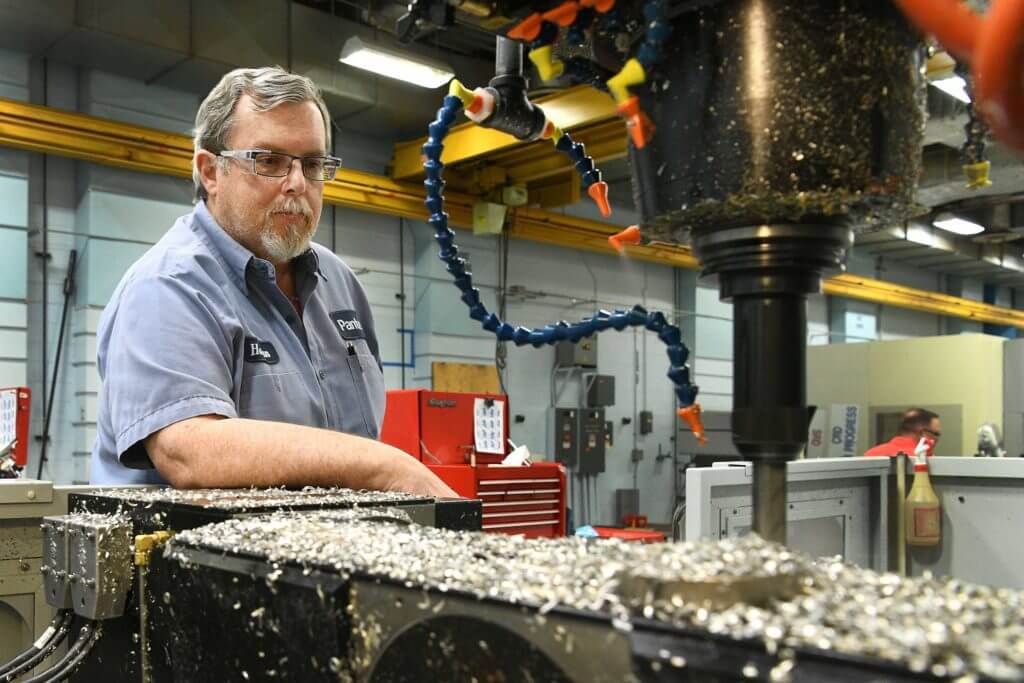 A Healthy Business Climate Supported by Diverse Companies
Amarillo's strong economy is supported by companies across a range of diverse business sectors.
Major business clusters in the Amarillo area include energy, food processing, health services, manufacturing and retail. Major employers include Bell Helicopter, Cargill, Gestamp Renewable Industries, MWI-Micro Beef, Owens Corning, Pantex and Tyson Foods.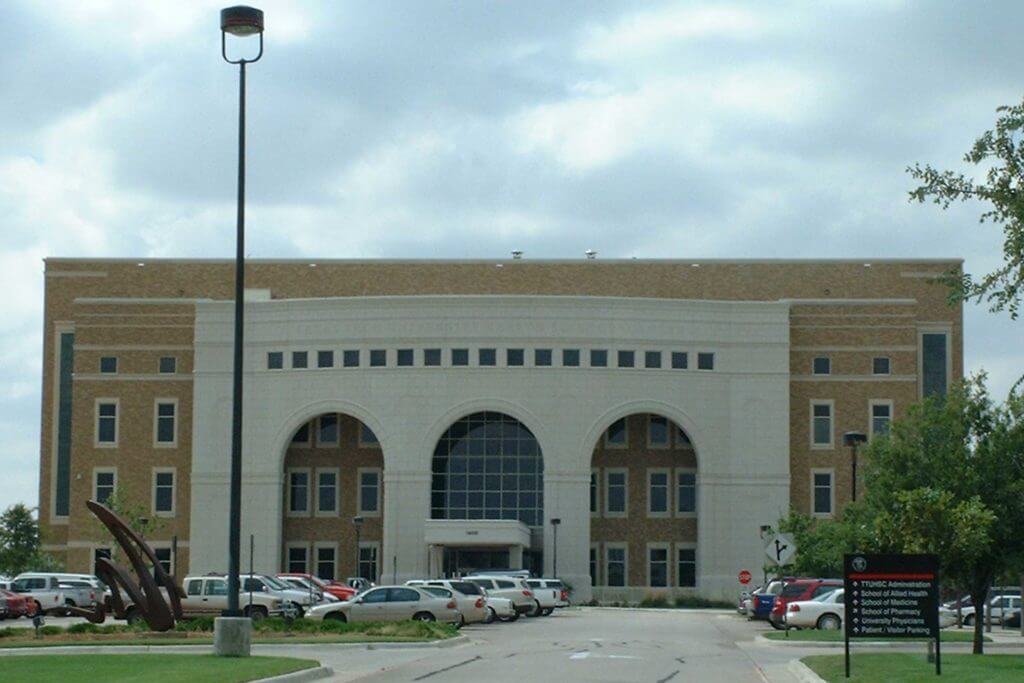 A Robust Talent Pool
Regional schools produce talent for the local rural area and nearby metropolitan communities.
Amarillo's higher education institutions include Amarillo College and Texas Tech University Health Sciences Center at Amarillo. Amarillo College is a public community college that enrolls over 10,000 students across seven campuses. The Texas Tech University Health Sciences Center at Amarillo offers programs in medicine, nursing, pharmacy, pharmaceutical sciences and physical therapy.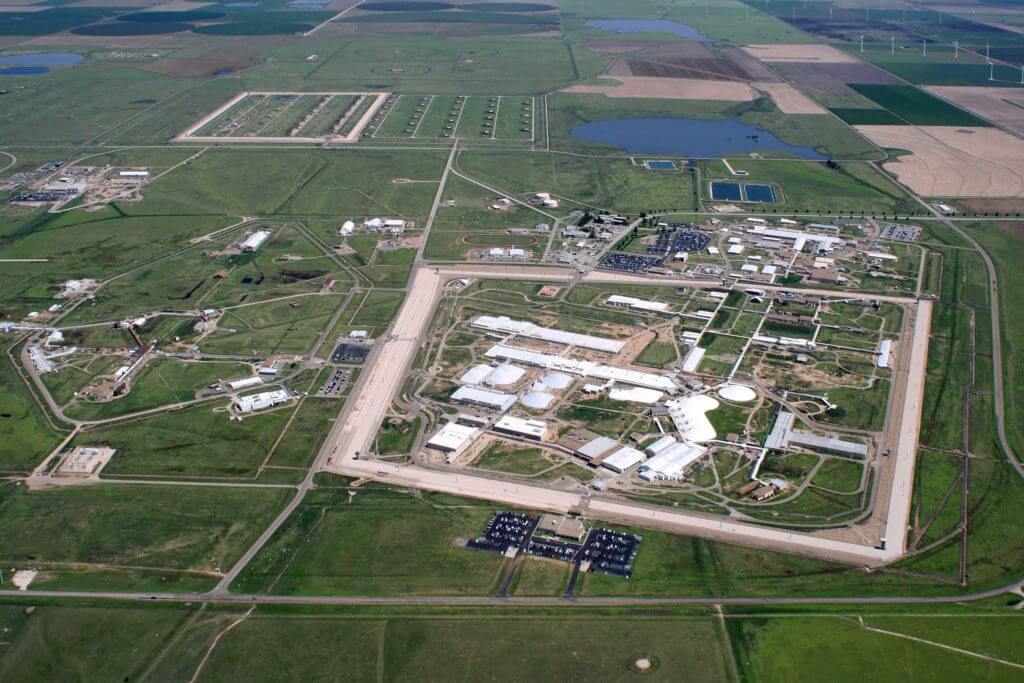 Reliable Transportation Via Car, Rail, or Plane
Amarillo provides access to major roadways throughout West Texas for residents as well as company distribution operations.
The I-27 and I-40 highways provide transportation by car in the Amarillo area, while Amarillo International Airport offers efficient domestic and international air travel. Major Class I railroad carrier services offer reliable transportation by rail. Amarillo is also home to a Foreign Trade Zone.