El Paso Area of Economic Development
El Paso Region for Business
El Paso is the largest metro area on the Texas-Mexico border, with a dynamic economy poised for continued growth.
Nestled between the scenic Franklin Mountains and the historic Rio Grande, El Paso combines the advantages of a major metropolitan center with the charm of a modern western town. El Paso is a major transportation hub with state-of-the-art educational and medical facilities. Historically focused on textiles, the region has diversified into automotive, biomedical, defense, electronics, finance/business services, and medical device sectors. With a diversified economy that continues to branch into new industries, El Paso's regional economy is positioned for growth. In addition, the Fort Bliss military base has been a defining pillar of the city, employing more than 40,000 people and producing $6 billion in economic activity. El Paso is a leading point of shipping and distribution with direct transportation access to the West Coast, Midwest, and Southeast U.S. markets.
Featured Video
The Intersection of Possibilities
This video demonstrates the abundance of business opportunities and high quality of life in the El Paso area. Diverse industries and a strong entrepreneurial environment are just part of what makes El Paso an ideal place for business.
El Paso Economic Strengths
Learn more about the economic strengths and business advantages that this metro area offers.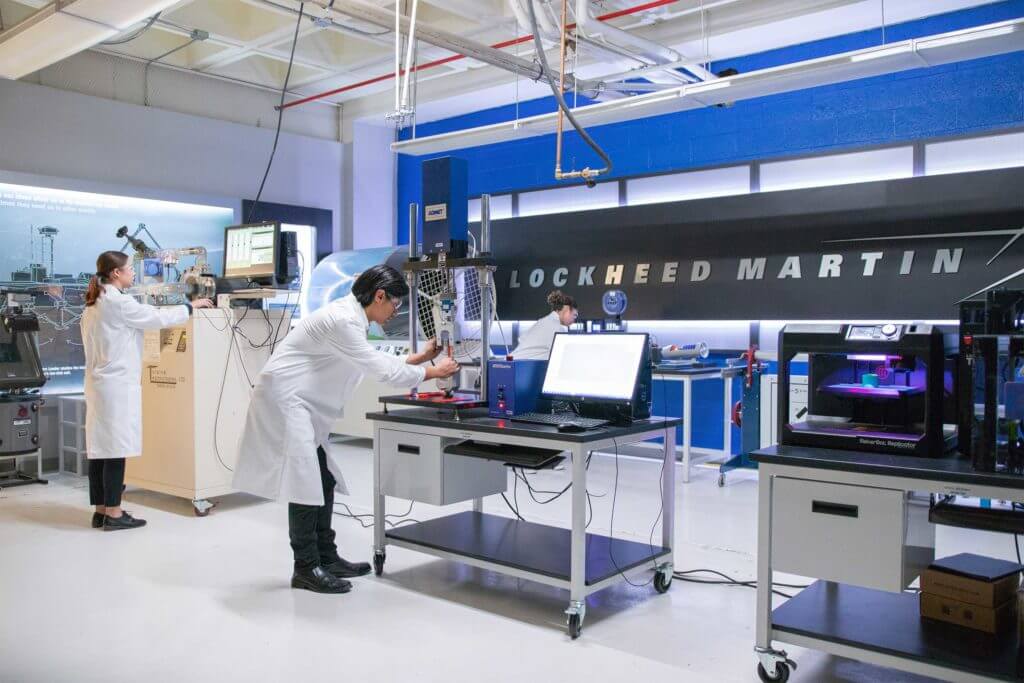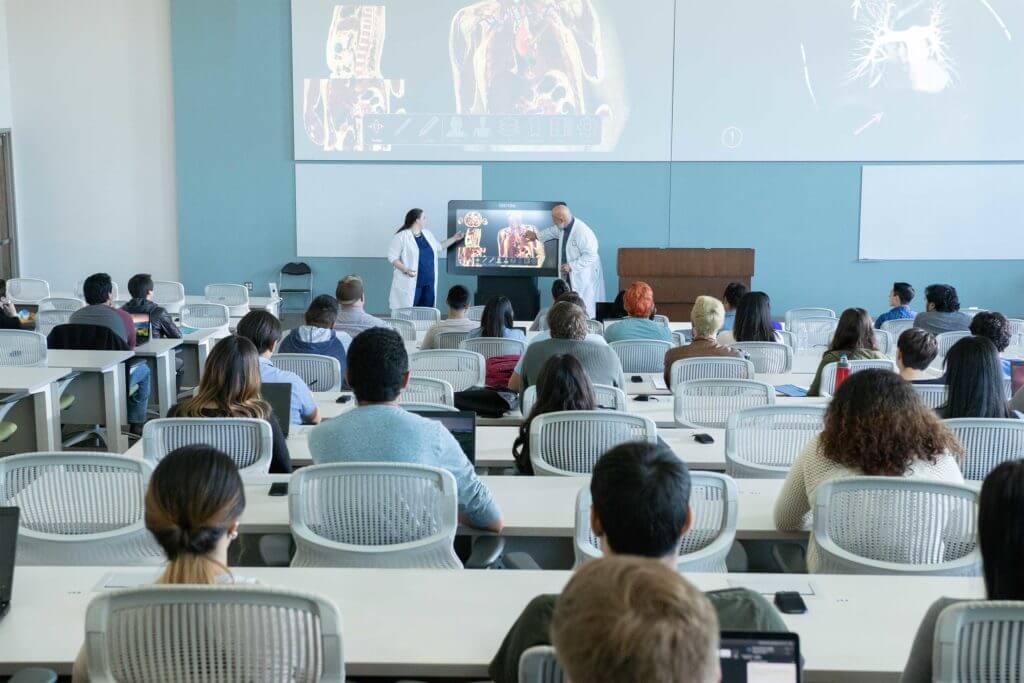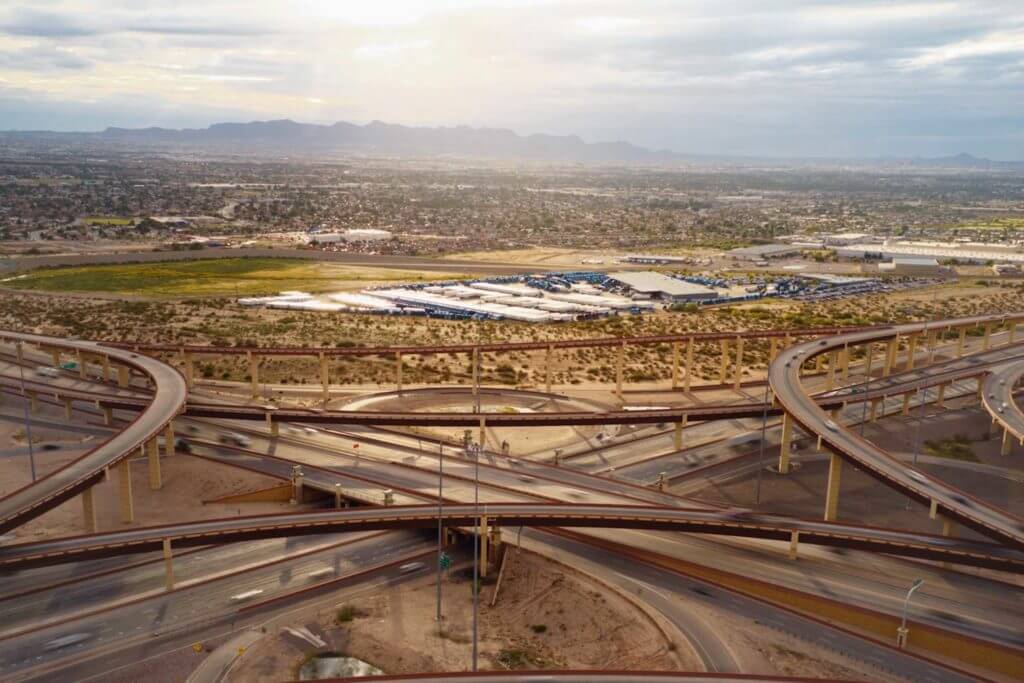 Business Climate

Talent

Infrastructure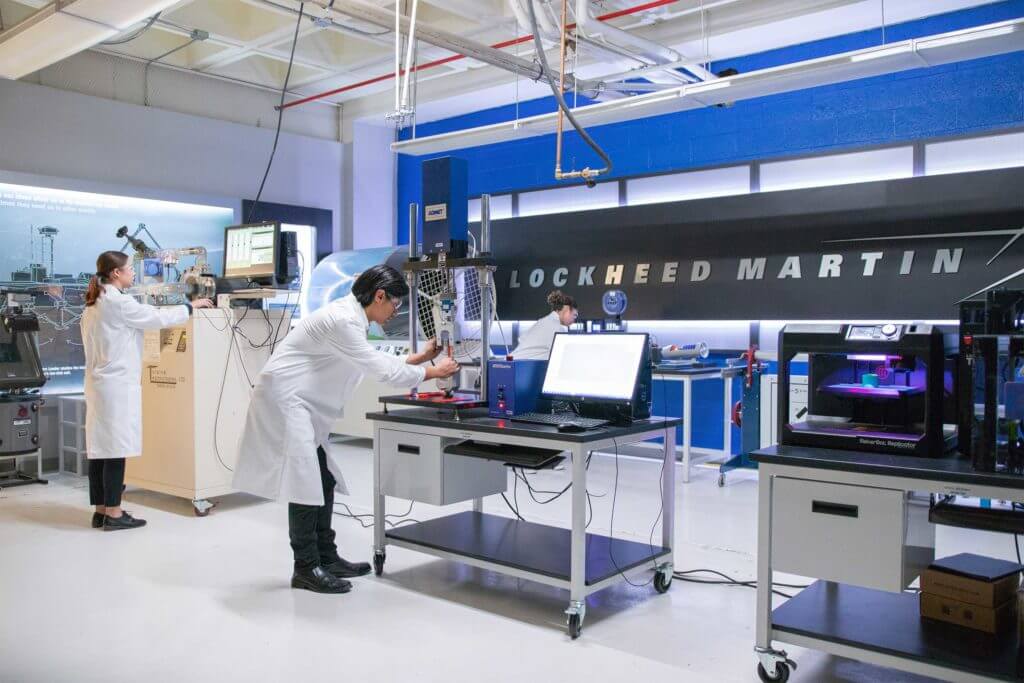 From Major Corporations to Thriving Small Businesses
El Paso's strong economy is supported by companies across a range of business sectors.
Major business clusters in El Paso include business and financial services, food products, manufacturing, military, retail and logistics and transportation. Major employers include ADP, Charles Schwab, ECM International, GECU, Helen of Troy, Mesilla Valley Transportation, Prudential Financial and Toro.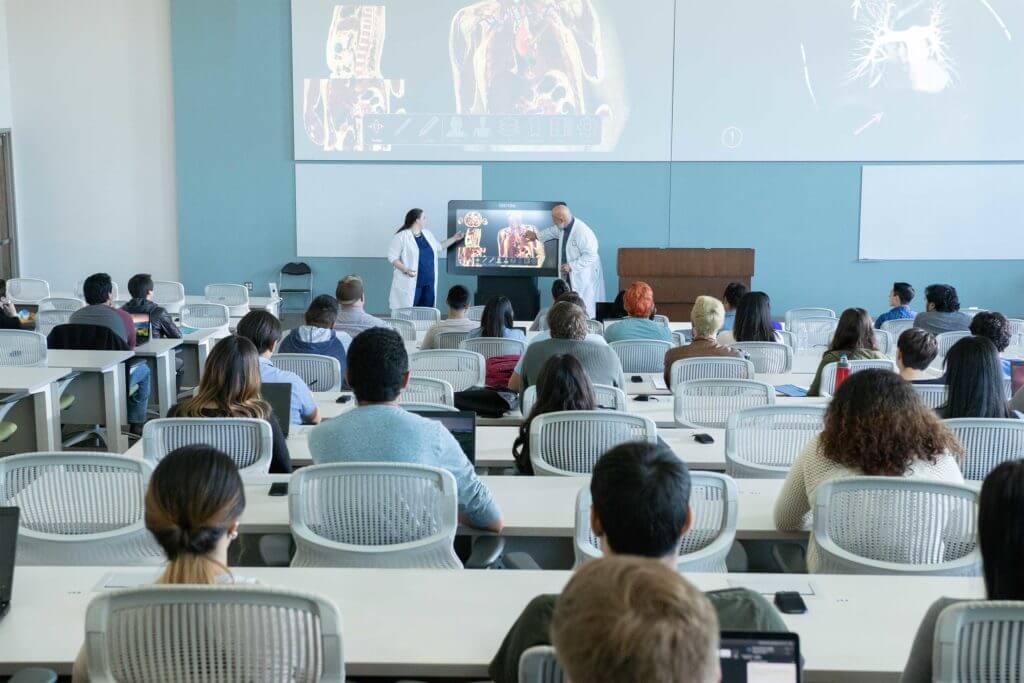 A Skilled Talent Pipeline for Your Business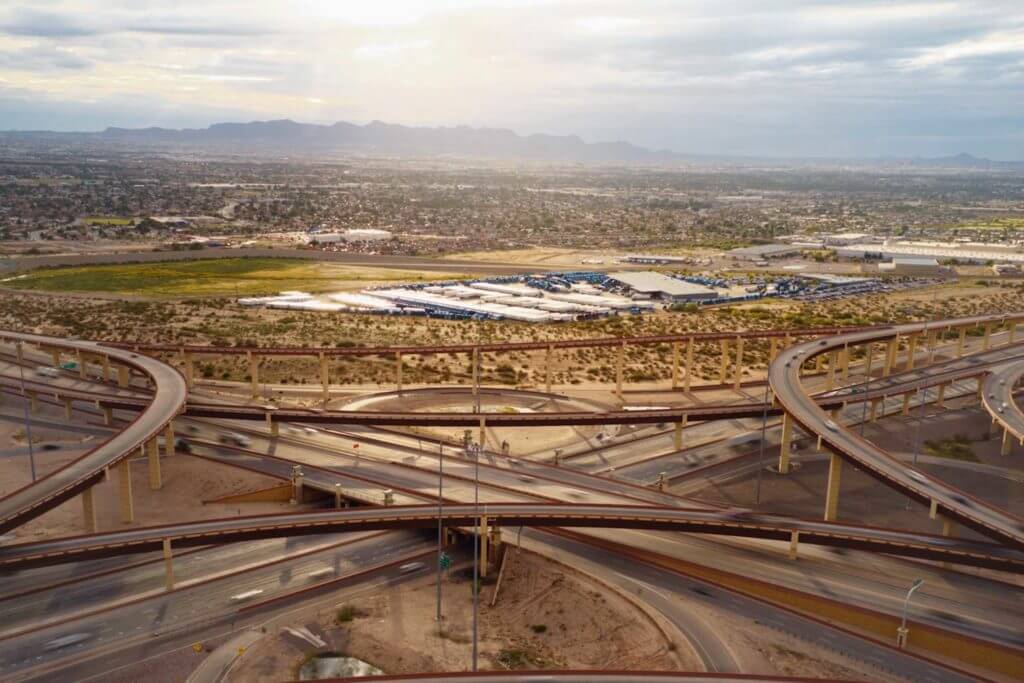 Two Foreign Trade Zones and Effortless Connectivity
El Paso provides access to major roadways and railways throughout West Texas and beyond for companies and residents alike.
The I-10 highway provides connectivity from the east to northern Florida and west to southern California, while El Paso International Airport (ELP) offers efficient domestic and international air travel. Major Class I railroad carrier services offer reliable transportation by rail. El Paso is also home to two Foreign Trade Zones, No. 68 and No. 150.