Lubbock Area of Economic Development
Lubbock Region for Business
This mid-size metro area provides access to skilled talent and tops charts for its economic growth.
Known as the "Hub City" of West Texas, Lubbock has a diverse economy rooted in manufacturing, agriculture, wholesale and retail trade services, with growing industries in education and health care. Lubbock's highly skilled and educated workforce, proximity and connection to major national and international markets, and affordable utility and living costs make it the ideal place to grow your business. As the 11th largest city in Texas, Lubbock's size provides a pipeline of personnel to fill your workforce needs. Lubbock County alone boasts more than 50,000 college students. Lubbock provides access to top technology and innovation, making it the place for your business to grow and prosper.
Featured Video
Business is Better in Lubbock, TX
This video from Lubbock EDA lists the reasons why Lubbock is the perfect place for your business – with access to cutting-edge research, a talented workforce, and low energy costs, Lubbock has it all.
Lubbock Economic Strengths
Learn more about the economic strengths and business advantages that this metro area offers.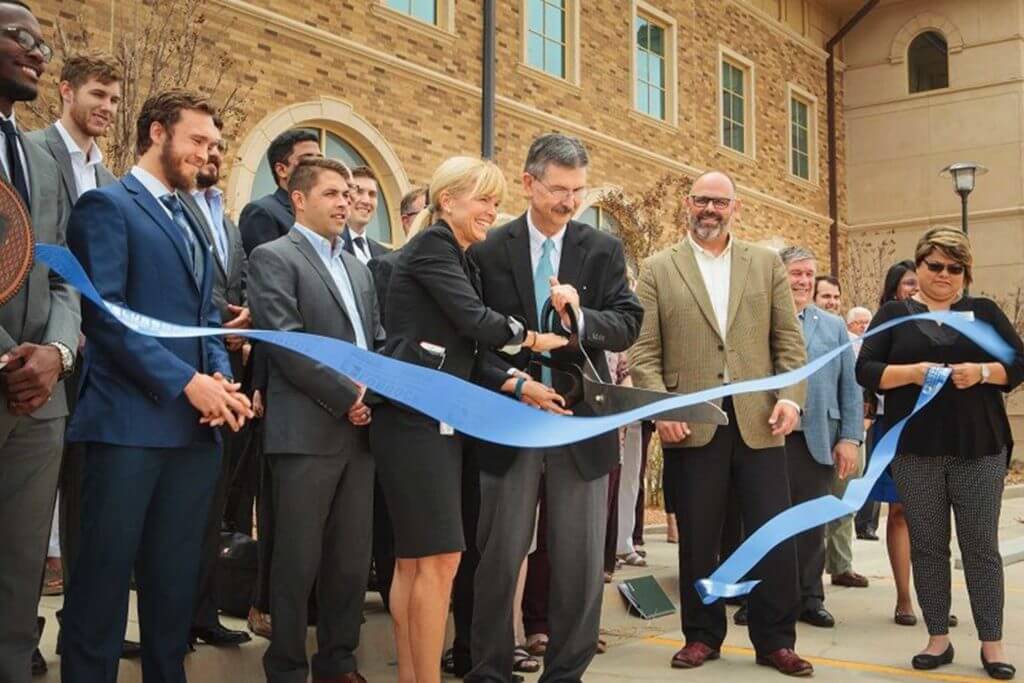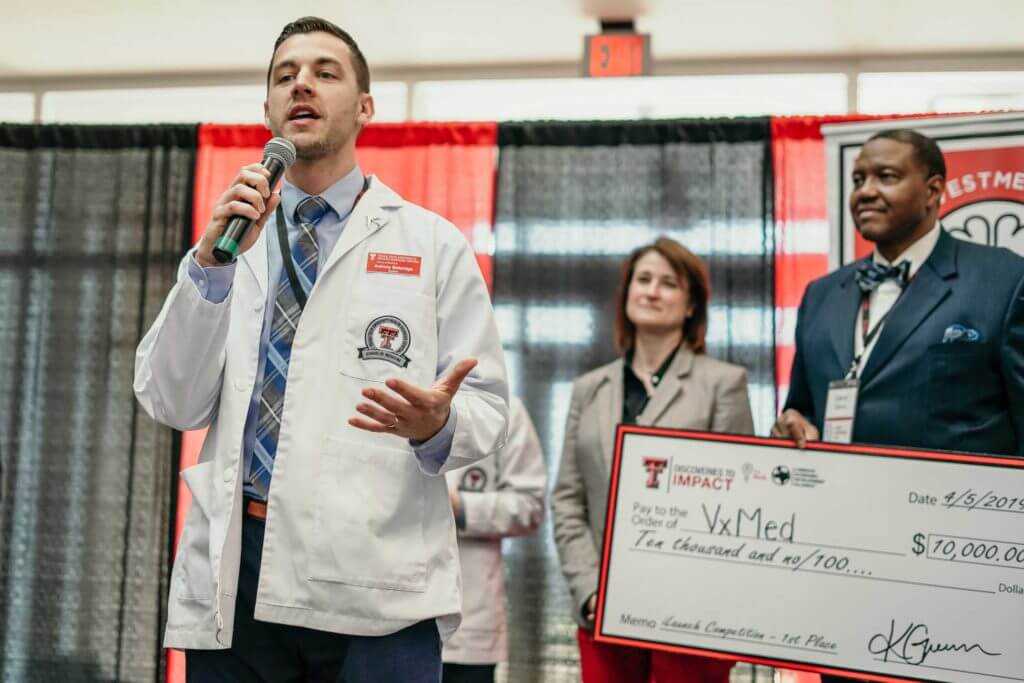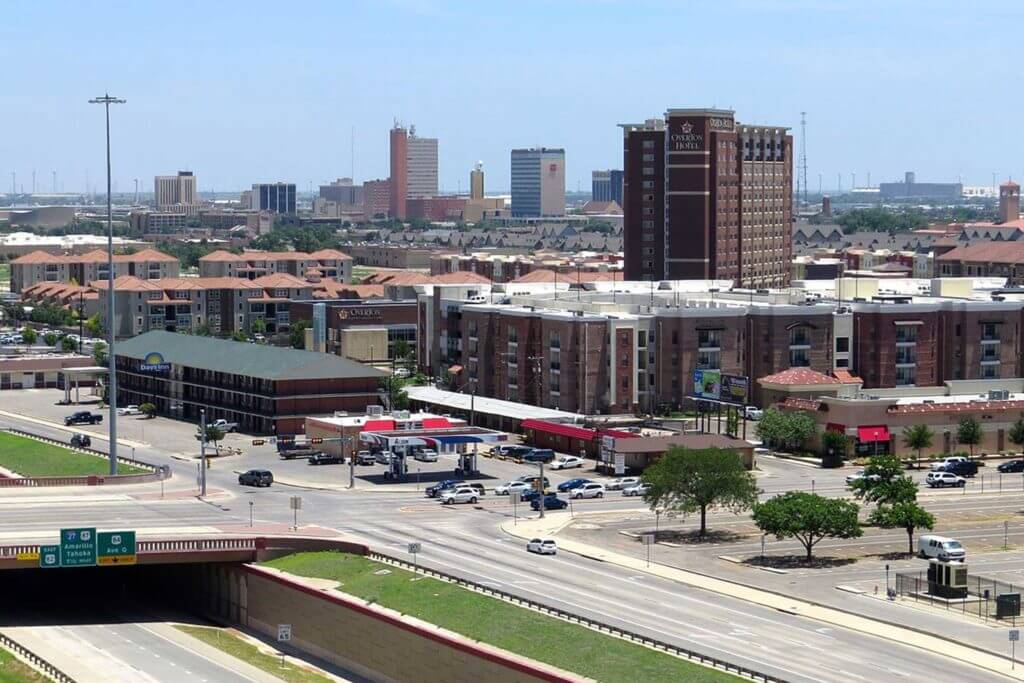 Business Climate

Talent

Infrastructure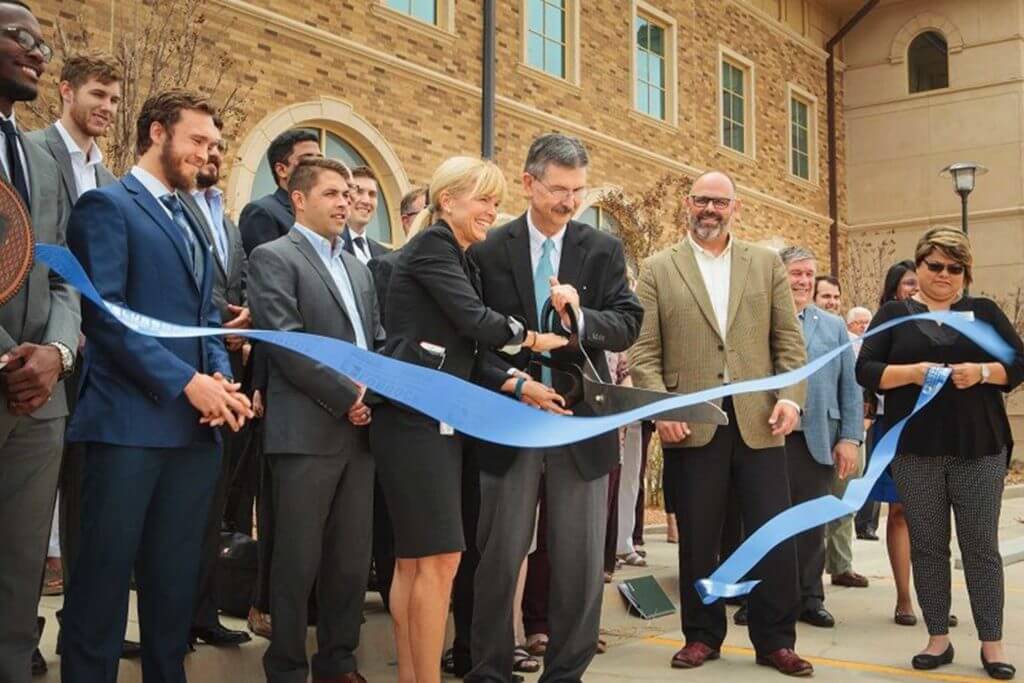 Global Corporations Find a Home Here
Whether you're looking to expand the operations of an established global corporation or start your own business venture, Lubbock has the resources to support you.
Major business clusters in Lubbock include agribusiness, education, food processing, health services, information systems & technology and manufacturing. Major employers include Convergys, Plains Capital Bank, Purina Mills, Suddenlink Communications, Tyco Fire Protection Products and X-Fab.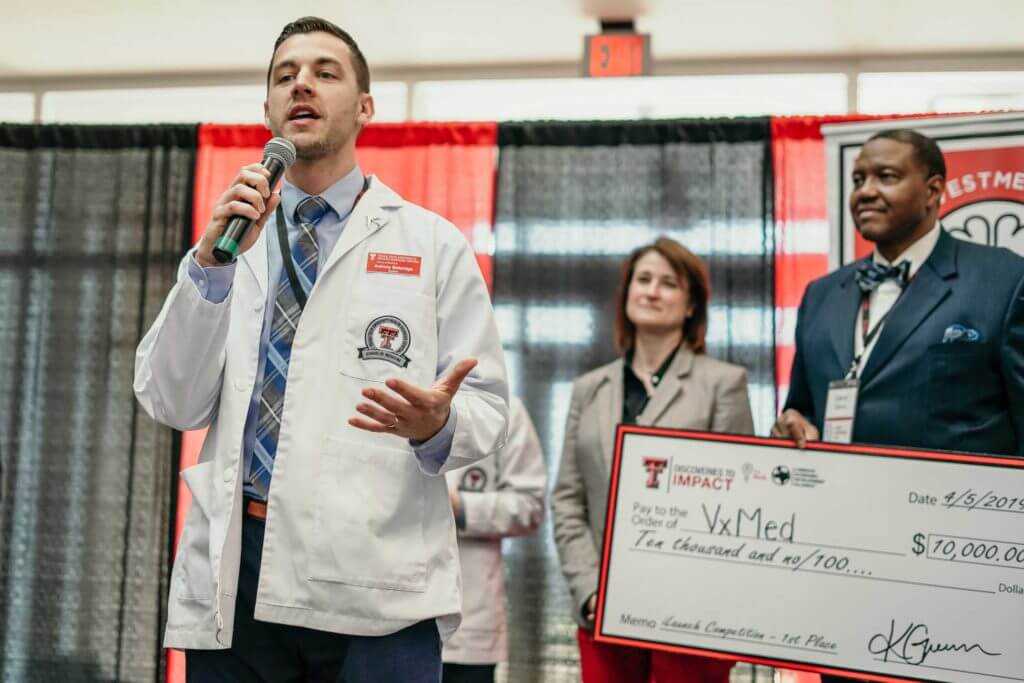 Top Skills Training and Education Programs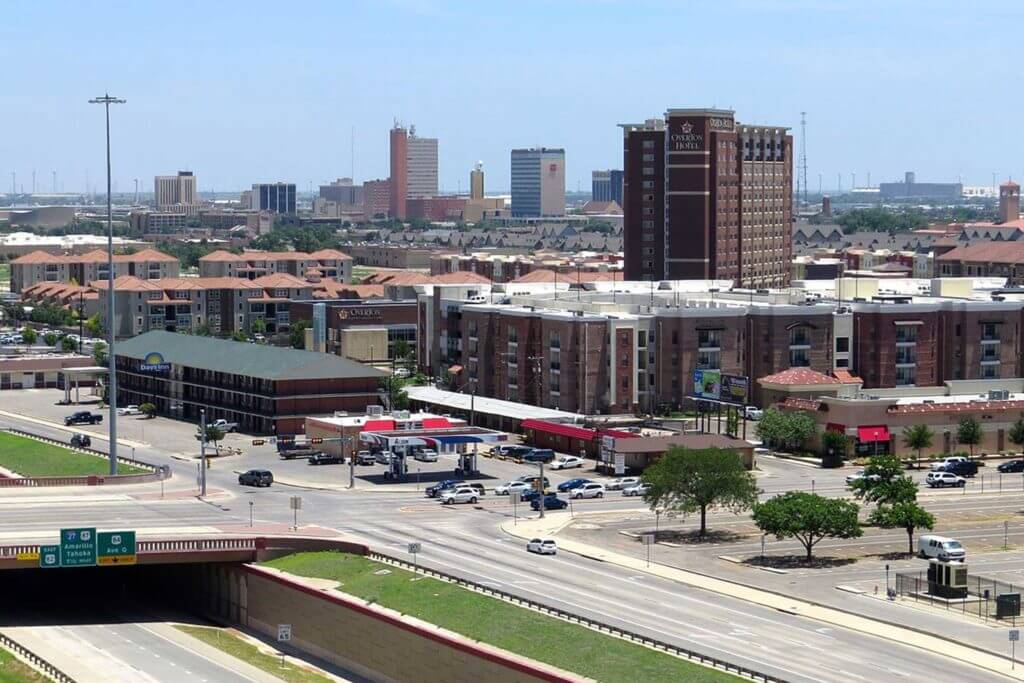 High Connectivity at Low Cost
By road, rail and air, companies are connected to major domestic and international markets thanks to Lubbock's strong infrastructure.
The I-27 highway supports transportation by car in the Lubbock area and beyond, while Lubbock Preston Smith International Airport offers efficient domestic and international air travel. Major Class I railroad carrier services provide reliable transportation by rail. Lubbock is also home to Foreign Trade Zone No. 260.