Midland Area of Economic Development
Midland Region for Business
Historically known for its presence in the oil and gas sector, Midland continues to diversify in industries like aerospace and distribution.
Midland is home to large corporate headquarters with high-paying jobs, while still maintaining a close-knit community atmosphere. Thanks to its prime location in the Permian Basin, Midland's economy has been heavily influenced by the oil and gas industry, yet this region continues to diversify across new industries each year. The Permian Basin has more than 260,000 professionals in the regional labor pool that have the educational expertise and technical aptitude to serve your industry. Many of these workers have post-secondary educations – in fact, Midland has nearly twice the national average of educated engineers.
Featured Video
Midland, Texas
This video from the Midland Development Corporation highlights top reasons to invest in Midland, including a highly skilled workforce and abundant space to expand company operations.
Midland Economic Strengths
Learn more about the economic strengths and business advantages that this metro area offers.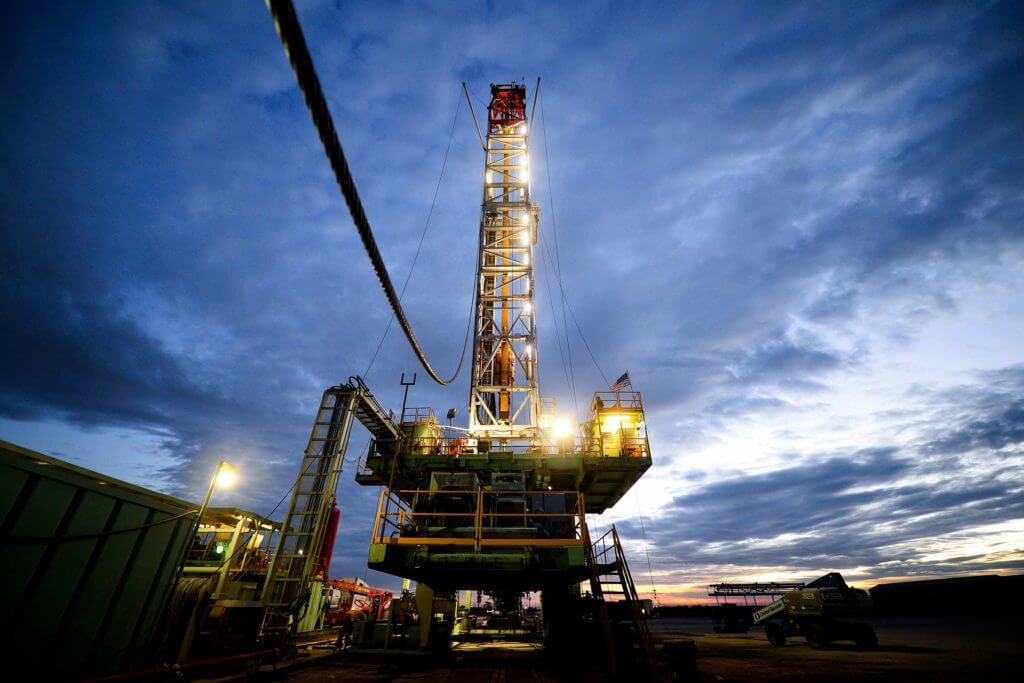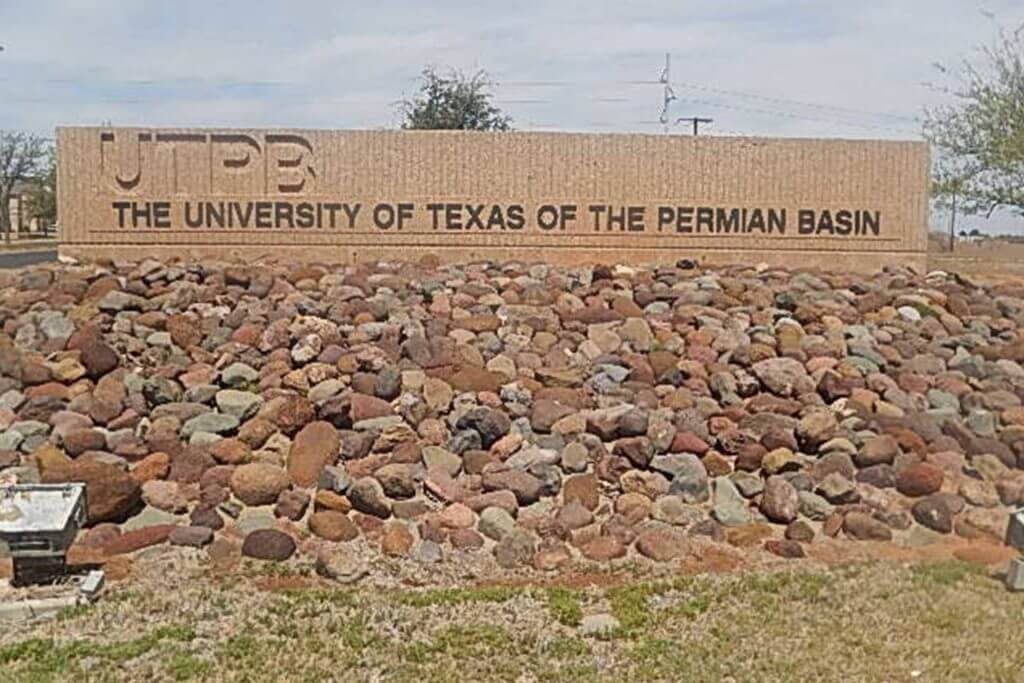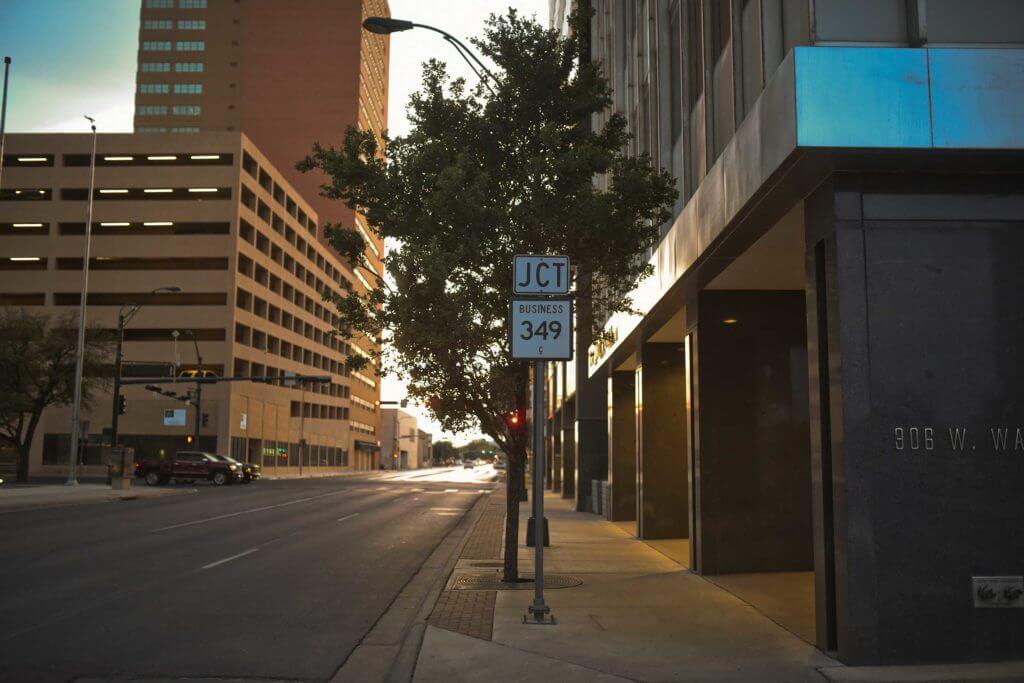 Business Climate

Talent

Infrastructure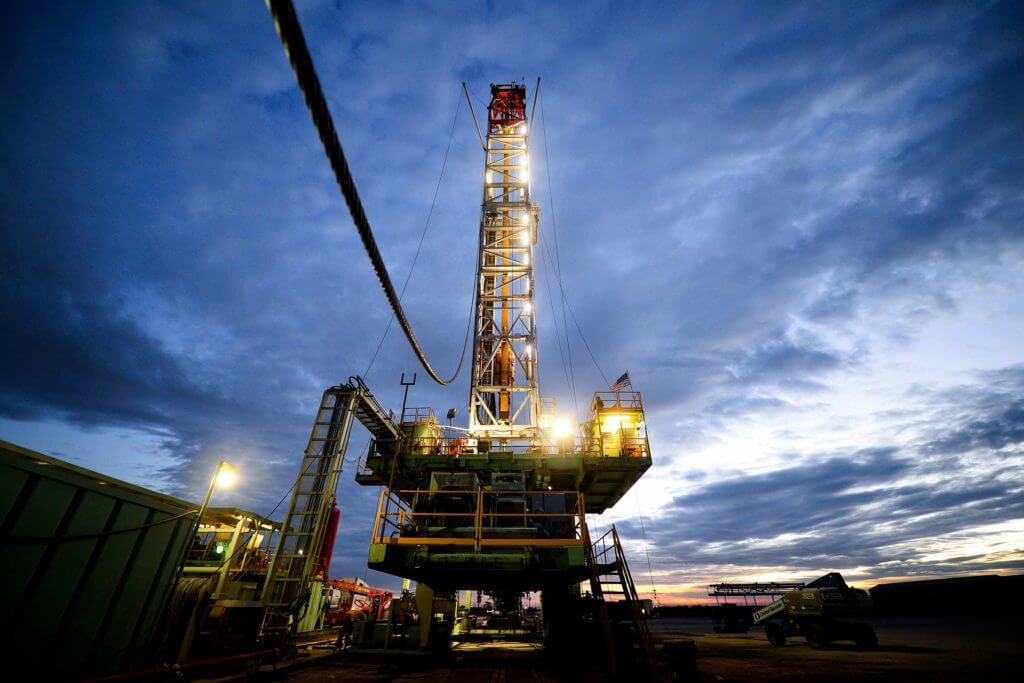 A Business Climate That Fosters Growth
Midland has the power and resources needed to support your company – whether you're seeking tax incentives or low business costs.
Major business clusters in Midland include energy, manufacturing, transportation and related distribution. Major employers include Anthem Oil & Gas, Apache Corp., Baker Hughes Companies, Chevron, Concho Resources, Diamondback Energy, Hilliard, Halliburton Energy Services and Leo Labs.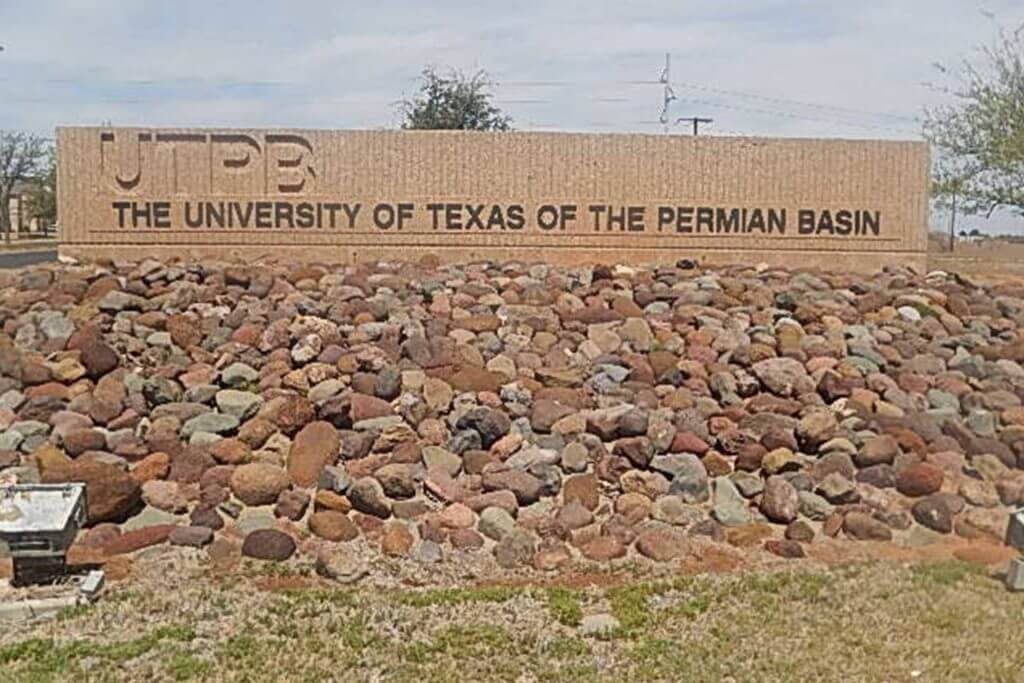 Skilled Workers Flock to Midland Companies
Pulling from a strong network of local and statewide colleges and universities, businesses in Midland have access to top talent.
Midland's higher education institutions include Midland College and The University of Texas Permian Basin. Midland College is a public four-year school with 100+ degree and certificate programs. UT Permian Basin has over 7,000 enrolled students and continues a path of rapid growth as the area's population continues to boom.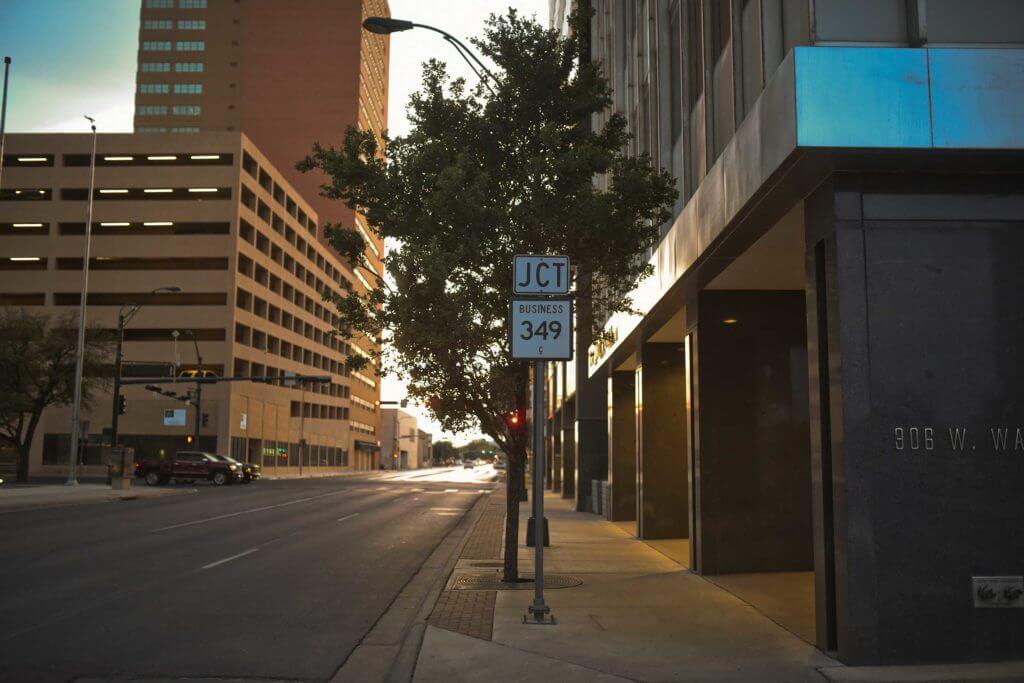 Accessibility Within the Permian Basin and Beyond
Midland is home to a robust infrastructure accessible by car, rail and air, in addition to a Foreign Trade Zone.
The I-20 highway runs through Midland, making it easy to transport goods and raw materials throughout Texas and the rest of the nation. Major Class I railroad carrier services offer reliable transportation by rail, and Midland International Airport provides domestic and international travel. Midland is also home to Foreign Trade Zone No. 165.