Odessa Area of Economic Development
Odessa Region for Business
Odessa offers strong infrastructure and an outstanding business climate to help companies achieve success.
Nestled in the heart of the Permian Basin – the No. 1 producer of oil and gas in the U.S. – Odessa is home to major companies within the oil and gas industry and beyond. Diverse industries continue to develop in Odessa, including technology, logistics, manufacturing and more. Serving as the crucial midpoint between Fort Worth and El Paso, Odessa has access to multi-lane interstates and an advanced transportation system. Odessa's proximity to major markets within Texas and beyond provides businesses with opportunities for domestic and international trade. Odessa is the epicenter of West Texas commerce, with plenty of sites and properties available to choose from to expand your business.
Odessa Economic Strengths
Learn more about the economic strengths and business advantages that this metro area offers.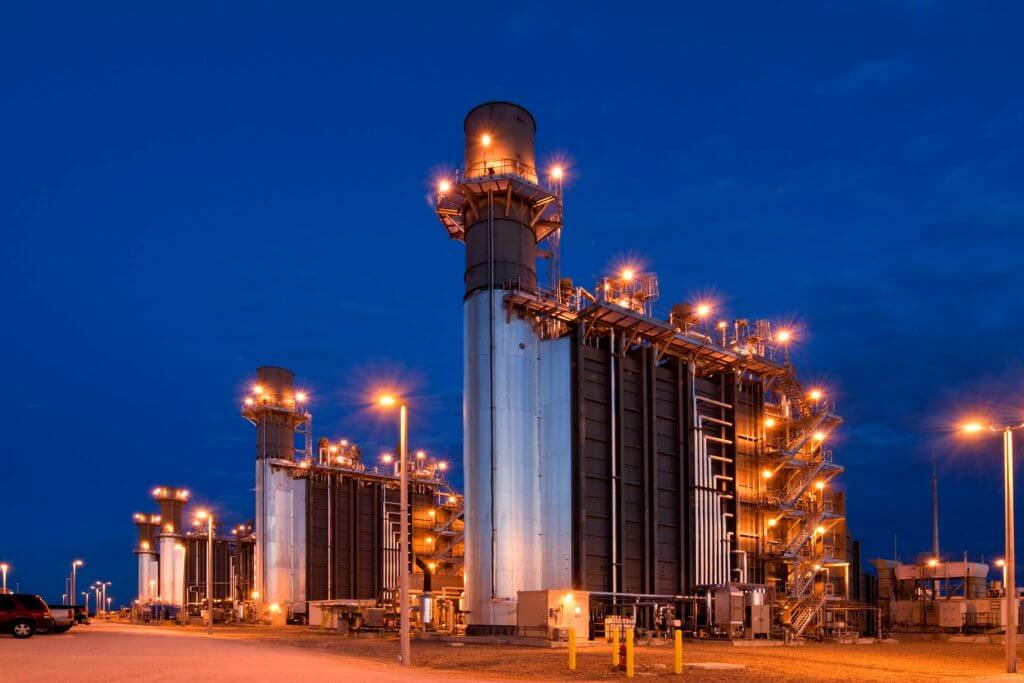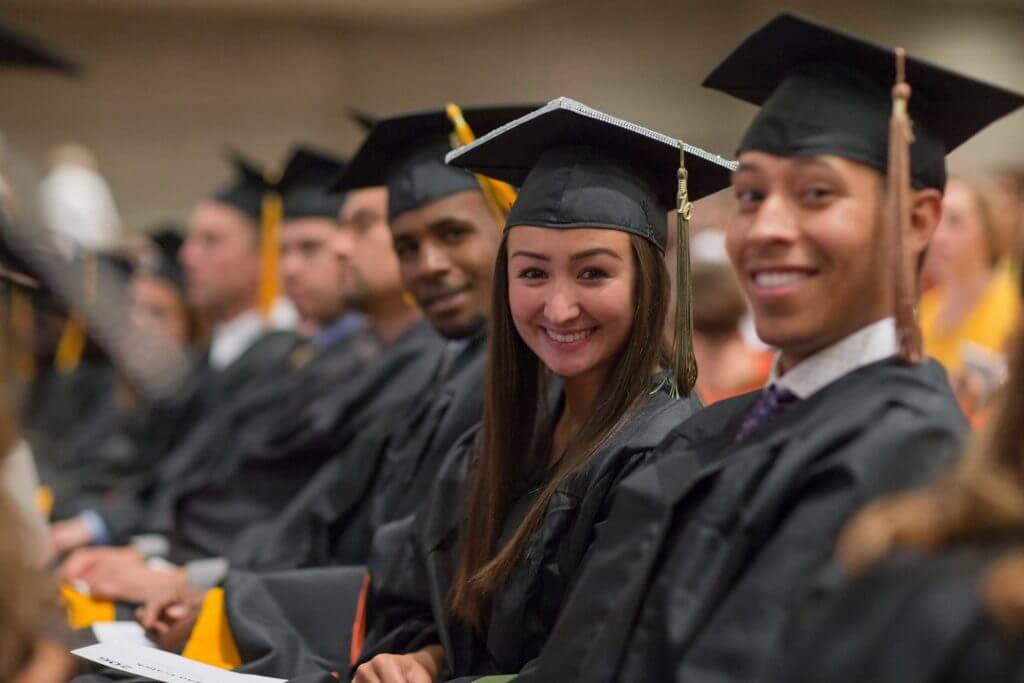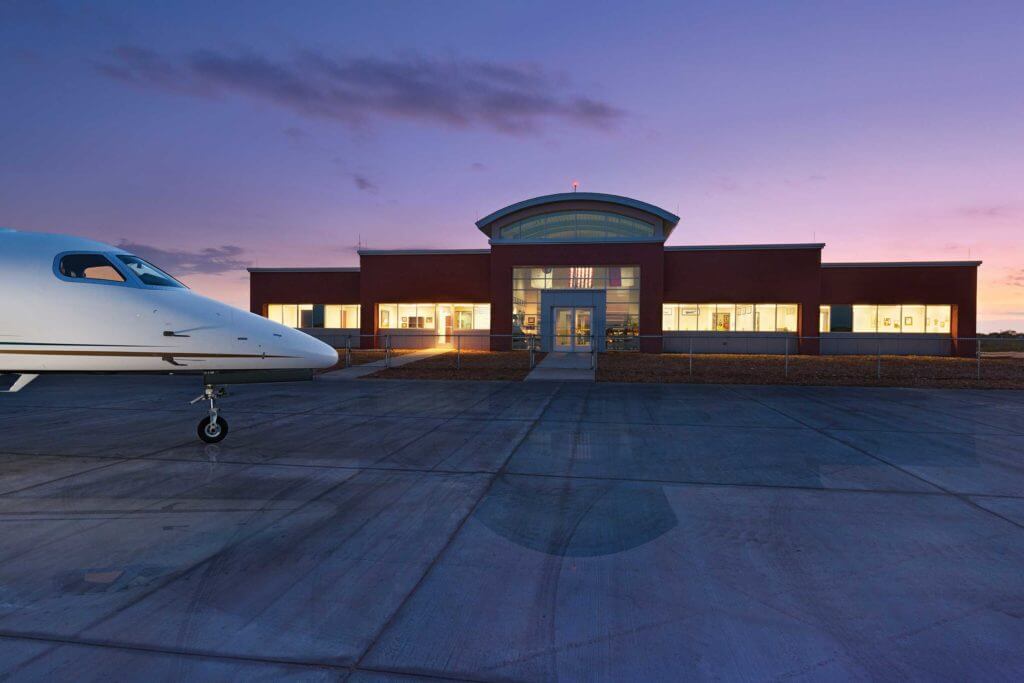 Business Climate

Talent

Infrastructure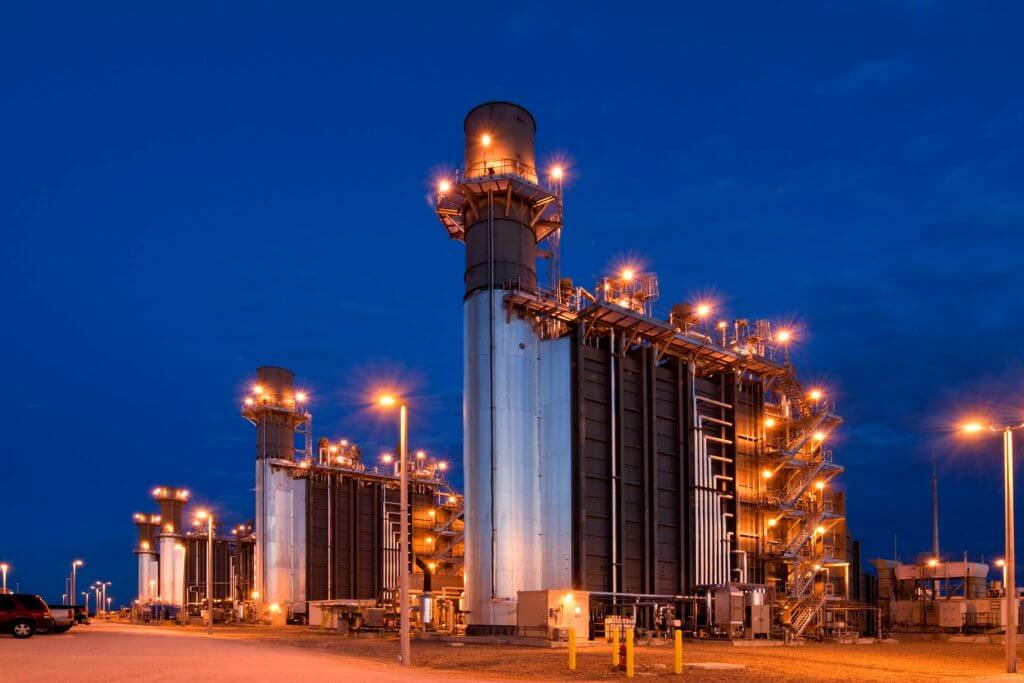 A Diverse Cluster of Companies
Odessa's strong economy is supported by companies across a range of business sectors in energy, manufacturing and more.
Major business clusters in Odessa include energy, manufacturing, transportation and distribution. Major employers include Bobby Cox Companies, Halliburton, Investment Corporation of America, Keane Group, Saulsbury Companies, Telvista and Weatherford.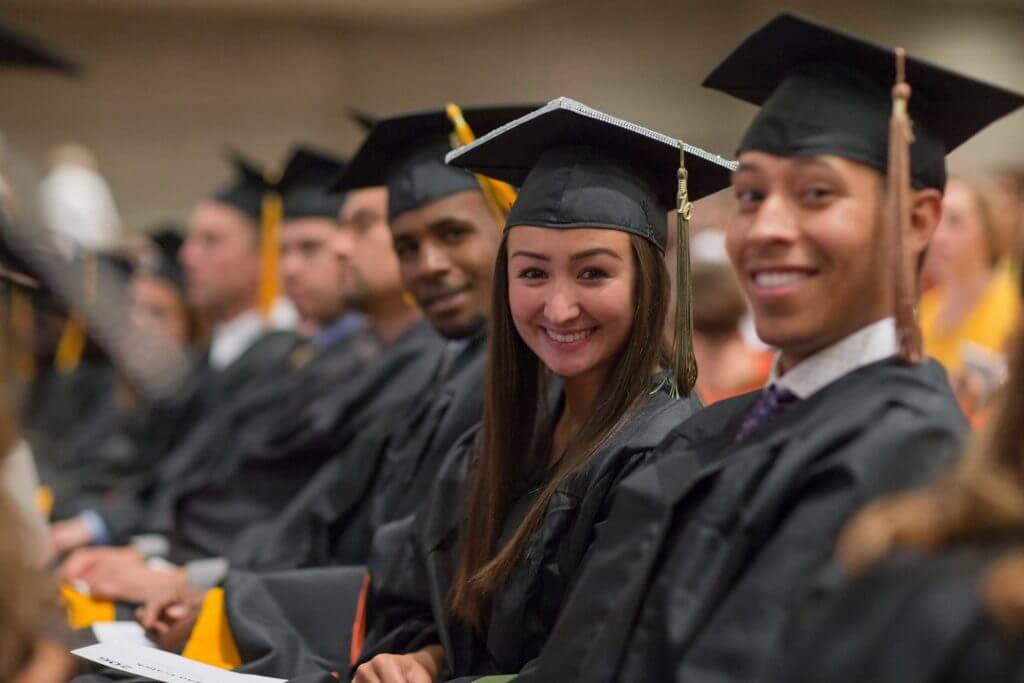 A Robust Higher Education System Fuels the Talent Pipeline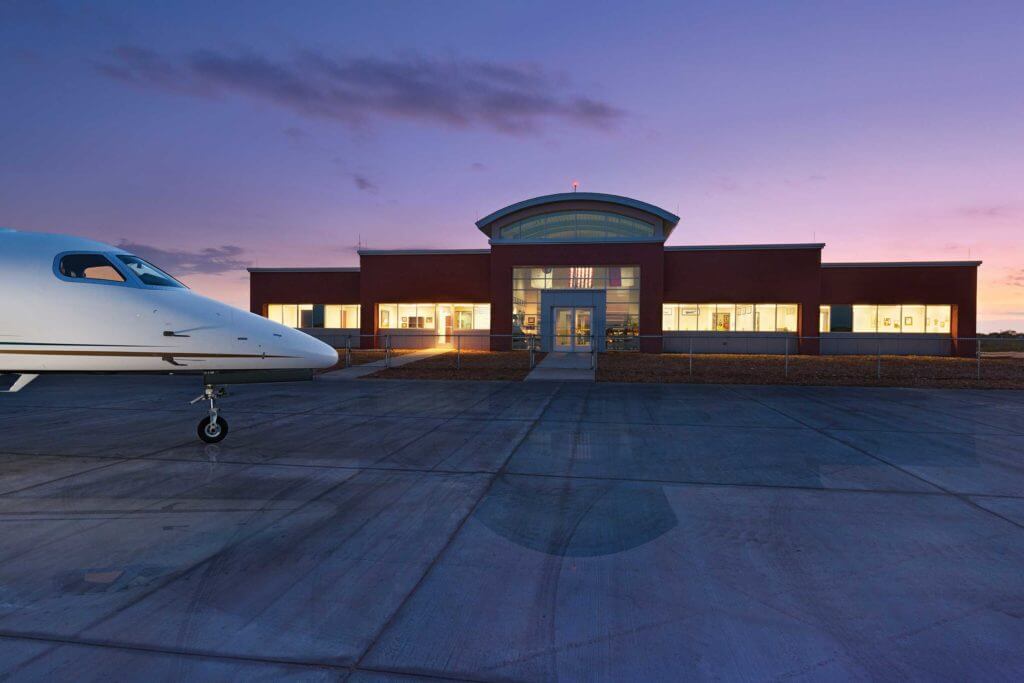 A Hearty Infrastructure to Support Your Business
Strong infrastructure in Odessa includes travel for both people and goods via rail, car and plane.
The I-20 highway supports road transportation in Odessa, while the Midland International Airport supports air travel. Major Class I railroad carrier services offer reliable transportation by rail.