San Angelo Area of Economic Development
San Angelo Region for Business
San Angelo is one of the best small cities for business, thanks to affordable costs and recent growth.
Home to companies like Ethicon, Hirschfeld Industries and Lone Star Beef Processing, the vibrant West Texas town of San Angelo has seen major growth in the manufacturing and food processing sectors. Located in the Permian Basin along with Midland and Odessa, San Angelo is home to a steady expansion-minded community and a robust workforce in a central location for cost-effective distribution.
Featured Video
Greetings From San Angelo, Texas
This video, created by the City of San Angelo, showcases the city's best assets including educational institutions, local attractions, top industry sectors and more.
San Angelo Economic Strengths
Learn more about the economic strengths and business advantages that this metro area offers.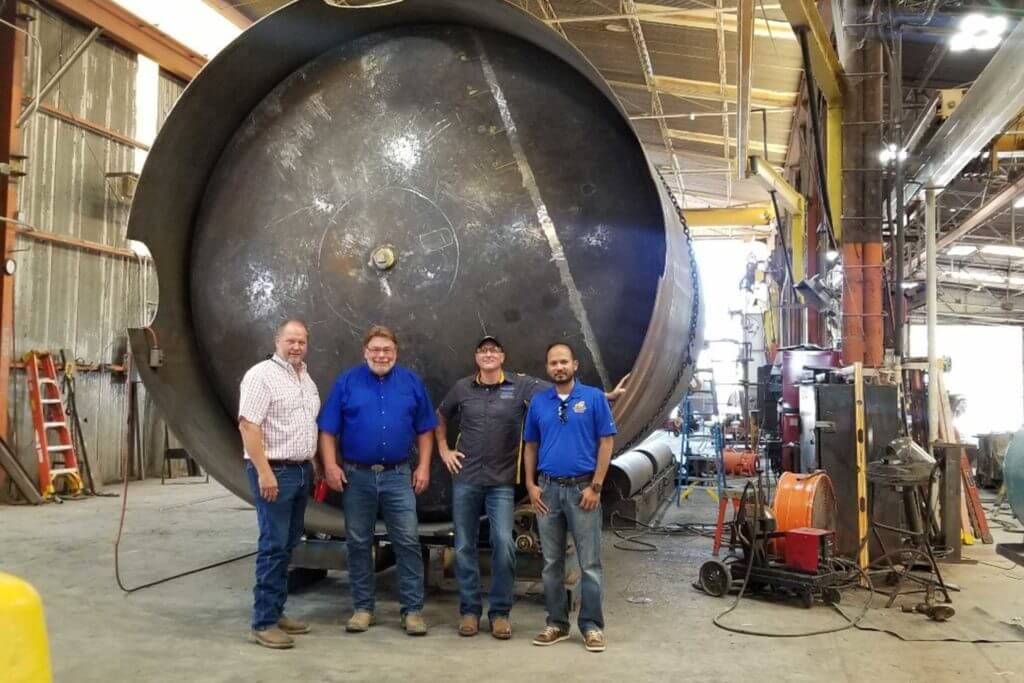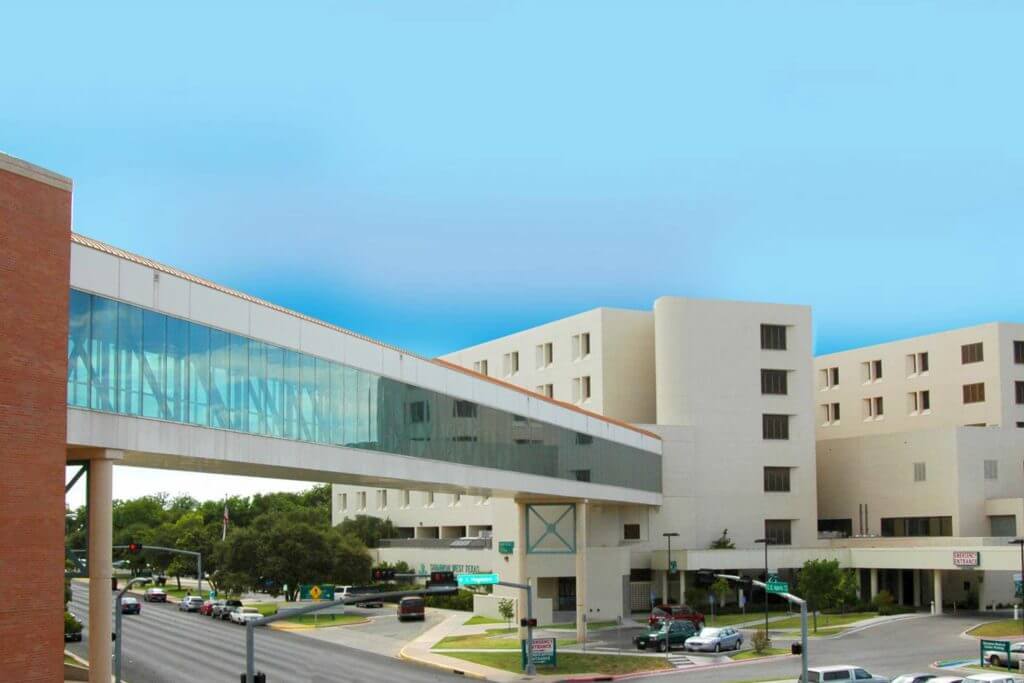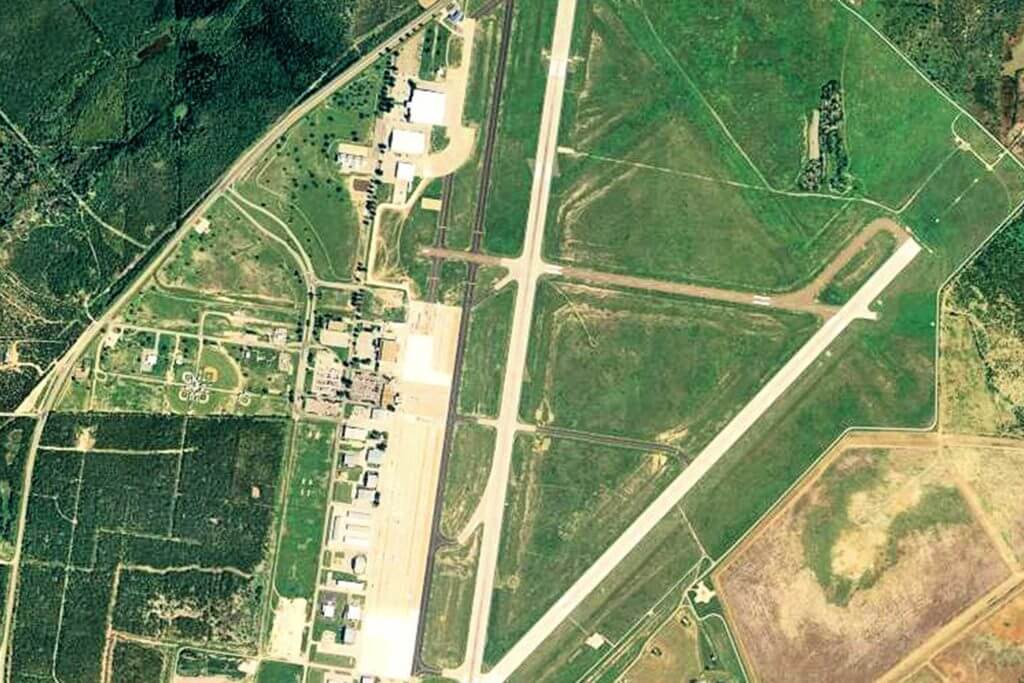 Business Climate

Talent

Infrastructure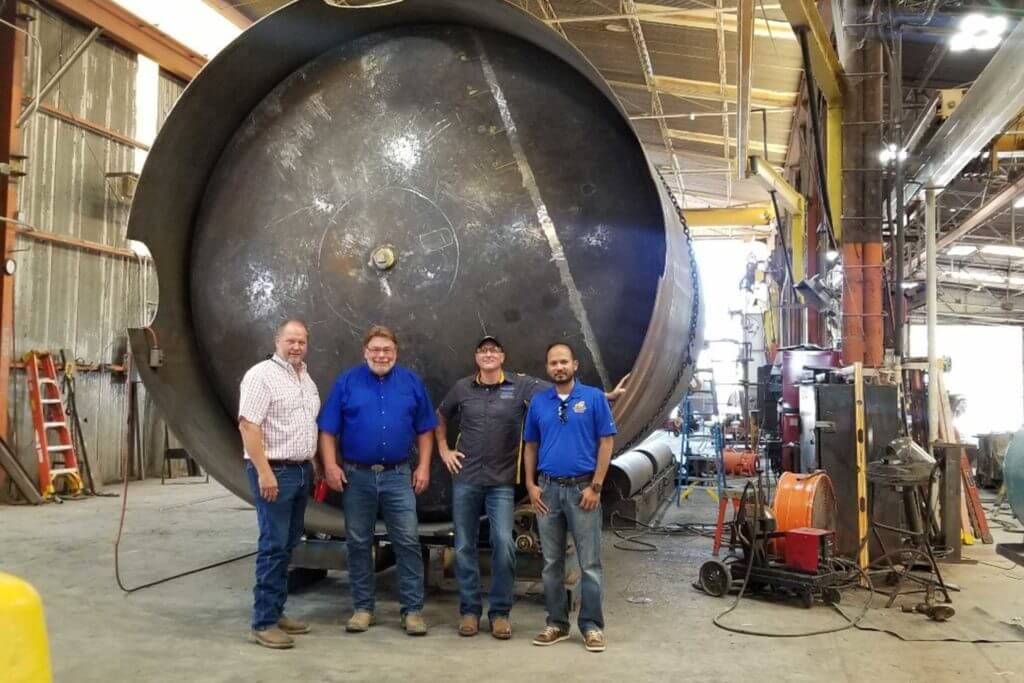 A Central Location for Business Operations
San Angelo's strong economy is supported by companies across business sectors like manufacturing and food processing.
Major employers include Ethicon, Hirschfeld Industries, Lone Star Beef Processing and Performance Financial.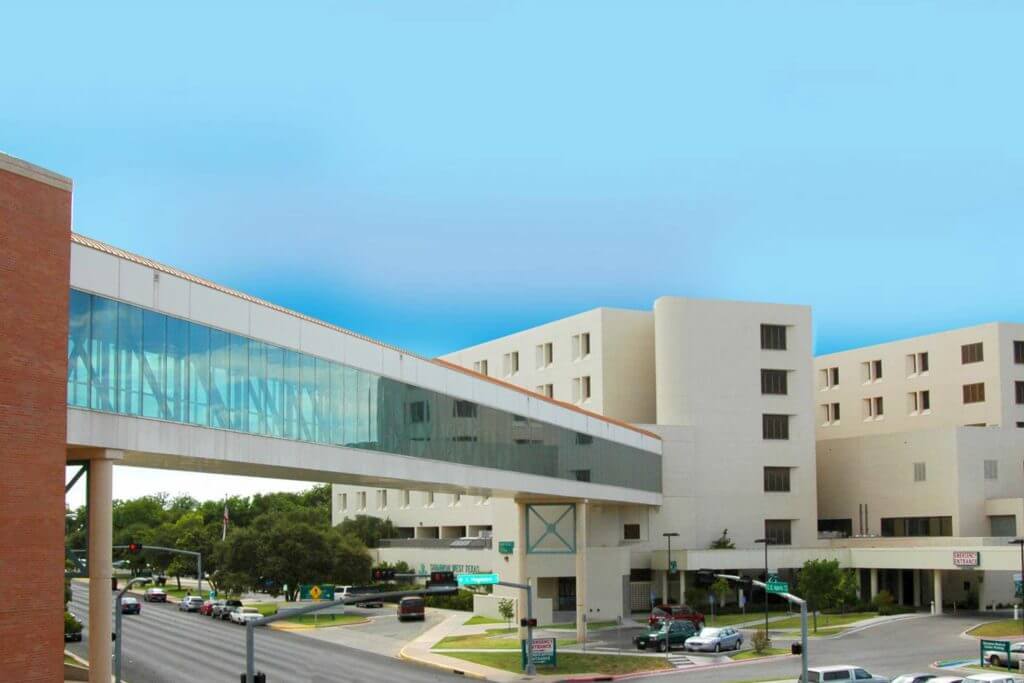 Talent Fueled by Local Education Institutions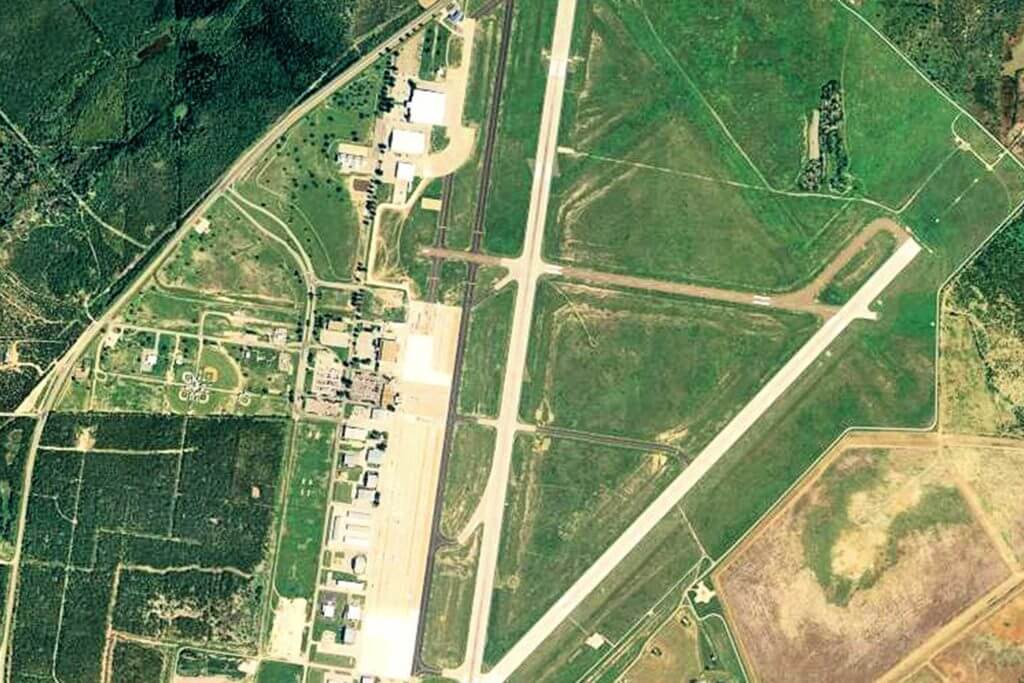 Infrastructure Provides Strong Business Support
San Angelo's infrastructure provides access to greater Texas and beyond, with railways, roadways and an airport to transport goods.
San Angelo Regional Airport supports air travel in and out of the region, while Route 87 and Route 277 provide connections to major interstates in greater Texas.