February 16, 2018
Texas Wins Bronze Deal of the Year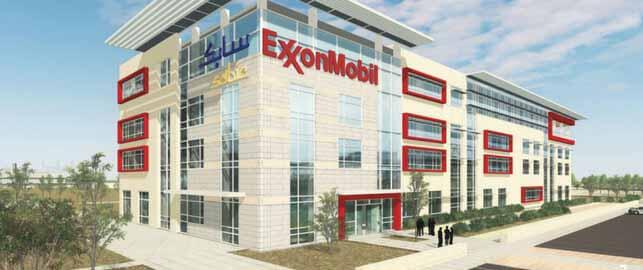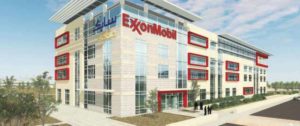 CORPUS CHRISTI'S EXXONMOBIL-SABIC PROJECT RECOGNIZED IN BUSINESS FACILITIES' ANNUAL PROJECT RANKING
Corpus Christi Regional Economic Development Corporation has won the Bronze in Business Facilities' 2017 Economic Development Deal of the Year Awards for the $10 Billion ExxonMobil-SABIC ethane cracker.
Corpus Christi was chosen in May of 2017 as the site of ExxonMobil-SABIC Gulf Coast Growth Ventures' ethane cracker project – one of the largest capital investment projects on the Industrial Gulf Coast.
The $10 billion petrochemical plant is SABIC's first substantial greenfield project in the U.S. and is slated to bring over $100 million in contracts for site preparation. It will also create almost 650 direct jobs and 3,000 indirect jobs, which will turbocharge Corpus Christi's economy climate.
According to Business Facilities Editor-in-Chief Jack Rogers, the major investment in Texas by an international energy powerhouse "underlines the reality that the United States is once again the world's energy superpower."
Source