Austin and Round Rock Area of Economic Development
Austin and Round Rock Region for Business
Major companies and skilled talent continue to flock to Texas' capital city and surrounding metro area from across the nation and around the world.
Why do job creators and talent alike continue to seek out this five-county metropolitan area in the heart of Central Texas? Austin's business climate is truly one-of-a-kind. As one of the fastest-growing areas in the country with no limit in sight, the Austin-Round Rock MSA continues to earn high rankings for talent attraction and business recruitment and retention. Business in Austin is booming. This dynamic area won't just welcome your business, it will improve it.
Just fifteen miles away from downtown Austin, Round Rock is a thriving metro area that has become a major center for economic development in Central Texas. Home to global companies and thousands of innovative small businesses, Round Rock is a great place to do business. Residents enjoy the conveniences of a big city, plus the close-knit atmosphere of a small community. The city has been recognized for its award-winning park system and school district, while also being one of the safest, most affordable cities in the country.
Featured Video
Austin, Texas | You'll fit right in
This video from the Austin Chamber of Commerce highlights the top reasons why Austin is the best place to live and work, from major company investments to its welcoming, friendly residents.
Austin-Round Rock Economic Strengths
Learn more about the economic strengths and business advantages that this metro area offers.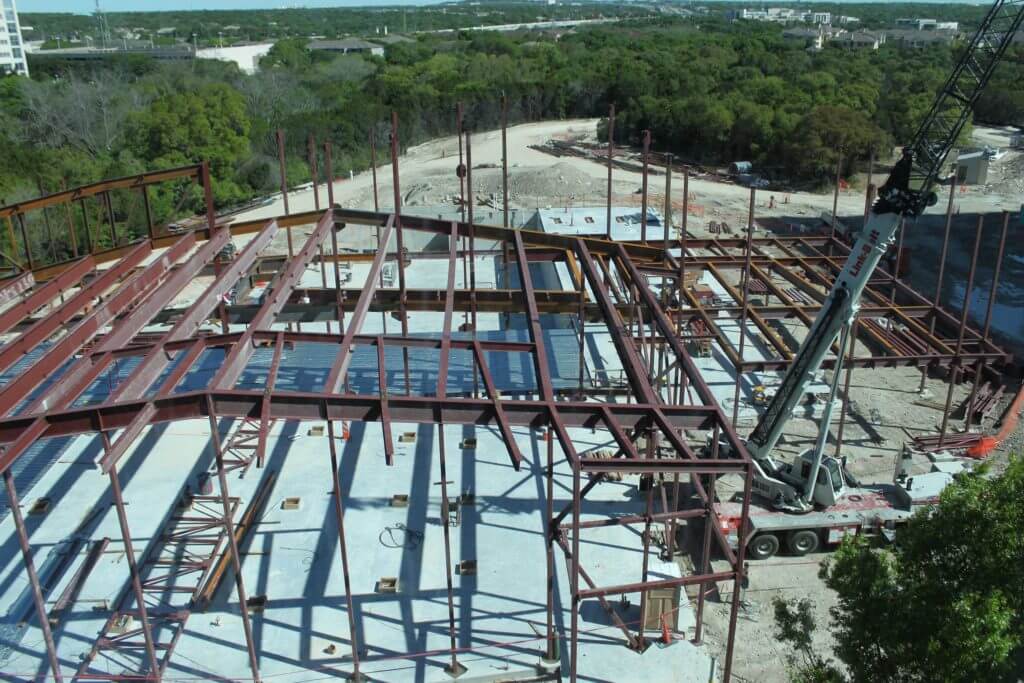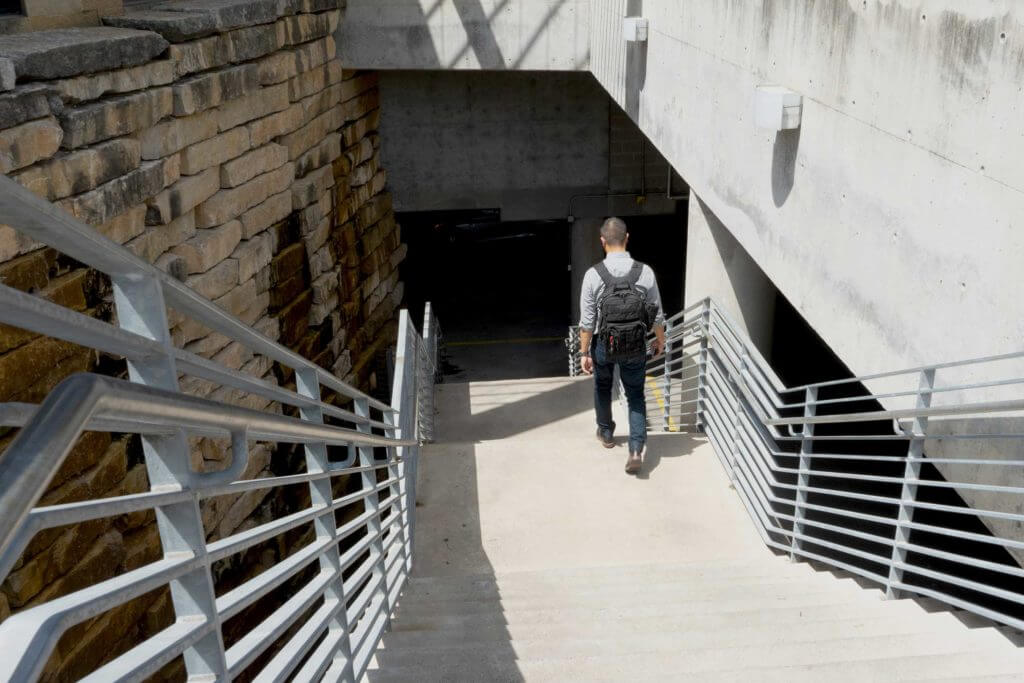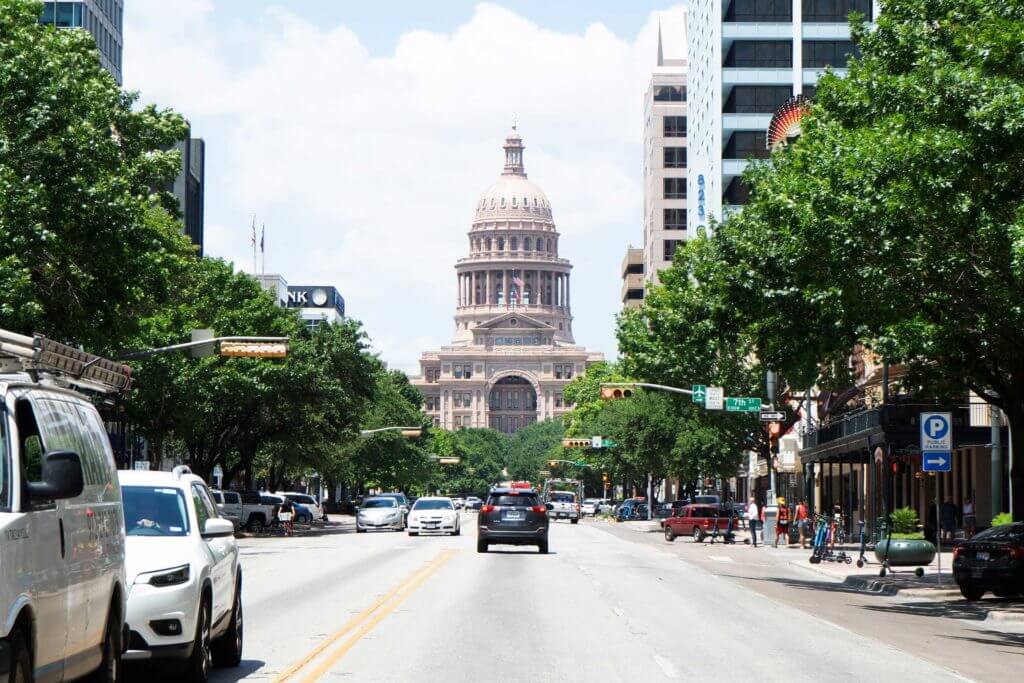 Business Climate

Talent

Infrastructure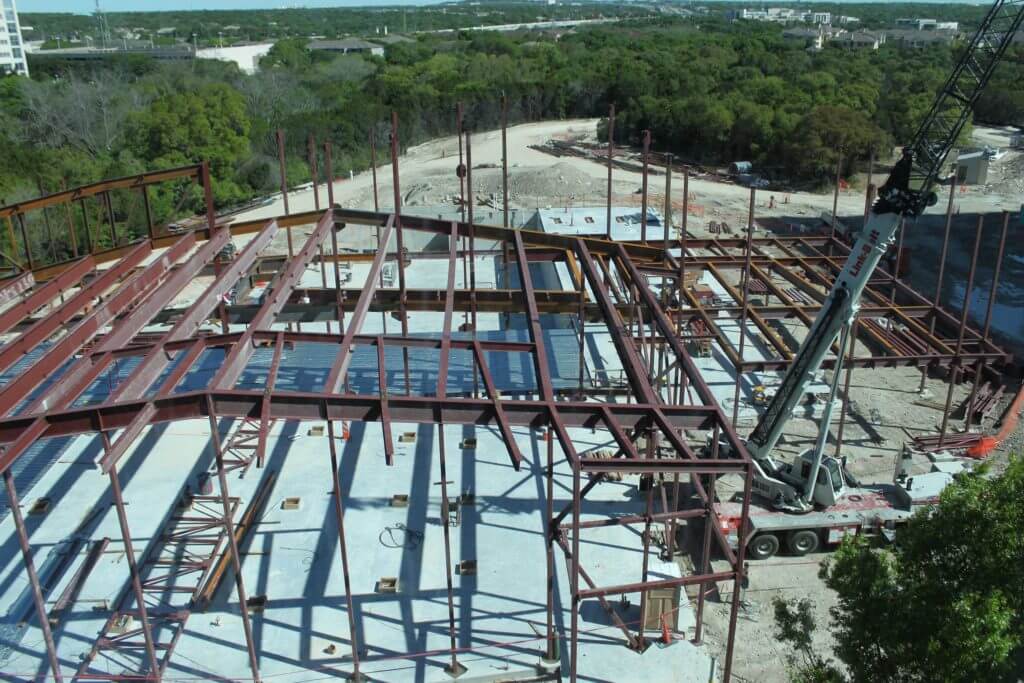 From major corporations to thriving small businesses
Austin's strong economy is supported by companies across a range of business sectors, from manufacturing to telecommunications.
Major business clusters in the Austin-Round Rock area include business and financial services, defense and security, information technology and telecommunications and manufacturing. Major employers include 3M, Advanced Micro Devices, Amazon, Apple, Applied Materials, Cirrus Logic, Cypress Semiconductor, Dell Technologies, Flextronics International, Hewlett-Packard, IBM, National Instruments, NXP Semiconductor, Pfizer and Samsung Austin Semiconductor.
More recently, Samsung selected their second U.S. semiconductor chip manufacturing facility (the first is in Austin) in the nearby city of Taylor, Texas (28 miles northeast of Austin).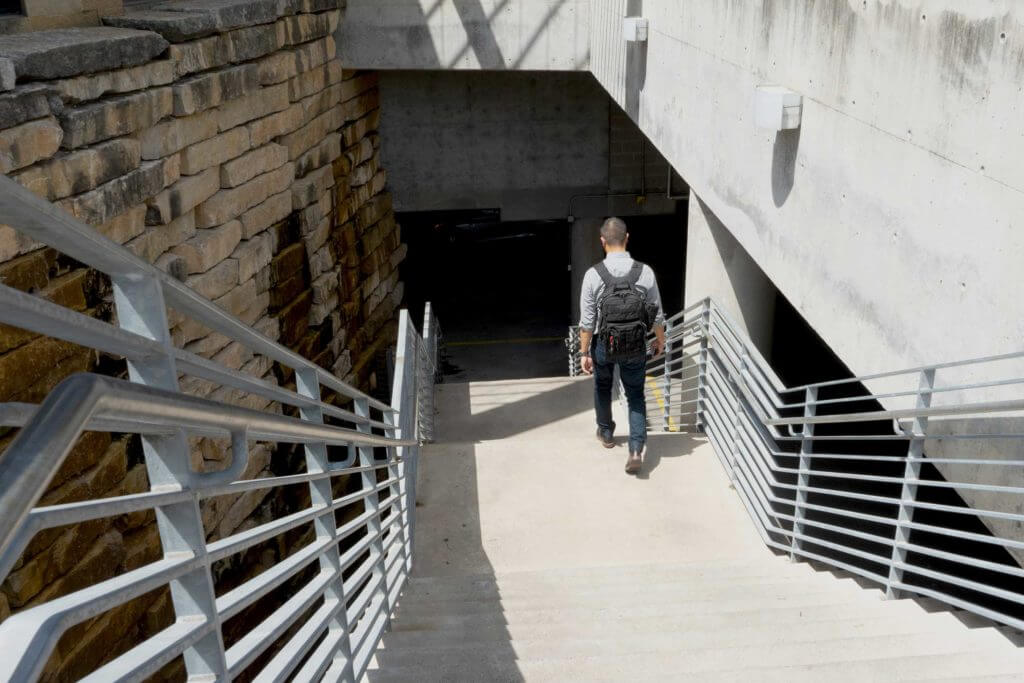 An educated, diverse, and growing talent pool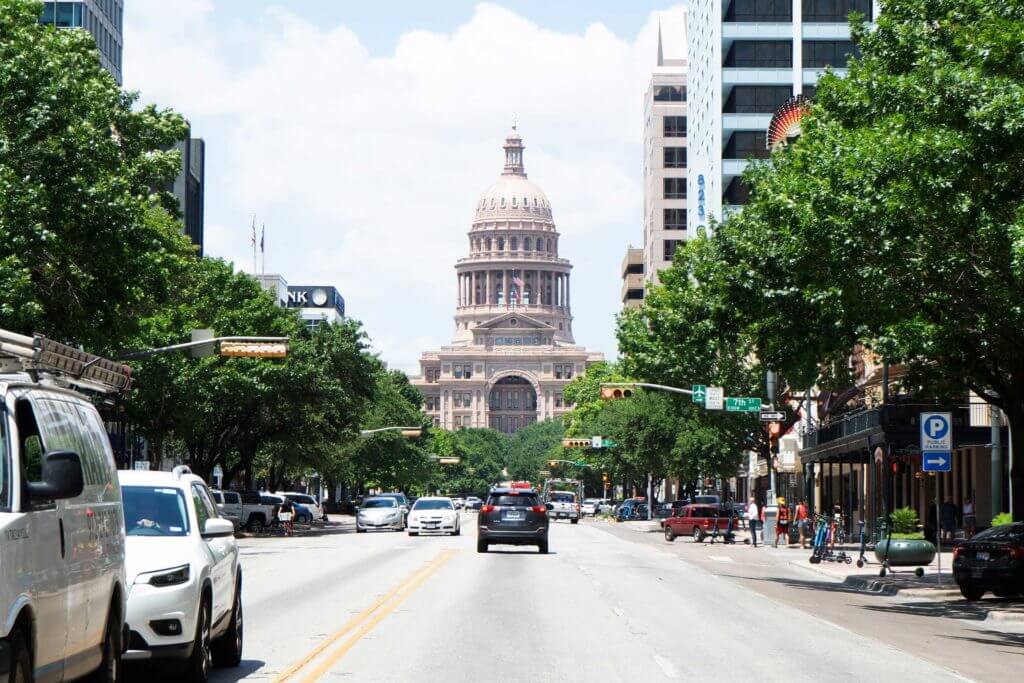 A central location with abundant resources
In the heart of Central Texas, this area provides access to major roadways for residents as well as logistics and distribution operations.
The I-35 highway supports transportation by car in the Austin-Round Rock area, while the Austin-Bergstrom International Airport offers efficient domestic and international air travel. Major Class I railroad carrier services offer reliable transportation by rail. Austin is also home to a Foreign Trade Zone.