Sherman-Denison Area of Economic Development
Sherman-Denison Region for Business
Located just 40 miles north of the Dallas-Fort Worth Metroplex, Sherman-Denison offers wide open spaces with access to big city amenities.
The Sherman-Denison area has room for companies to grow and the resources available to support them. An abundant water supply, a new clean power generating plant and excellent transportation links make doing business here a smart choice for all industries. High quality rail service, industrial parks with infrastructure in place, a low city tax rate and award-winning schools are all reasons to conduct business in this region. In Sherman, two large business parks have plenty of space to start or expand your business: the 3,300-acre master planned Progress Park, and the 300-acre Midway Industrial Park.
Featured Video
Explore Sherman, Texas
This video from Sherman Economic Development Corporation highlights the lifestyle assets that make this area the best place to live and work.
Sherman-Denison Economic Strengths
Learn more about the economic strengths and business advantages that this metro area offers.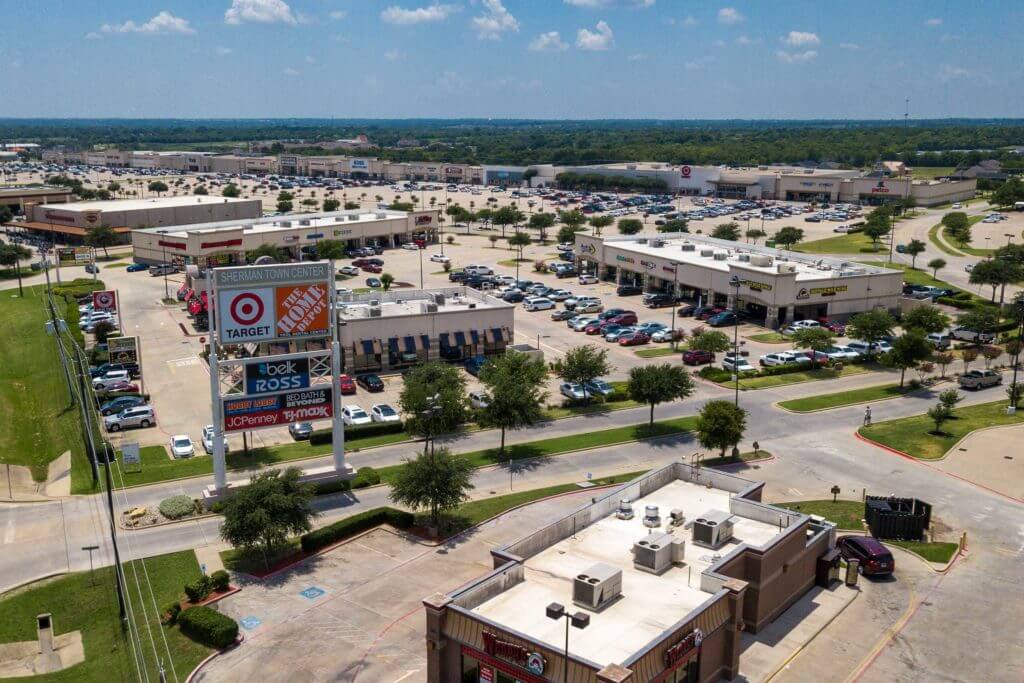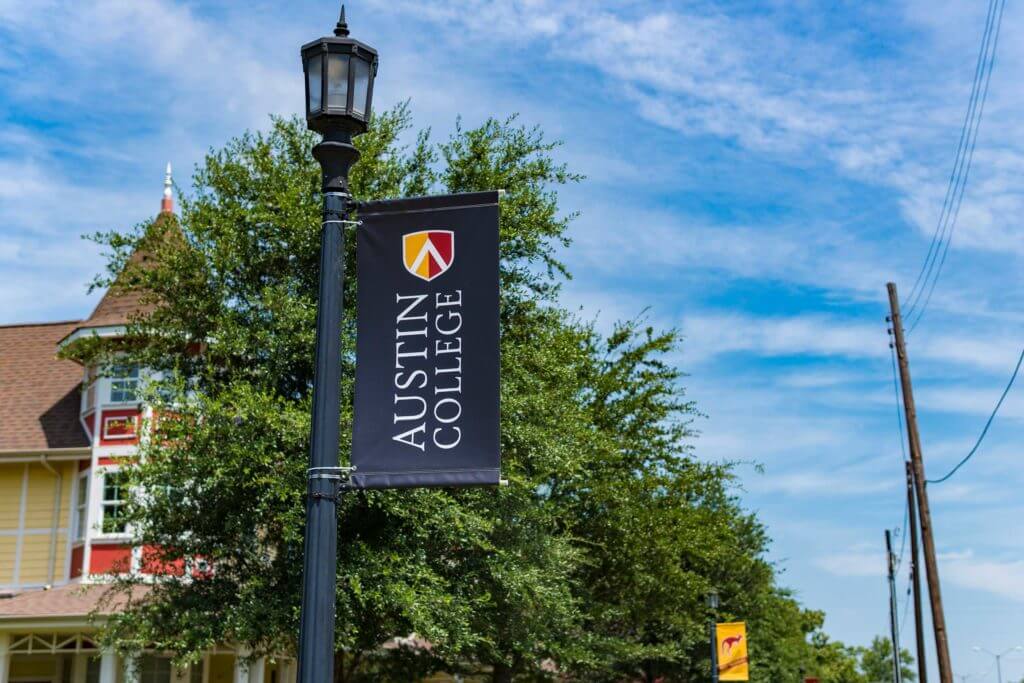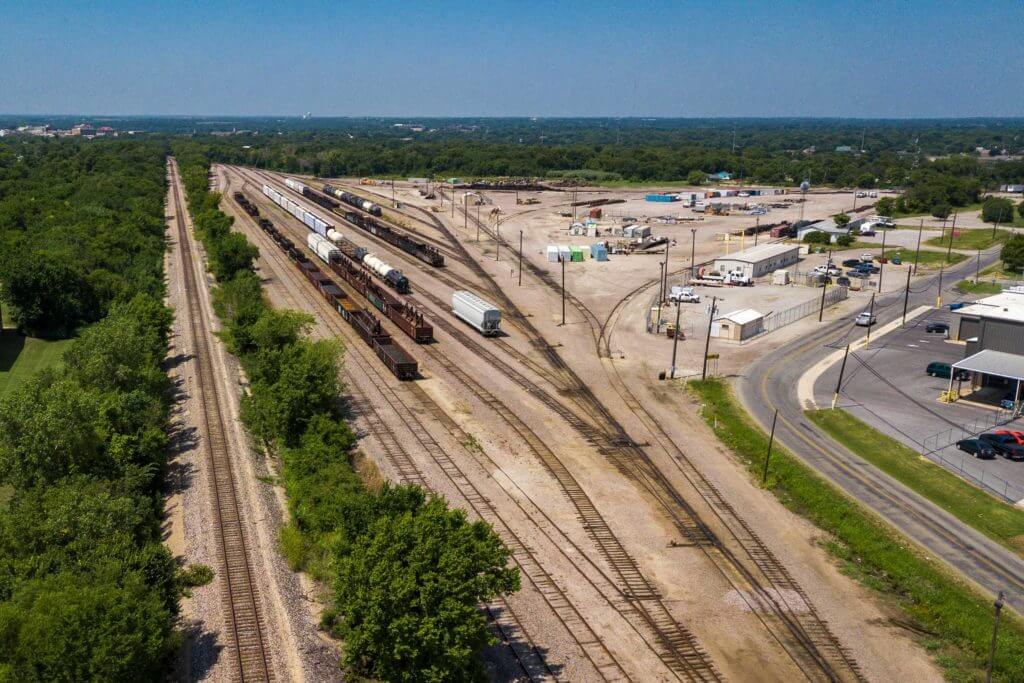 Business Climate

Talent

Infrastructure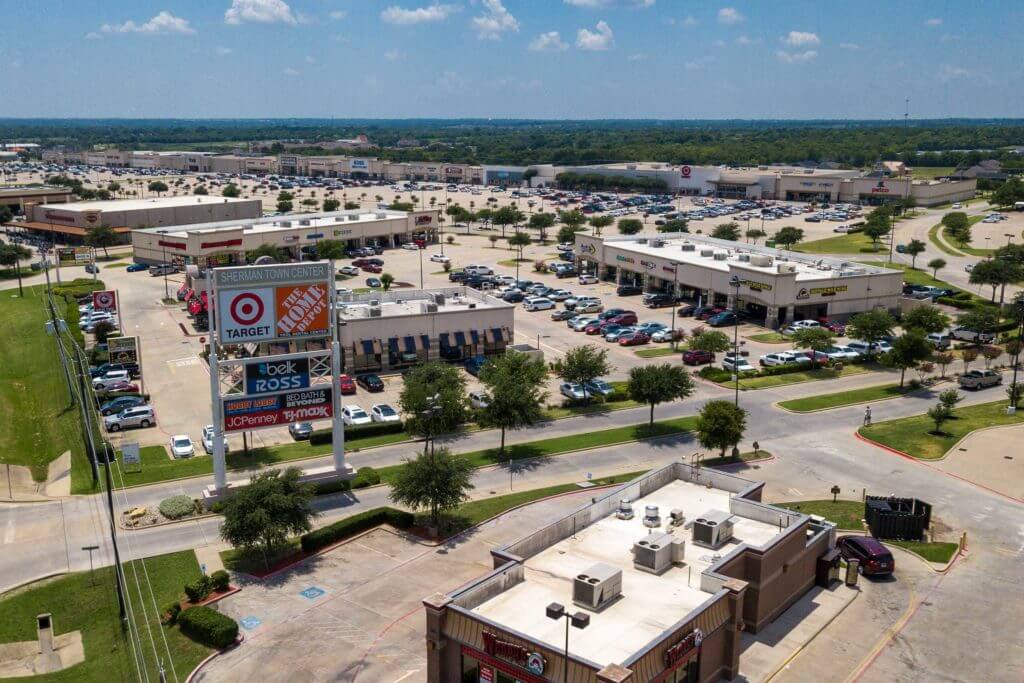 A Healthy Business Climate Built on Manufacturing
Sherman-Denison's economy is built on a strong history of manufacturing, but continues to diversify with new company investments.
Major business clusters in Sherman-Denison include information technology and manufacturing. Major employers include Cigna, Ruiz Food Products and Tyson Foods.
Recently, Texas Instruments (TI) decided to add new semiconductor wafer fabrication facilities in Sherman, Texas with the expectation of having up to four plants built and employ up to 3,000 people.
Additionally, GlobiTech, Inc., a semiconductor manufacturing company and subsidiary of Taiwan-based GlobalWafers, announced that they will be opening a new semiconductor facility in Sherman, Texas, which is expected to create 1,500 new jobs and generate billions in capital investment.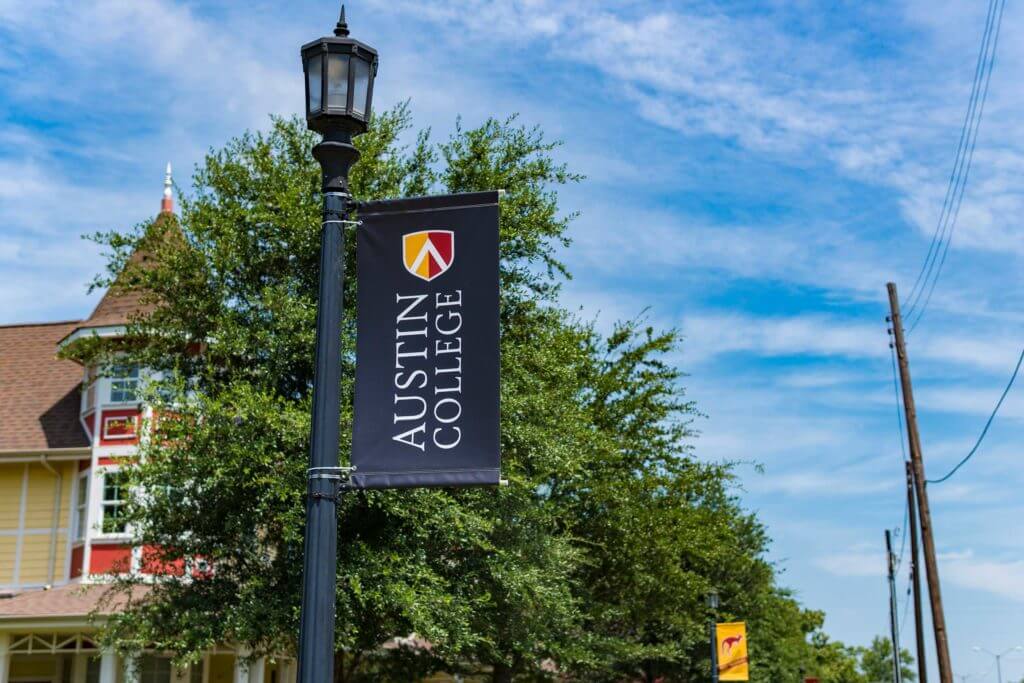 A Growing Talent Pipeline
Sherman-Denison offers a strong talent pool from surrounding rural regions to support your business.
Grayson College is a two-year community college in Denison that offers an excellent academic curriculum designed to prepare students for the workforce. Austin College is a private liberal arts college in Sherman with an experiential learning environment and outstanding academics.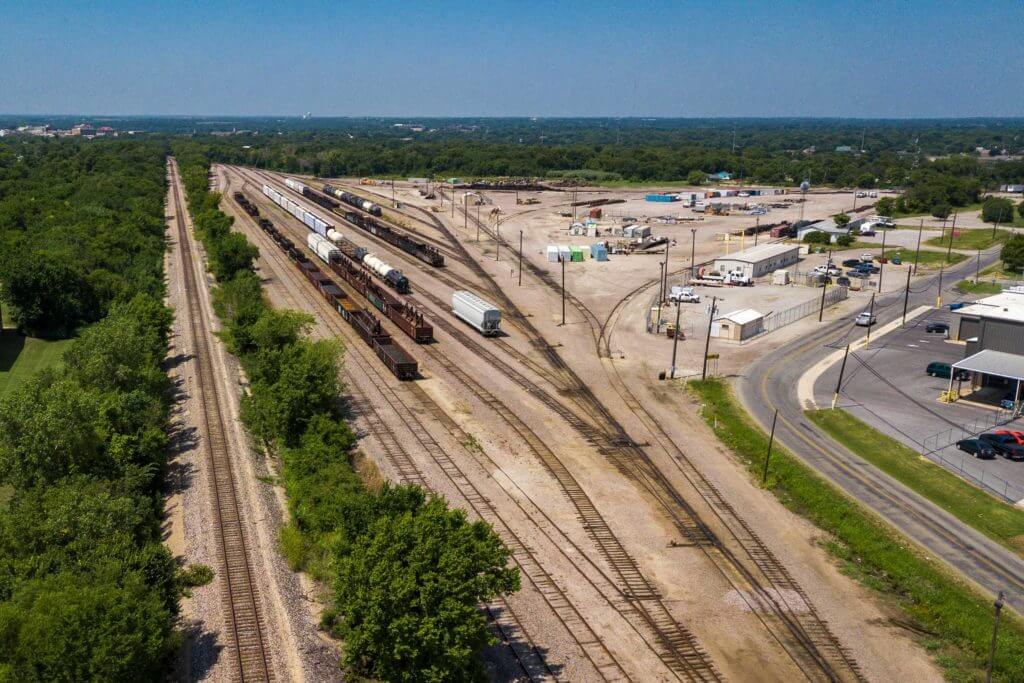 Statewide Roadway Connectivity
Sherman-Denison offers travel by road, air, or rail, making it an ideal location for logistics and distribution operations.
I-35 extends connectivity from North Texas throughout the rest of the state. North Texas Regional Airport offers convenient air travel, and Major Class I railroad operators provide reliable transportation via rail.