San Antonio-New Braunfels Area of Economic Development
San Antonio-New Braunfels Region for Business
The United States' seventh largest city and one of its largest metros boasts a diverse economic base.
The San Antonio-New Braunfels metro area is one of the United States' 25 largest metropolitan areas, home to more than 2.5 million people. Located in South Texas, San Antonio-New Braunfels' diverse economy includes the nation's second highest concentration of cybersecurity talent. The United States Air Force chose San Antonio for its cybersecurity headquarters in 2009, joining a cluster of private industry leaders such as Rackspace and SecureLogix. Companies like Tyson Foods, Toyota and Valero Energy are also growing their national and global footprints from San Antonio-New Braunfels, capitalizing on the area's competitive cost of business, large college and university student bodies and well-connected transportation infrastructure.
Featured Video
Welcome to San Antonio | San Antonio EDF
This video from the San Antonio Economic Development Foundation showcases San Antonio's key industries, advantages and initiatives.
San Antonio-New Braunfels Economic Strengths
Learn more about the economic strengths and business advantages that this metro area offers.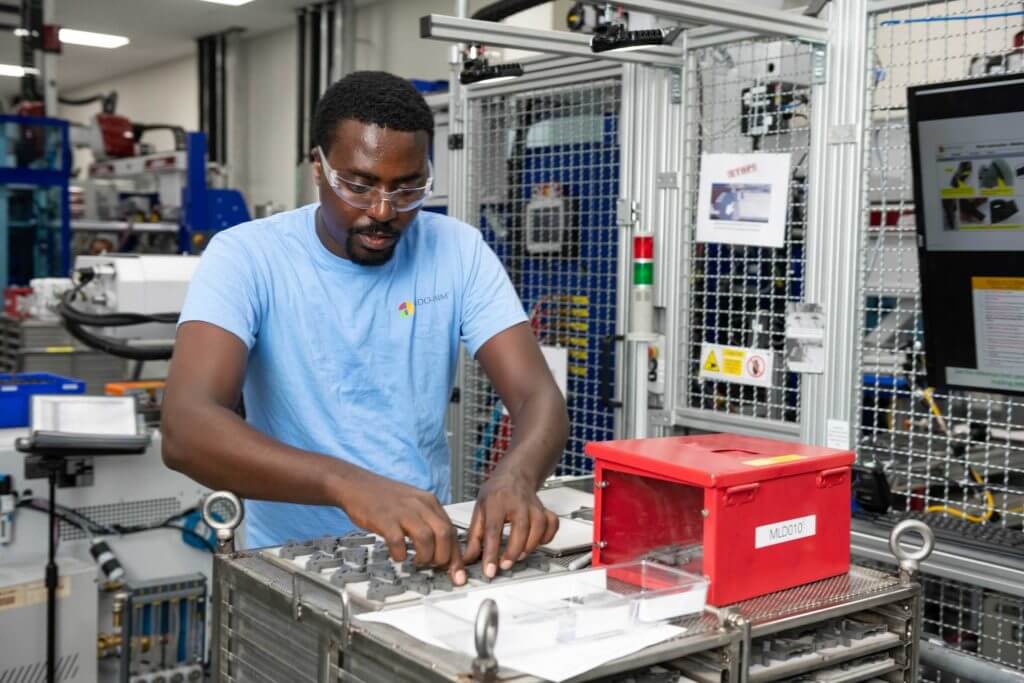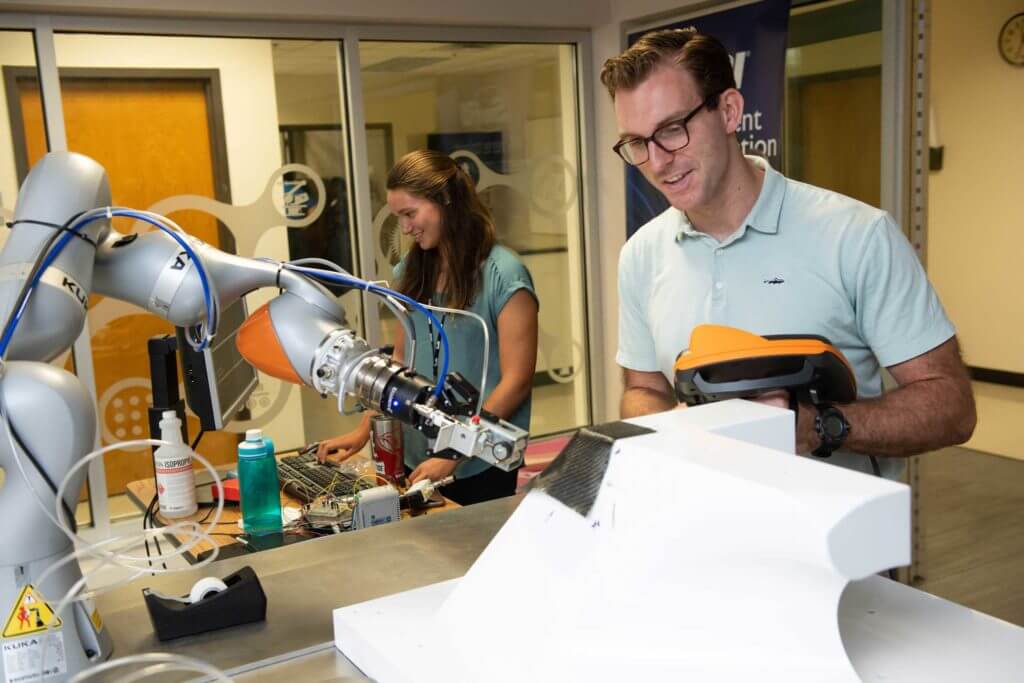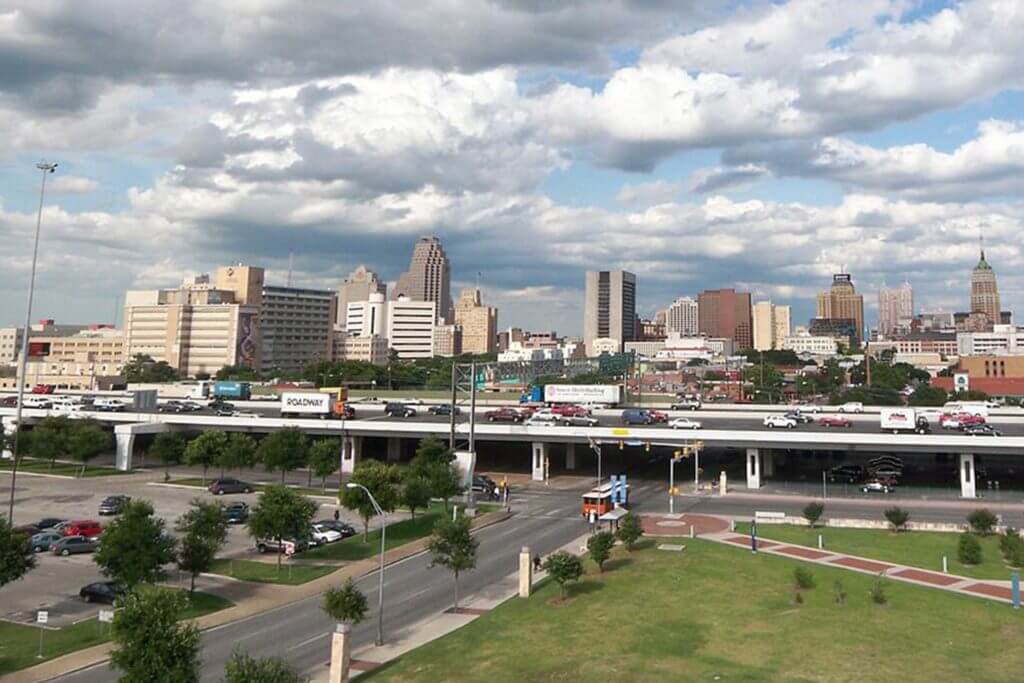 Business Climate

Talent

Infrastructure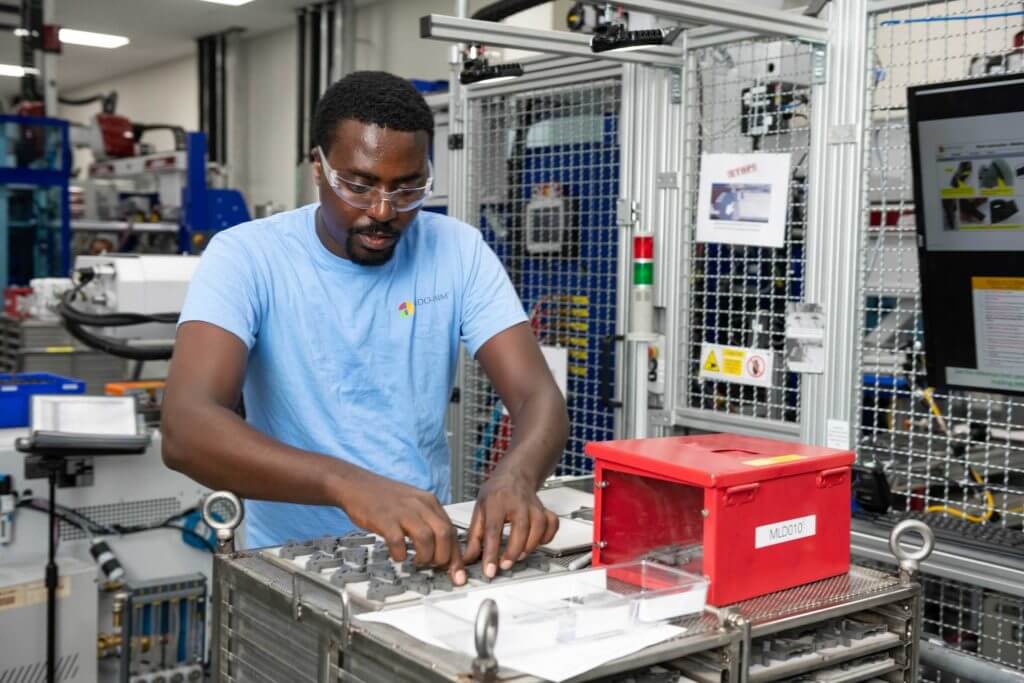 Strength Across the Sectors
San Antonio-New Braunfels' economic base is diverse and strong, with large companies like Toyota and Tyson finding success in the market.
Major business clusters in the San Antonio-New Braunfels area include aerospace and aviation, financial services, food products, health research, information technology, insurance, military and tourism. Major employers in San Antonio-New Braunfels include Bill Miller Bar-B-Q, Clear Channel Communications, Continental Automotive, Cullen/Frost Bankers, GE Oil and Gas, H-E-B, Hunter Industries, IBEX Global, Rackspace, Southwest Research Institute, Standard Aero, Sysco, Toyota Motor Manufacturing, Tyson Foods, USAA and Valero Energy.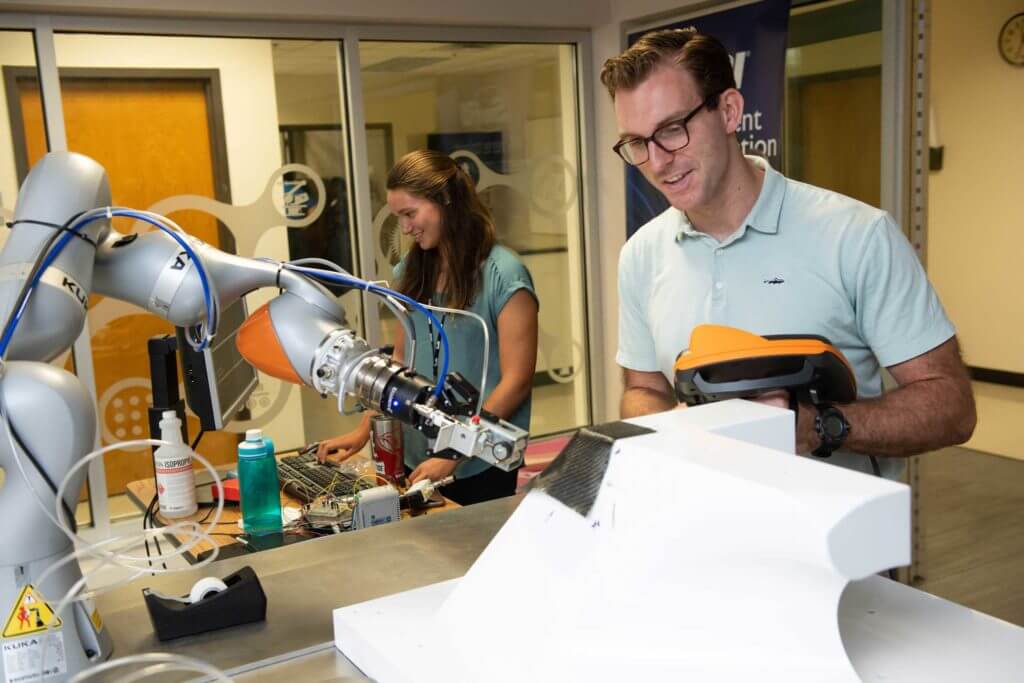 Higher Education in San Antonio
Some of Texas' largest and fastest-growing colleges and universities are located in San Antonio-New Braunfels.
The University of Texas at San Antonio is a public university specializing in health, energy, sustainability, and human and social development and is home to the nation's top cybersecurity program. UTSA's enrollment of 32,000 makes it the largest university in San Antonio-New Braunfels.
Texas A&M University-San Antonio is a fast-growing university, with enrollment increasing 340% between its establishment in 2009 and 2017. A&M-SA today enrolls 6,500 students in 29 undergraduate and 14 graduate degrees.
The Alamo Colleges District enrolls more than 98,000 students across its five San Antonio colleges, making it the largest higher education provider in South Texas, and awards over 10,000 degrees and certificates annually in advanced materials technology, supply chain management, computer programming, energy technology and more.
University of the Incarnate Word, the largest Catholic university in Texas with more than 8,000 students, offers 90 undergraduate majors, minors and concentrations and more than 25 graduate, doctoral and professional doctoral programs.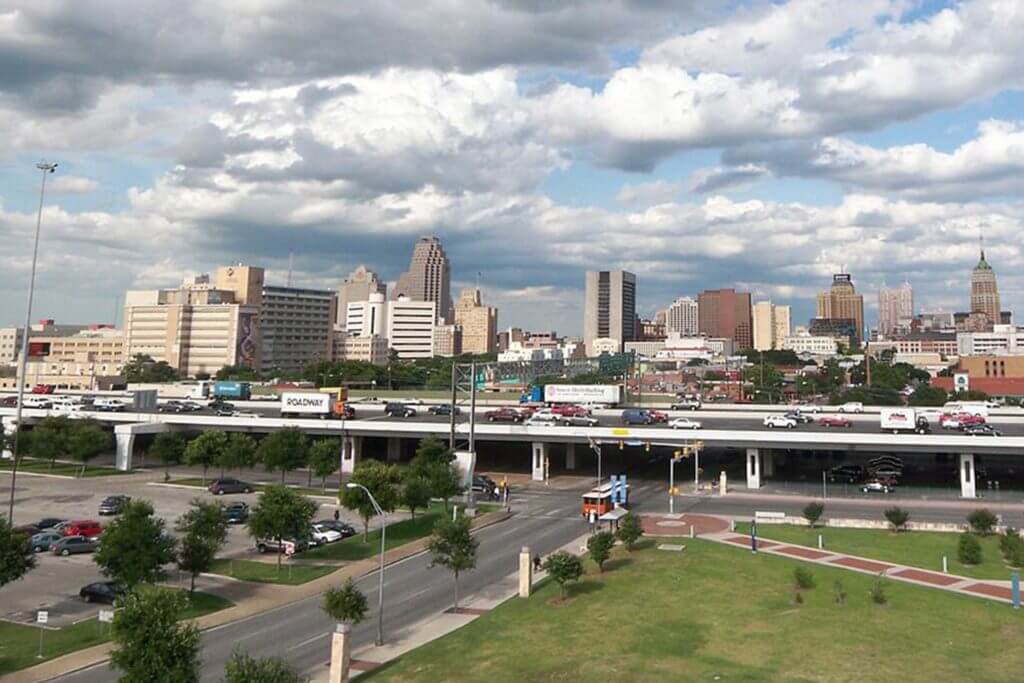 Well-Connected Market
Fast connection by an array of transportation modes and providers.
Major highways I-10, I-35 and I-37 highways converge at San Antonio-New Braunfels, giving fast and direct access to a large swath of the U.S. market from Los Angeles, CA to Jacksonville, FL to Minneapolis, MN and everywhere in between.
The air- and rail-served Port San Antonio is a dynamic technology and innovation campus with 80 tenants employing more than 14,000 and generating $5 billion in annual economic activity.
The San Antonio International Airport provides commercial air service to more than 10 million passengers annually. The 2,600-acre, two terminal airport is served by AeroMexico, Alaska, Allegiant, American, Delta, Frontier, Interjet, Southwest, Sun Country, United and Volaris.