March 5, 2019
Governor Abbott Accepts Governor's Cup Award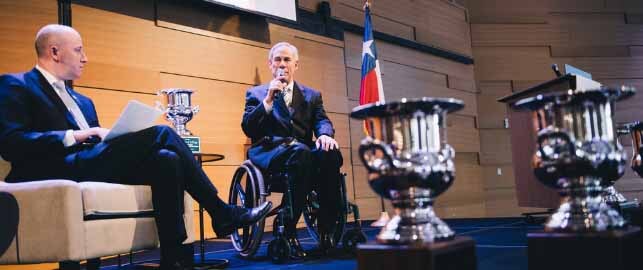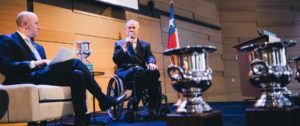 Texas Named Top State for Capital Investment for Seven Consecutive Years
Governor Greg Abbott today accepted Site Selection Magazine's Governor's Cup Award for a record-breaking seventh year in a row. This is the 15th overall win for the state of Texas, more than any other state. Governor Abbott was joined by business leaders and executives from the Metro 8 Chambers of Commerce to accept the award, which highlights top-performing states for job creation, capital investment, and business innovation.
"I am honored to once again accept the Governor's Cup on behalf of our tremendous workforce, job creators, and economic development organizations across the state," said Governor Abbott. "By working together to strengthen our business environment and bring more investment to every corner of our state, we will continue to grow the economy, create more jobs, and build a brighter future for our state."
Site Selection Magazine publishes information for expansion-planning decision-makers — CEOs, corporate real estate executives and facility planners, human resource managers, and consultants to corporations. It has awarded the Governor's Cup annually since 1978, based on new and expanded corporate facilities as tracked by the proprietary Conway Projects Database.
Source