January 14, 2020
Governor Abbott to Lead Economic Development Mission to Israel and Switzerland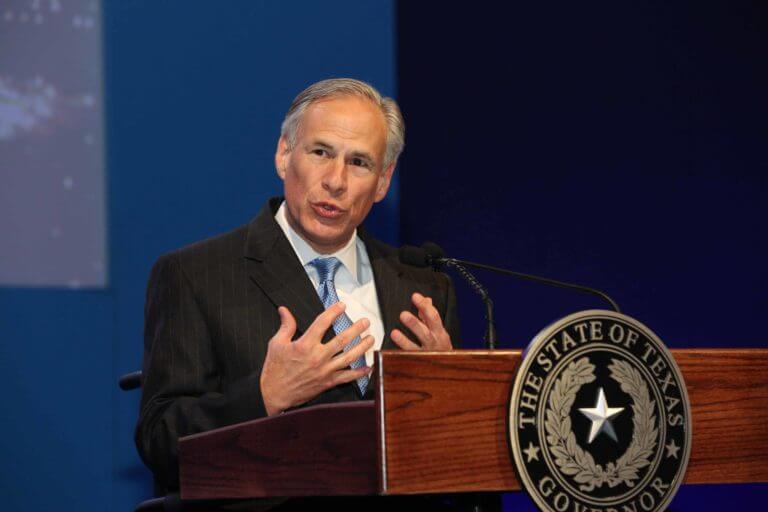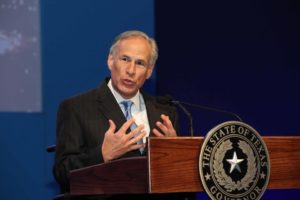 The Office of the Governor Greg Abbott today announced that the Governor will lead an economic development mission to Israel and Switzerland. The delegation will depart January 14, 2020 and return on January 24, 2020. During the trip, the Governor will tour businesses, hold meetings with public officials and executives, and participate in the World Economic Forum in Davos. This will be the Governor's second trip to both Israel and Switzerland.
"Texas stands apart as the epicenter of innovation, business development, and economic prosperity, and I am committed to sharing this story of success around the globe," said Governor Abbott. "The Lone Star State's reputation of excellence is known globally, and we will continue to build upon our record of success by fostering even stronger partnerships both domestically and internationally. I look forward to the opportunities this trip brings to strengthen our cultural and economic ties worldwide."
"Companies continue to invest in the Lone Star State because of the business climate cultivated by our state's leaders," said Texas Economic Development Corporation CEO, Robert Allen. "Governor Abbott's commitment to engaging with CEO's and executives around the world is playing a pivotal role in ensuring Texas remains a global economic powerhouse, creating a more prosperous future our great state."
Israel is a significant and important trade partner of Texas. In 2018, Texas ranked fourth among other states in exports to Israel, with $953.5 million of exports. In 2018, Texas imported more than $1.5 billion goods from Israel, making the state number three among other states. Israeli headquartered businesses operate in approximately 60 locations throughout Texas.
Texas exports to Switzerland totaled more than $604 million in 2018, ranking Texas in the top six states for exports to Switzerland. Imports from Texas to Switzerland totaled nearly $800 million in the same year. There are more than 460 locations of Swiss parent companies operating in Texas.
Governor Abbott's office will be sending press updates throughout the trip. The trip will be sponsored and paid for by the Texas Economic Development Corporation.